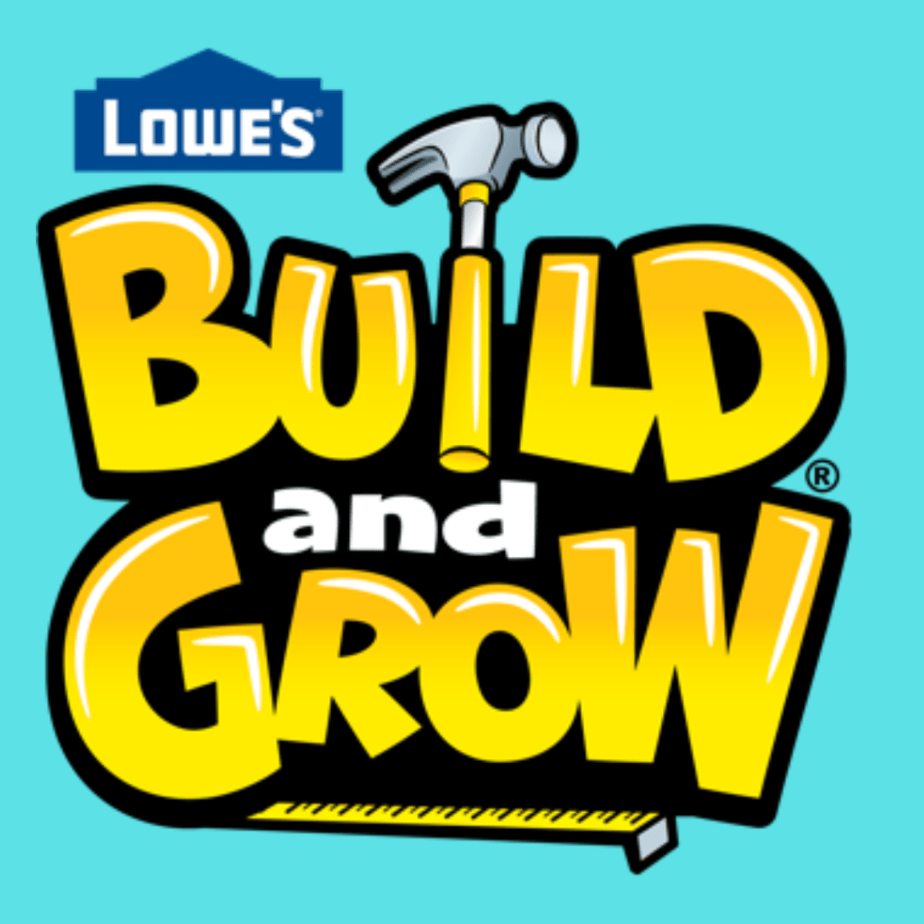 Looking for a fun and free activity for the kids? Register your kids for this FREE Jolly Holiday Ornament!
EVENT DATE:December 17, 2022
Calling all little builders! Kids will love this holiday DIY-U workshop where they'll learn to build a handmade wreath ornament that also makes a one-of-a-kind keepsake.
DETAILS: Bring your mini-DIYer into Lowe's at one of the select time slots. Workshops hosted by one our Red Vest experts are held from 9:00am – 12:00pm, in-store only. We look forward to building with you and your little ones! Don't forget – if you are unable to attend during your selected timeslot, your kit may be given away to Walk-Ins starting at 12:00pm, the day of the workshop.
The Build & Grow projects are free "How To Clinics" designed for children ages 5-12. We have done these for years and they are a lot of fun!