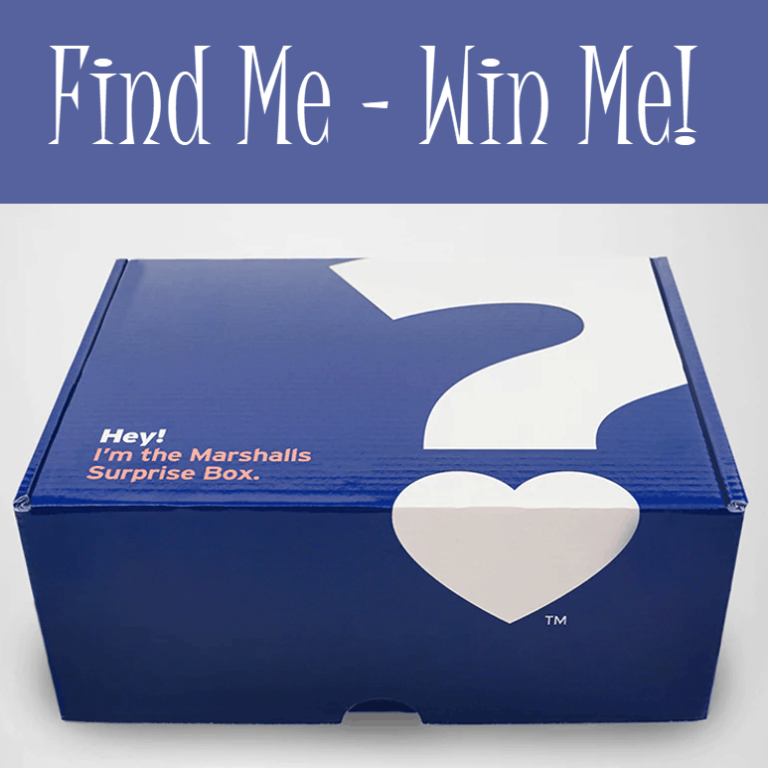 Half the fun of shopping at Marshalls is the thrill of the hunt. Today, Marshalls is hiding surprise boxes in all 1,100 stores. The first one to find it, get's it!!
"At Marshalls, we believe life is just better with surprises—it's what makes our stores so exciting to shop," vice president and marketing director Victoria Shonkoff said in a news release. "Our stores deliver surprise every day through our ever-changing selection of the brands you love, and we're excited to take surprise to the next level for shoppers across the country with the Marshalls Surprise Box."
The first lucky shopper in each store to make the discovery will walk away with the coveted box. Just be sure to play nice.
The fun begins at 2 p.m. EST and ends no later than 9 p.m. on August 16. Visit Marshalls.com/rules for Official Rules and alternate entry details.