National Sauge Pizza Day: Oct. 11, 2023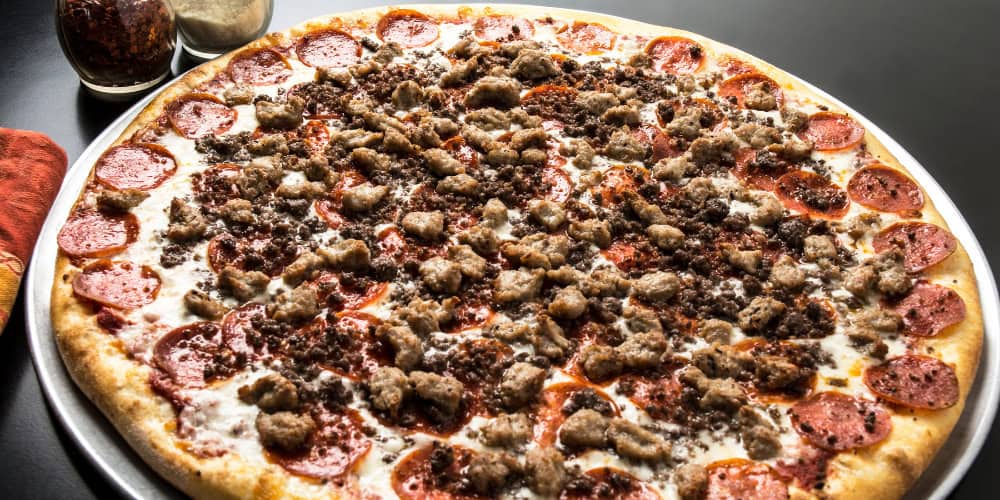 Calling all pizza and sausage lovers! National Sausage Pizza Day is the perfect occasion to indulge in your favorite combination. Celebrated on October 11th, this holiday offers a great opportunity for restaurants and pizzerias to offer special deals on their signature sausage pizzas.
So get ready to enjoy some amazing pizza deals and celebrate National Sausage Pizza Day in style! Here are the ones we know of…
Marco's National Pizza Month Deal
All October long, you can get 20% off any online or app order at Marco's Pizza when you use the code GETCRISPY920.
Red Robin's National Pizza Month Deal
If you're a Red Robin Royalty Member, you can get BOGO 50% off any Donatos pizza from Oct. 1 – 31.
Leo Pizza National Sausage Pizza Day Deal
National Sausage Day is one of the least observed, but Ledo Pizza — located in seven Southeastern states plus D.C. — is on it. They're offering an 8″ sausage pizza for $6 when you order online in honor of National Sausage Pizza Day.
There are lots of chances to get free pizza throughout the year. You can look forward to…