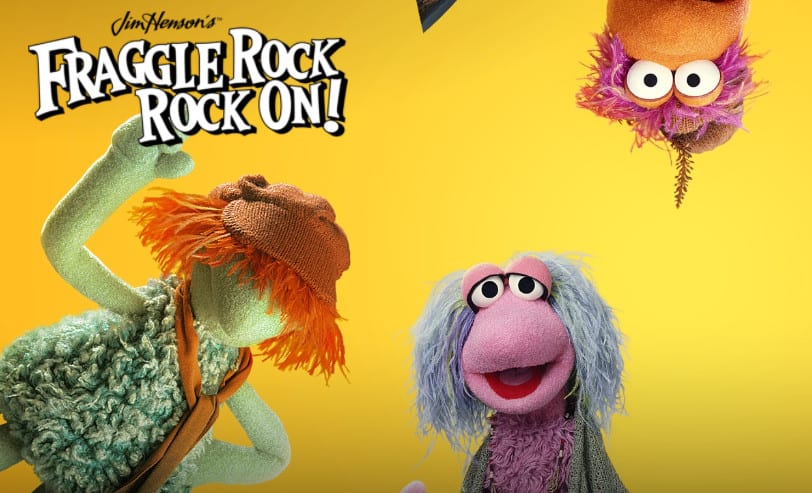 Every week AppleTV will be offering NEW Fraggle Rock: Rock On! episodes for free! The first video is available to watch now, and new ones will be added each Tuesday.
This was one of my favorite shows as a kid!! We actually made a point of finding them on disc so we could share them with our son. Super happy to see that they are making new videos!!
While the videos are free, you will need an Apple account so you can watch them on your iPhone or iPad. Otherwise, you can watch online if you log into your Apple account.