Get a FREE Bundt Cake for your Birthday!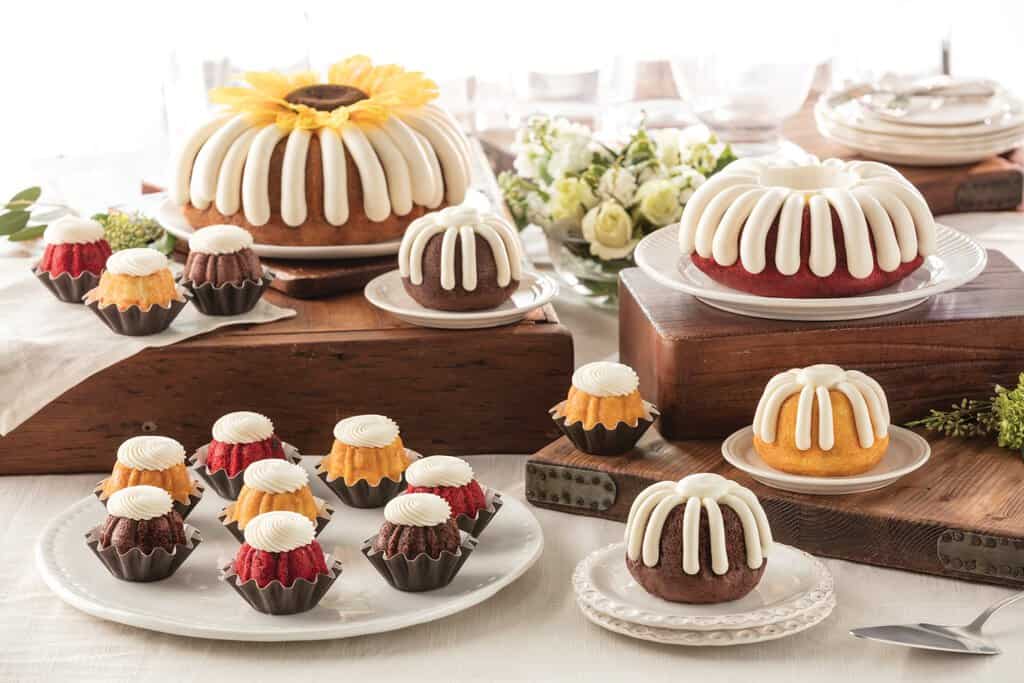 If you love Nothing Bundt Cakes, then you'll definitely want to take advantage of their freebies on your birthday! Here's what you need to do:
1. Sign up for the Nothing Bundt Cakes e-club. This is completely free and will only take a few seconds.
2. Once you're a member of the e-club, you'll receive an email on your birthday with a coupon for a free bundtlet (mini cake)!
3. Present the coupon at any Nothing Bundt Cakes location on your birthday and enjoy your free cake! easy as that!
So if you're a fan of Nothing Bundt Cakes, make sure to sign up for their e-club and enjoy a free bundtlet on your special day. Enjoy!