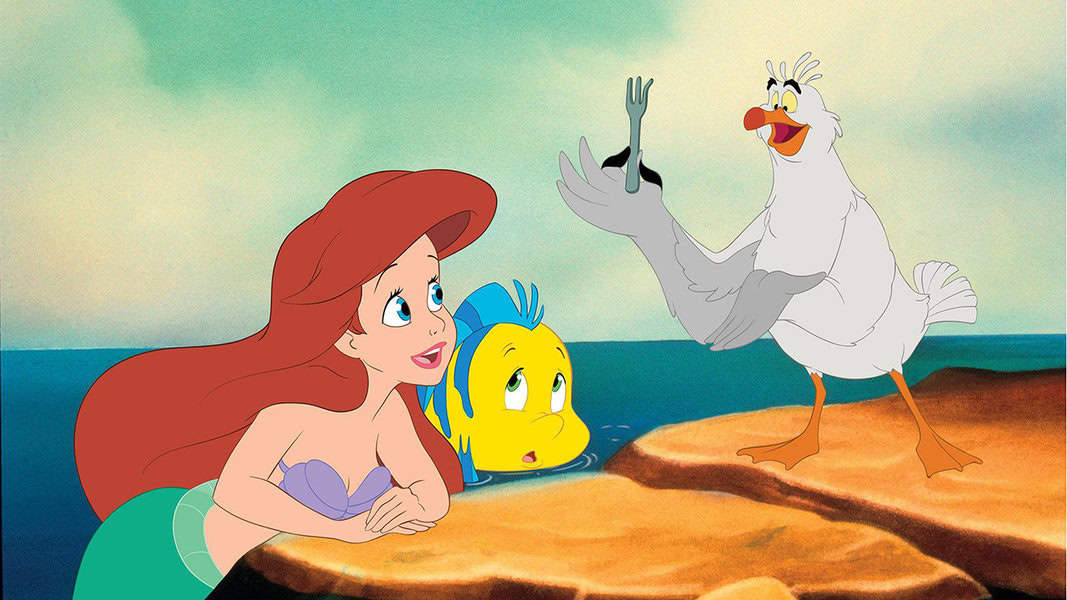 Freeform's "30 Days of Disney" is coming your way this November!
Get ready for an epic lineup of movies and more including Freeform premieres of hits like "Captain Marvel," "Free Guy," "Jungle Cruise" and "Raya and the Last Dragon." You'll also be able to enjoy marathons of hit franchises like "The Santa Clause" and "Pirates of the Caribbean." There will be double features galore for favorites like "Home Alone," "The Incredibles," "National Treasure" and more. Oh, and we'll also be celebrating the 10th anniversary of "Frozen" as part of Freeform's "30 Days of Disney."
Check out the full schedule below and watch all November on Freeform, Freeform.com and the Freeform app!
Wednesday, November 1
10:30a-12:30p Family Guy
12:30p Ice Age: Collision Course
2:30p Inside Out
4:30p Shrek Forever After
6:30p Mulan (1998) (Disney Animated)
8:30p Coco (Disney-Pixar)
12-2a The Simpsons
Thursday, November 2
10:30a Ice Age: Collision Course
12:30p Shrek Forever After
2:30p Rio
4:30p Rio 2
6:30p Zootopia (Disney Animated)
9p The Lion King (1994) (Disney Animated)
12-2a The Simpsons
Friday, November 3
10:30a-1p Family Guy
1p The Pacifier
3p Mrs. Doubtfire
6p Home Alone
8:30p Home Alone 2: Lost in New York
12-2a The Simpsons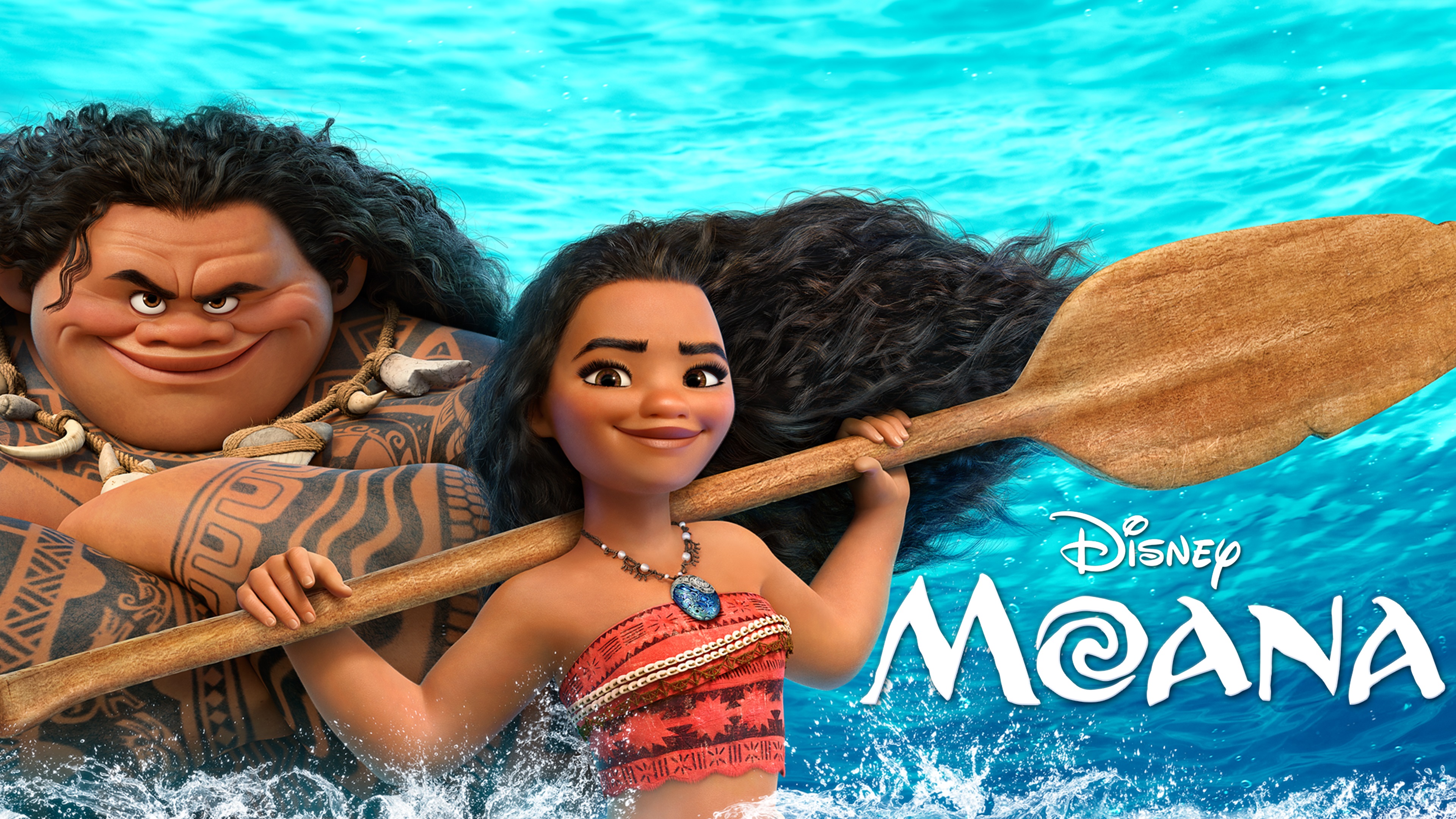 Saturday, November 4
7a Ron's Gone Wrong
9:30a The Game Plan
12:05p A Bug's Life (Disney-Pixar)
2:15p Lilo & Stitch (Disney Animated)
4:15p Aladdin (1992) (Disney Animated)
6:20p Moana (Disney Animated)
8:50p Mulan (2020) (Live Action)
11:30p The Princess Bride
Sunday, November 5
7a Meet the Robinsons (Disney Animated)
9a Tarzan (Disney Animated)
11a Tangled (Disney Animated)
1:05p Brave (Disney-Pixar)
3:10p The Incredibles (Disney-Pixar)
5:50p The Incredibles 2 (Disney-Pixar)
8:30p Captain Marvel (Freeform Premiere)
11:30p Maleficent: Mistress of Evil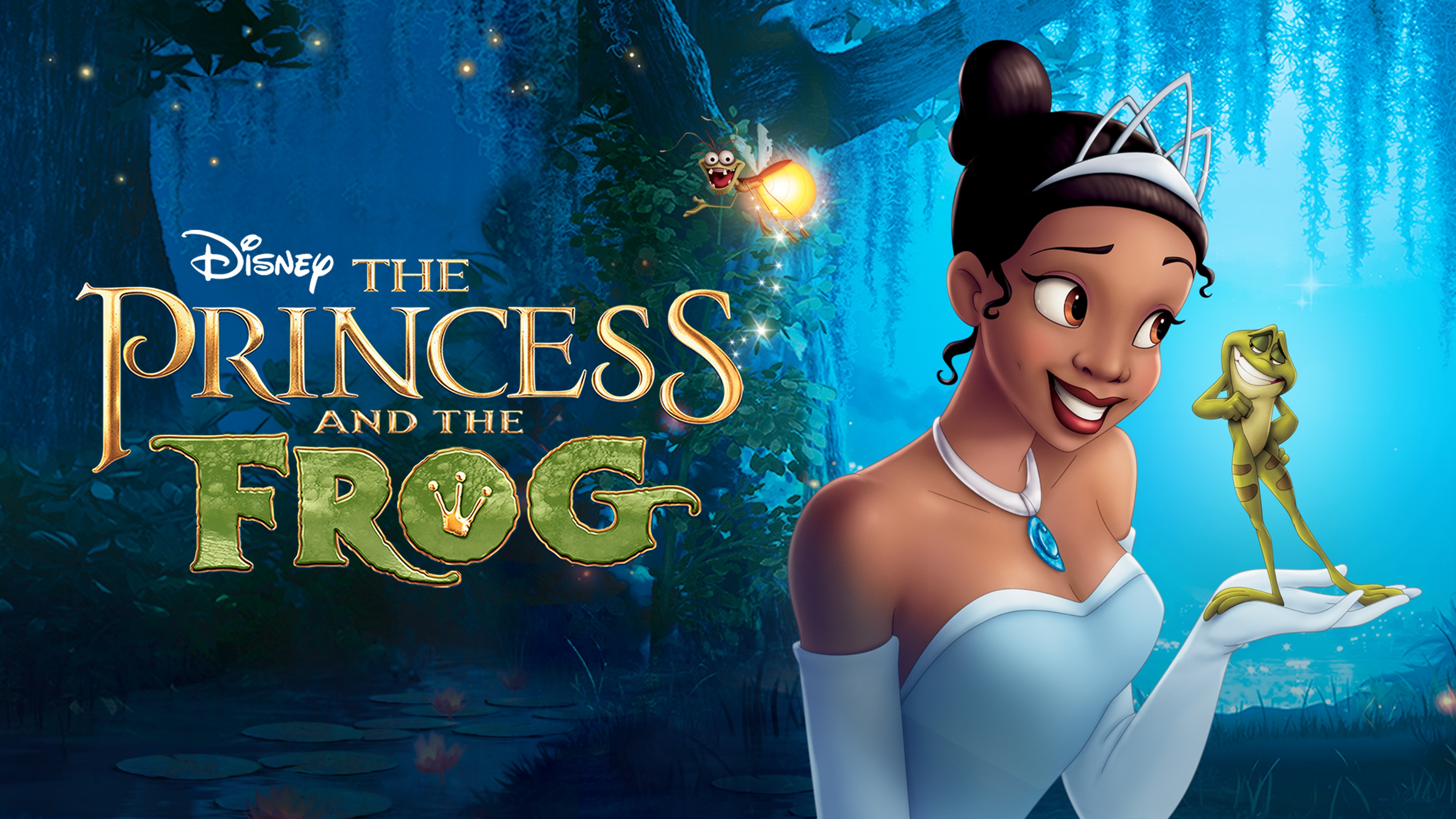 Monday, November 6
10:30a Family Guy
11a The Peanuts Movie (2015)
1p The Princess and the Frog (Disney Animated)
3p Freaky Friday (2003)
5p Captain Marvel
8p The Parent Trap (1998)
12-2a The Simpsons
Tuesday, November 7
10:30a-1:30p Family Guy
1:30p A Dog's Way Home
3:30p The Lion King (2019) (Live Action)
6p Home Alone
8:30p Home Alone 2: Lost in New York
12-2a The Simpsons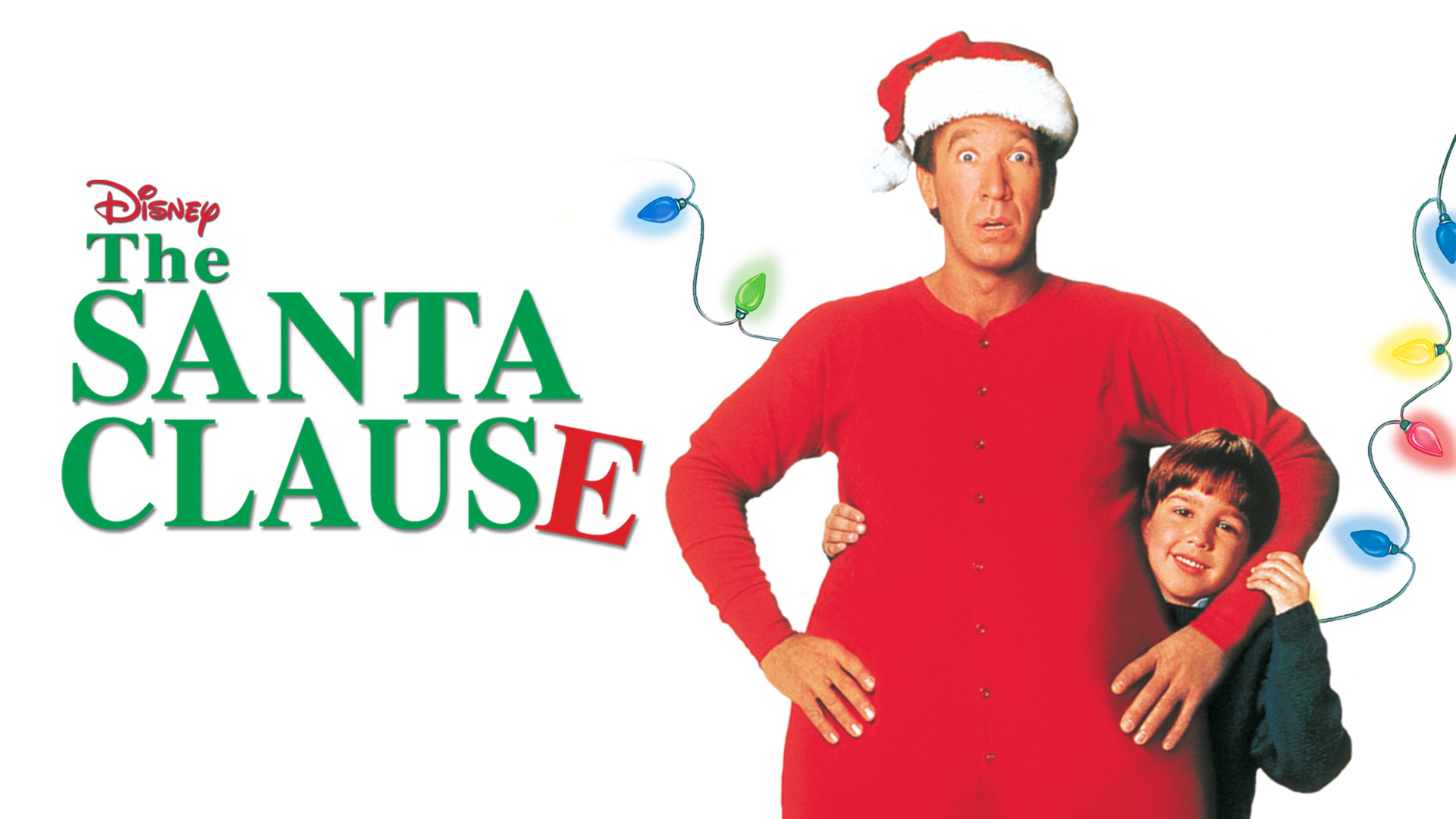 Wednesday, November 8
10:30a Wonder
1:10p Home Alone
3:40p Home Alone 2: Lost in New York
6:20p The Santa Clause
8:30p The Santa Clause 2
12-2a The Simpsons
Thursday, November 9
10:30a The Kid Who Would Be King
1:10p Ron's Gone Wrong
3:40p Wreck-It Ralph (Disney Animated)
5:45p Ralph Breaks the Internet (Disney Animated)
8:20p Free Guy (Freeform Premiere)
12-2a The Simpsons
Friday, November 10
10:30a Ron's Gone Wrong
1-2:30p Family Guy
2:30p Free Guy
5:10p National Treasure
8:20p National Treasure: Book of Secrets
12-2a Family Guy
Saturday, November 11
7a Spider-Man (2002)
9:30a Spider-Man 2 (2004)
12:30p Pirates of the Caribbean: The Curse of the Black Pearl
3:45p Pirates of the Caribbean: Dead Man's Chest
7p Pirates of the Caribbean: At World's End
10:45p Pirates of the Caribbean: On Stranger Tides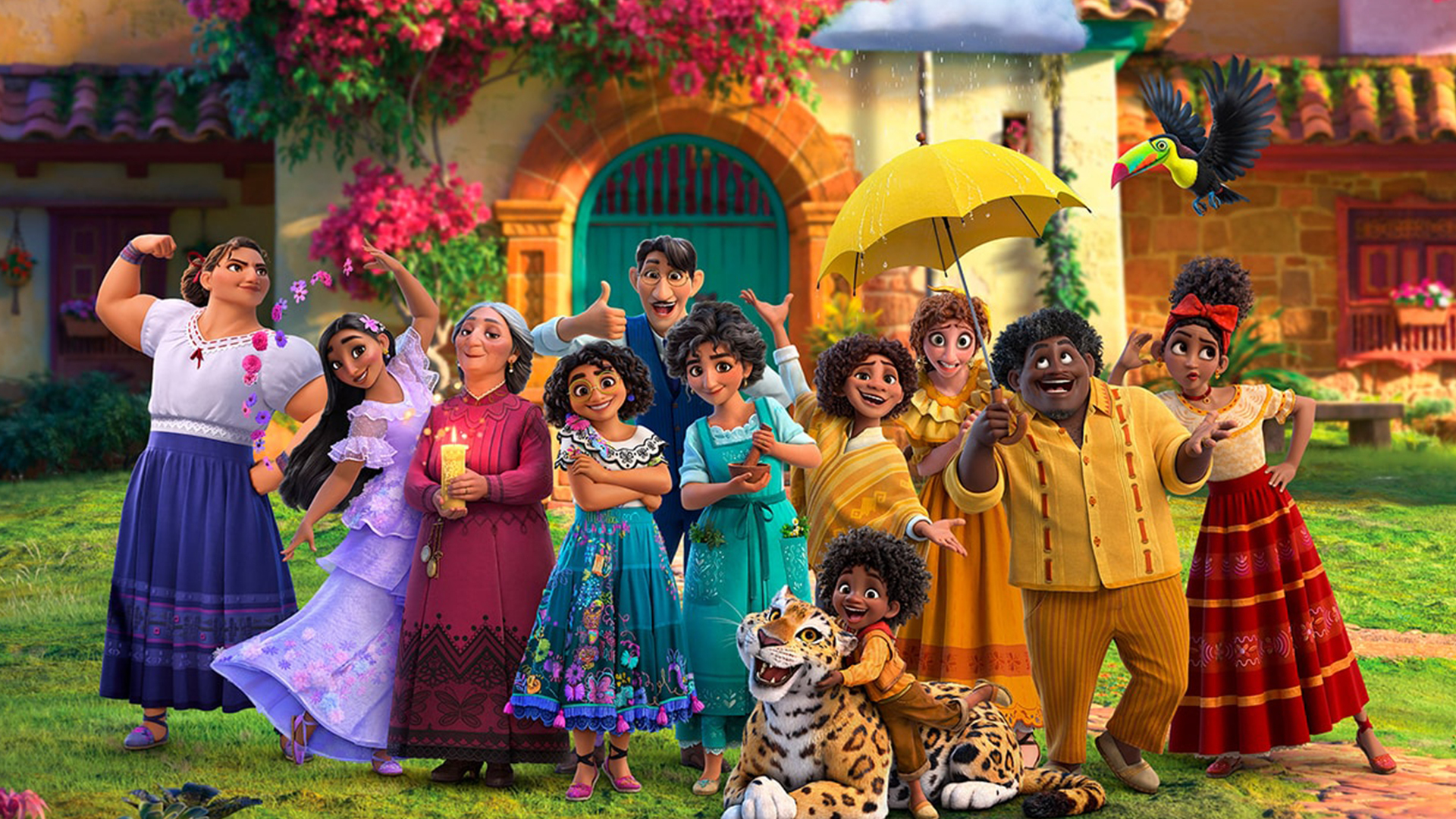 Sunday, November 12
7-8:30a The Simpsons
8:30a Alvin and the Chipmunks: The Road Chip
10:30a Ice Age: The Meltdown
12:30p Ice Age: Collision Course
2:30p The Jungle Book (2016) (Live Action)
5p Ratatouille (Disney-Pixar)
7:40p Encanto (Disney Animated)
9:50p Hotel Transylvania
11:55p Spies in Disguise
Monday, November 13
10:30a-12p Family Guy
12p Jingle All the Way 2
2p Ice Age: Collision Course
4p Hotel Transylvania
6p Home Alone
8:30p Home Alone 2: Lost in New York
12-2a The Simpsons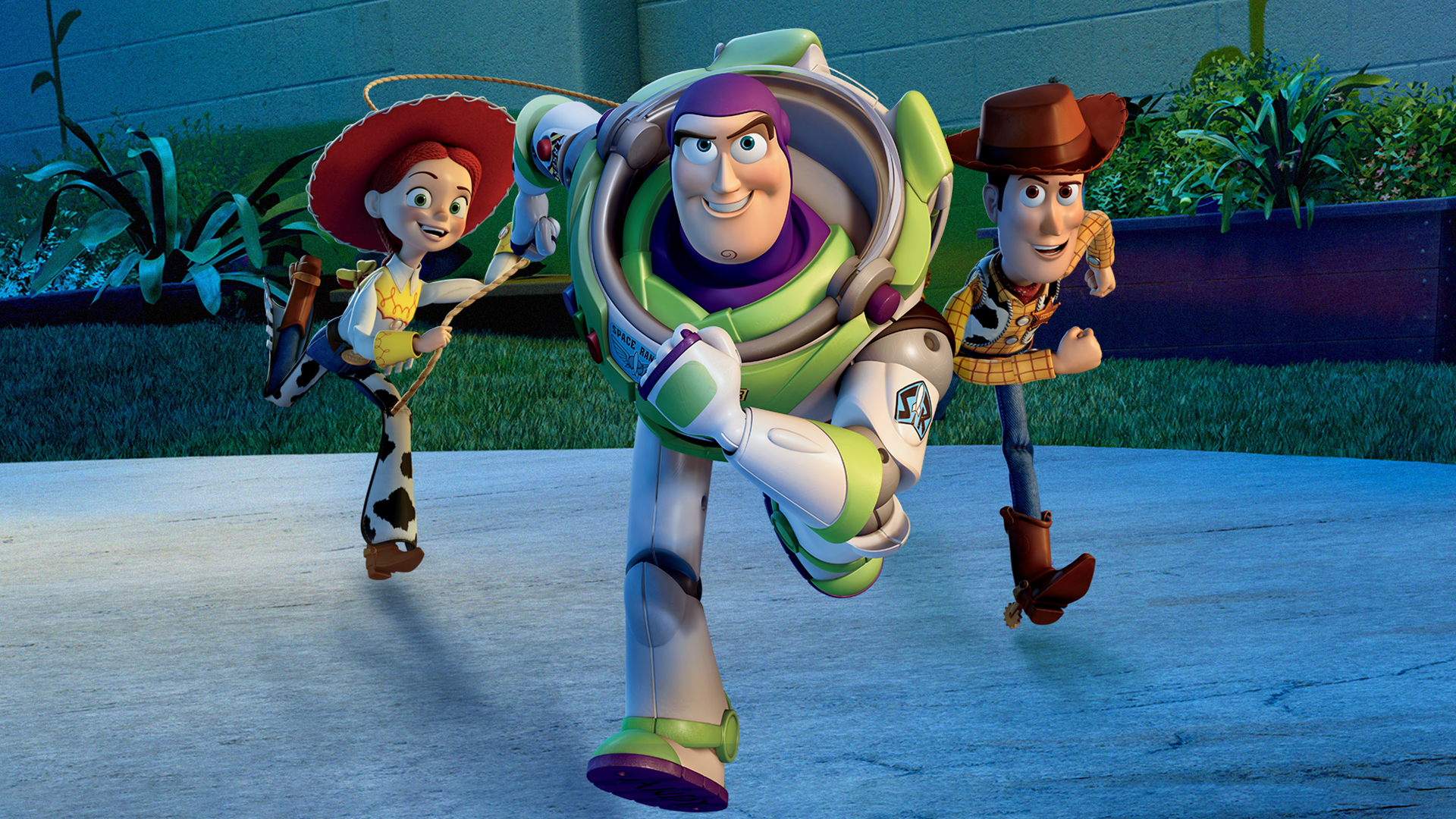 Tuesday, November 14
10:30a-12:30p Family Guy
12:30p Ice Age: Collision Course
2:30p Early Man
4:30p How To Train Your Dragon: Hidden World
7p Toy Story (Disney-Pixar)
9p Toy Story 2 (Disney-Pixar)
12-2a The Simpsons
Wednesday, November 15
10:30a-12p Family Guy
12p How To Train Your Dragon: Hidden World
2:30p Gnomeo & Juliet (2011)
4:30p The Angry Birds Movie 2
6:30p Toy Story 3 (Disney-Pixar)
9p Toy Story 4 (Disney-Pixar)
12-2a The Simpsons
Thursday, November 16
10:30a-1:30p Family Guy
1:30p The Angry Birds Movie 2
3:35p Spies in Disguise
5:40p The Incredibles (Disney-Pixar)
8:20p The Incredibles 2 (Disney-Pixar)
12-2a The Simpsons
Friday, November 17
10:30-11:30a Family Guy
11:30a The Princess Bride
2p Love the Coopers
4:30p The Santa Clause
6:30p The Santa Clause 2
9p The Santa Clause 3: The Escape Clause
12-2a The Simpsons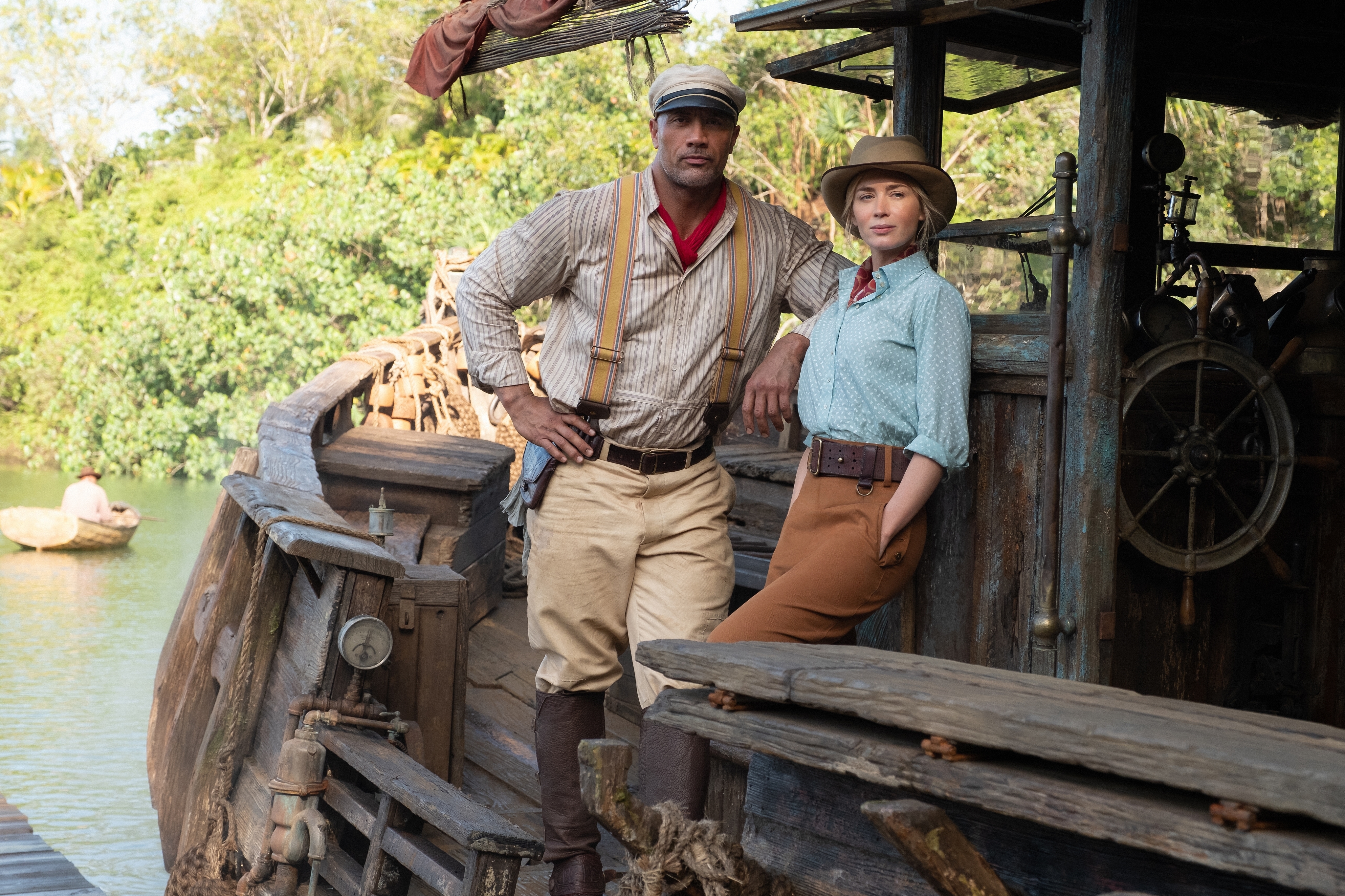 Saturday, November 18
7a Love the Coopers
9:30a The Parent Trap (1998)
12:35p The Princess Diaries
3:15p The Princess Diaries 2: Royal Engagement
5:55p Aladdin (2019) (Live Action)
9p Jungle Cruise (Freeform Premiere)
12a Shrek Forever After
Sunday, November 19
7a Gnomeo & Juliet (2011)
9a Shrek Forever After
11:05a Enchanted
1:40p Aladdin (1992) (Disney Animated)
3:45p The Princess and The Frog (Disney Animated)
5:50p The Little Mermaid (1989) (Disney Animated)
7:50p Beauty and the Beast (1991) (Disney Animated)
9:55p Tangled (Disney Animated)
12:05a Pocahontas (Disney Animated)
Monday, November 20
10:30a Family Guy
11a The Amazing Spider-Man (2012)
2p The Amazing Spider-Man 2 (2014)
5:10p National Treasure
8:20p National Treasure: Book of Secrets
12-2a The Simpsons
Tuesday, November 21
10:30a The Kid Who Would Be King
1p Rio
3p Rio 2
5p Ice Age: Collision Course
7p Mulan (1998) (Disney Animated)
9p The Lion King (1994) (Disney Animated)
12-2a The Simpsons
Wednesday, November 22
10:30a-12p Family Guy
12p Ice Age: Collision Course
2p The Princess Bride
4:25p Shrek Forever After
6:30p Finding Nemo (Disney-Pixar)
9p Finding Dory (Disney-Pixar)
12-2a The Simpsons
Thursday, November 23
7a Turkey Drop
10:30-11:30a Family Guy
11:30a Shrek Forever After
1:35p Ratatouille (Disney-Pixar)
4:10p Tim Burton's The Nightmare Before Christmas
5:50p Home Alone
8:20p Home Alone 2: Lost in New York
12-2a The Simpsons
Friday, November 24
10:30a-12p Family Guy
12p Despicable Me
2:05p Despicable Me 2
4:15p Despicable Me 3
6:20p Disney's A Christmas Carol
8:25p Dr. Seuss' How the Grinch Stole Christmas
12-2a The Simpsons
Saturday, November 25
7a Wonder
9:30a Despicable Me
11:35a Despicable Me 2
1:45p Despicable Me 3
3:45p Up (Disney-Pixar)
5:50p Dr. Seuss' How the Grinch Stole Christmas
8:30p Raya and the Last Dragon (Disney Animated) (Freeform Premiere)
11p Mrs. Doubtfire
Sunday, November 26
7a The Star
9a Mrs. Doubtfire
12:05p Ron's Gone Wrong
2:40p Zootopia (Disney Animated)
5:10p The Santa Clause
7:20p The Santa Clause 2
9:50p The Santa Clause 3: The Escape Clause
11:55p Shrek Forever After
Monday, November 27
10:30a The Simpsons
11a The Preacher's Wife
1:30p The Princess Bride
3:55p Shrek Forever After
5:55p Frozen (Disney Animated)
8:25p Frozen II (Disney Animated)
10:30p Olaf's Frozen Adventure
12-2a The Simpsons
Tuesday, November 28
10:30a The Simpsons
11a The Peanuts Movie (2015)
1p The Emperor's New Groove (Disney Animated)
3p Despicable Me
5p Despicable Me 2
7p Despicable Me 3
9p WALL-E (Disney-Pixar)
12-2a The Simpsons
Wednesday, November 29
10:30a-12pm Family Guy
12p Despicable Me
2:05p Despicable Me 2
4:15p Despicable Me 3
6:20p Coco (Disney-Pixar)
8:50p Encanto (Disney Animated)
12-2a The Simpsons
Thursday, November 30
10:30a Jingle All the Way
12:30p Jingle All the Way 2
2:30p The Star
4:30p The Santa Clause 3: The Escape Clause
6:30p The Little Mermaid (1989) (Disney Animated)
8:30p Moana (Disney Animated)
12-2a The Simpsons