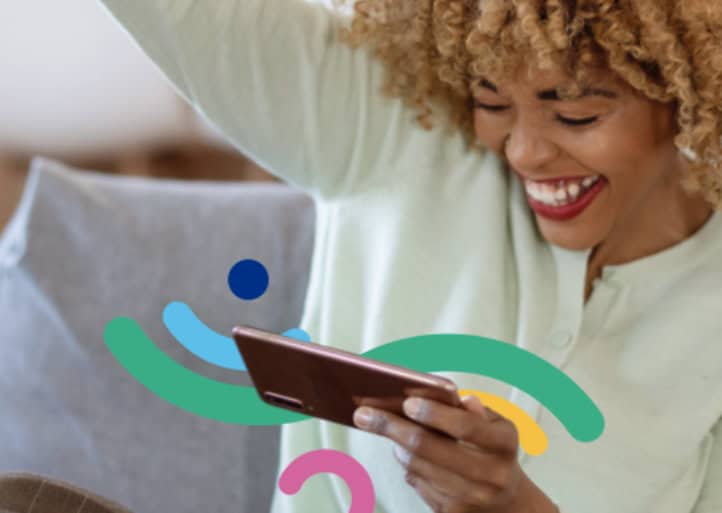 PayPal is offering select PayPal Accounts a free $10 PayPal Reward when you Spend $5+ at Google Play Using PayPal. There are 100,000 available!
How to get the reward:
Sign up for PayPal by 12/31/2022 to get started to claim the offer. If you already have PayPal, go to Google Play to get started.
Make your very first purchase of at least $5+ by 12/31/2022, using PayPal on the Google Play store (or on Google Play).
After we confirm your sign up and purchase, you will receive an email to save your $10 reward to your wallet. Once saved, It can be used through 01/31/2023 towards any purchase using PayPal.