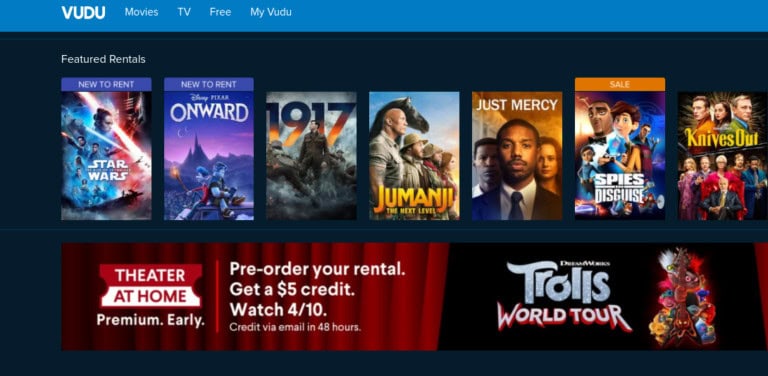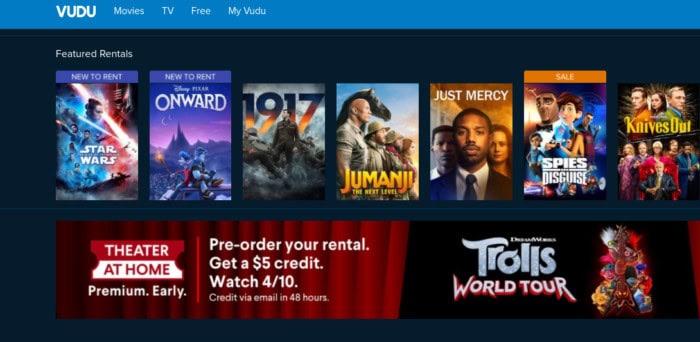 Vudu is giving away a free $5 credit to users who credit a new wishlist by April 8. Emails were sent out this morning with the subject: "Exclusive Offer | Create a List, Get a $5 Credit". Inside is a unique URL and the instructions "Create a List with at least three titles, and we will give you a $5 Vudu credit.*"
If you didn't get the email, you can try to GO HERE and create a list. Worth a shot!
Lists let you group together any of your movies or shows. Movies Anywhere also connect your content from other providers seamlessly, so you can organize your entire collection however you choose.