Possible Free $500 Bestway Mega Water Park Party Kit
Right now they are taking applications for a Bestway Mega Water Park Party Kit valued between $200-$500.
They have 90 spots available. Hosts selected for this party will receive a party pack containing ONE of the following mega water parks:
H2OGO!® 22'5″ x 12'8″ x 8'9″ Triple Splash Mega Water Park
9'10" x 9'2″ x 5'1″ Bounce 'n Splash Pond Mega Water Park OR
11'8″x 10'6″x 7'11" Splash Tower Mega Water Park
Party Host Guide to help you plan and carry out the party!
You can still apply for the Bestway Fall Pool Party worth up to $925 too!
Learn more about Tryazon: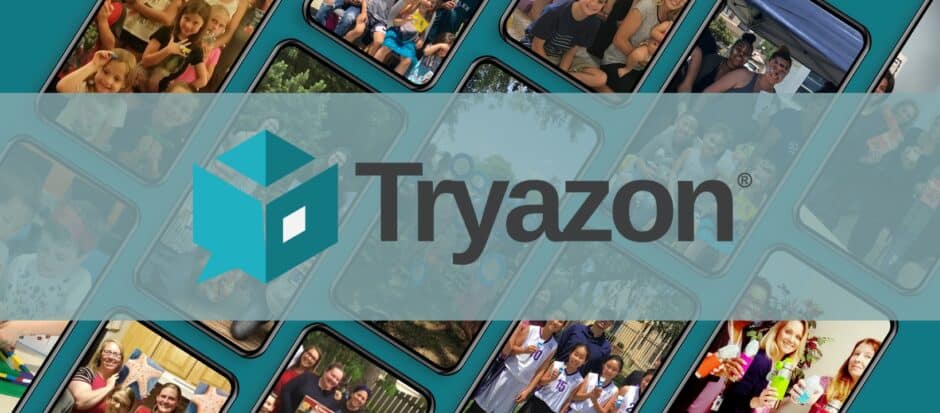 Have you ever wanted to be a product tester? Well, now there's a company that can make your dreams come true! Tryazon is a website that connects brands with potential testers. All you have to do is sign up and wait for opportunities to test products that match your interests.
Since the early beginnings, Tryazon has taken off with a wonderful community of tens of thousands of members all throughout the United States.  Over 100 brands have been showcased through party, TryaBox, and giveaway campaigns.  Through a variety of categories, there is something for everyone to get excited about, including parents, teachers, work groups, college students, retirees, and more.  Our approach remains simple and people focused, firmly dedicated to doing the best we can at providing exceptional support and guidance to all who participate.
Tryazon remains committed to finding products that adhere to the same standards that our team members have for our families.  If it's something we would feel comfortable showing, using, or consuming in our homes, then we want to share it with your homes.  Some Tryazon opportunities help educate young minds, some provide tools for better health, some inspire, some make lives easier, and some just taste very good!  We hope that all our opportunities help bring you closer to those around you, as we collectively raise our voice for the great products and services that more people should know about!
Check out some of the previous Tryazon parties…