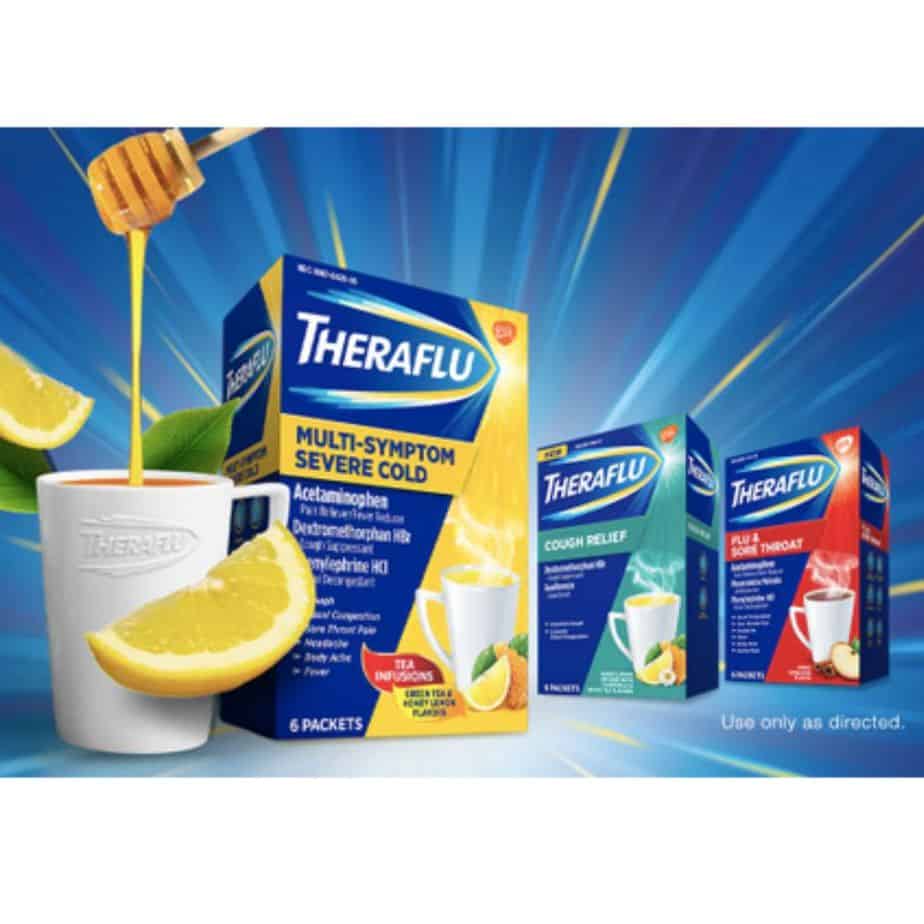 Checkout51 is offering a free Box of Wellness Samples!
This box includes several samples including Theraflu, Breathe Right, Clorox Wipes, Fleenex, and Emergen-C.

Here's how to get this sample box:
Search "Sample" (NOT "Samples")
Click on it, then click "Get this Sample"
Fill out the form. Allow 8 weeks for delivery!