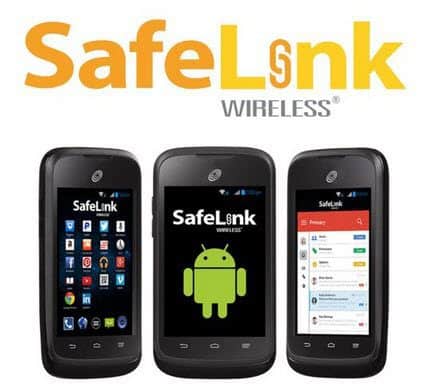 There is a government program called Lifeline that offers FREE Cell Phones and Services to eligible consumers. Those include:
Medicaid
Supplemental Nutrition Assistance Program (SNAP) Food Stamps
Supplemental Security Income (SSI)
Federal Public Housing Assistance (Section 8)
Veterans and Survivors Pension Benefit
Instructions: GO HERE and enter your zip code to see if there is service in your area. If so, fill the form to apply. You may need to provide proof of eligibility. Pretty fantastic program if you could use some help with cell phone services!
NOTE: Dial 611611 to get FREE help with them instead of using their website if you have issues.