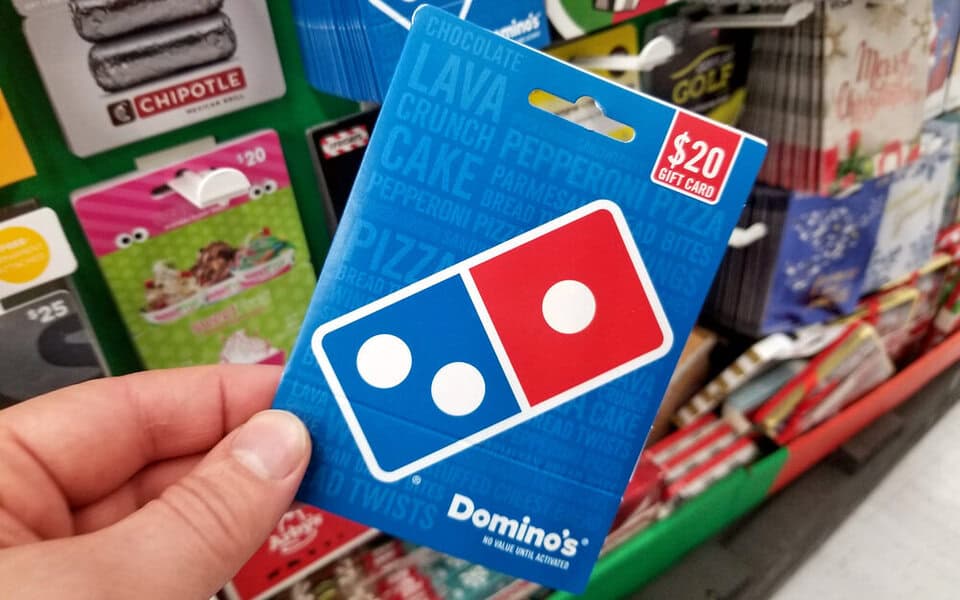 UPDATE – WILL BE GOING LIVE AT 11:30AM EST.
Register now for a chance at FREE Domino's gift cards! Sign up now and when it goes live you'll get a text message with a link to claim your Free Domino's Gift Card. The text message will most likely go out Friday at 1 or 2PM EST.
I will post on Facebook when I get the alert it is going live so make sure to follow us there!
Fastest person: Five $100 Domino's e-gift cards
2nd fastest person: $100 Domino's e-gift card
3rd fastest person: $50 Domino's e-gift card
4th fastest to 2,003rd fastest person: $5 Domino's promotional e-gift code
2,004th to 5,003rd fastest person: $4 Domino's promotional e-gift code