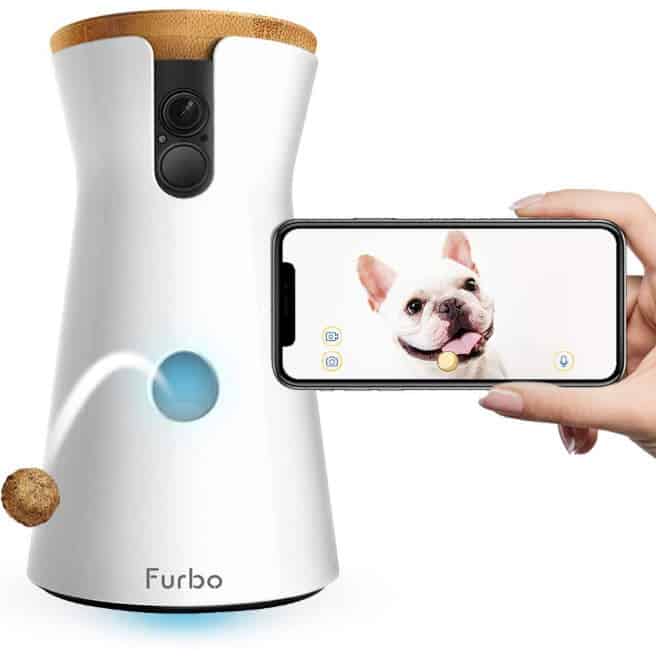 WOW Furbo is offering a FREE Furbo Dog Camera for Medical Workers!
Details:

Thank you so much for taking great care of everyone during this challenging time. We understand being away from your furbabies for a long time is difficult for both you and your pups. We would like to help! Please fill out this form if you are interested in getting a Furbo Dog Camera for you and your pups.
GO HERE and follow the instructions to see if you are eligible!