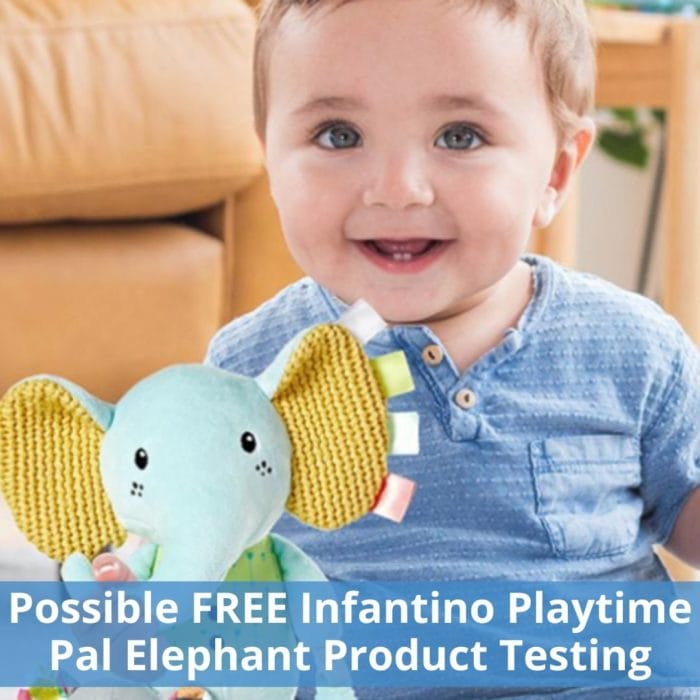 Head over to apply to be on the Infantino Playtime Pal Elephant Product Testing Panel!
To apply: GO HERE and fill out the short survey. To be eligible, you must have an infant 3-12 months. Applications are due by June 17th.
If you are selected, they'll send you a toy to test. You get the keep it in exchange for your honest feedback.