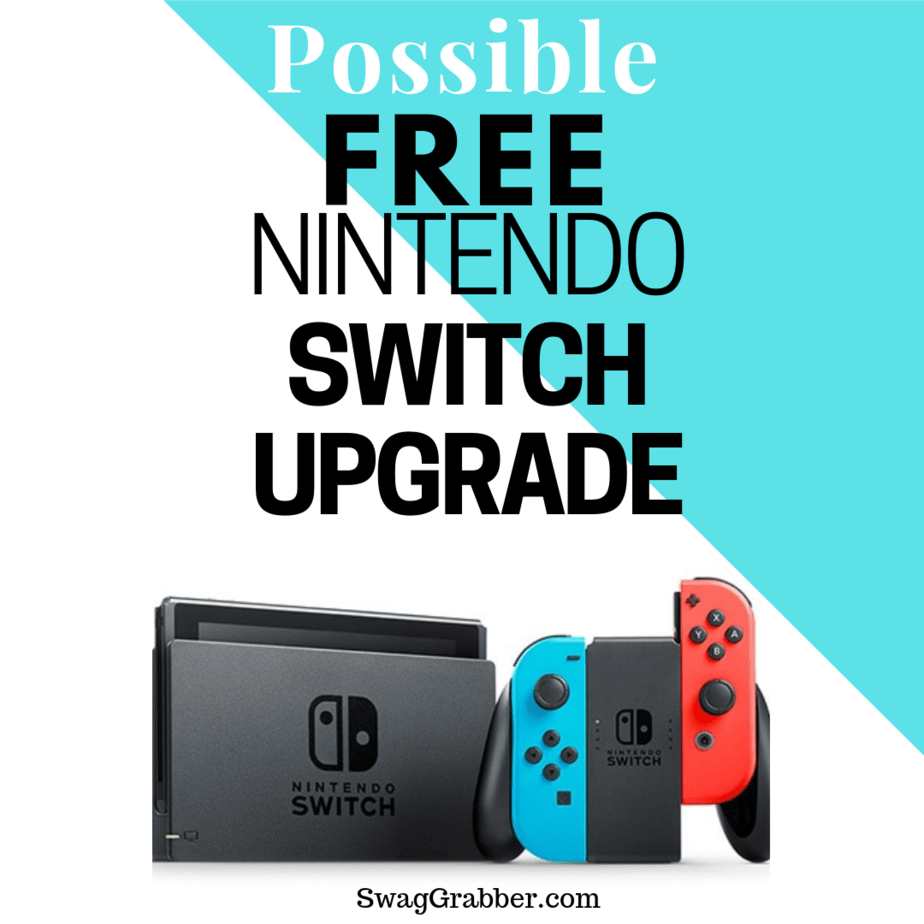 If you recently bought a Switch, you could get an upgrade. Nintendo is giving some Switch owners the option to trade in their recently purchased systems for the latest revision of the console that offers improved battery life.
But the offer to upgrade to the latest model of the Nintendo Switch appears to be limited to customers who purchased the original version of the Switch on or after July 17, the same day Nintendo announced the system update.
This is not an official program though.
Nintendo of America released the following statement regarding the Switch exchanges: "We do not have a Nintendo Switch exchange program. We always want players to enjoy their Nintendo Switch systems, and if anything ever gets in the way of that, we encourage them to visit http://support.nintendo.com for support, or to contact our consumer support team."
So while it's not an official program, it may be worth making a call if you have one of the affected Nintendo Switches!