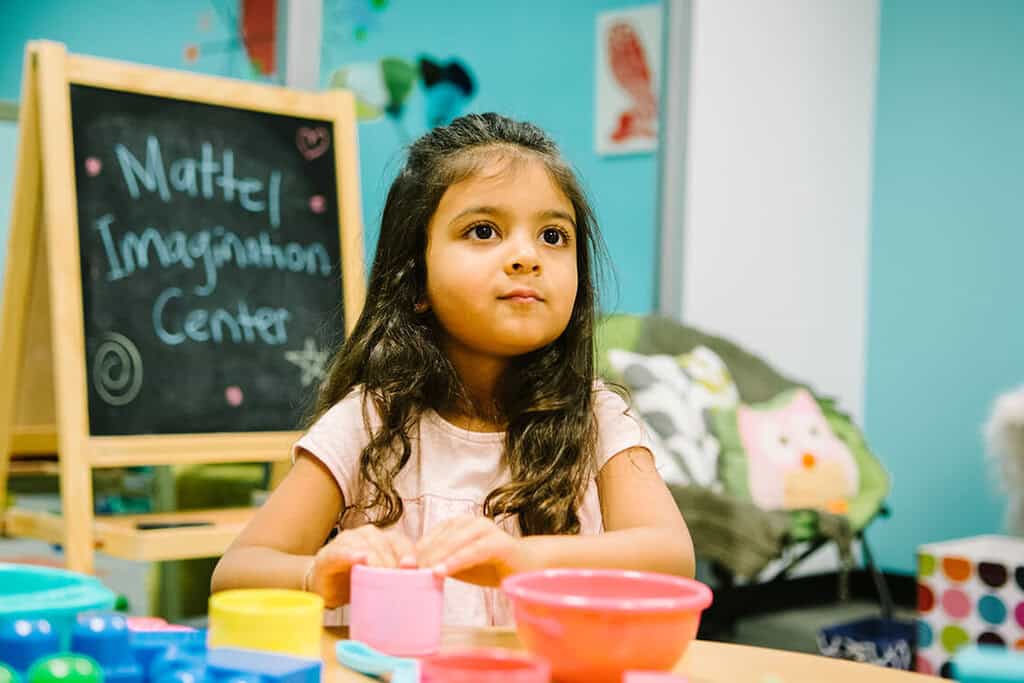 Possible FREE Toy Product Testing
Head over to join the Mattel Imagination Center Toy Testing Program!
The Mattel Imagination Center is a place where children, toy designers and researchers come together to make compelling toys and experiences for children. By partnering with children and their families, they are able to make products that teach, captivate, encourage and delight.
Be a part of their history and a part of our future by registering your child to become a toy tester today!
GO HERE and click the "click here" button for a chance to participate in the Mattel Imagination Center Program. They have opportunities to test toy products virtually, and will contact you have they have them available.