Print out these Affirmation Lunchbox Cards to brighten up your kids day!
These affirmation lunchbox cards are the perfect way to let your kids know how much you love and appreciate them. Each card has a different positive message that will help your child start their day off on the right foot.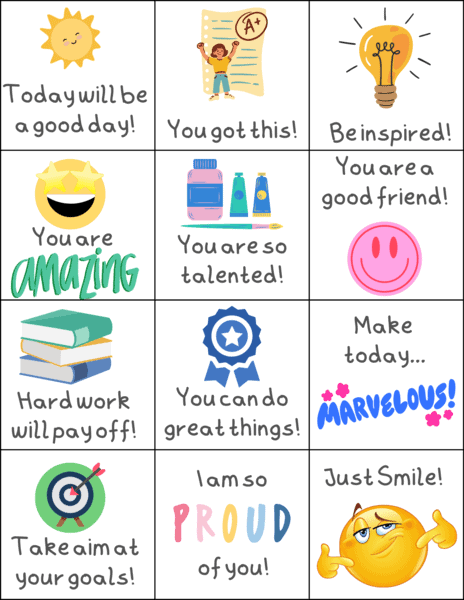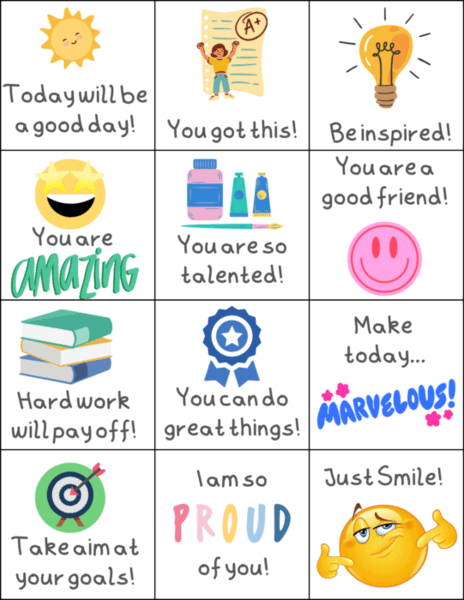 Simply print out the cards and cut them out. Then, put one in your child's lunchbox each day for them to find. Your kids are sure to feel loved and appreciated with these affirmation lunchbox cards.
So, what are you waiting for? Get started today!
WHAT YOU WILL NEED
NOTE – provided for free by SwagGrabber.com. Can not be used on any other website or sold.