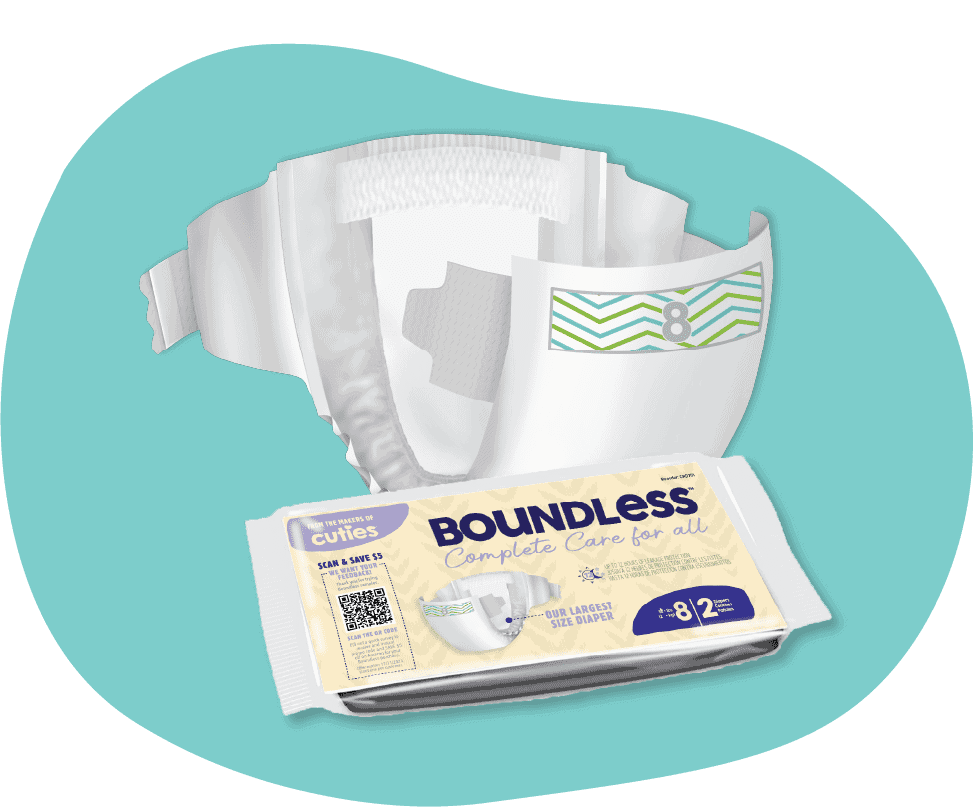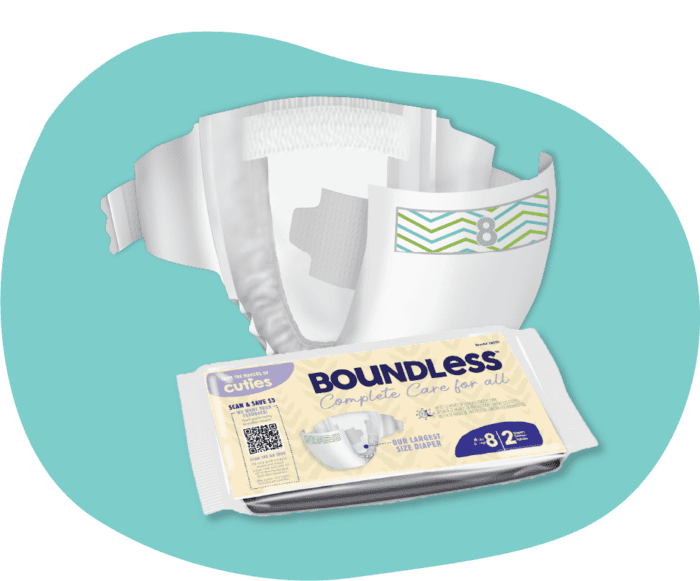 Hurry over and request your Free Sample of Cuties Boundless Size Youth Diapers!
Boundless Size 8 Youth Diapers are made to help manage childhood incontinence. Designed to fit 58+ lbs. Request your FREE sample today and receive $5 off your next Boundless Size Youth Diaper purchase on Amazon as well!
Samples will ship within 3-5 business days and are only available in the US.
Find more great free samples here >>