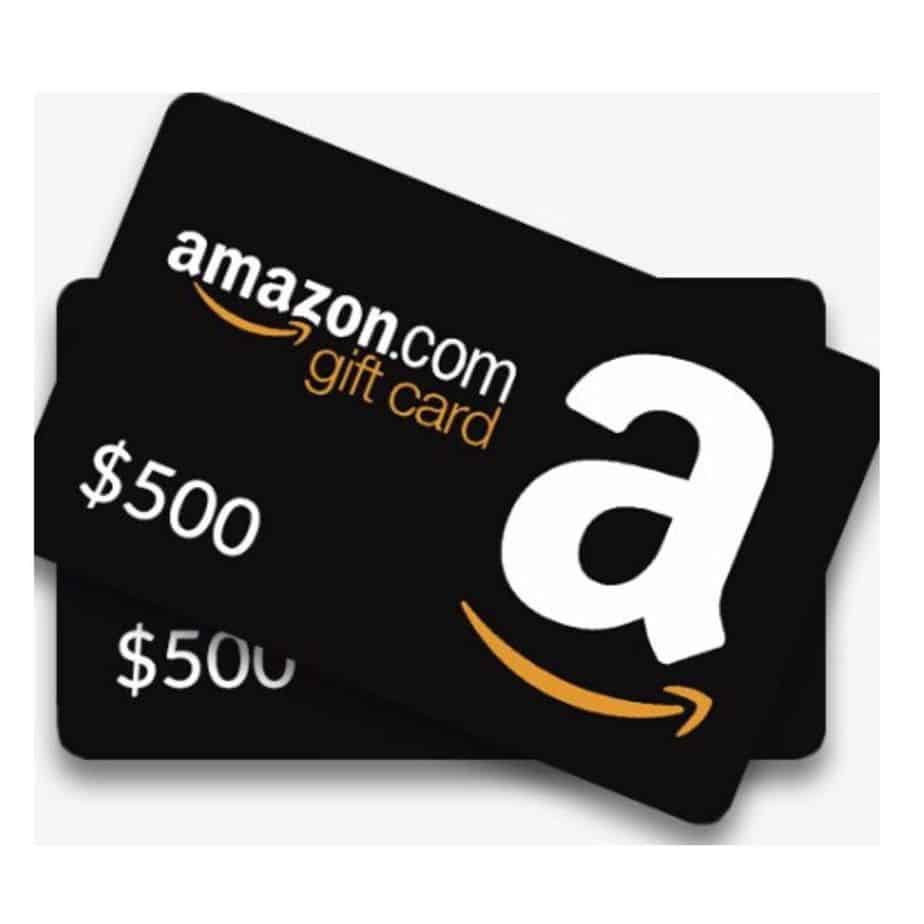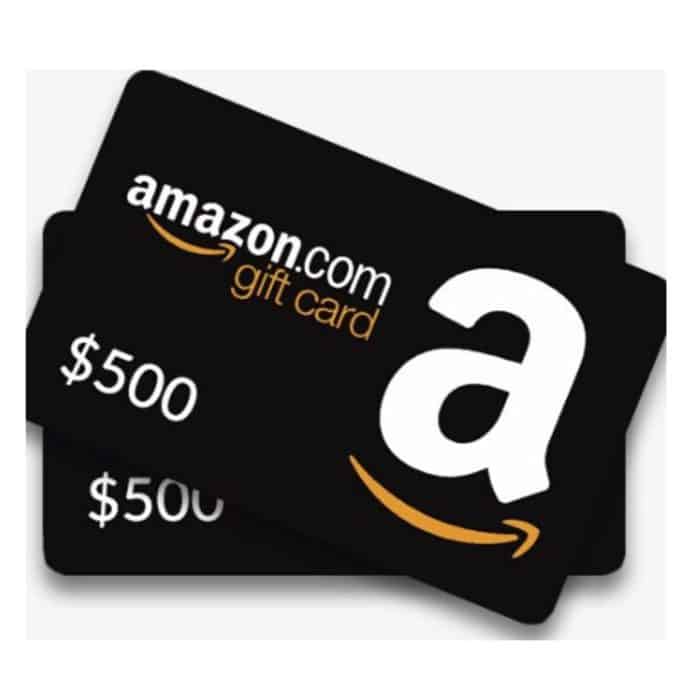 Sticker Mule is giving away $500 Amazon gift cards on their Twitter page!
Head over to their page, follow them, and Retweet this to enter!

Got an idea to try.

Twitter charges BIG $$ to "promote" a tweet but, maybe, that money can go to people instead.

This week, we are backing EVERY tweet with a $500 Amazon credit. RT any timeline post (including this one) to enter.

One winner per tweet. Follow so we can DM you.

— Sticker Mule (@stickermule) May 18, 2020
The giveaway ends on May 20th at 10PM ET. Good luck!