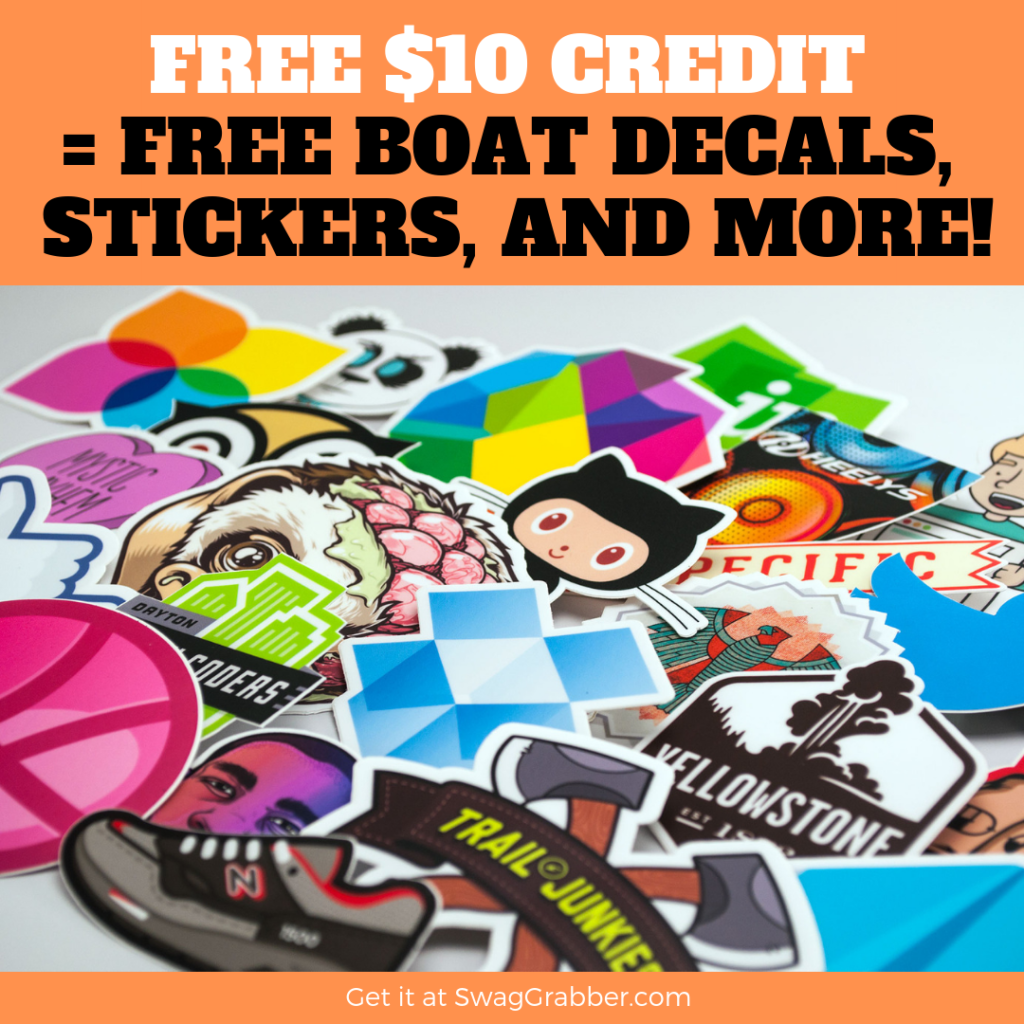 Make your own stickers and decals!!
StickerMule is offering a FREE $10 Credit to spend on Stickers, labels, magnets, and more! 
You can get custom vinyl decals for as low as $8 and shipping is free – Yes, any $8 decal is FREE! You can print one for a boat – car – window – fridge – or anything you can think of!
They also offering 10 pack sample of stickers for only $1.00. You can only get one but it's a great little added bonus. GO HERE to add it.
These would be perfect for business stickers – simply upload your logo and your ready to go!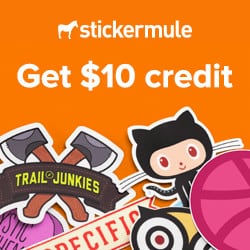 To get this deal: GO HERE and create an account, you should get a FREE $10 credit. Then click on "Stickers" and then "Vinyl Lettering". Type in a word, or name or anything you want. Appears under 10 letter is $10 – five letters is only $8. Anything under $10 should be free. You can change the font and the color. Changing the size will raise the price.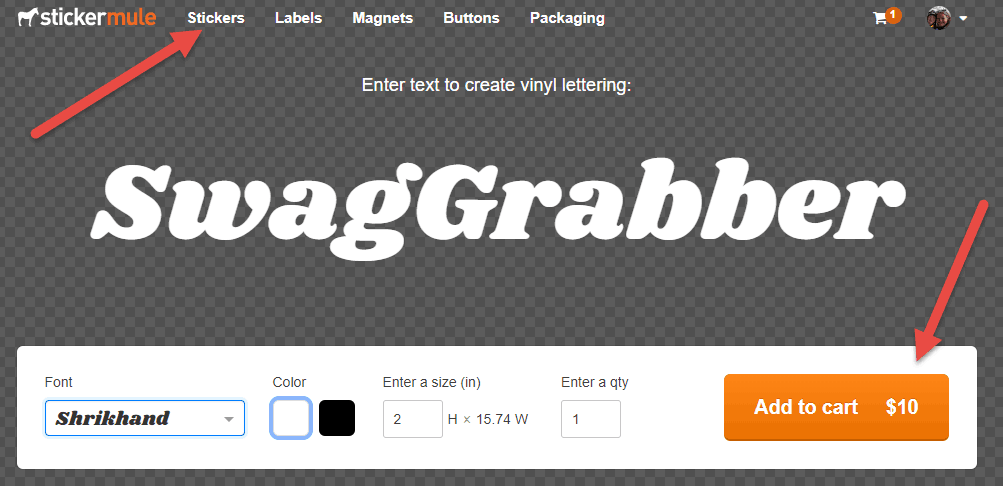 Have fun – appears you can do this once per person.