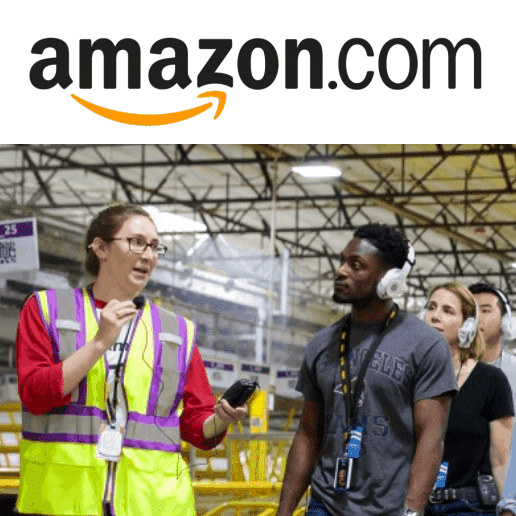 WOW Visit an Amazon Warehouse & Amazon Will Donate $5 to St. Jude Children's Hospital!
Amazon offers Tours to Visit their Fulfillment Centers. Attend a Tour in September, & Amazon will Donate $5 to the St. Jude's Children Research Hospital for Each Visitor for Free.
Locations of fulfillment centers offering tours:
Baltimore, MD
Brampton, ON
Breinigsville, PA
Chattanooga, TN
Edison, NJ
Etna, OH
Fall River, MA
Ft. Worth, TX
Houston, TX
Jacksonville, FL
Jeffersonville, IN
Kenosha, WI
Monee, IL
Opa Locka, FL
Phoenix, AZ
Robbinsville, NJ
Sacramento, CA
San Bernardino, CA
San Marcos, TX
Shakopee, MN
Tracy, CA
West Deptford, NJ
Search for a location and reserve up to 10 seats as long as they are older than 6 years of age. If your group size is greater than 10, please email us at tours@amazon.com so that they can help facilitate.