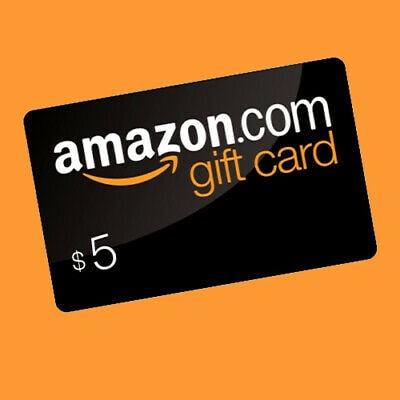 PROMOTION HAS ENDED!!!
Amazon is offering a FREE $5 Amazon credit just for watching a short Aflac video. HURRY – this offer is while supplies last!
To get this freebie: GO HERE and click on the play button to watch the short video. After the video plays enter the captcha. If the captcha keeps spinning, refresh the page, and try again. You may have to watch the video several times and enter the captcha to get it to work. Took me five tries. You'll also receive a promotional email after you qualify for the promotional credit w/ instructions on how to redeem your credit.
If you are still getting a spinning captcha, make sure you are signed out of your Amazon account when you watch the video. Then click on captcha. Also you can try a different browswer, Firefox seems to be working better for some. Also if you are STILL having issues, log out of Amazon and then back to this page and try again.
I am also hearing that hitting the enter button twice after entering the captcha code is working really well too!  Good Luck!