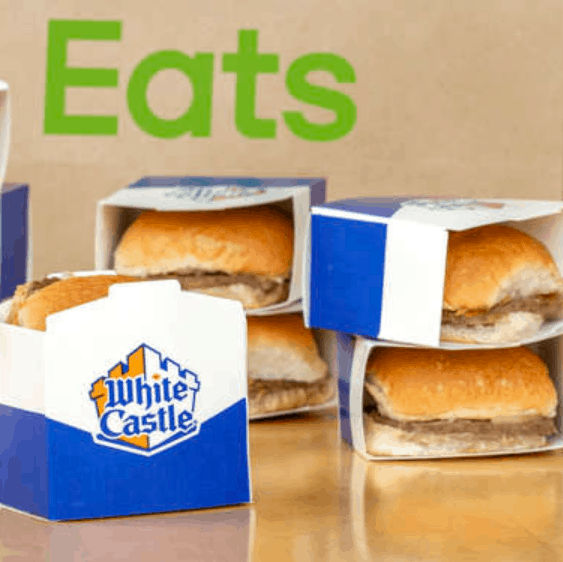 White Castle Is Giving Out Free 10-Packs of Sliders 
From July 30 through August 31, Uber Eats and White Castle will give you 10 free original sliders with any $10 purchase from the burger chain through the app.
To get this deal: GO HERE and click the "Sack of 10 Original Sliders" option from the app's White Castle menu and use the promo code 1MILLIONSLIDERS.
You can also order the "Harold & Kumar," inspired by the protagonists' go-to meal, which includes 30 sliders, five orders of French fries, and four Cherry Cokes (or Diet Cokes if you're more of a Kumar) for $23.40.