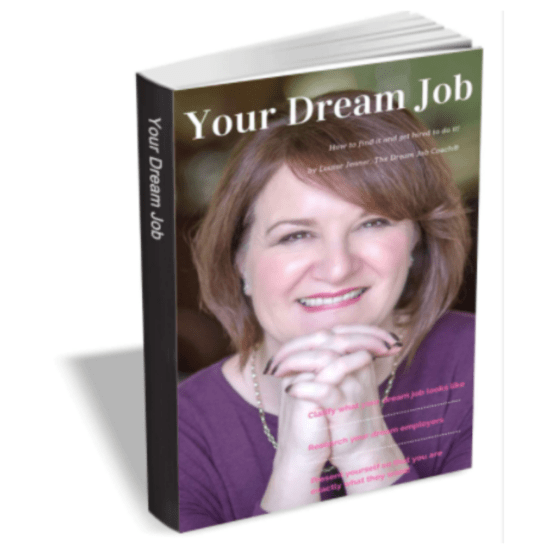 Looking for a job? If so, hurry over and request your FREE "Your Dream Job – How to Find it and Get Hired to do it"!
Clarify what your dream job looks like
Research your dream employers
Present yourself so that you are exactly what they want
Create your cv and cover letter
Use LinkedIn and other social media effectively
Perform at your best during the interview
Find exactly what your dream job looks like and uncover practical advice on how you can make it a reality.
And much more!