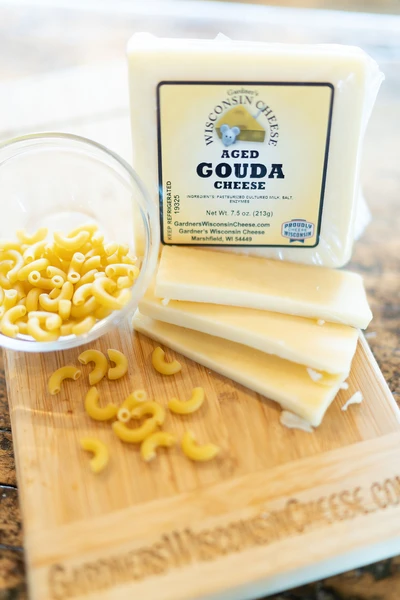 I am BIG fan of cool little cheese shops so I was pretty excited to see one out of Wisconsin offering free shipping. Great time to try out some new cheese and help support a local business!
Free shipping on $30 order – no minimum.
Free 8-year-old Cheddar with $60 purchase – code FREE8YR
LINK – https://www.gardnerswisconsincheese.com/
NOTE – I am not affiliated with this company so I don't know anything about them. They seem reputable so I just ordered from them myself. They do accept Paypal! Not sure how long the free shipping is going to last!