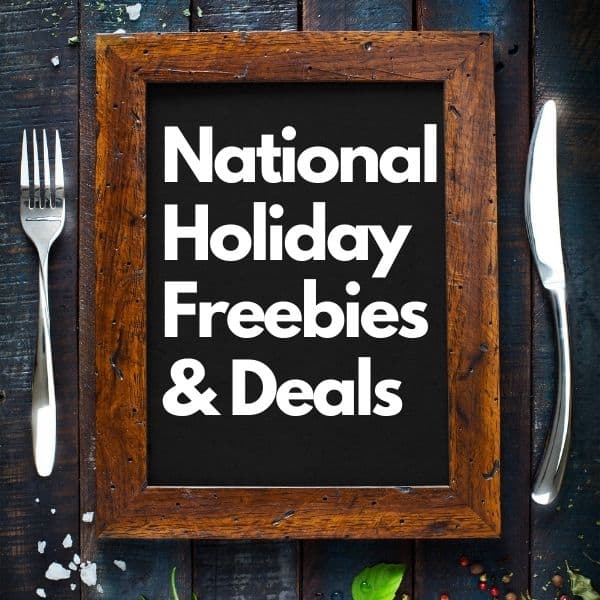 The Ultimate List of Freebies and Deals for the Holidays
Tis the season for freebies. Throughout the year there are several holidays that will score you free stuff. We have compiled the Ultimate Freebies and Deals List to help you plan!
This is a must-read if you're looking to get some amazing deals and free stuff. Check it out below:
Free Stuff You Can Get in January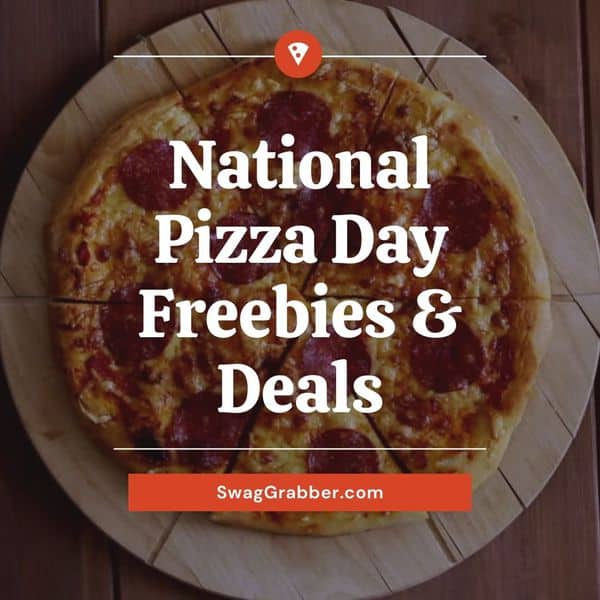 National Cheese Pizza Day is a great opportunity to get your favorite pizza for free or at least very cheap. You can get deep discounts at restaurants across the country!
Free Stuff You Can Get in February

Love froyo? Yeah, we do, too. February 2nd is National Froyo day so there are quite a few places with FREE and CHEAP froyo on #NationalFroyoDay.

Valentines' Day is February 14th every year. Our guide to Valentine's Day Freebies & Deals contains restaurant discounts and freebies, ways to save at home cooking, free printables you can use and more. Most of the restaurant deals are for more than just one day so make sure to check the specials if you plan to eat out at ALL this week!
Free Stuff You Can Get in March

St. Patrick's Day is on March 17th every year and a TON of restaurants are offering deals and freebies for St. Patricks Day. Get free pie, coffee, donuts, and more!
Free Stuff You Can Get in April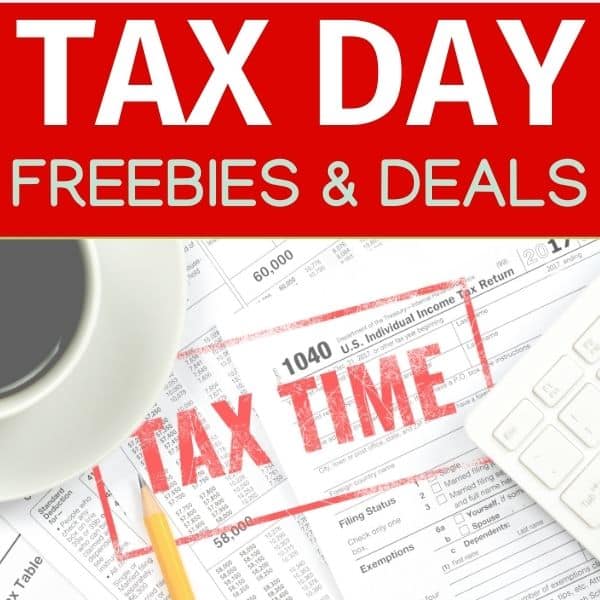 Tax Day is normally April 15th. Taxes are rough, these Tax Day freebies help lessen the burden. You can get file your taxes for FREE!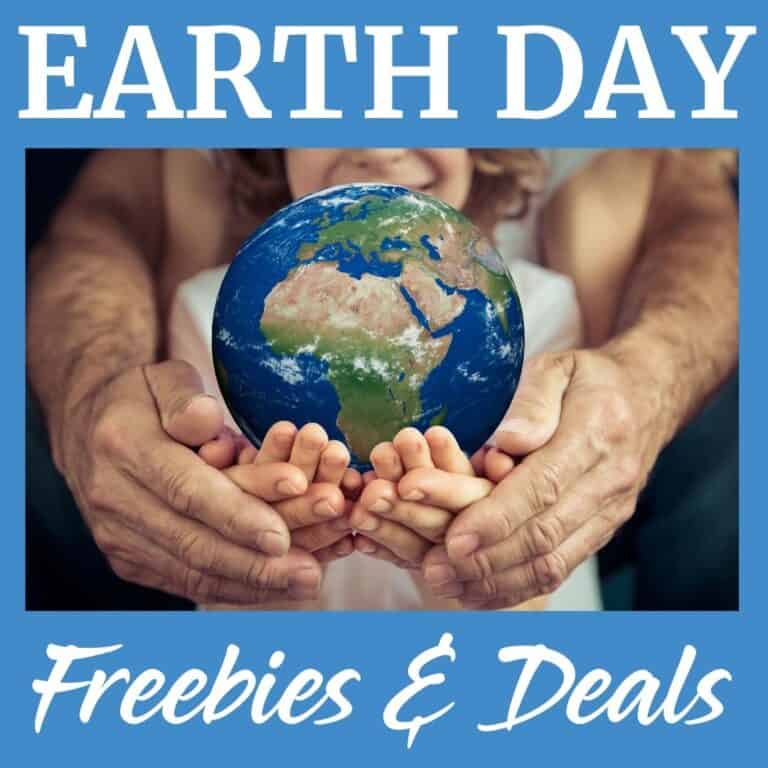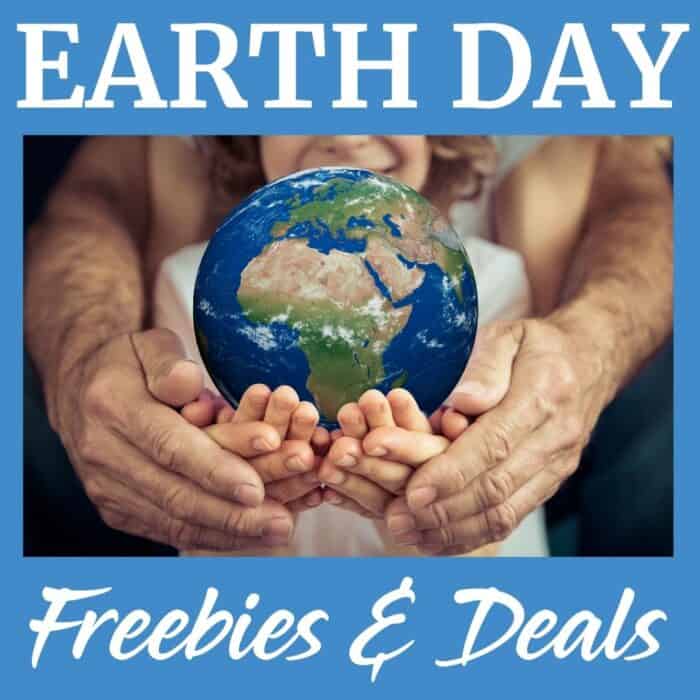 April 22nd is National Earth Day. Earth Day is a day to celebrate earth and take action. There are several companies that are offering freebies to celebrate Earth Day.
April 26th is National Pretzel Day and a few places are offering free (or discounted) pretzels to celebrate!
Free Stuff You Can Get in May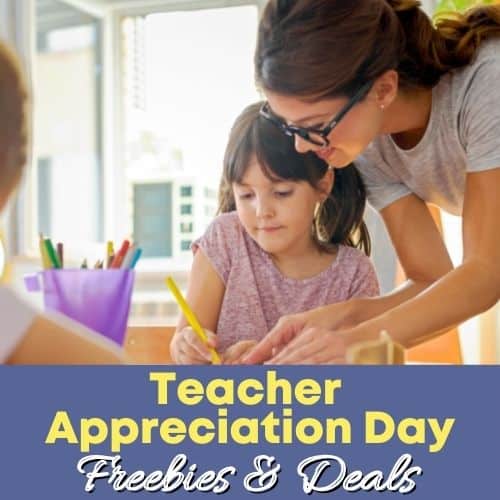 May 3rd is National Teacher Appreciation Day for 2022. There are quite a few great freebies and deals so make sure to share this list with the Teachers in your life!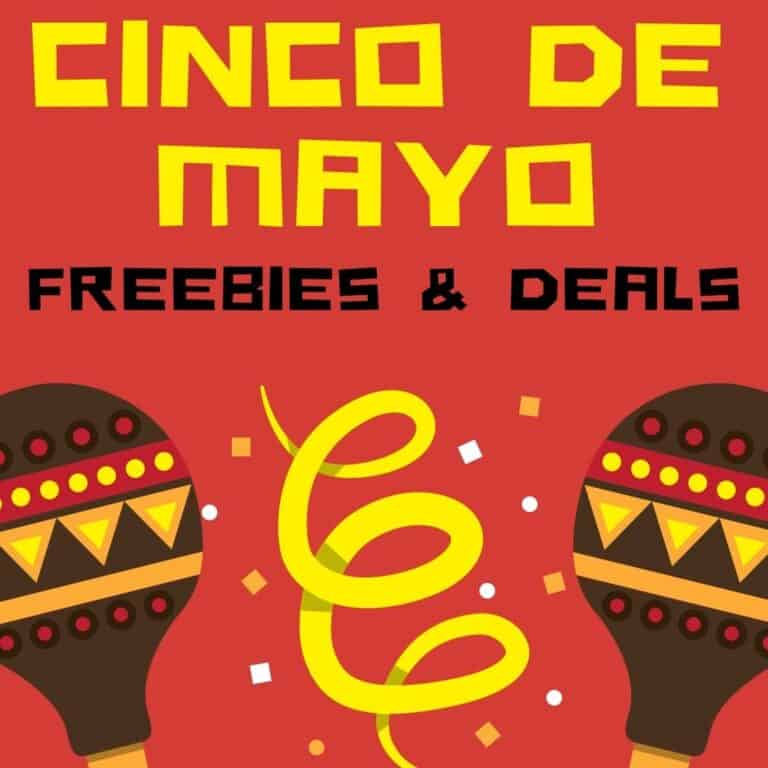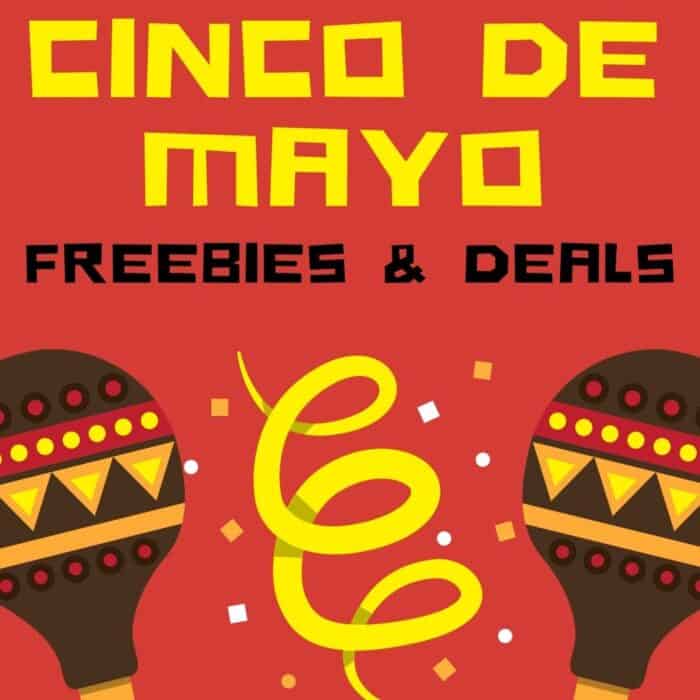 Cinco De Mayo Deals & Freebies
Cinco De May is on May 5th every year. Many Mexican restaurants will offer freebies or special promotions for Cinco De Mayo. We have a full list to find the ones near you!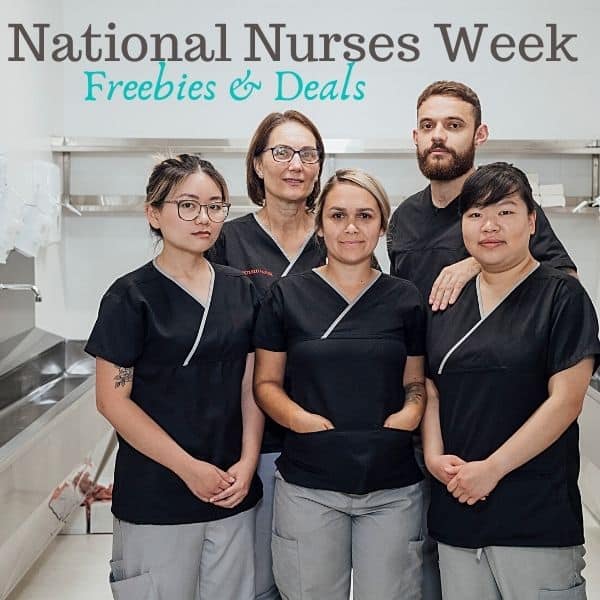 Nurses Week runs May 6th- 12th this year. Now more than ever, healthcare workers everywhere deserve our thanks and gratitude. MANY companies are stepping up to offer freebies and deals just for nurses and other healthcare workers. You'll only need your work Photo ID to get these offers!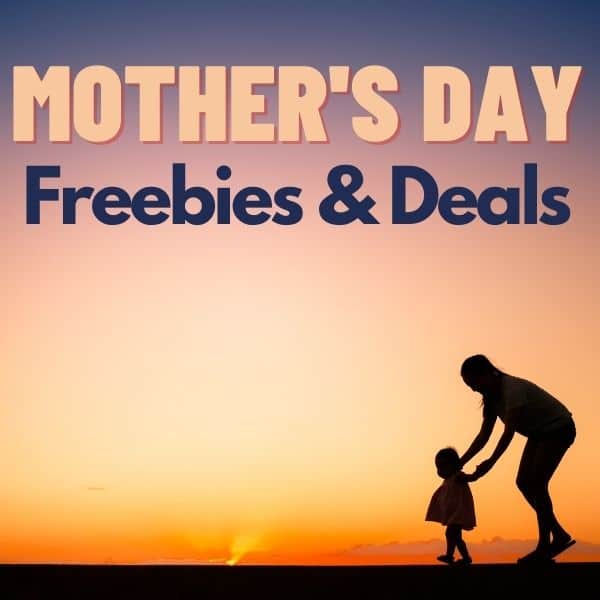 Restaurants like to spoil Mom's on Mothers Day. There are a TON of places that offer either free food or big discounts. See the full list here.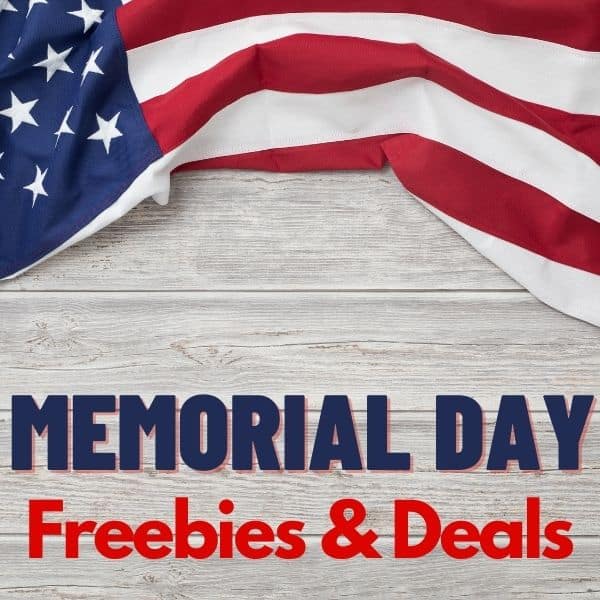 Memorial Day is a federal holiday in the United States to honor and mourn the U.S. military personnel who have died in the course of carrying out their duties. Many stores and restaurants offer freebies or discounts to honor them!
Free Stuff You Can Get in June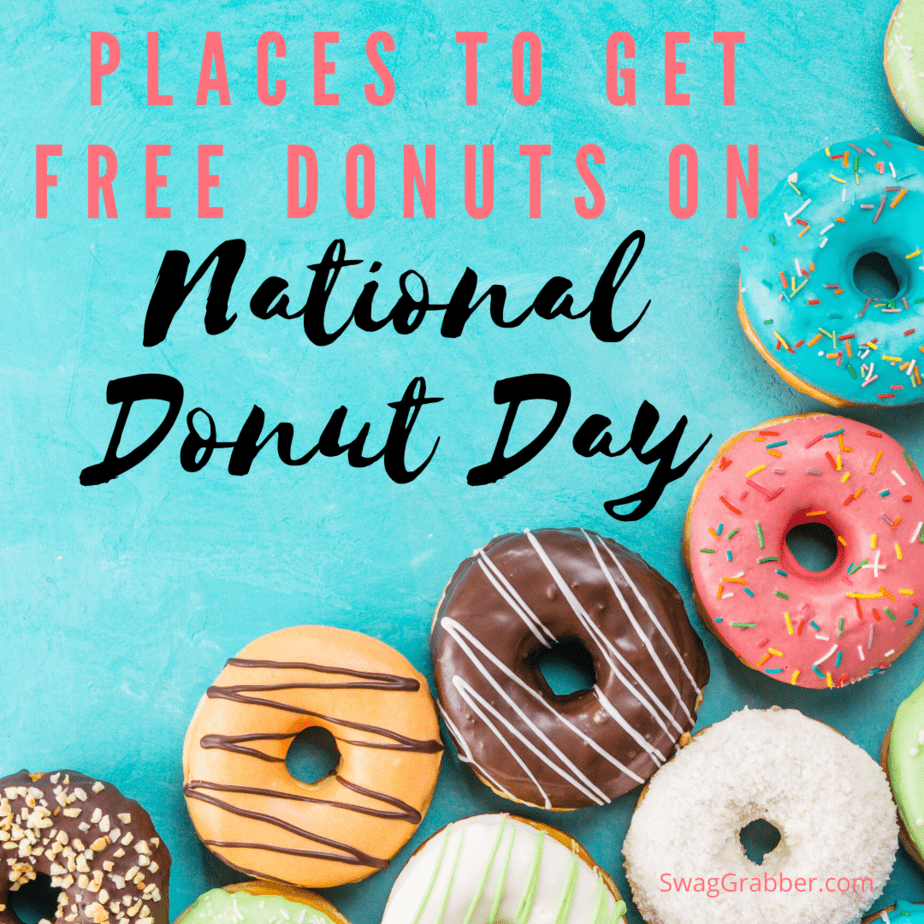 National Donut Day is June 3rd. This is one of the more established food holidays. It was established by the Salvation Army way back in 1938 to honor the Dough Lassies, female volunteers who made donuts for soldiers serving overseas as a way to boost morale. It was a successful effort and led soldiers to use the slogan "doughnuts will win the war!"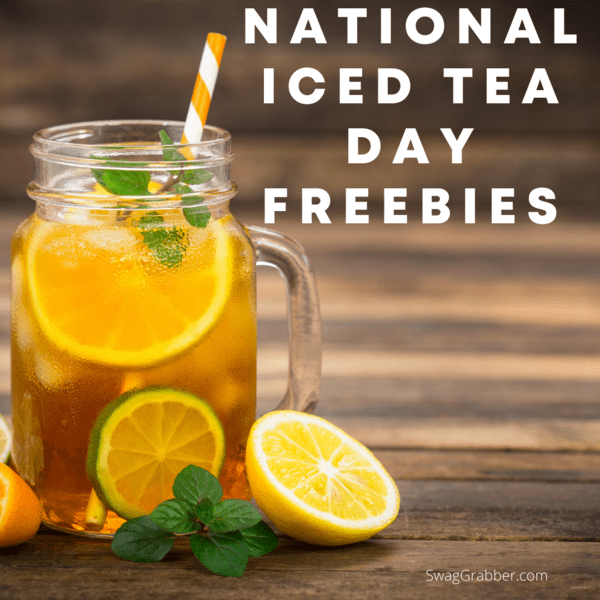 National Iced Tea Day on June 10th each year celebrates one of summer's favorite drinks. Whether you prefer sweetened or unsweetened, with or without lemon, many love and enjoy iced tea by the glass full all summer long.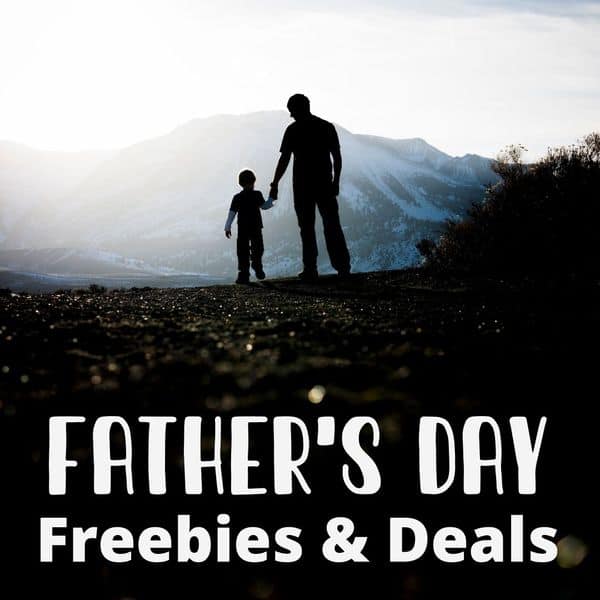 Father's day is a great day to treat Dad to something cool. Luckily a lot of places like to hook you up with discounts and even FREEBIES!
Free Stuff You Can Get in July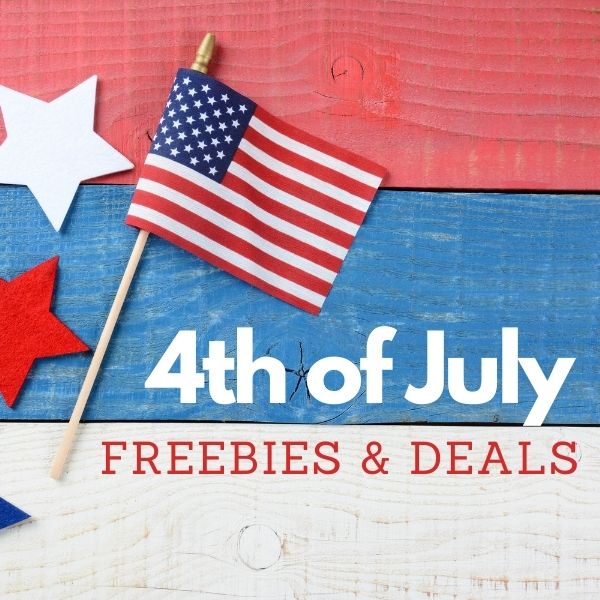 There are several 4th of July Freebies & Restaurant Deals to add a little *sparkle* to your Independence Day celebrations. From free restaurant entrees to free movies you can get a lot of great freebies for the 4th!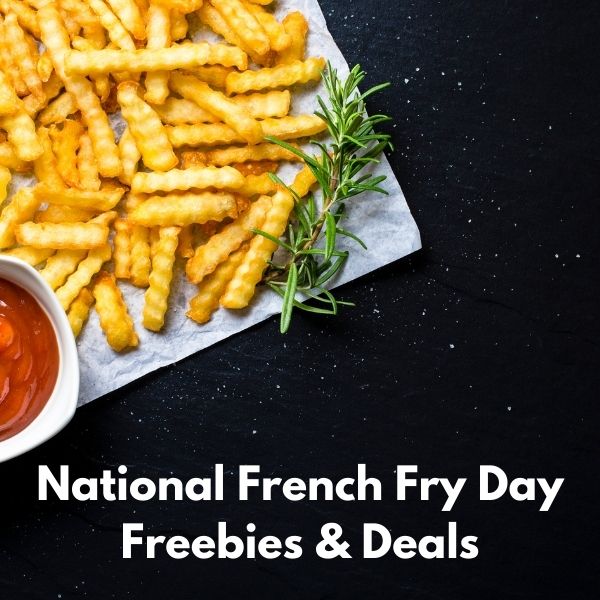 National French Fry Day is celebrated annually on July 13 every year. Here are the best french fry deals and freebies out there to help you celebrate…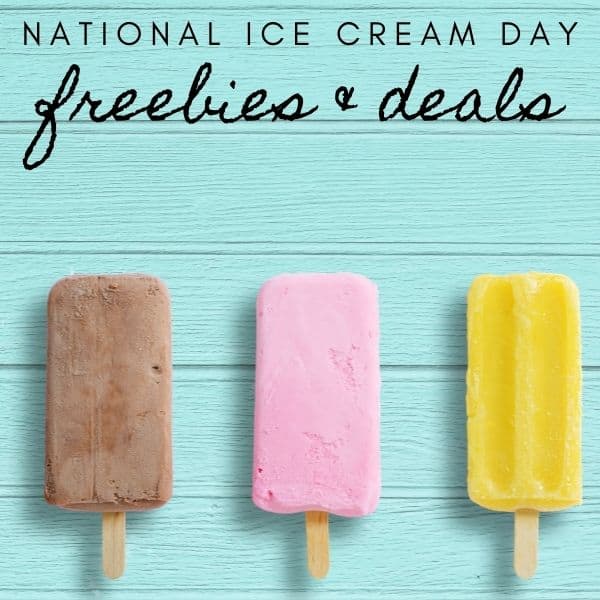 National Ice Cream Month is celebrated each year in July and National Ice Cream Day is celebrated on the third Sunday in July, in the United States. Snag free cones at participating restaurants!
Free Stuff You Can Get in September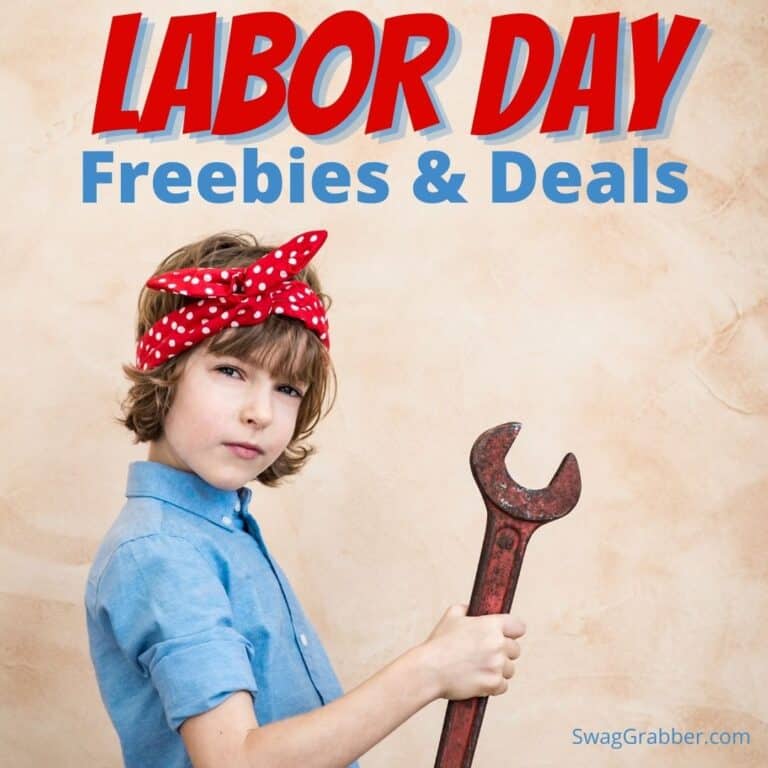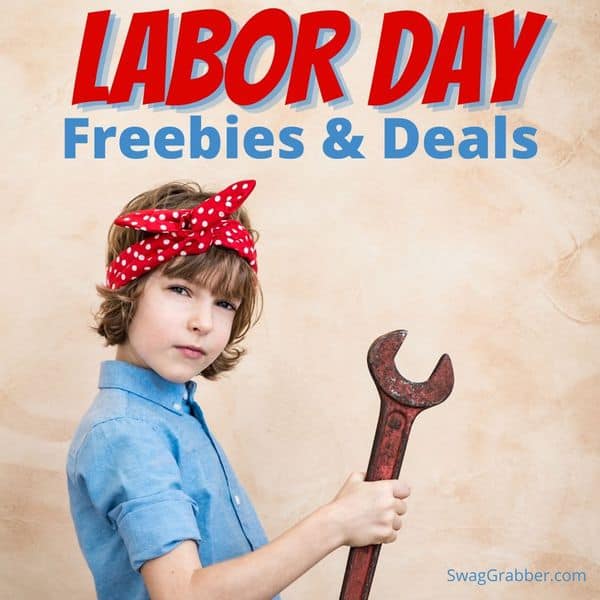 The first Monday of September is Labor Day in the United States. This holiday celebrates workers and their contributions to society, industry, trade unions, etc., as well as calls for economic balance between work hours and availability. Lots of restaurants and stores offer promotions to help celebrate Labor Day!
National Cheeseburger day is on September 18th and several restaurants are offering FREE or discounted cheeseburgers to celebrate. Here is our National Cheeseburger Day Freebies & Deals list!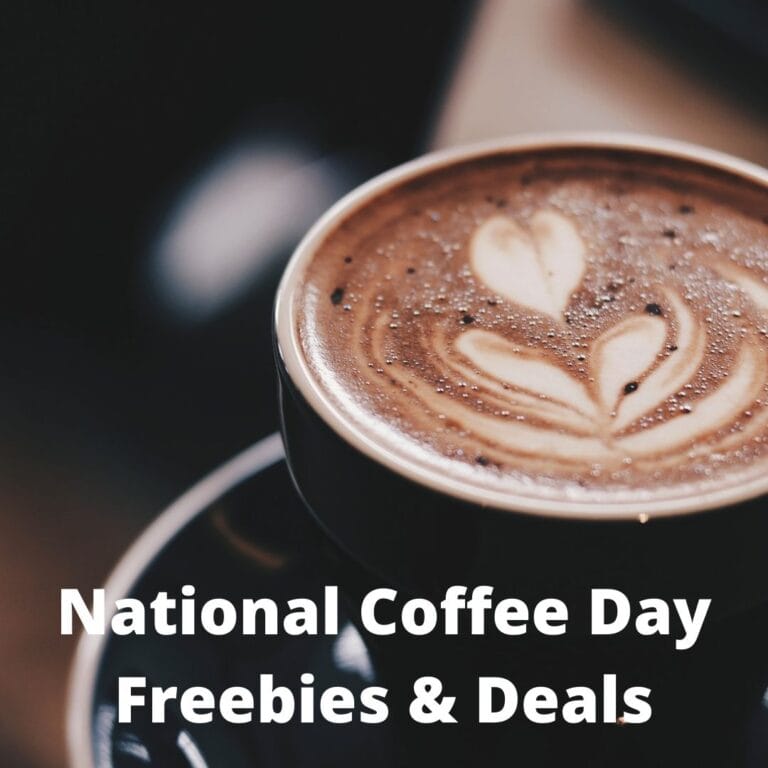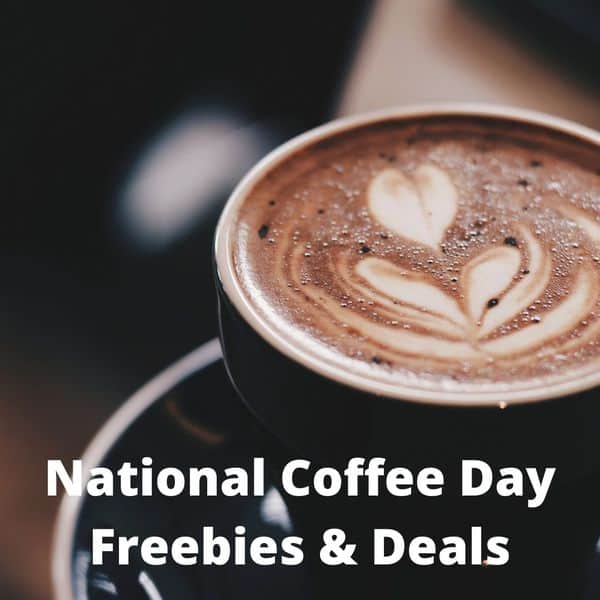 September 29th is National Coffee Day and a few places are offering free or discounted coffee to celebrate. Be sure to check with your local restaurants to verify they are participating before making a special trip!
Free Stuff You Can Get in October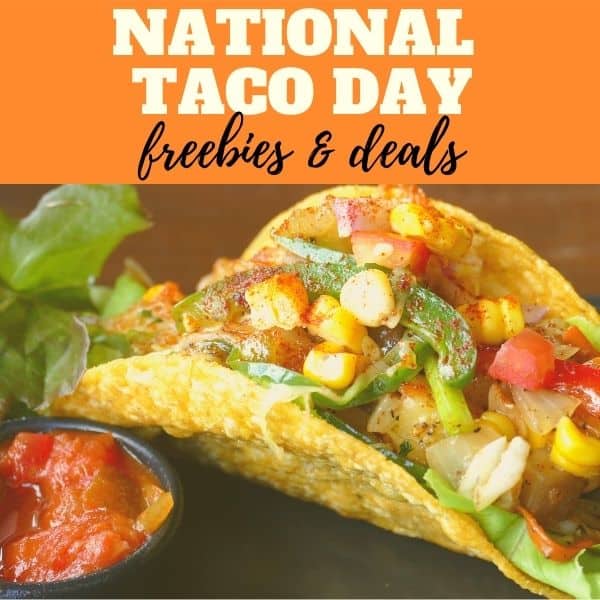 The holiday in October is a day to celebrate all things tacos. National Taco Day has become an annual tradition, celebrated on the 4th of every October.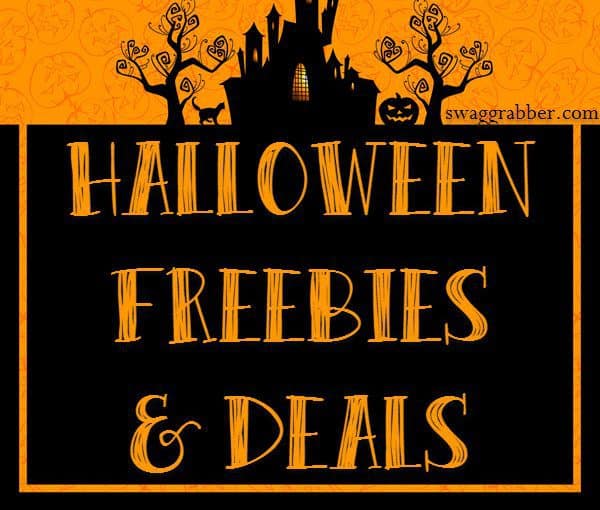 Find the best freebies & deals for the Halloween season. You can get free donuts, free entrees, pancakes, and more!
Free Stuff You Can Get in November

In honor of Veteran's Day on November 11th, here is the list of freebies & deals for all Active Duty Military & Veterans!
You will need to present a veteran ID card, military ID card, discharge document, or a driver's license with a veteran designation to get these deals.
Free Stuff You Can Get in December

Normally the weekend before Christmas, National Free Shipping Day is the one day of the year where you can score free shipping at a TON of sites. They do this because it is one of the last days you can order to receive your items by Christmas.