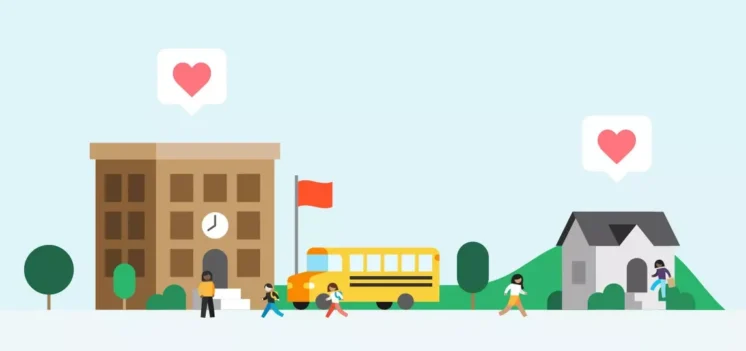 Heads up Teachers!!
Mark your calendars because Target is bringing back its Teacher Prep Event from July 17-Sept.10. This annual sale gives teachers a discount of 15% off select classroom supplies and essentials they so desperately need and purchase out of pocket. The best news? It runs six weeks longer than last year which means more time to save!
To sign up: GO HERE and log in and establish your eligibility!
The discount applies to all K-12 teachers, homeschool teachers, educators at daycare centers and early childhood learning centers, university and college professors, and teachers at vocational, trade and technical schools. Like the last few years, the discount is offered through the company's loyalty program, Target Circle, and teachers will need to submit proof of eligibility to take advantage of the savings.

New this year, Target will offer more ways to save with an increased 20% college student discount through Target Circle, the return of tax-free weekends and all-season-long low prices 
If you're looking for affordable school supplies and clothes, head to Target. With prices starting at just $1 and a huge selection of items under $10, the retailer has something for everyone. They've even expanded their adaptive collection of clothes and backpacks, so no one has to miss out on great deals this year.