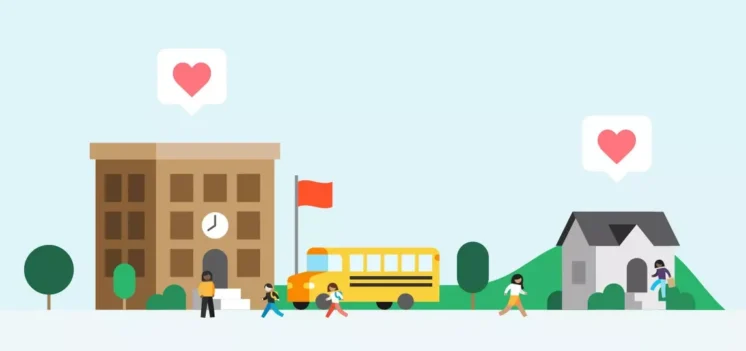 Target just announced an amazing Teacher Appreciation Discount, and it's bigger than ever! This year, enjoy a whopping 20% off on your entire purchase, not just school supplies! 🎒✏️
From July 16th to August 26th, this exclusive discount is available to all verified K-12 teachers, homeschool teachers, daycare center teachers, early childhood learning center teachers, university/college professors, and vocational/trade/technical school teachers.
If you haven't been verified yet, no worries! You can easily get verified in their Teacher Program by clicking the link below. Once verified, the coupon will automatically appear in your Circle account. Combine with Tax Free Weekend for even more savings!
Show your dedication to education and enjoy incredible savings at Target!
The discount applies to all K-12 teachers, homeschool teachers, educators at daycare centers and early childhood learning centers, university and college professors, and teachers at vocational, trade and technical schools. Like the last few years, the discount is offered through the company's loyalty program, Target Circle, and teachers will need to submit proof of eligibility to take advantage of the savings.

New this year, Target will offer more ways to save with an increased 20% college student discount through Target Circle, the return of tax-free weekends and all-season-long low prices 
If you're looking for affordable school supplies and clothes, head to Target. With prices starting at just $1 and a huge selection of items under $10, the retailer has something for everyone. They've even expanded their adaptive collection of clothes and backpacks, so no one has to miss out on great deals this year.