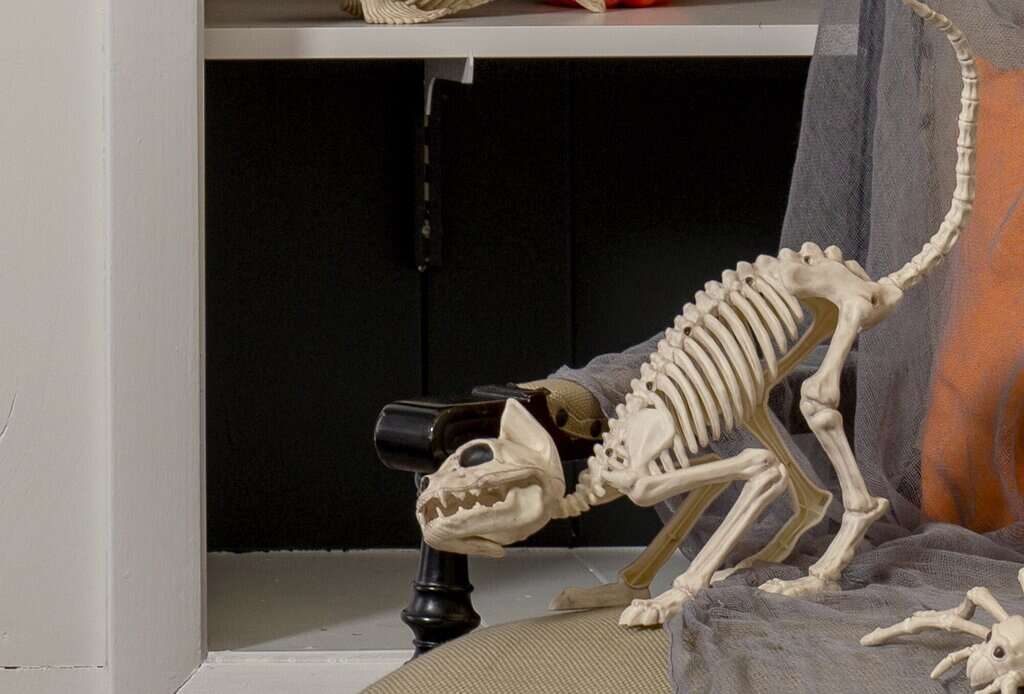 15 Halloween Decorations You Can Use Year After Year
Halloween is one of the funnest holidays to decorate for.  If you are looking for inexpensive Halloween decorations that you can use year after year, we got you covered!

When October rolls around, even the classic pink flamingo yard decor wants to get in on the fun! This 2 pack is perfect for using year after year!

Buffalo check is timeless, it never goes out of style. This table runner brings the classic look to Halloween for a not so scary look.
This black crystal ball will never go out of style. It offers the right mix of classy and creepy.
With assorted sizes, this 12 pack of faux pumpkins will have your decoration needs covered year after year, with no decomposition to deal with later!
This guy would be more than happy to attend your Halloween festivities year after year. He will always be smiling and spooking people, even in years to come!
These are faux headstones are just what you need for an annual creepy cemetery to pop up on your lawn!
This colorful mantel scarf is well made and has a design that won't go out of style anytime soon for your future Halloween decorating!
This creepy looking treasure box adds an air of mystery to your scene. If the appearance enough doesn't distract curious hands, the hidden compartment will keep your loot, candy, or both safe, year after year.
Hocus Pocus is one of the most loved Halloween movies of all times. Now you can make it a part of your annual decor with these fun art prints. Add them to a spooky frame and delight anyone who dares to visit you.
With a realistic flicker, you can count on these creepy black candles to light the scene at your house for many Halloween's to come.
Add a ghastly look to your home with this 14 inch LED Candelabra. Greet visitors with a well lit yet sinister smile. You'll send shivers down their spine as you pull back your lips to reveal two well sharpened fangs ready to be thrust into their soft necks. – 14 inch LED Candelabra
Capture the spooky spirit of the holiday by leaving Halloween candy on our table runner to delight both grown ups and trick or treaters!