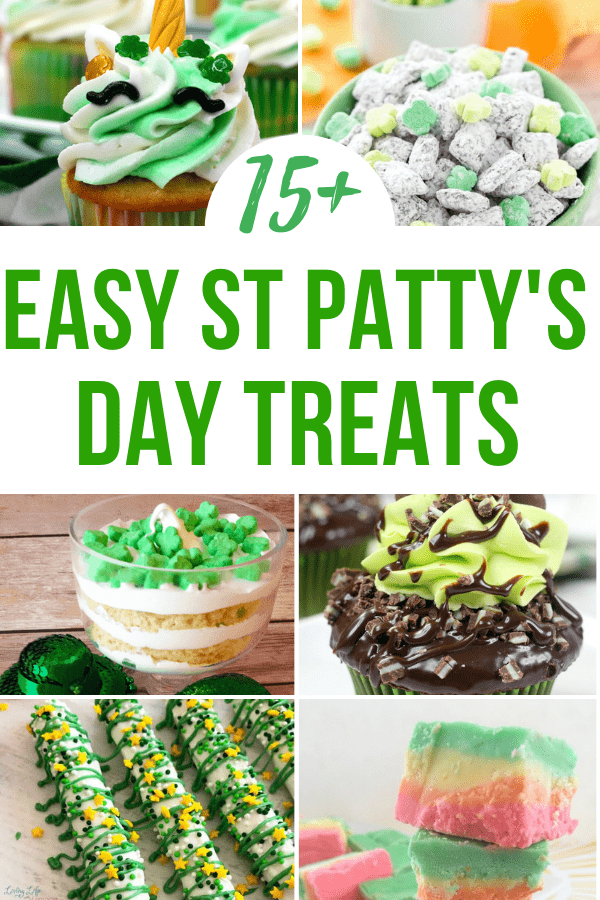 Over 15 Quick & Easy St. Patrick's Day Treat Recipes
Help celebrate St. Patrick's Day with these quick & easy recipes that can be fun for the whole family. Treats include cute shamrock treats, Irish Dirt cake, and colorful rainbow cupcakes.
Whether green, minty, or infused with lime, each of these St. Patrick's Day food ideas guarantees a lucky day.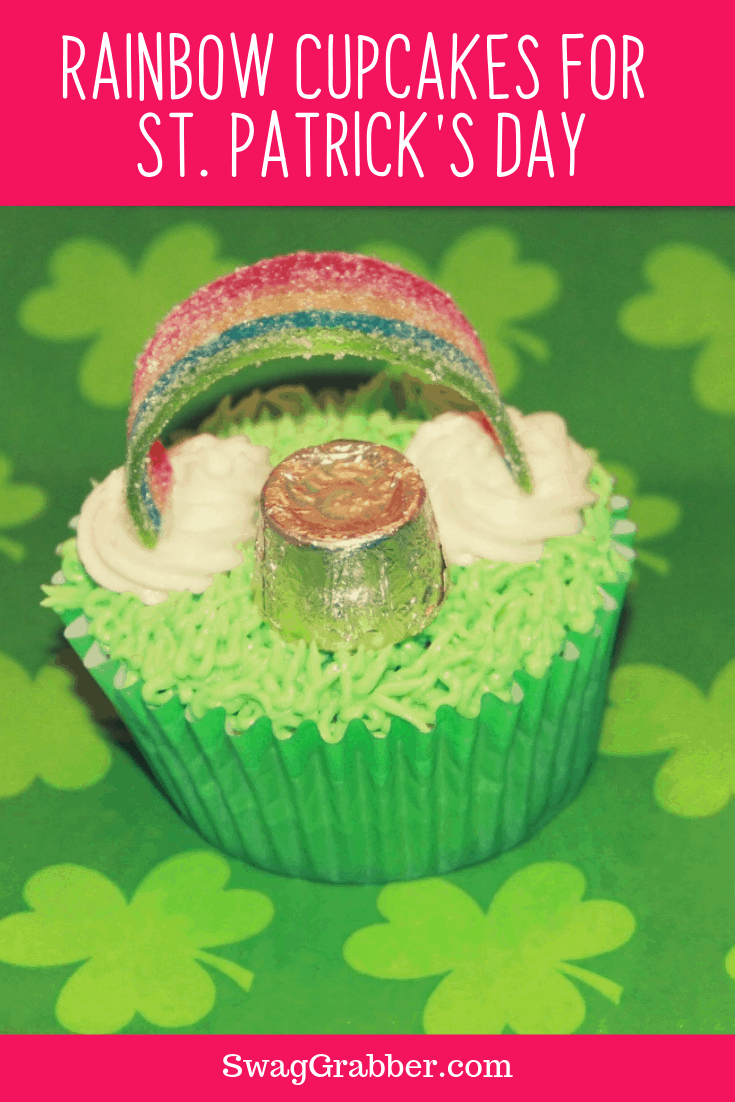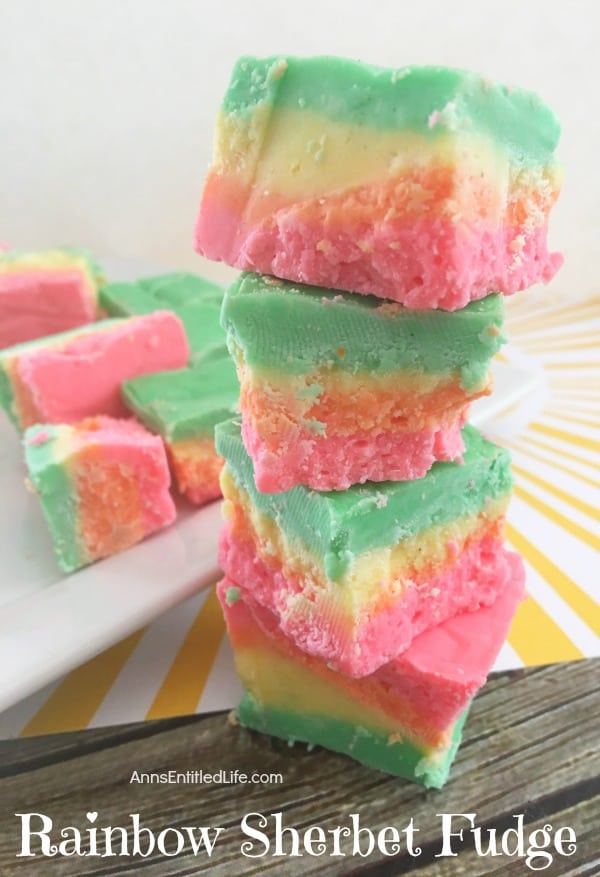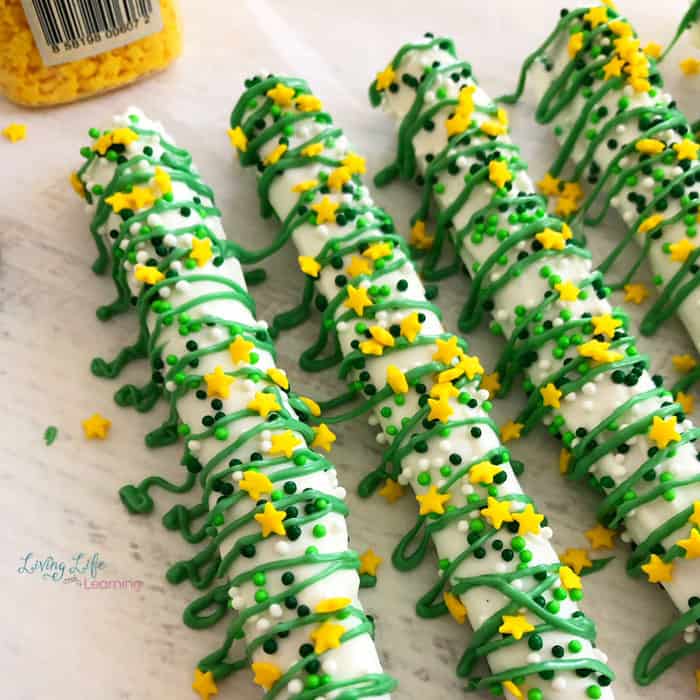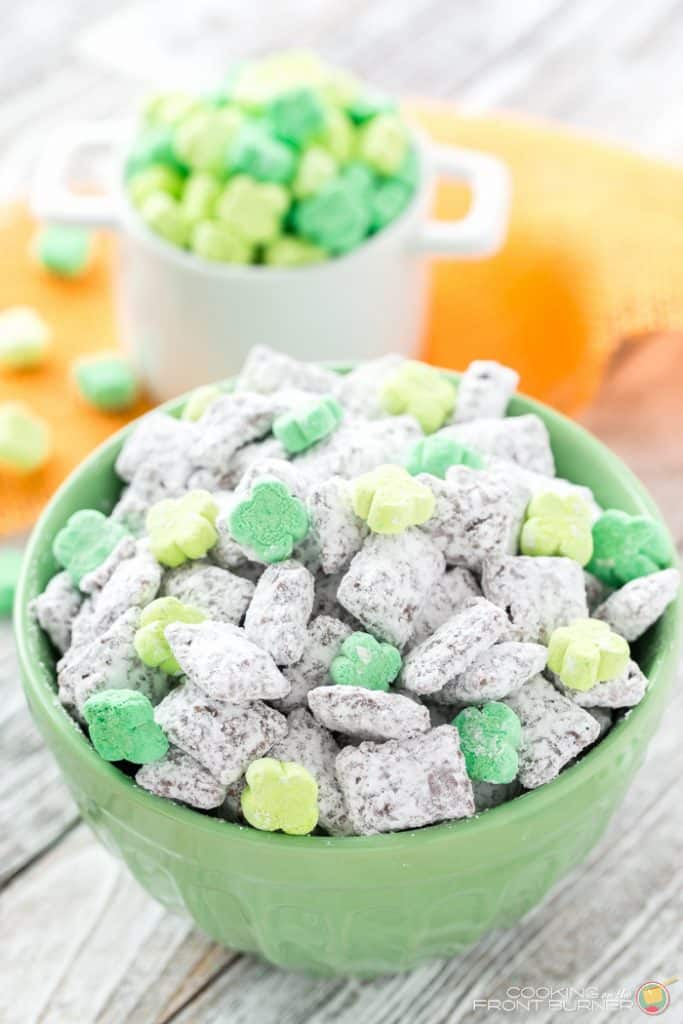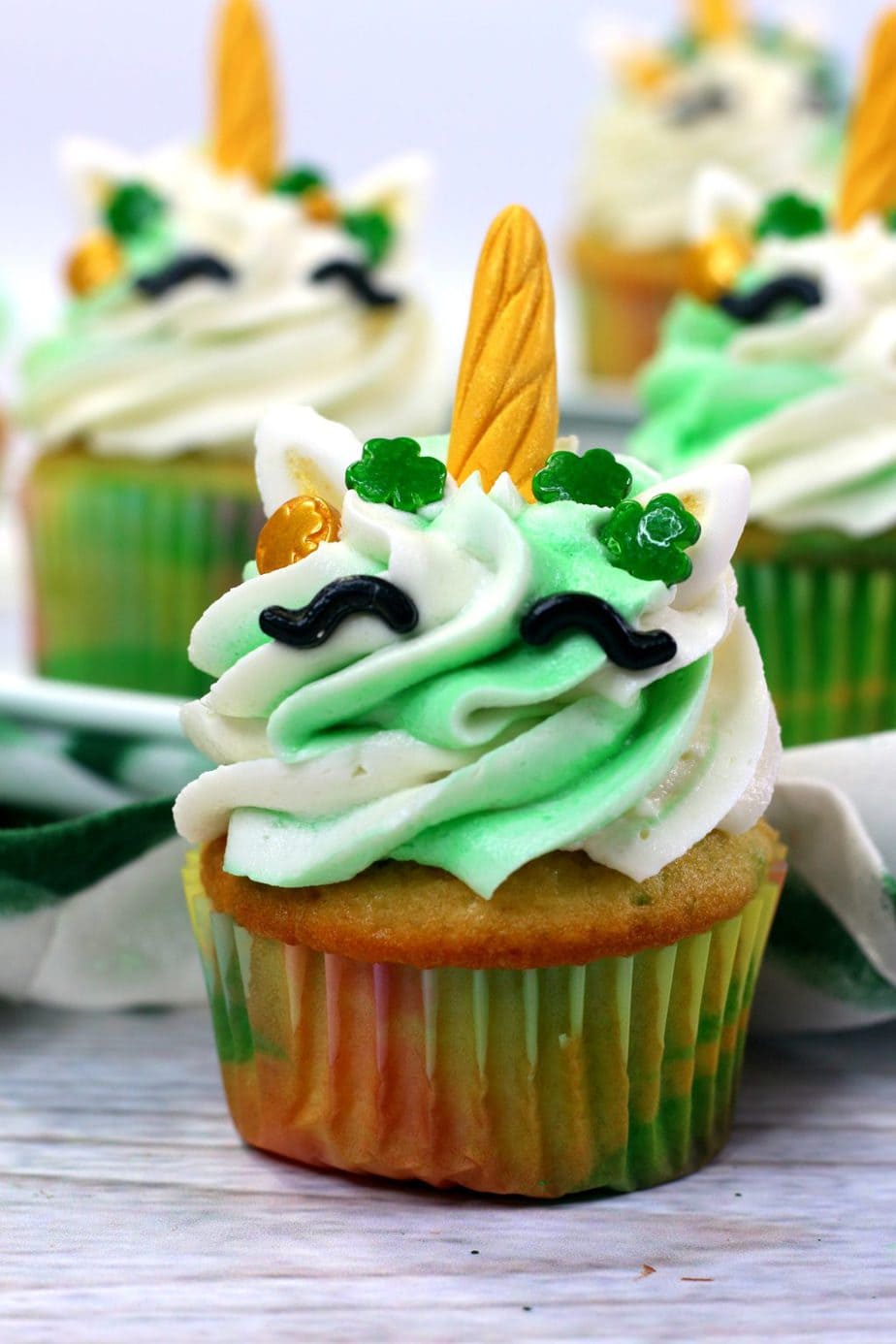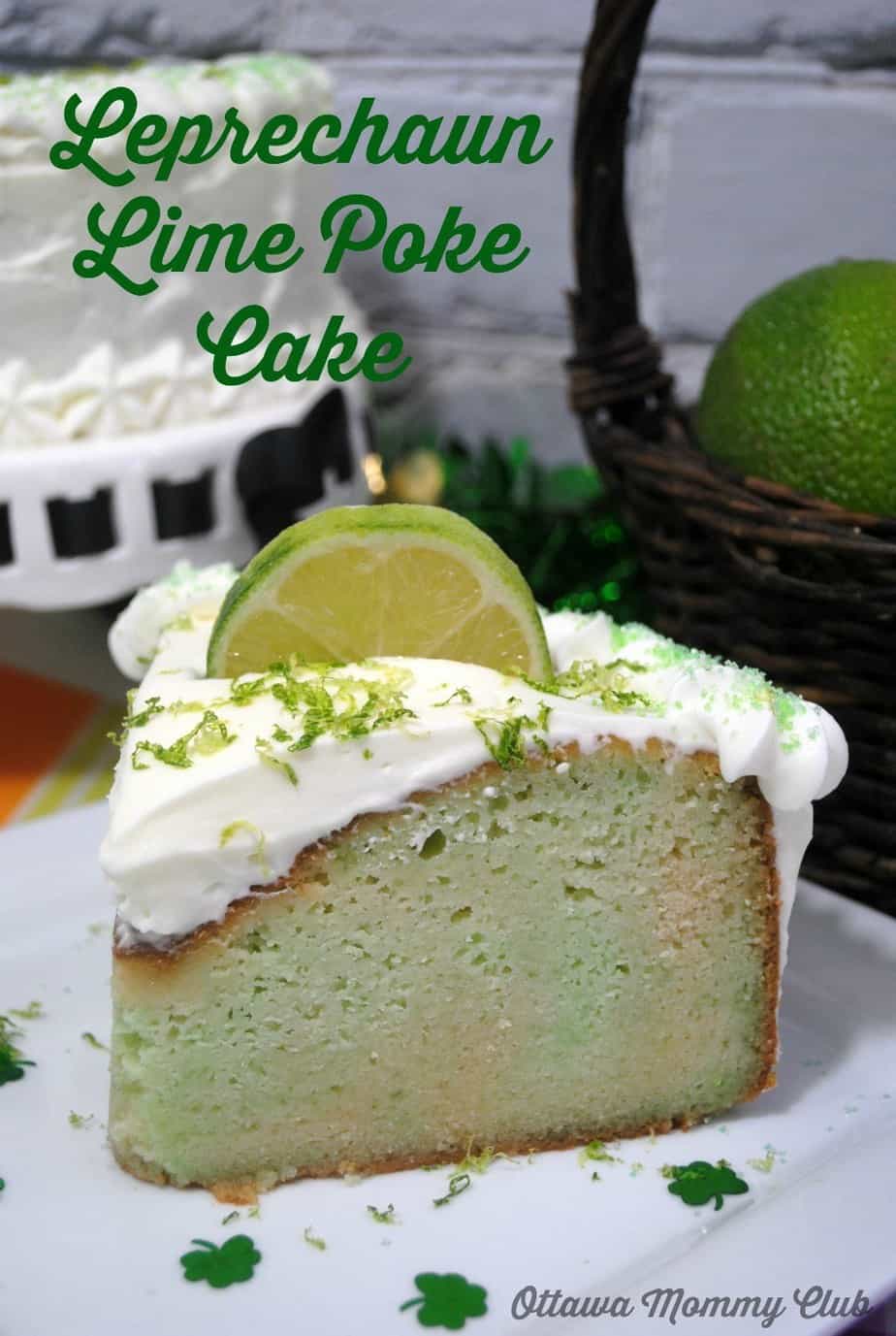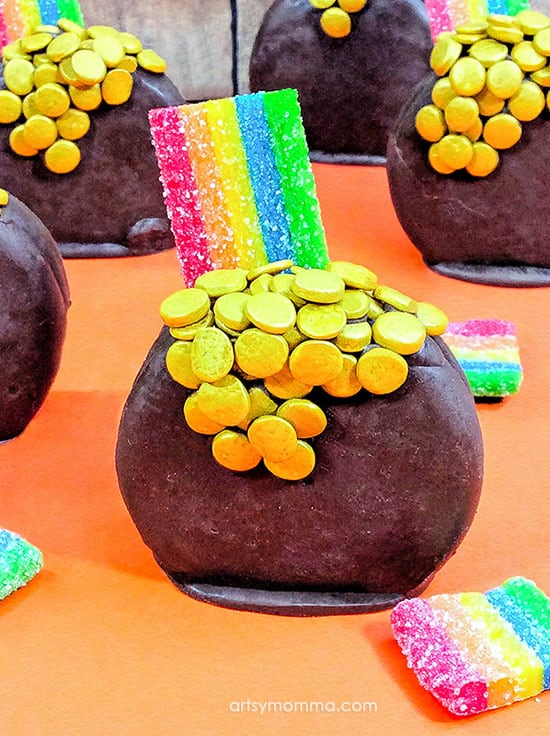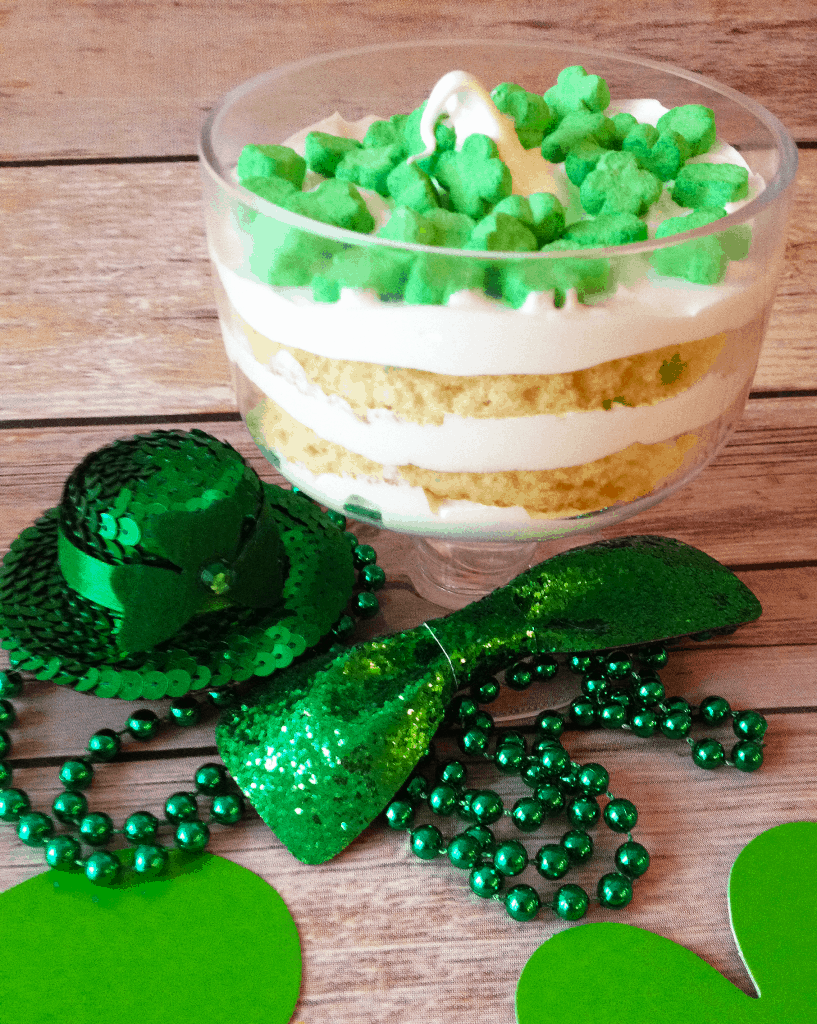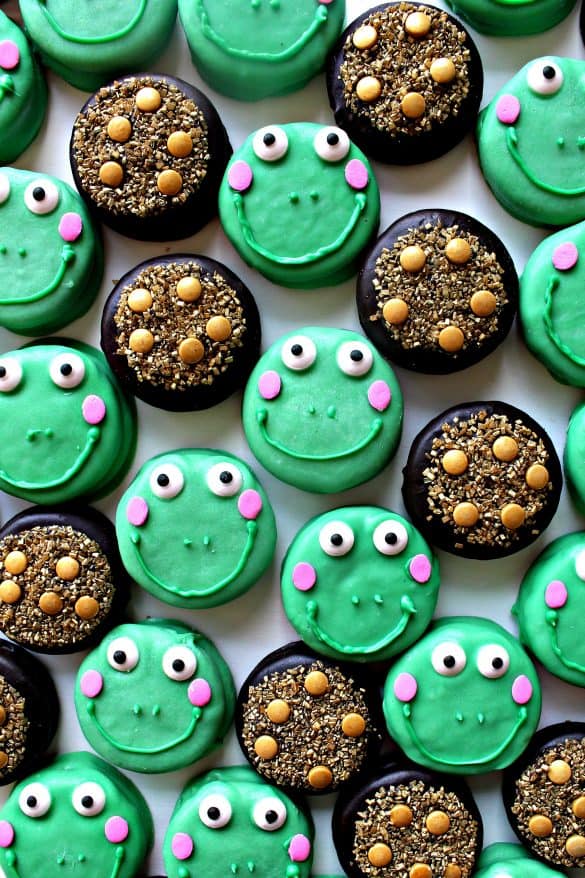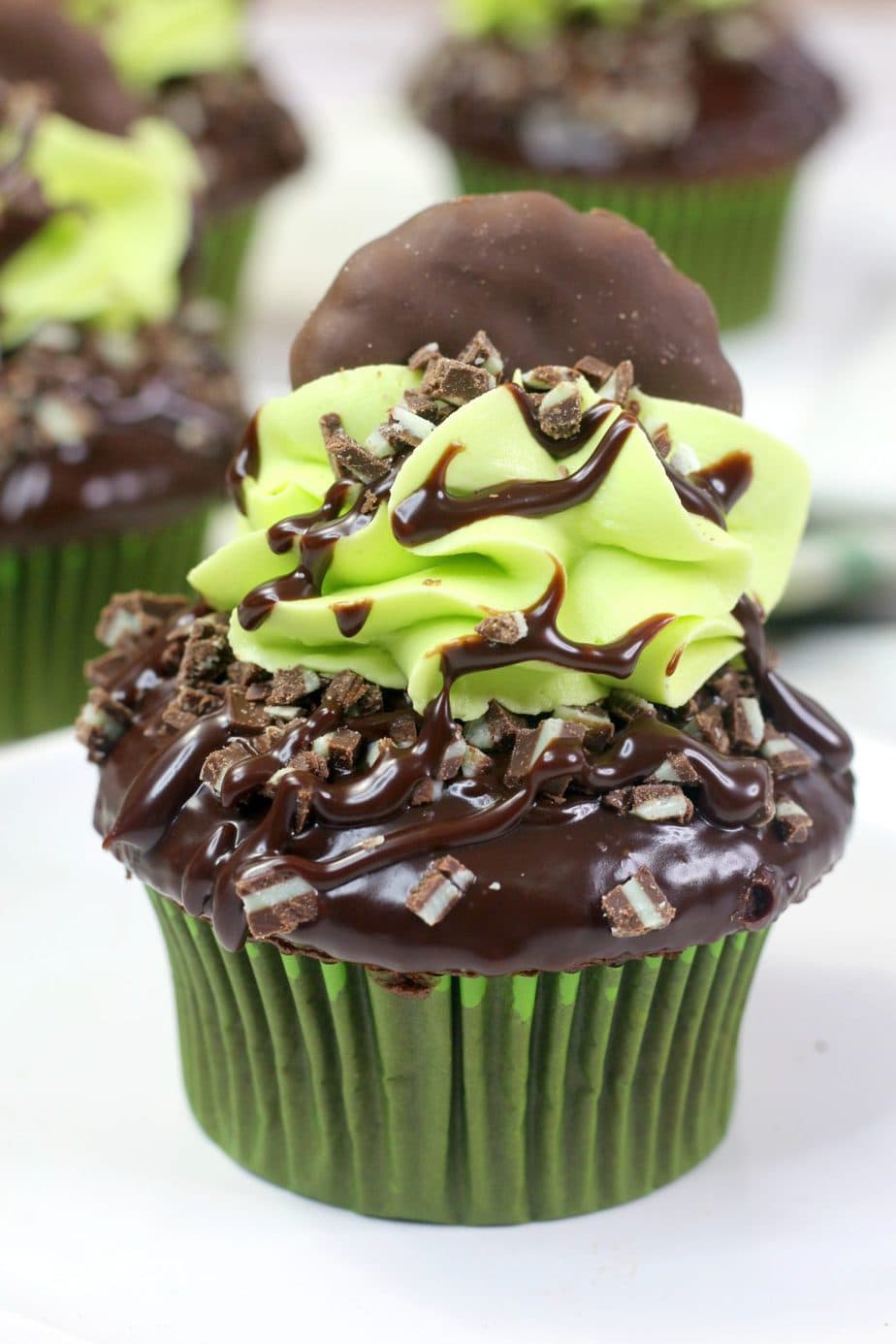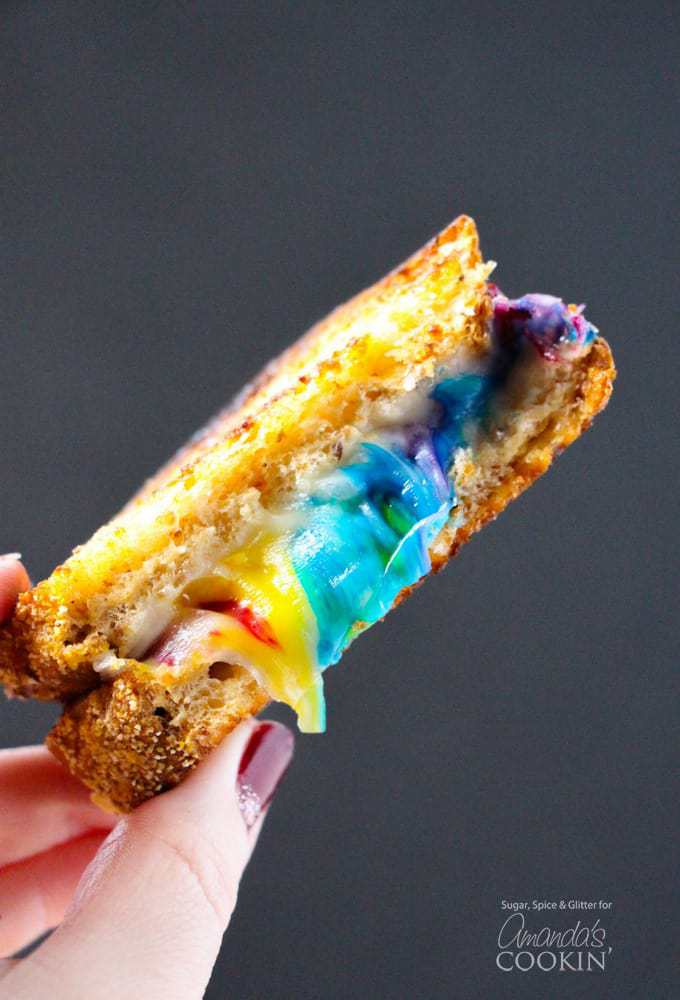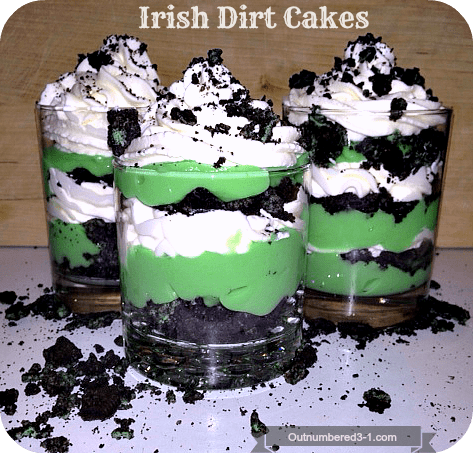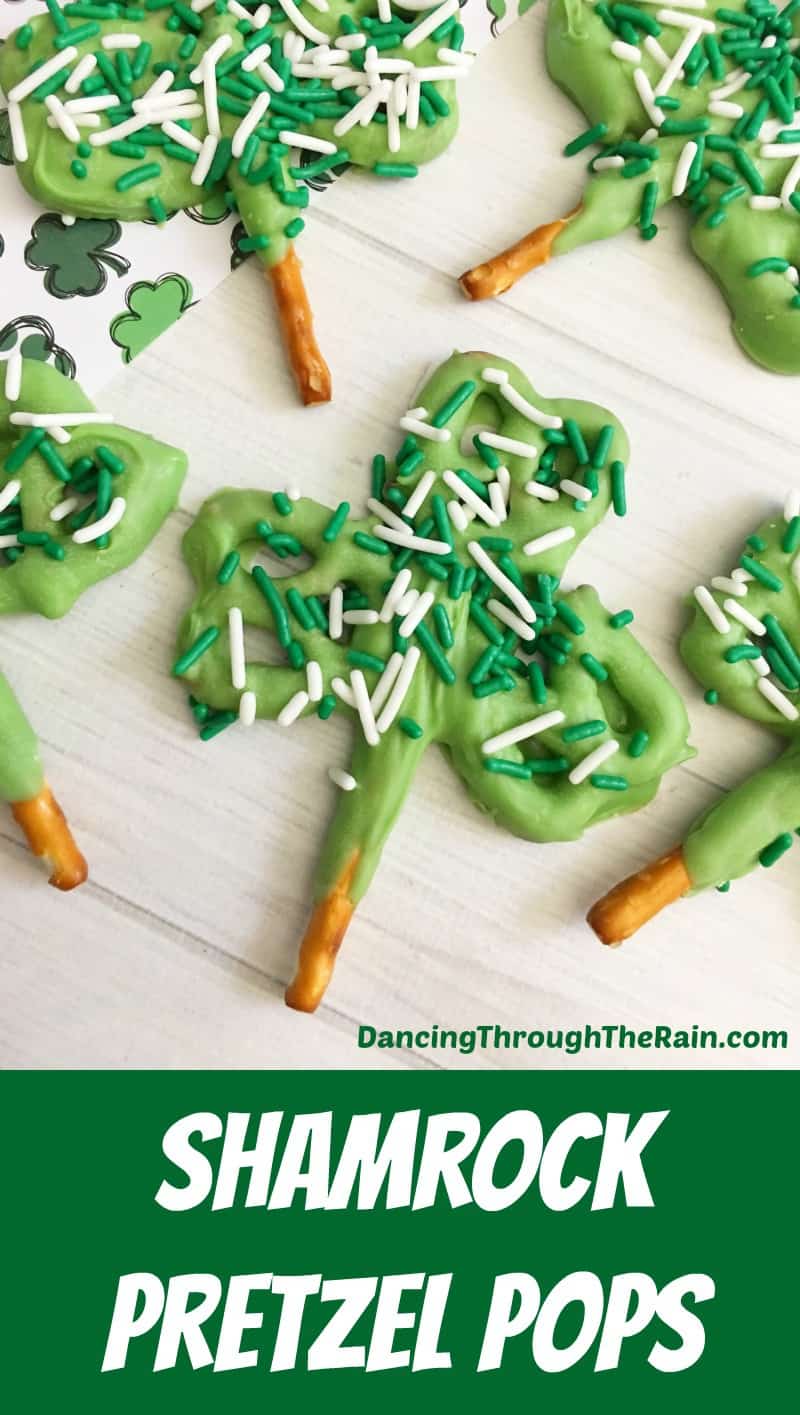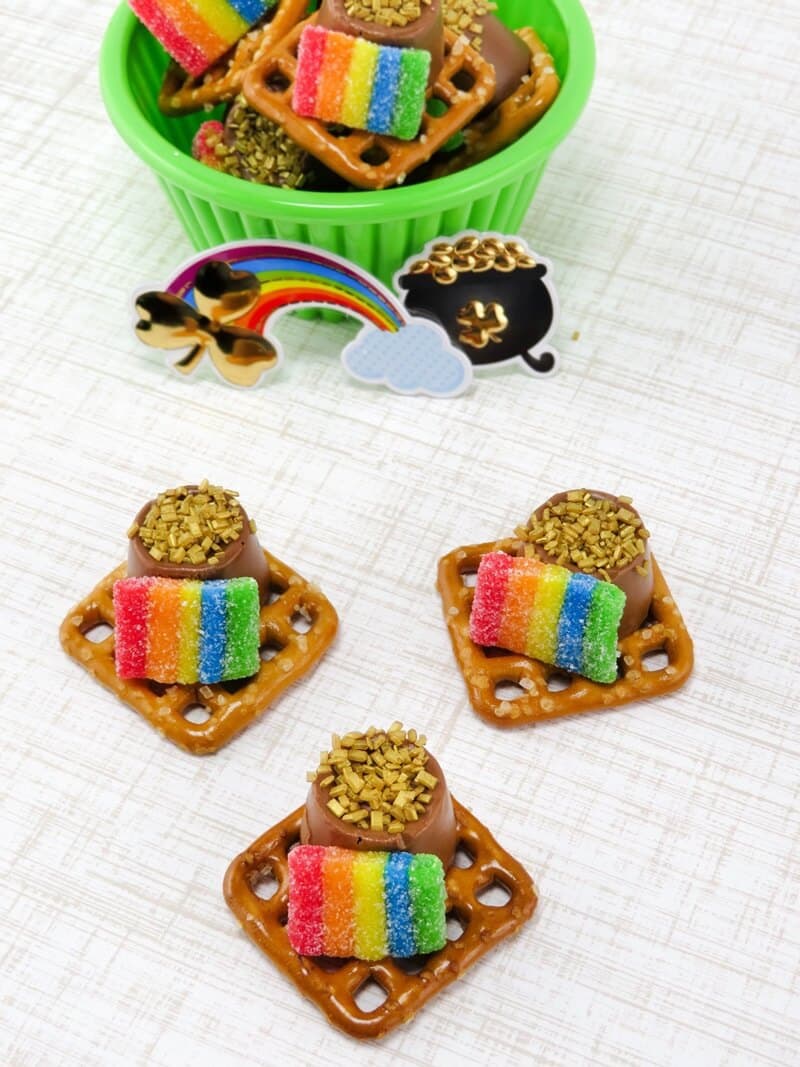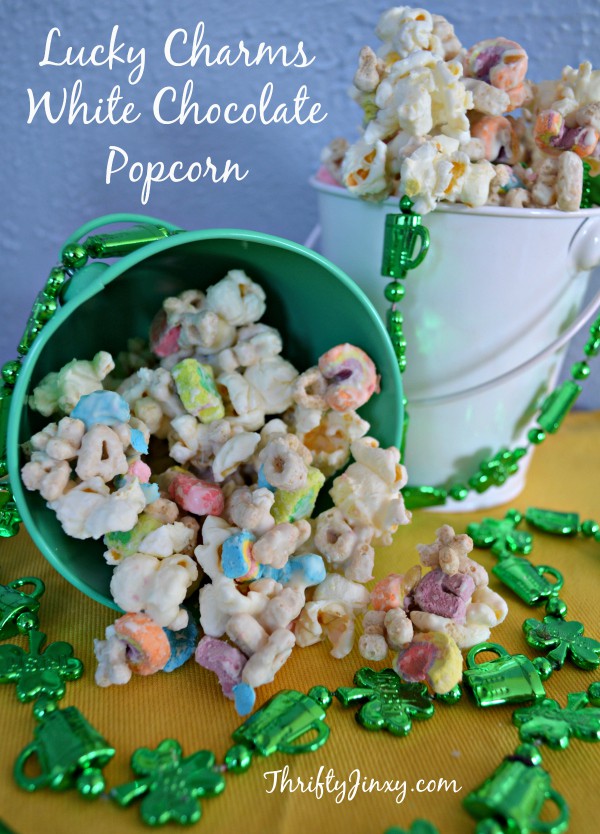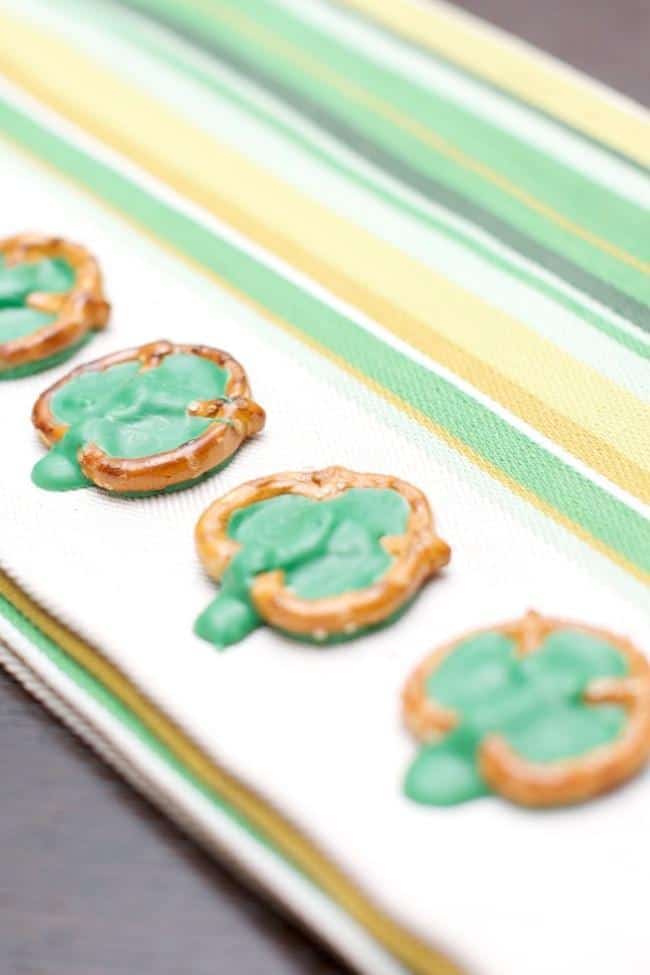 Kid's Party Food: St. Patrick's Day Shamrock Pretzels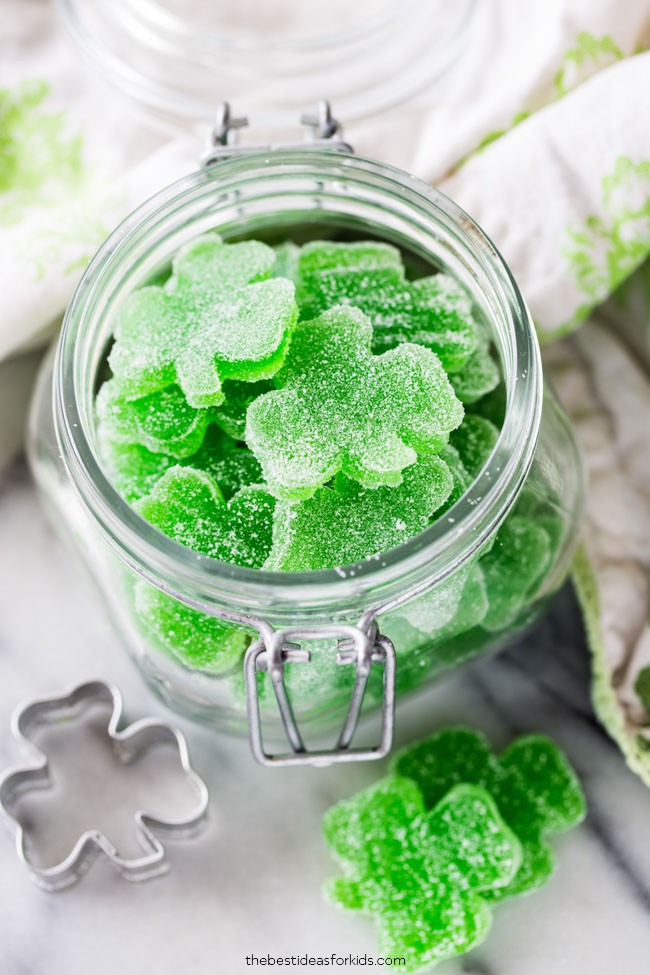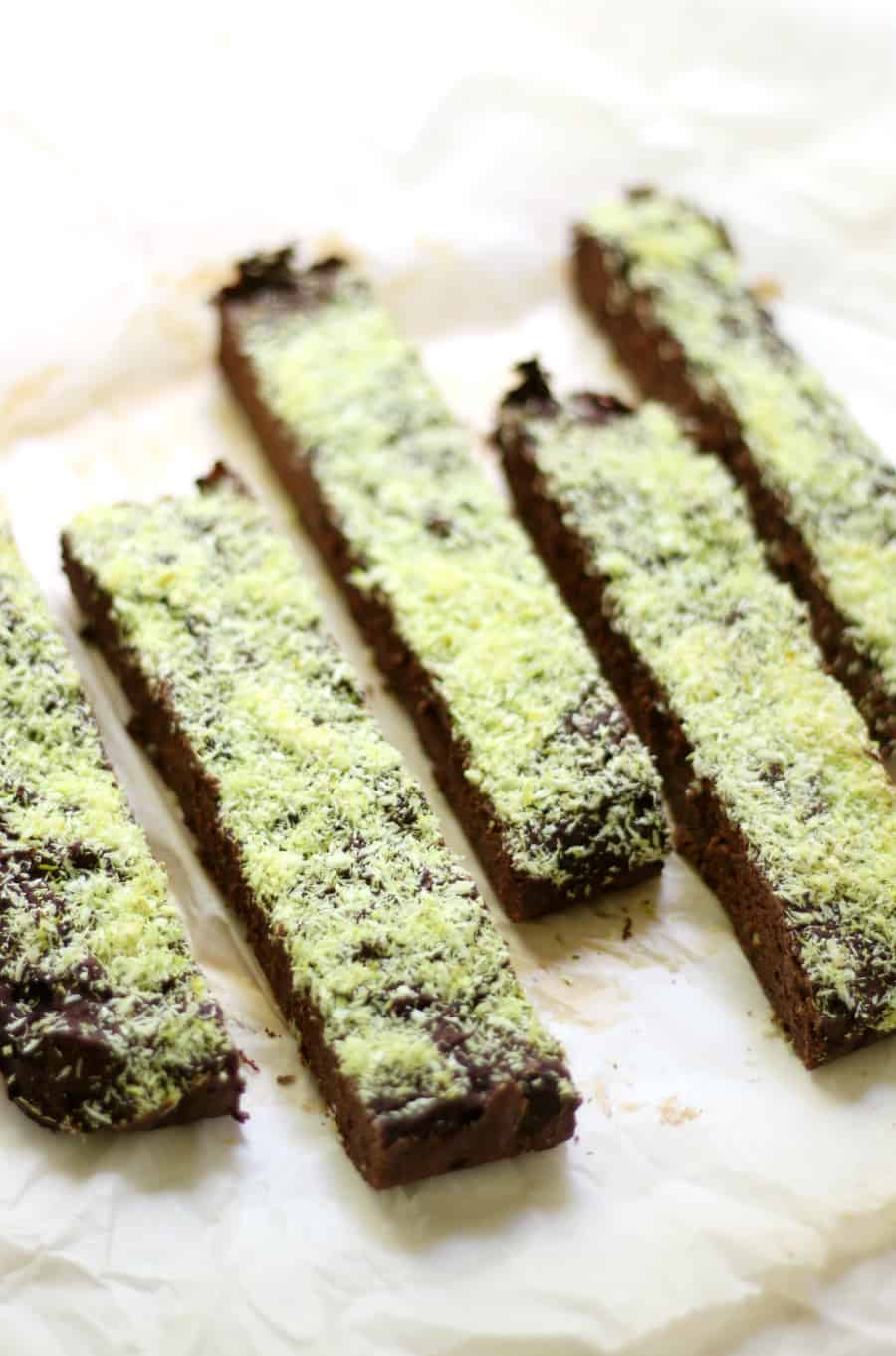 Looking for Adult Fun? Checkout the Jello Shot Master List!