15 Unusual and Fun Easter Egg Dye Kits
Posted on: March 16, 2019
in
Living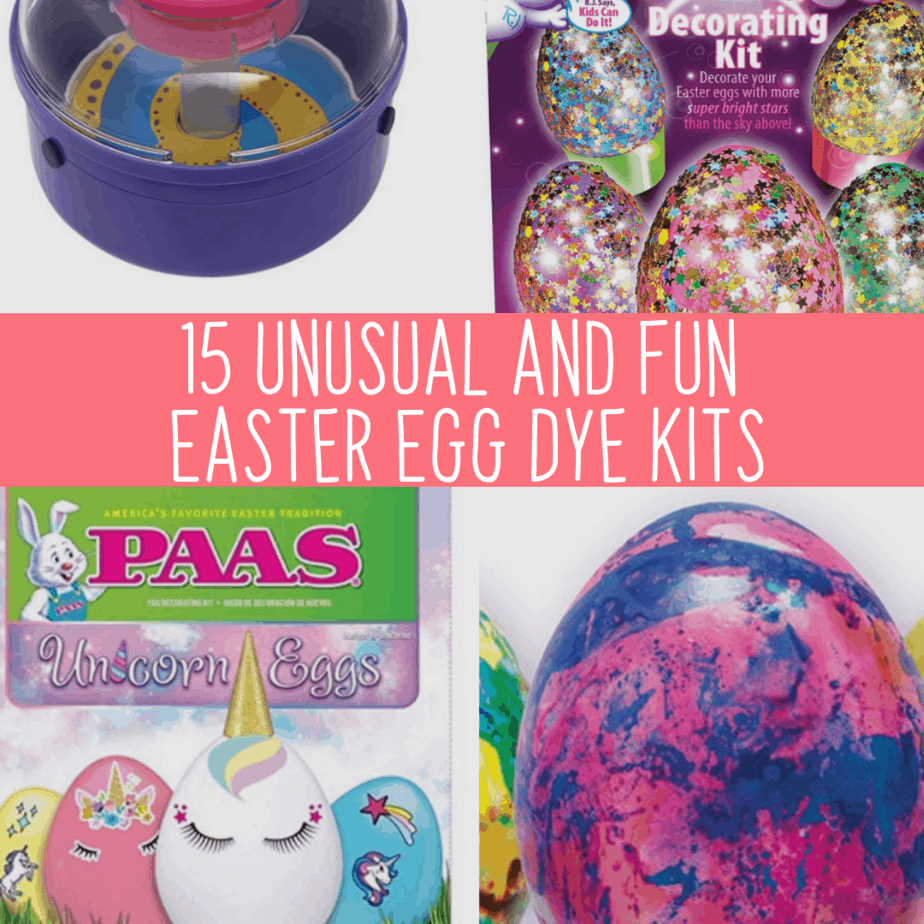 Here are 15 Unusual and Fun Easter Egg Dye Kits available on Amazon. All of these ship for free with your Prime membership or any $35 purchase.
Not a member? Get a free 30 day trial here.
15 Unusual and Fun Easter Egg Dye Kits
Eggmazing Decorating Kit
Makes for a fun and virtually mess free way to color eggs with the kids. Get unique eggs every time with this kit.
Paas Easter Egg Color Cups
You can't go wrong with a classic like Paas. This kit is easy to use and you can toss the cups when you are finished for easy clean up.
Earth Paint Natural Egg Dye Kit
Create all unique and colorful eggs with this all natural dye kit.
Tie Dye and Sugar Crystal Easter Egg Kits
With this kit you can create two kinds of awesome easter eggs. Tie Dye vibrant eggs that wow, or glittery sugar crystal eggs that are almost too pretty to eat!
Neon Molten Magic Egg Kit
This kit is perfect for creative kids who like to mix colors! This kit makes use of wax for a fun new way to achieve colorful eggs.
Gold and Bedazzled Egg Kit
Add a little glitz and glam to your Easter baskets this year with this 24k gold egg dye kit. It includes gems to add a lot of dazzle to a small hard boiled package.
Spin and Dye Egg Kit
This kit promises and new and fun way to decorate eggs by spinning them with color. It looks like a fun way to get creative with the older kids.
Holographic Star Easter Egg Kit
If you are looking to make some visually stunning Easter eggs, this is the kit for you. Create holographic effects for an egg-cellent presentation.
Paas Unicorn Egg Dye Kit
Easter eggs take a magical turn with this unicorn kit. It transforms your Easter eggs into horned wonders that will bring a lot of whimsy to the Easter baskets this year.
Color Whip Easter Egg Kit
Colorful whipped cream eggs are going to be so much fun for the kids. This kit provides a new twist on traditional egg dying adventures.
Mini Monster Egg Decorating Kit
If you have a child that loves monsters, this is the kit for you. It transforms an ordinary Easter egg into friendly little monsters! I know this kit would be too much fun to use!
Rainbow Eggs Decorating Kit
I love the rainbow effect this kit produces for vibrant one of a kind Easter eggs.
Marbled Egg Dye Kit
Marbled eggs are fun to make, add to Easter baskets or hide for the all important egg hunt! This kit offers stunning results with minimal efforts.
Minion Egg Dye Kit
Easter eggs get adorable with this kit that turns your egg into a minion! Kids are going to love decorating with this kit!
Snap and Paint Egg Kit
If you want an easier way than cups of dye, check out this snap and paint egg dye kit from Paas. It is like using a q tip to create a one of a kind design.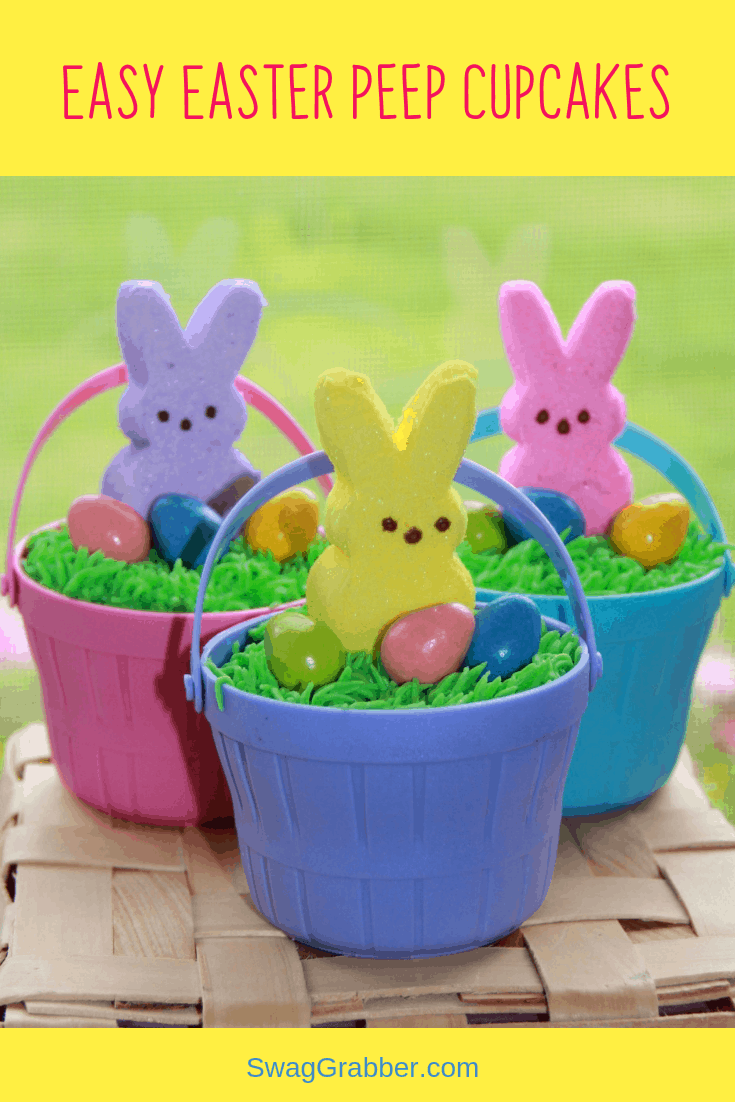 More Deals You Might Like...