25 DIY Chalk Recipes – Learn to Make Your Own!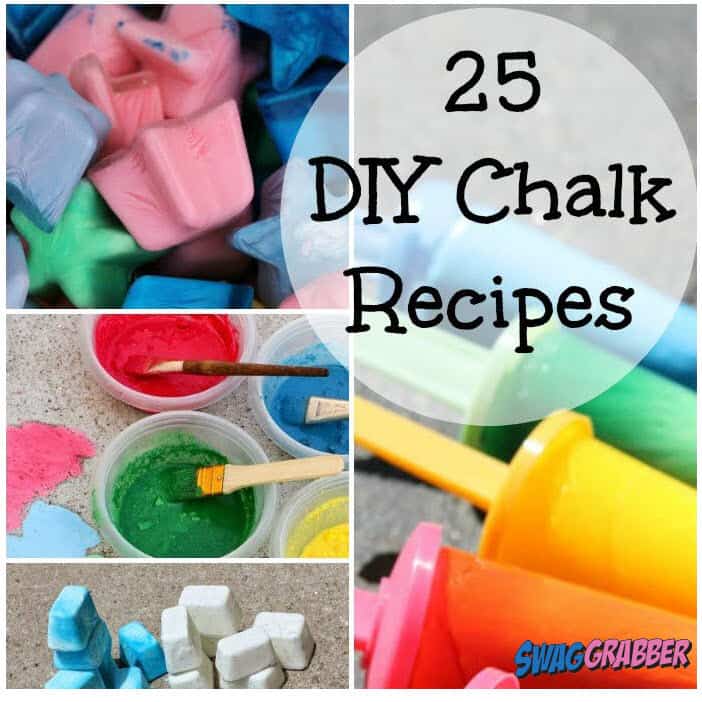 Gotta love chalk. It's amazing how a piece of chalk and a piece of pavement and keep a kiddo entertained for hours!
Here's 25 different ways to make your own chalk…Have fun!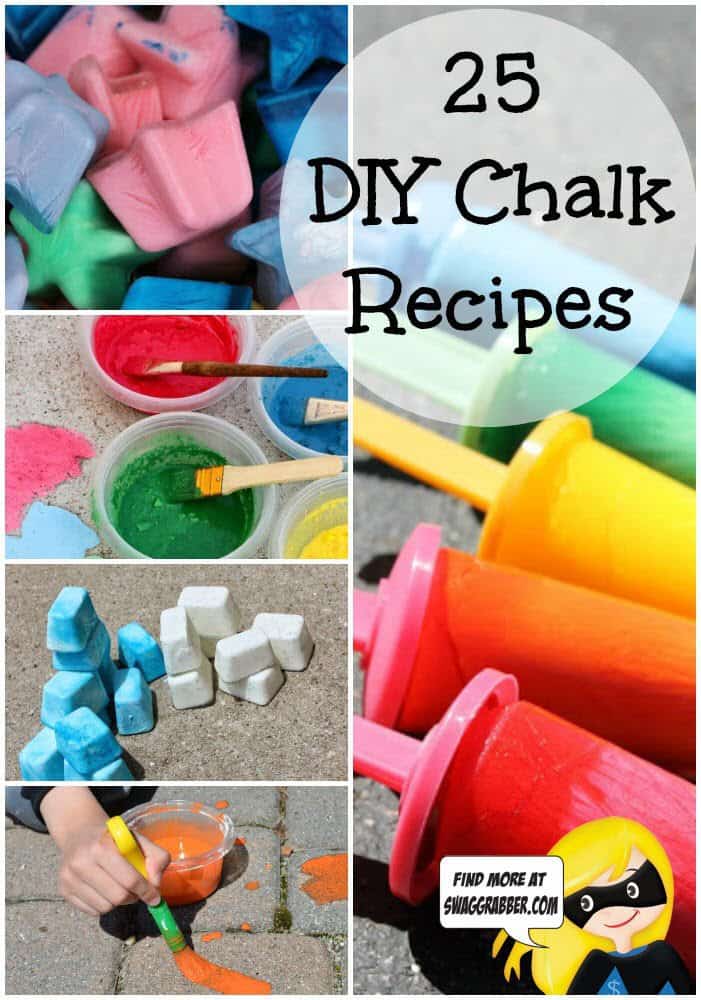 Save
More Deals You Don't Want to Miss...