25+ Easy Meals You Can Make with Pantry Staple Items
Posted on: April 9, 2020
in
Living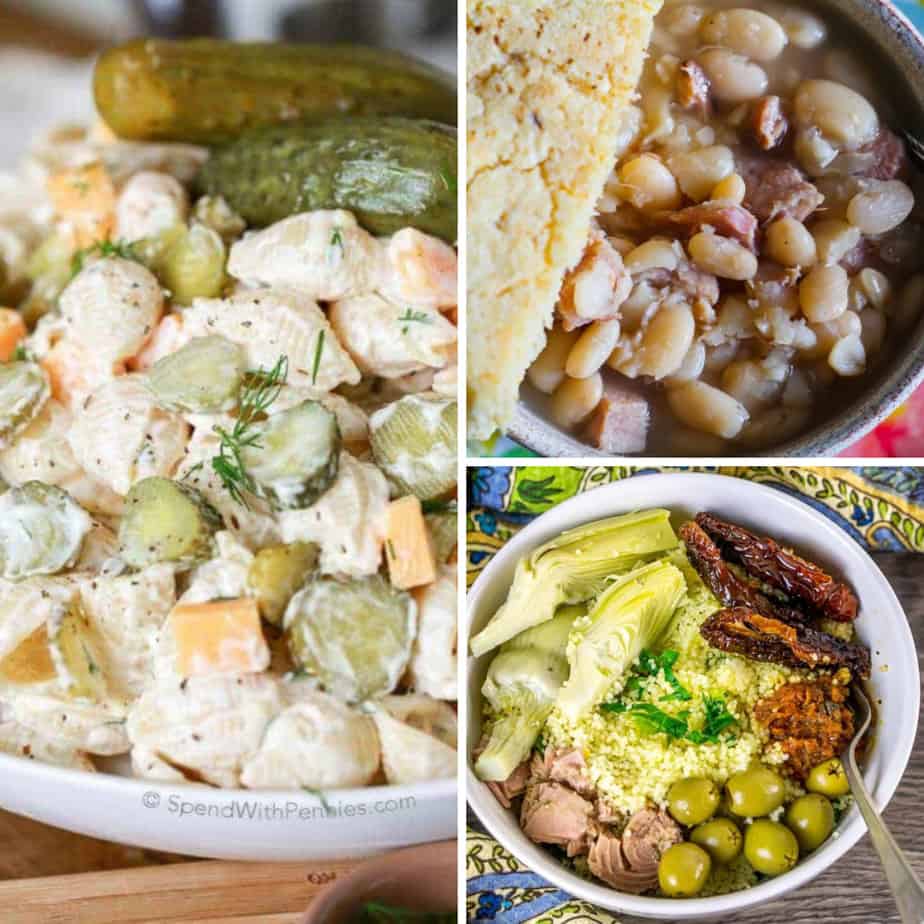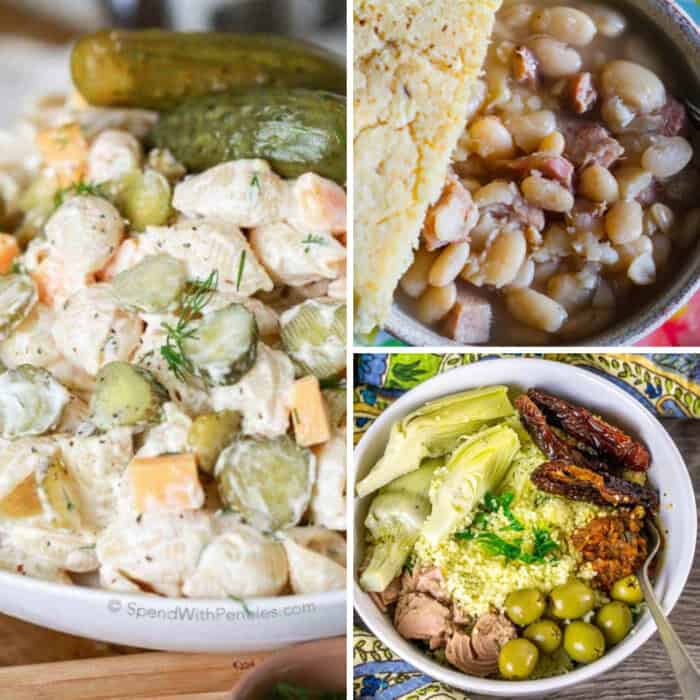 Are you looking for easy meals that you can make with what you have already in your pantry? One of the best things you can do while quarantined is to clean out your pantry and eat what you have on hand.
Pantry staple items are a great way to save money, use up what you have at home and avoid going to the store. If you're looking for some easy meals you can make with pantry staple items, check out these delicious and simple recipes.
25+ Easy Meals You Can Make with Pantry Staple Items
Just when you thought you didn't have anything left in your pantry that would even make a meal, these recipes prove you wrong.
Gather up the simple pantry staple items needed to get started. There are some great recipes just waiting to be made.
This recipe is simple with ham and beans but packs a huge taste and flavor. Add some cornbread to the mix and you've got quite the meal.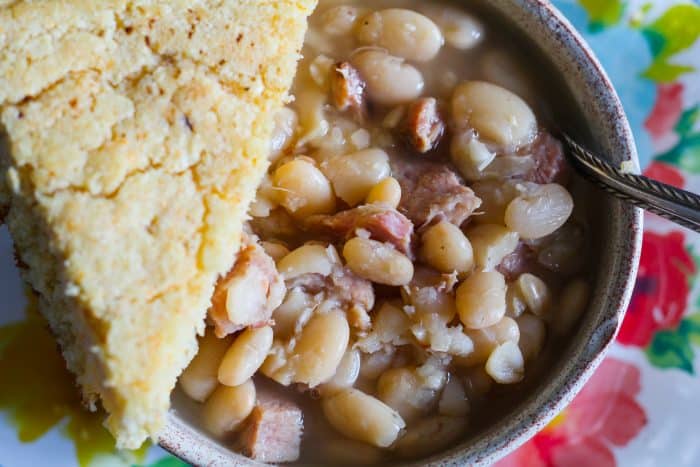 Simple and delicious, homemade bread is always a hit. There's nothing quite like a slice of warm, homemade bread.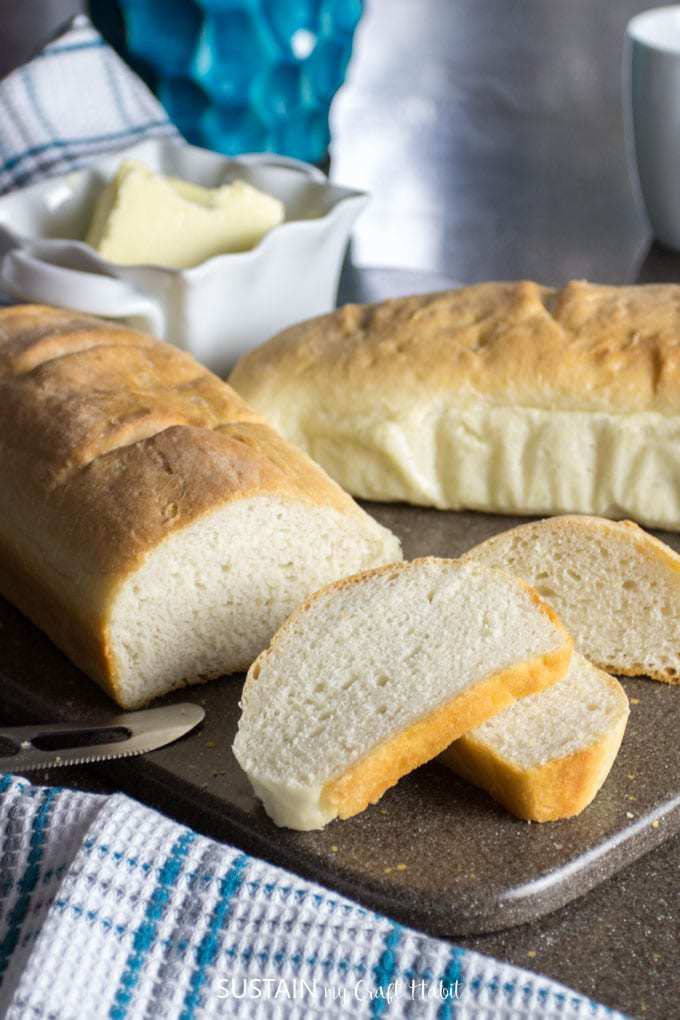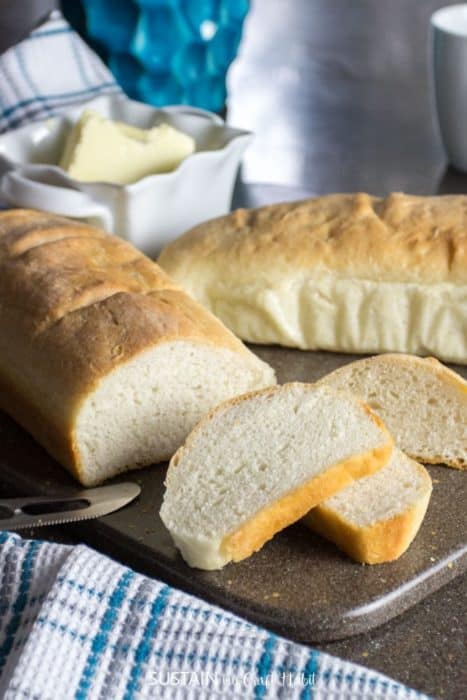 If you have a few minutes of time, you've got enough time to make this. It's sweet and tasty and makes for a very simple meal.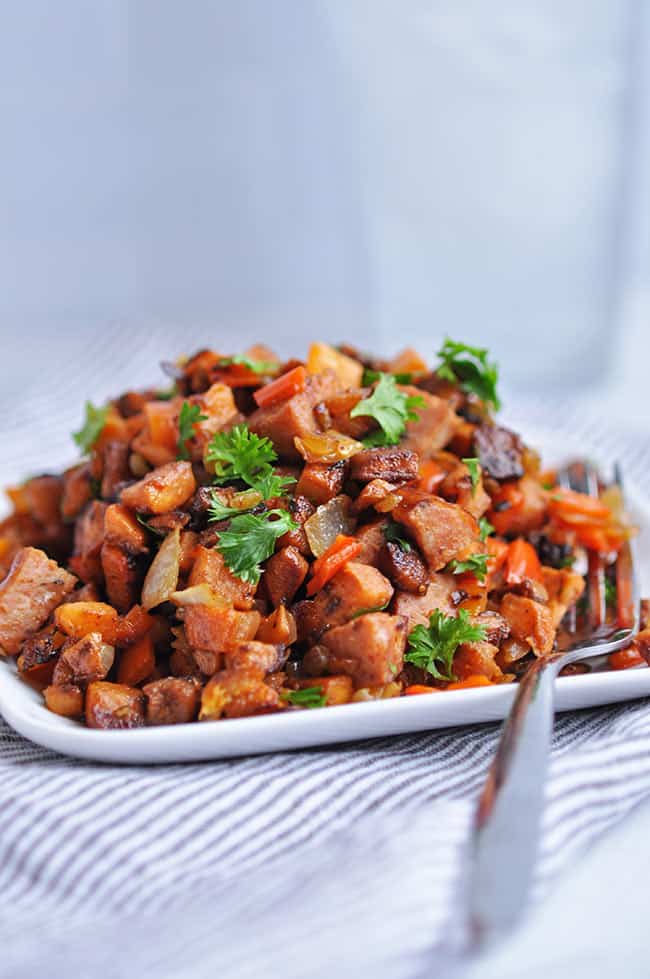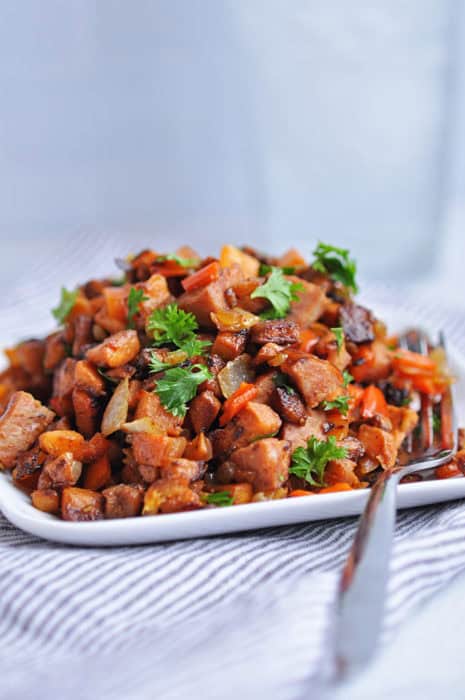 Check out this simple lasagna recipe. It's even low-carb, too.
Talk about a great recipe for protein. You've never had tuna that tasted quite like this.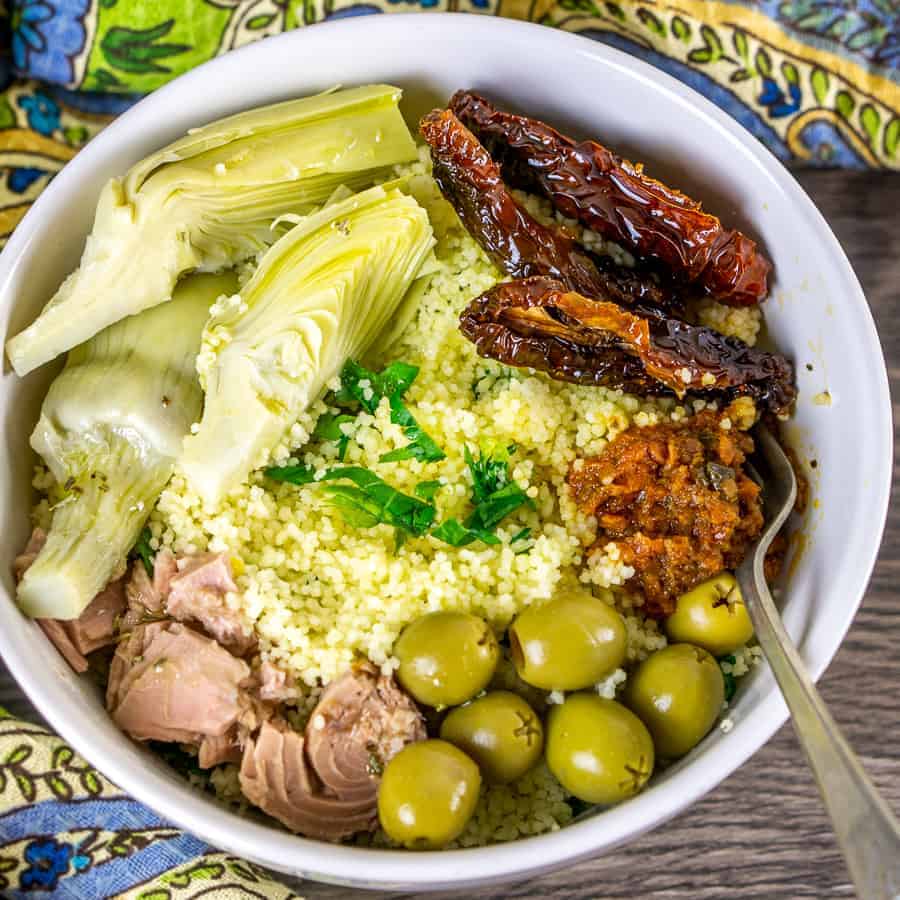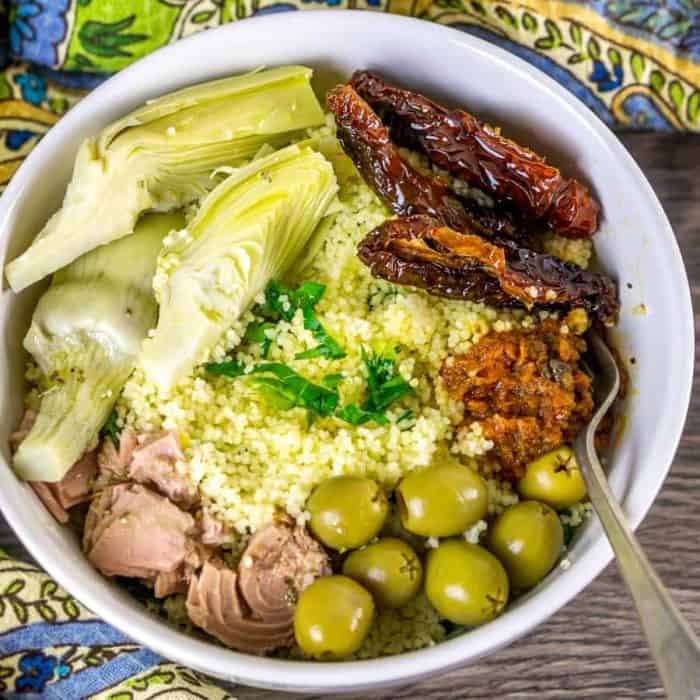 You read that right. These tuna burgers only need 3 simple ingredients.
Have you ever had a tuna burrito before? If not, it's time to add it to your menu.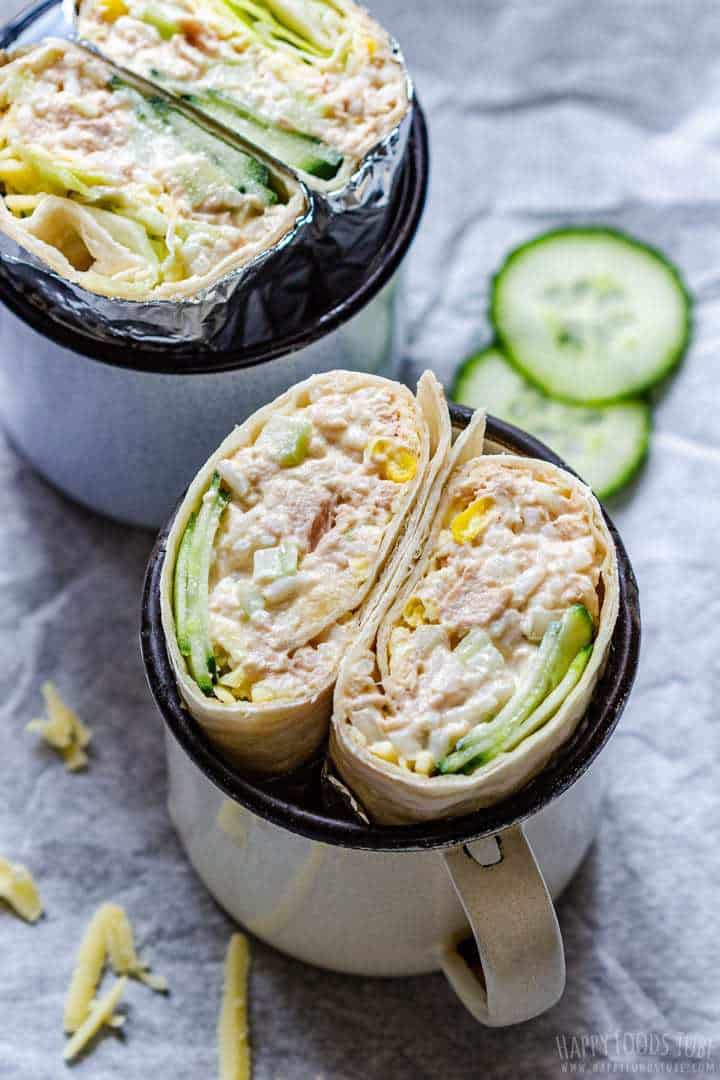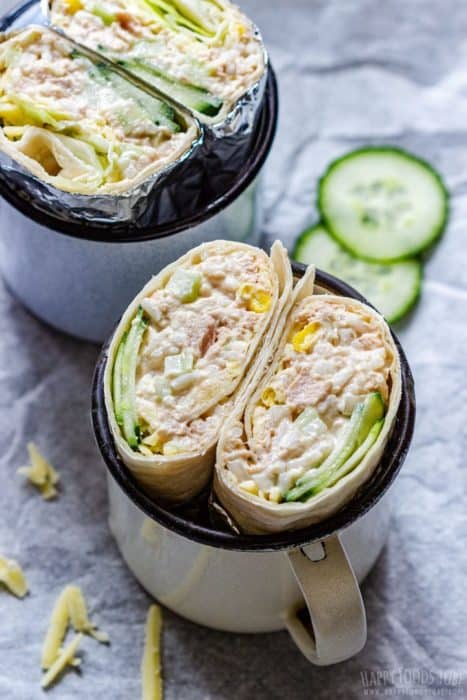 This simple breakfast recipe is just a few pantry staples and is filling with each and every bite. It's great for a quick dinner, too.
Casseroles are a great way to use up your pantry staples. Plus, they make for great leftovers as well.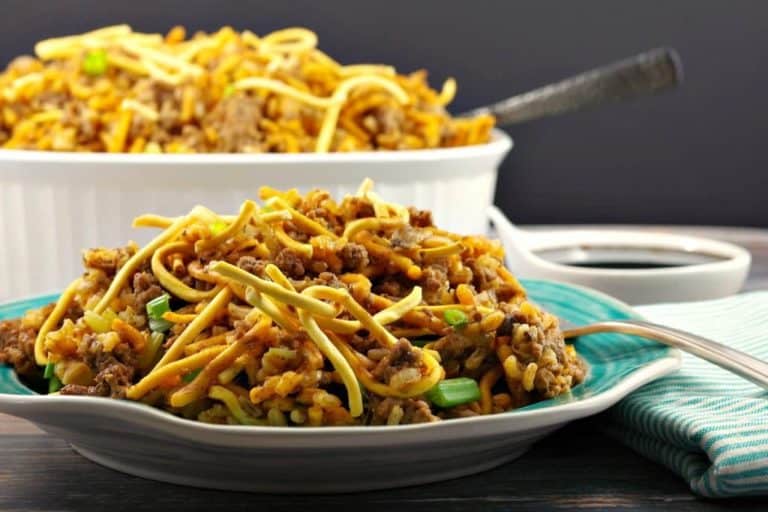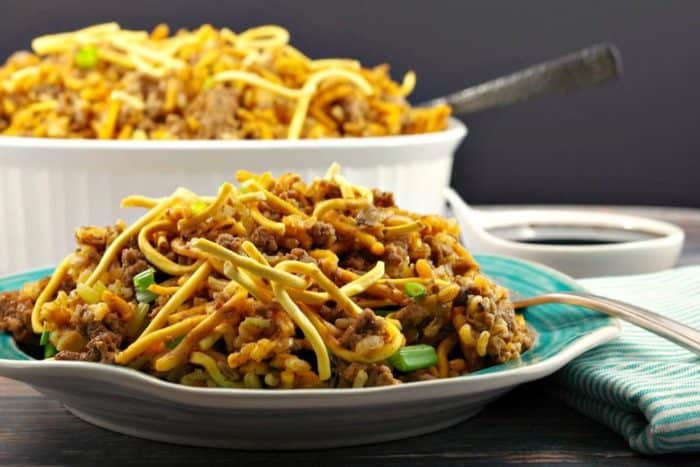 Muffins are simple and really don't take that long at all. And if you make enough, you can even freeze some for later.
This recipe is actually used with canned chicken. The Thai taste will have you coming back for more.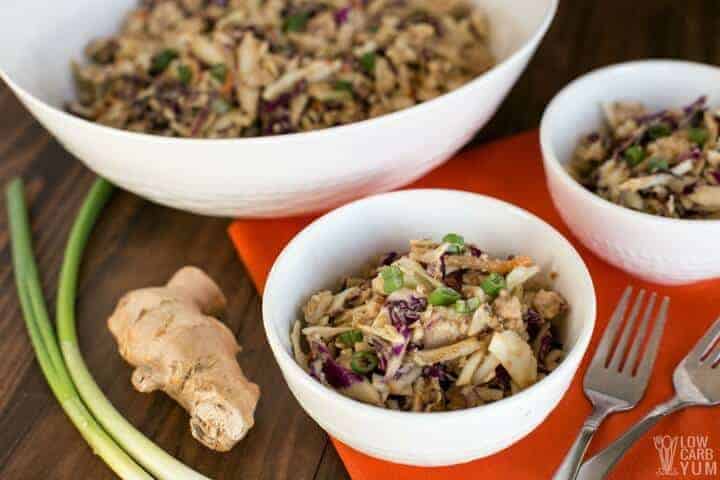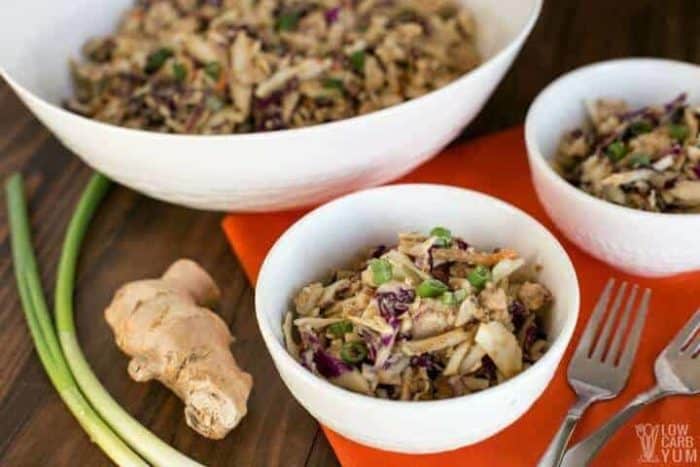 Using leftover meat is a great way to stretch the budget and meals. This recipe can be used with different cuts of beef.
Use up that honey mustard with this chicken dish. Baked and so simple.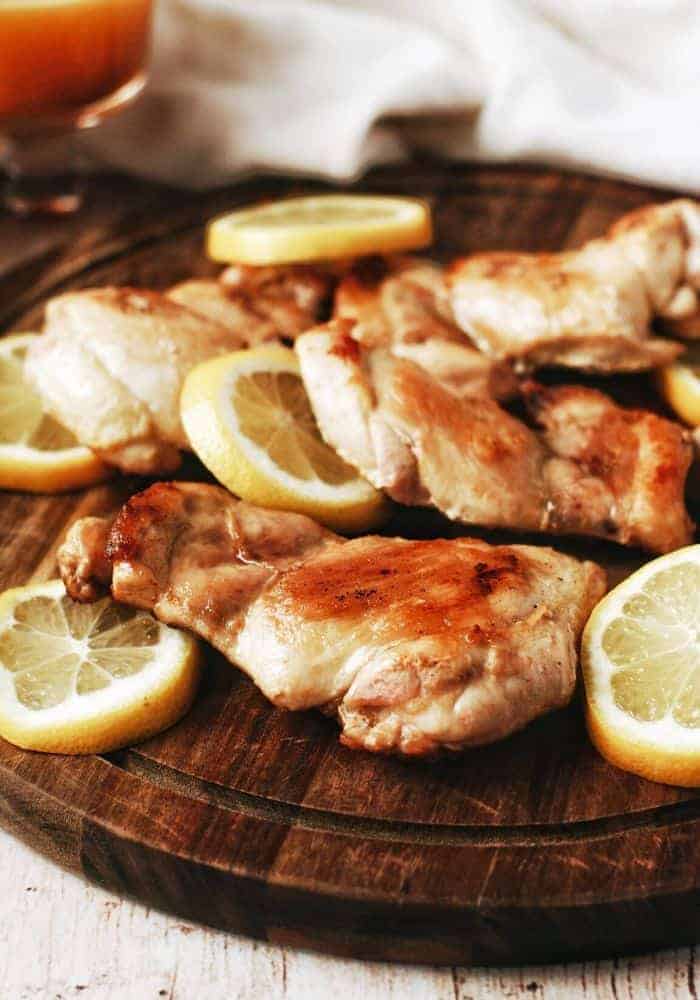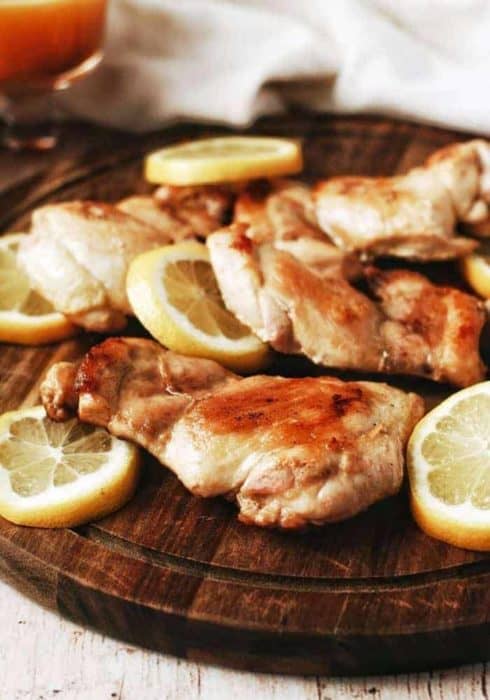 Even Mexican recipes aren't hard to whip up. This one is proof.
Eating a chicken salad sandwich is a great lunch recipe to have on hand. Light and refreshing in taste.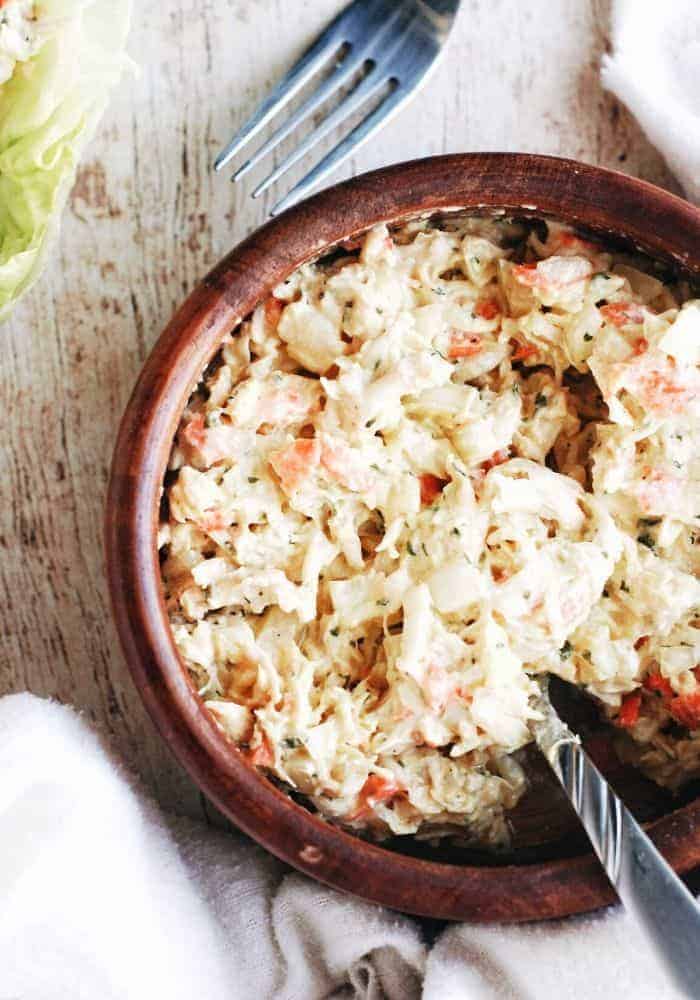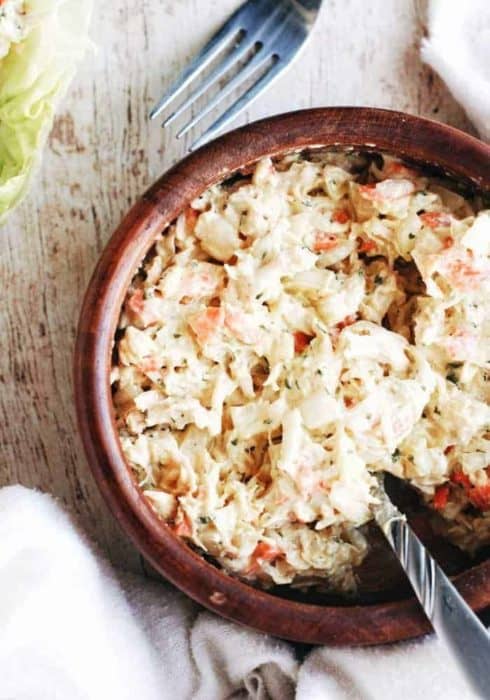 Everyone loves tater tot casserole so it just makes sense to have some of these pantry staples on hand. It's a great freezer meal, too.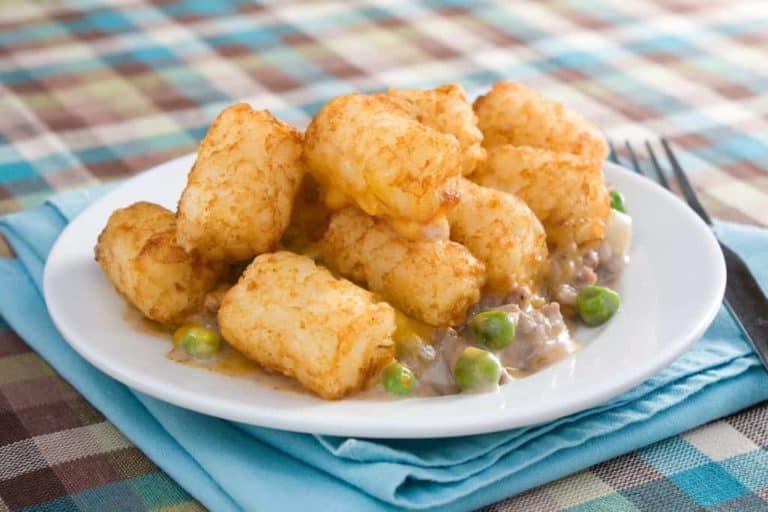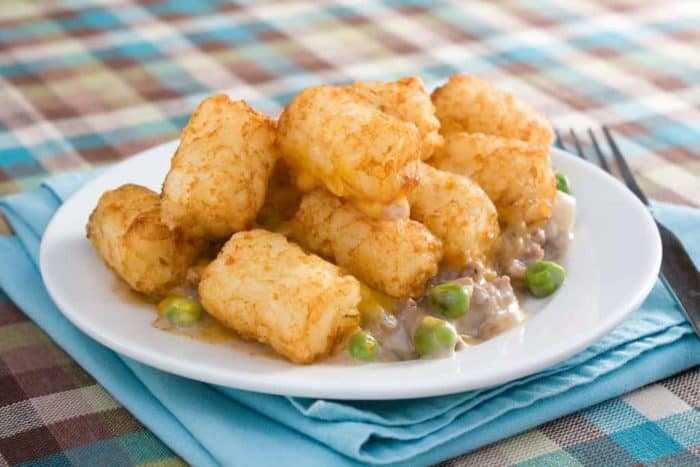 This lentil salad recipe doesn't take any effort at all. It's delicious during the summer months, too.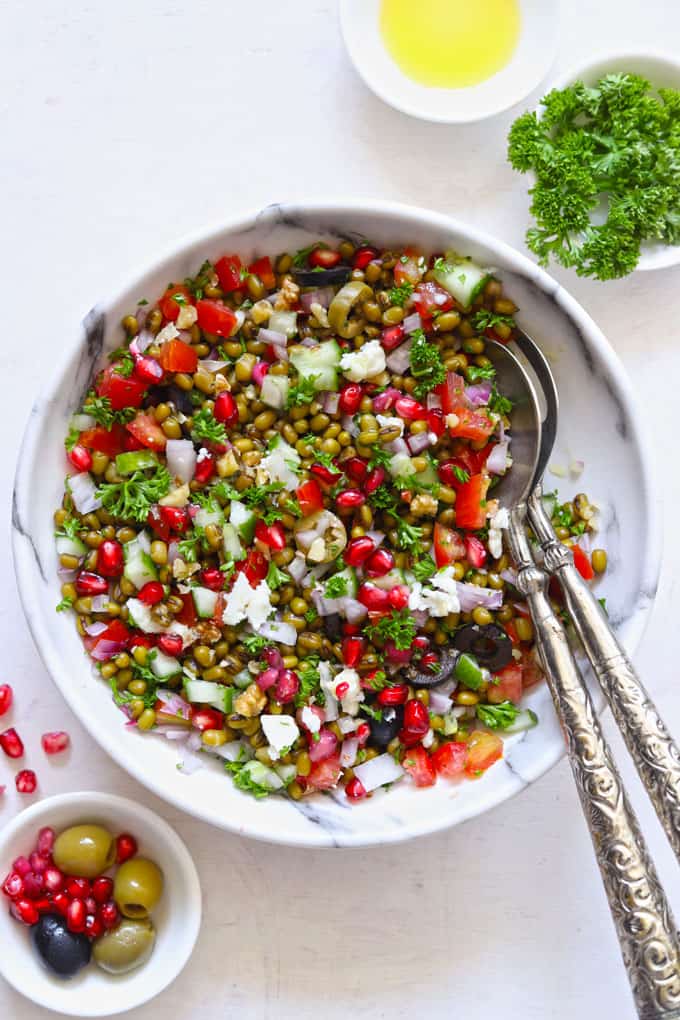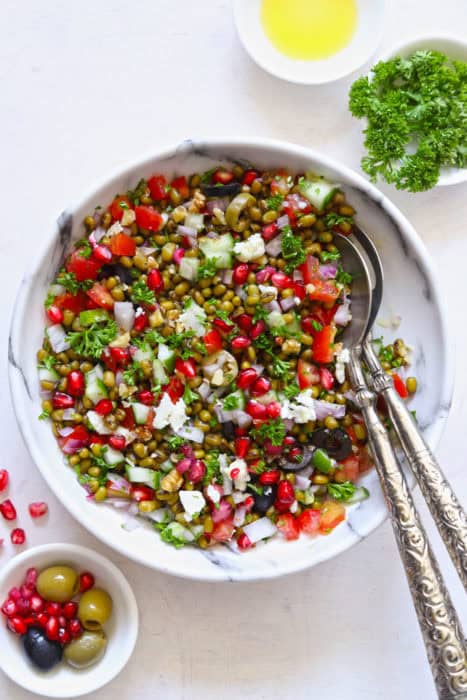 Using your crockpot during times like this is key. Let it take over and do all the cooking.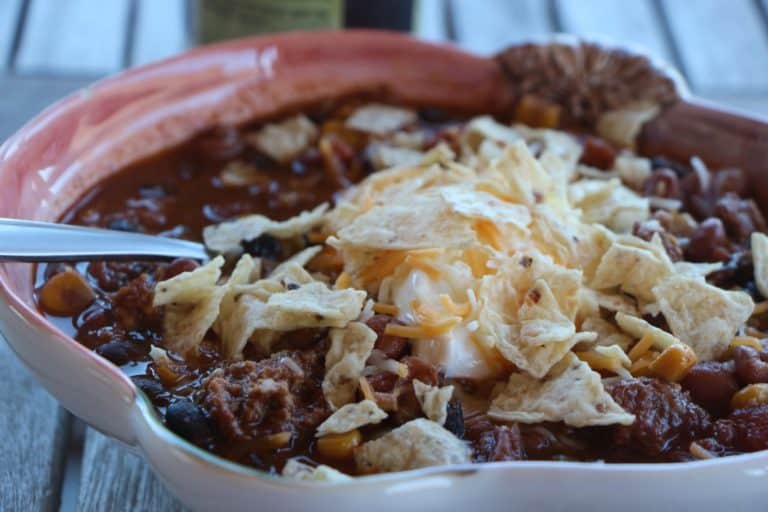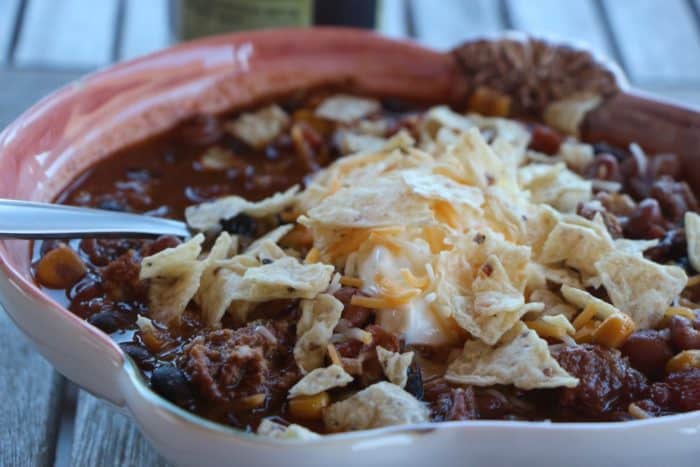 Have you ever had haystacks before? If not, you're in for a treat. This recipe has such great flavor and texture.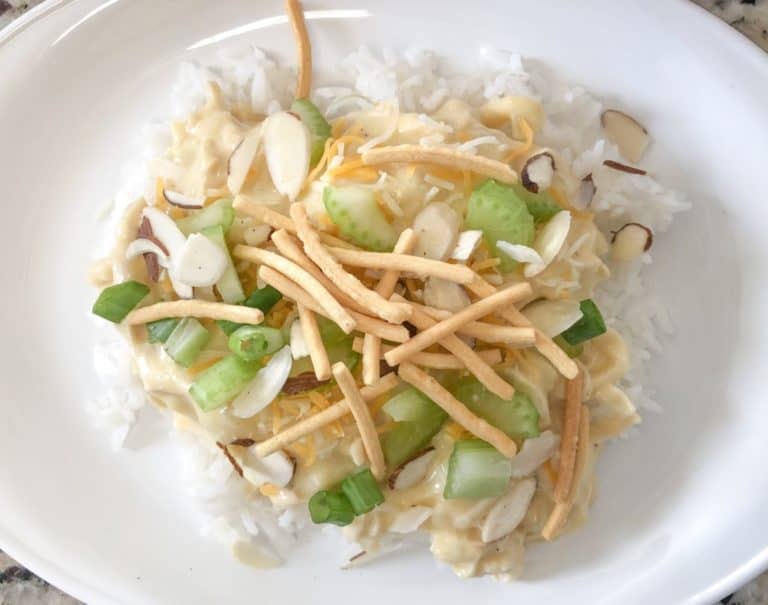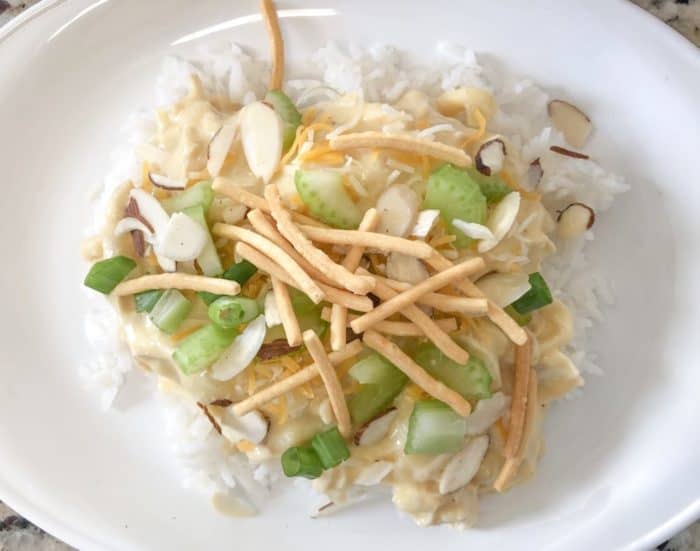 Who knew that saltine crackers could actually make a delicious dessert? How fun!
One-pot cooking is a lifesaver, for sure. It means a great meal and less mess for you.
Talk about epic comfort food. This will make you snuggle up and ready for rest.
Do you love dill pickles? This pasta salad is going to be one of your favorites.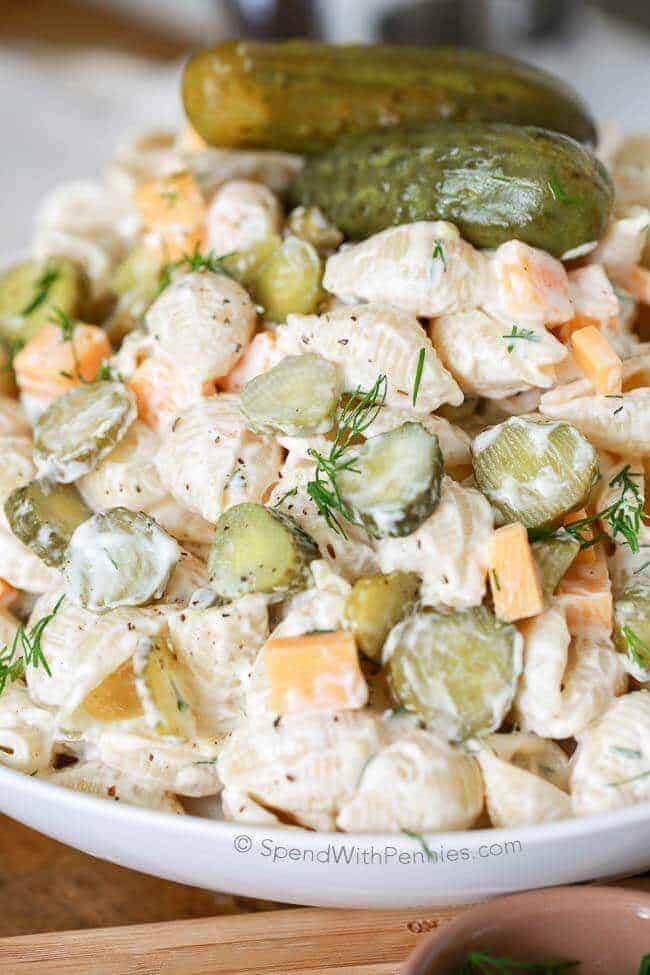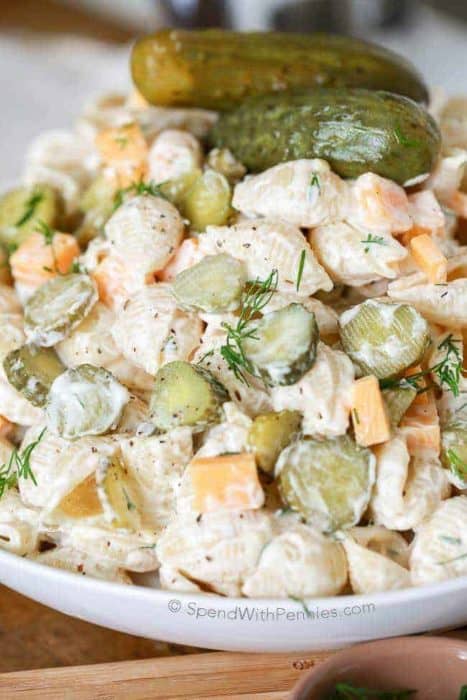 Granola is a simple recipe that is great to have on hand for breakfasts and snacks. It'll last for days.
The combination of salsa and chicken is so good. Don't miss out on this one.
Pinto beans and ham are a winning combination. Simple, cheap and easy.
See how many simple recipes you can make from your pantry staples at home? Get creative, you might just discover a new favorite flavor and taste!
Like these recipes? Here are some other simple recipes to check out: 

More Deals You Might Like...