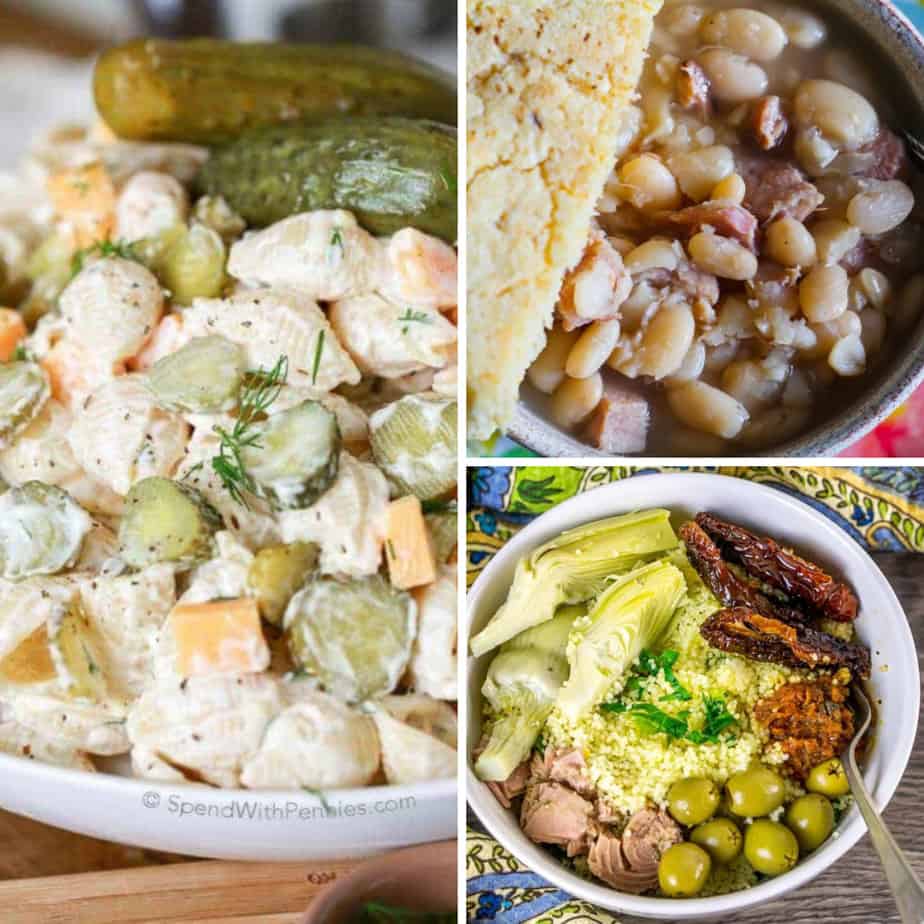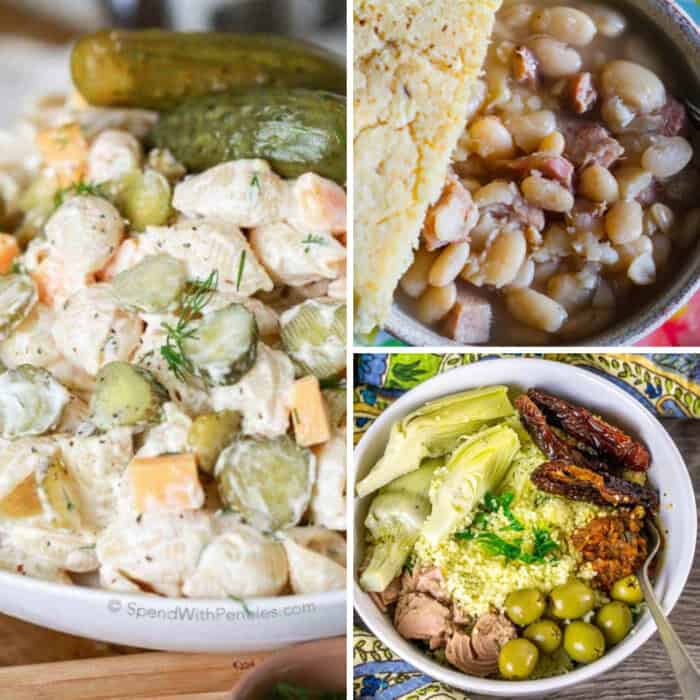 Are you looking for easy meals that you can make with what you have already in your pantry? One of the best things you can do while quarantined is to clean out your pantry and eat what you have on hand.
Pantry staple items are a great way to save money, use up what you have at home and avoid going to the store. If you're looking for some easy meals you can make with pantry staple items, check out these delicious and simple recipes.
25+ Easy Meals You Can Make with Pantry Staple Items
Just when you thought you didn't have anything left in your pantry that would even make a meal, these recipes prove you wrong.
Gather up the simple pantry staple items needed to get started. There are some great recipes just waiting to be made.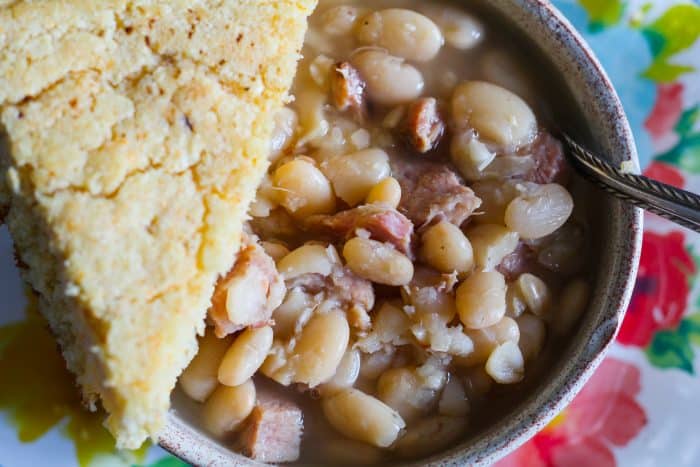 This recipe is simple with ham and beans but packs a huge taste and flavor. Add some cornbread to the mix and you've got quite the meal.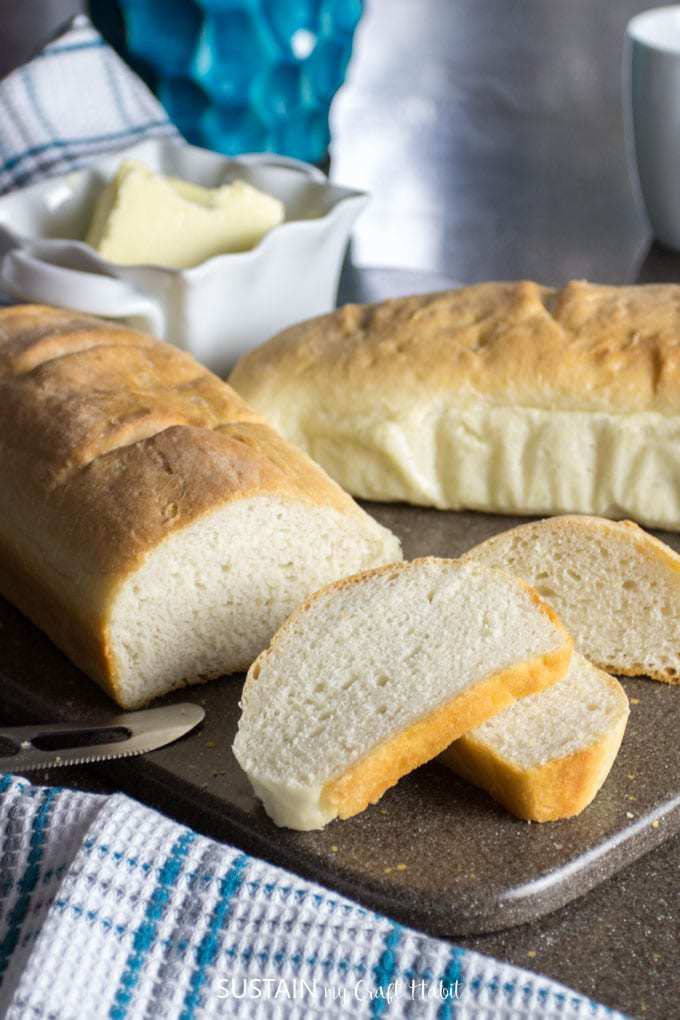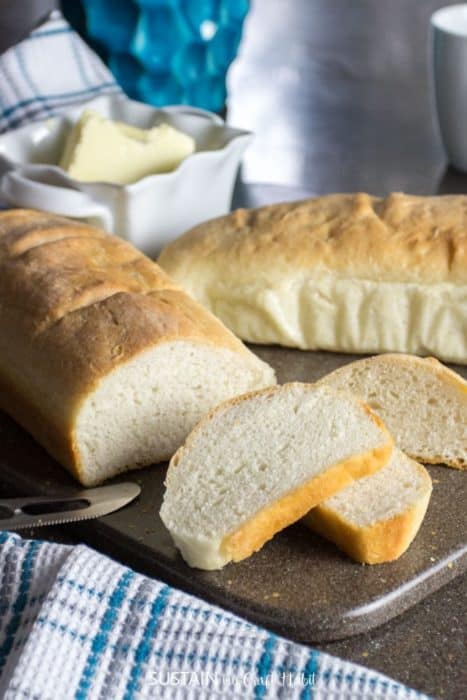 Simple and delicious, homemade bread is always a hit. There's nothing quite like a slice of warm, homemade bread.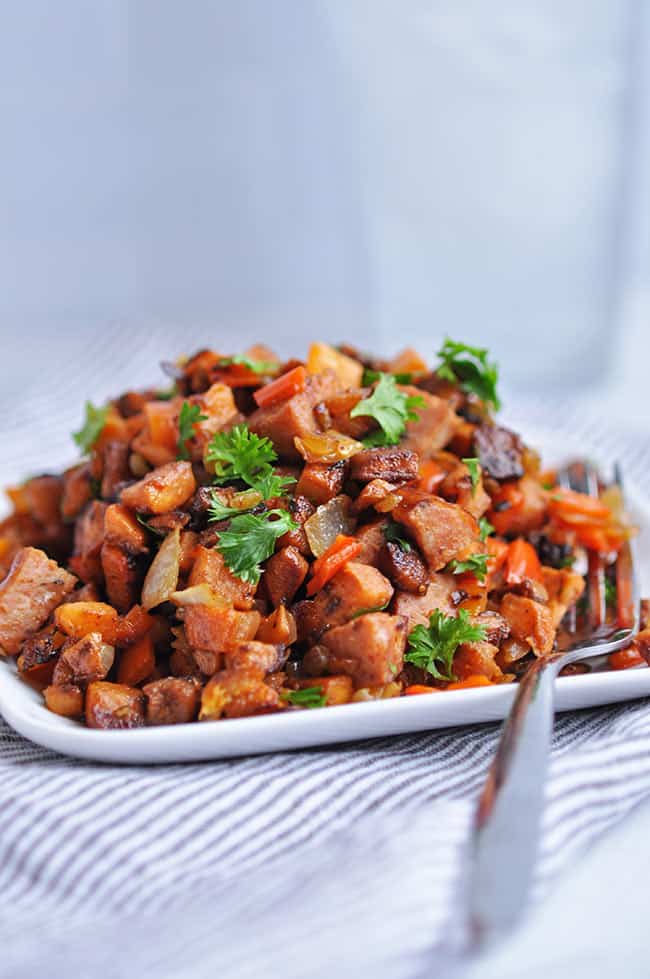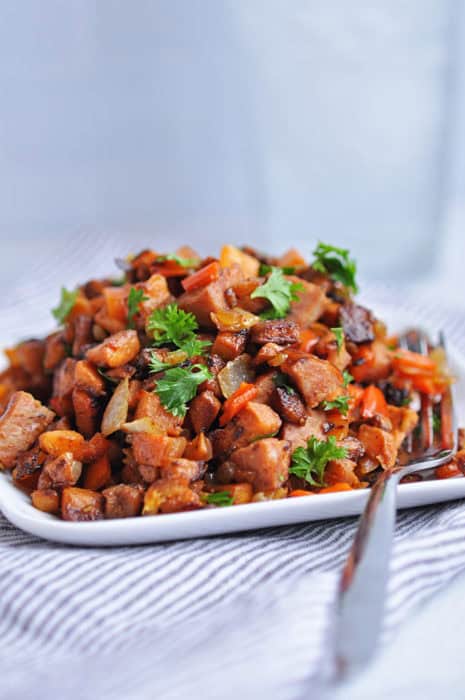 If you have a few minutes of time, you've got enough time to make this. It's sweet and tasty and makes for a very simple meal.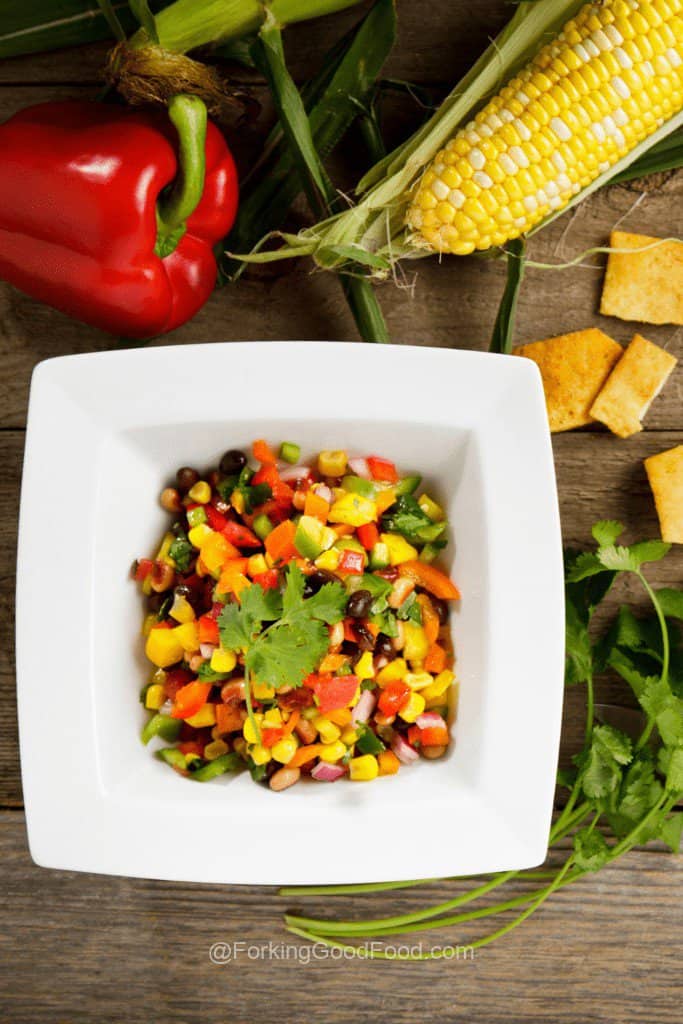 This recipe is as simple as it gets. All you need is a few ingredients and 5 minutes to create this tasty treat. It's quick enough for a weeknight meal but classy enough for the fanciest of parties!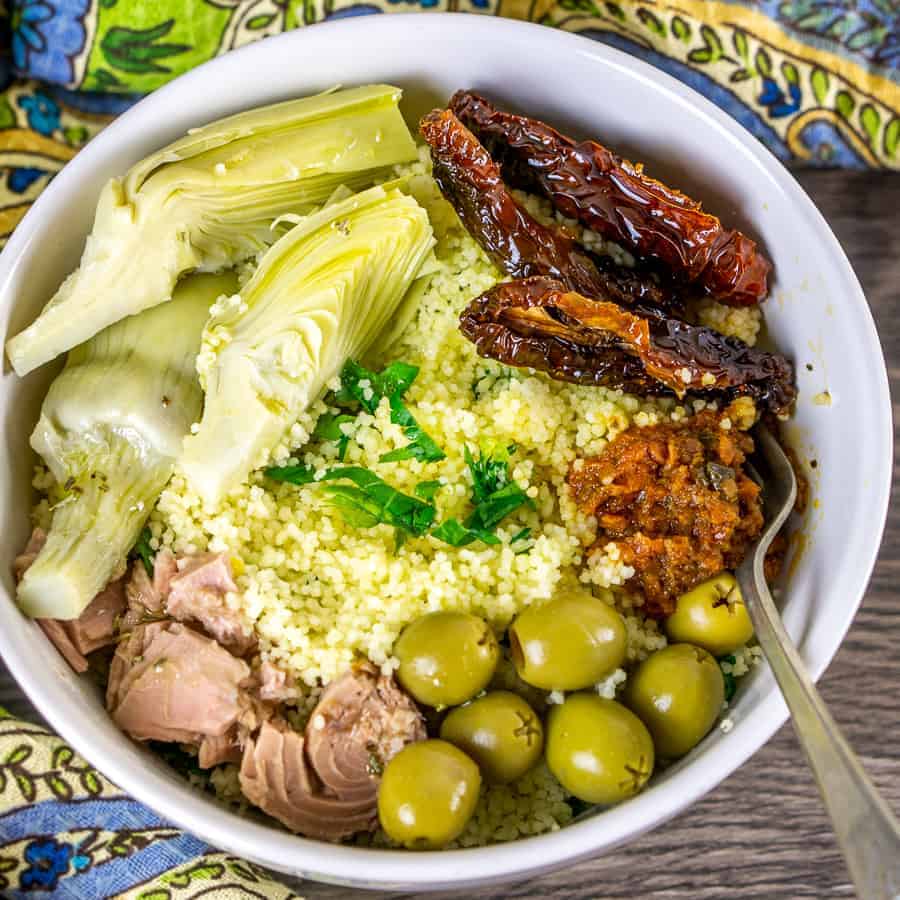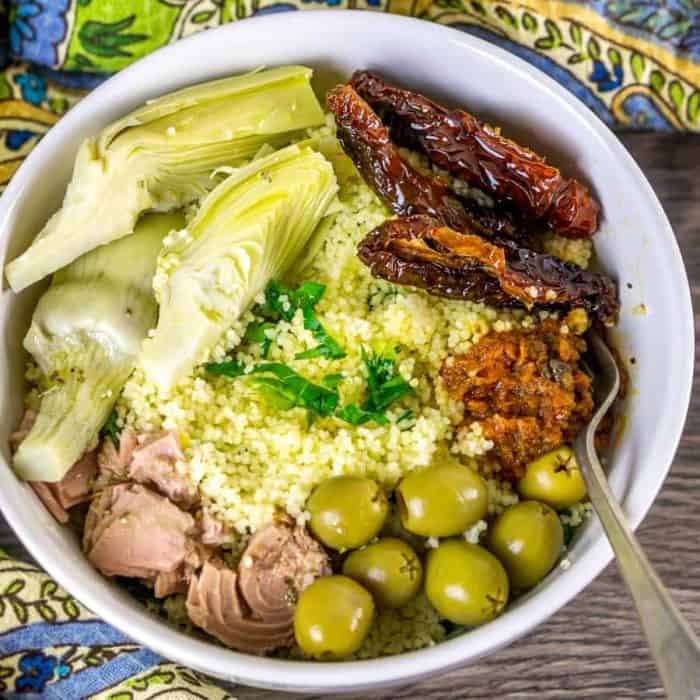 Talk about a great recipe for protein. You've never had tuna that tasted quite like this.
You read that right. These tuna burgers only need 3 simple ingredients.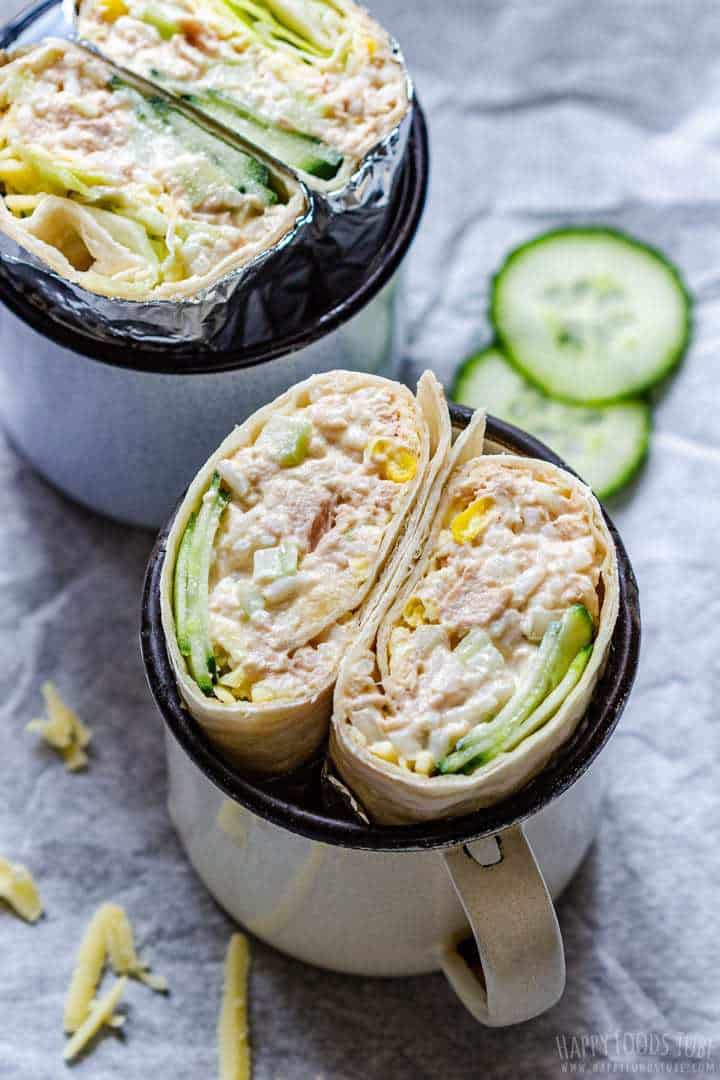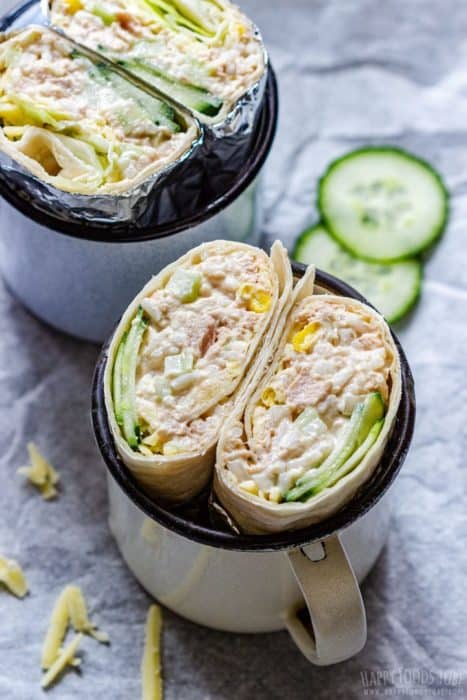 Have you ever had a tuna burrito before? If not, it's time to add it to your menu.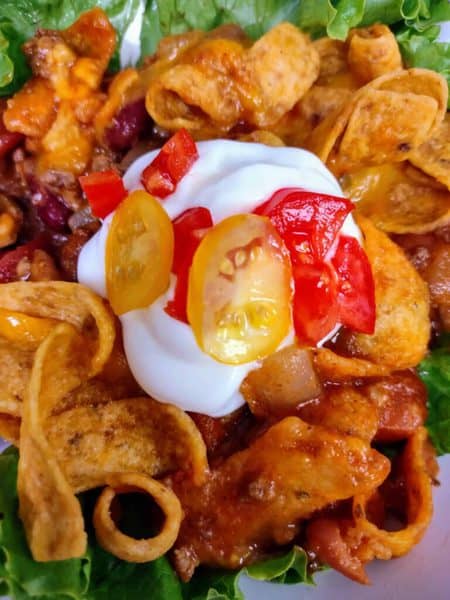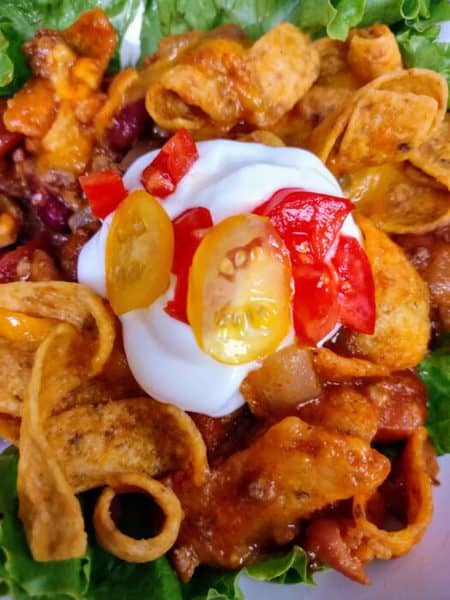 This classic dish from New Mexico got its start as the original "Walking Taco". While this casserole version may not be as fun as eating out of a bag, it still packs in the flavor and is an easy crowd pleaser.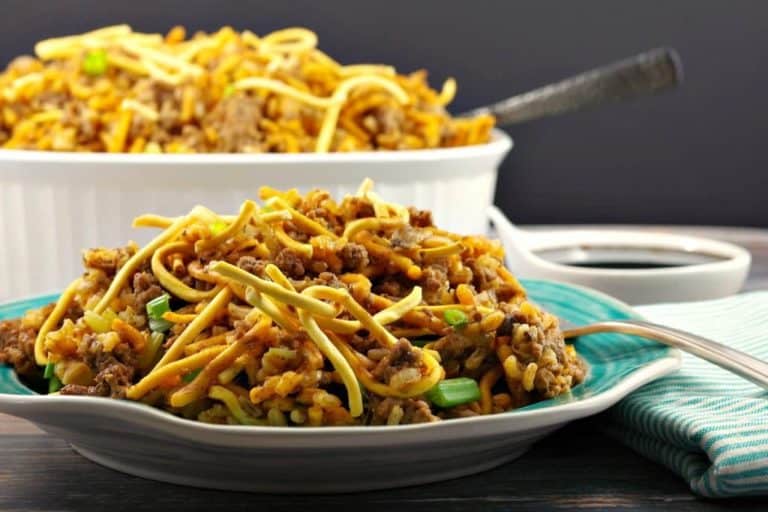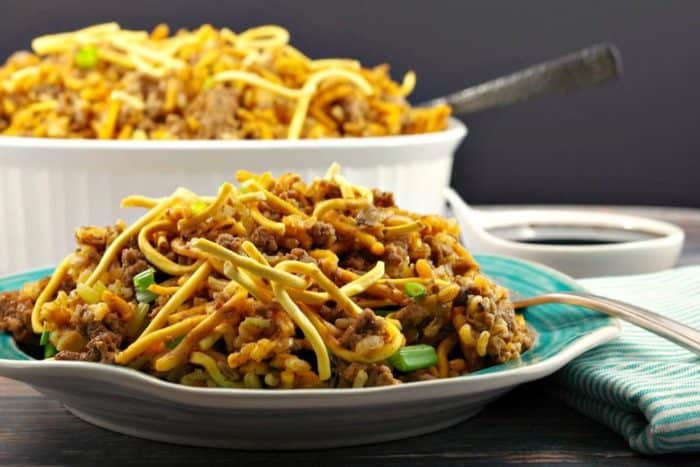 Casseroles are a great way to use up your pantry staples. Plus, they make for great leftovers as well.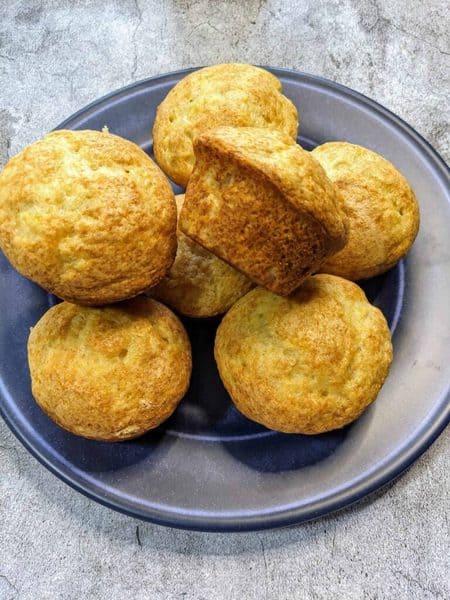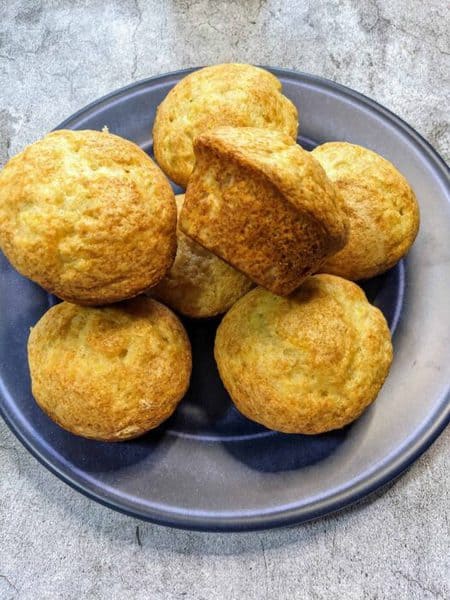 Muffins are simple and really don't take that long at all. And if you make enough, you can even freeze some for later.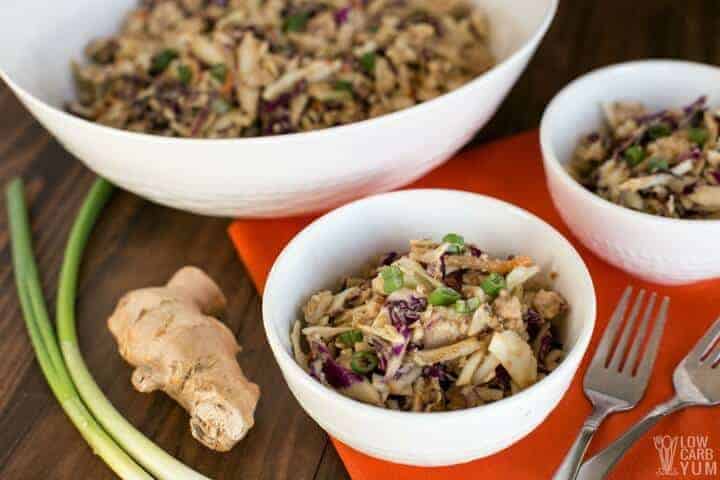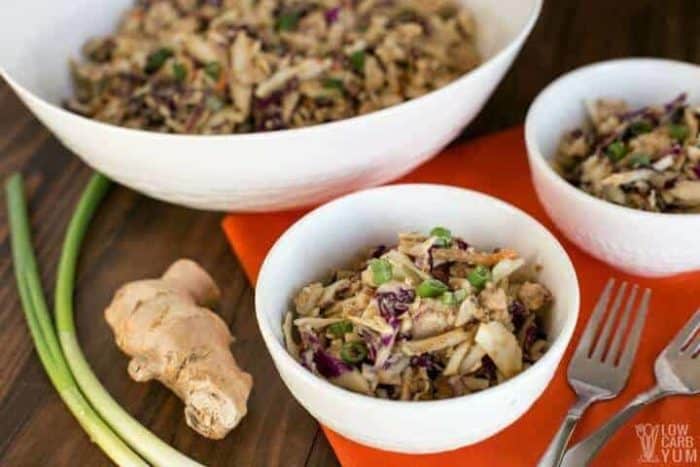 This recipe is actually used with canned chicken. The Thai taste will have you coming back for more.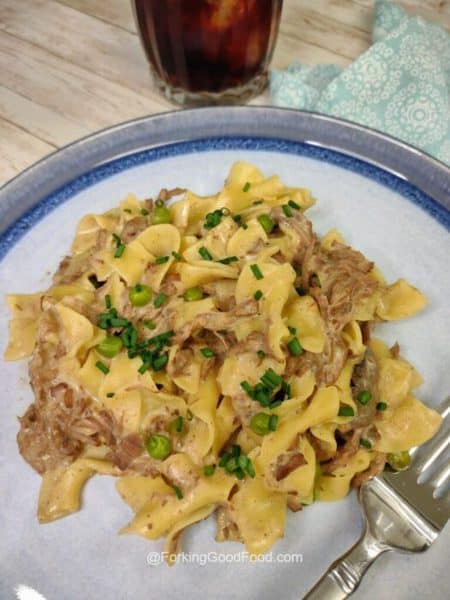 This classic Russian dish is a creamy, hearty, stick-to-your-ribs kind of meal. The traditional sour cream sauce gives it a nice zing and the beef is fall apart tender.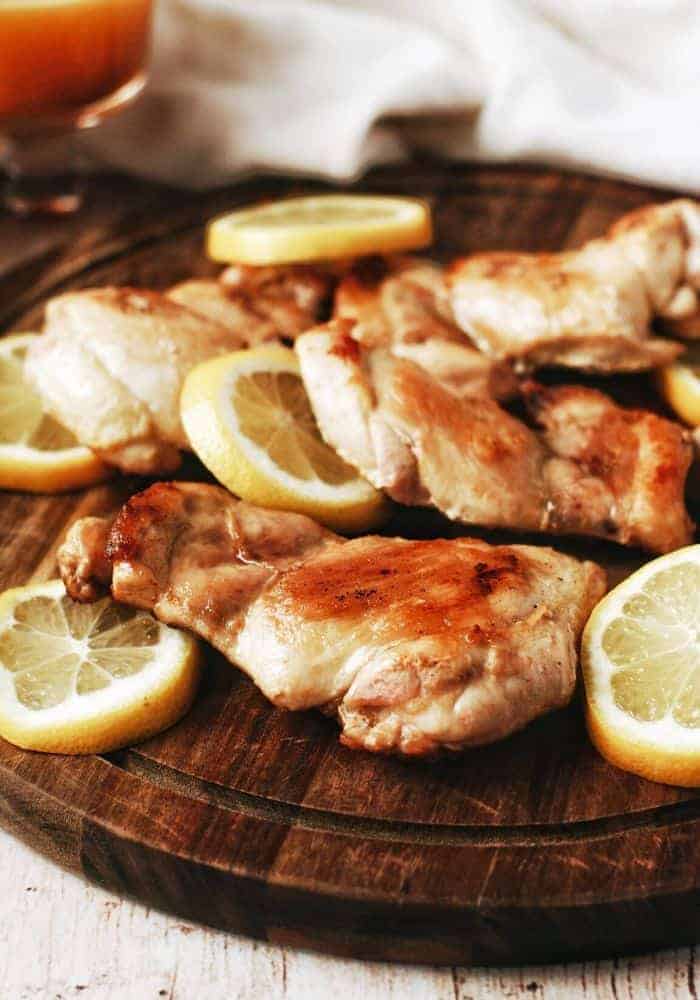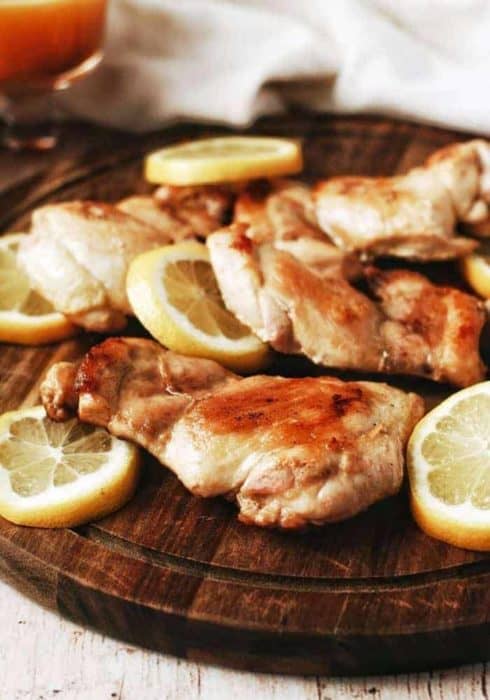 Easy Oven Baked Honey Mustard Chicken Thighs
Use up that honey mustard with this chicken dish. Baked and so simple.
Even Mexican recipes aren't hard to whip up. This one is proof.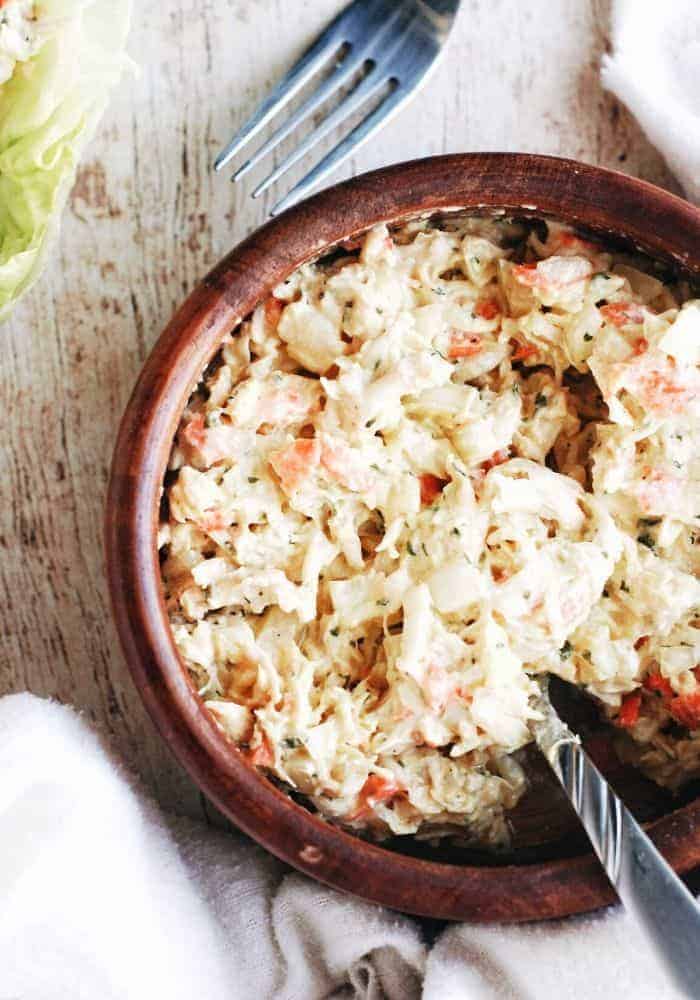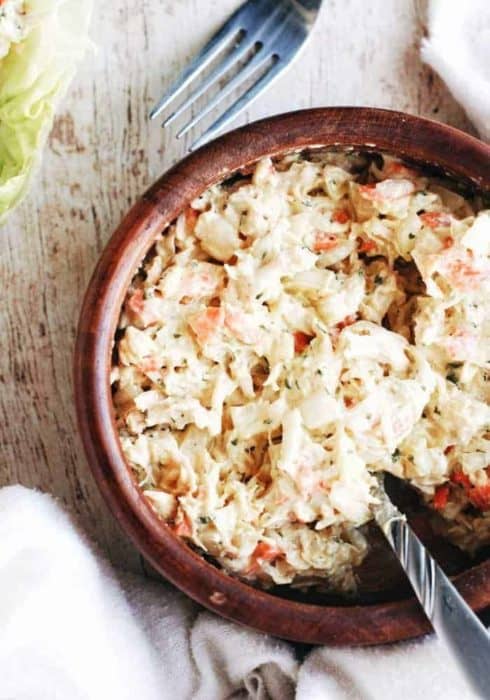 Healthy Chicken Salad Recipe with Greek Yogurt
Eating a chicken salad sandwich is a great lunch recipe to have on hand. Light and refreshing in taste.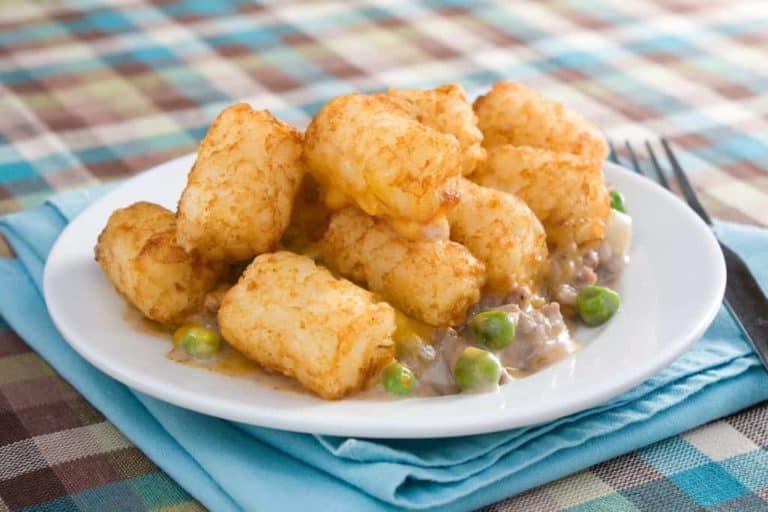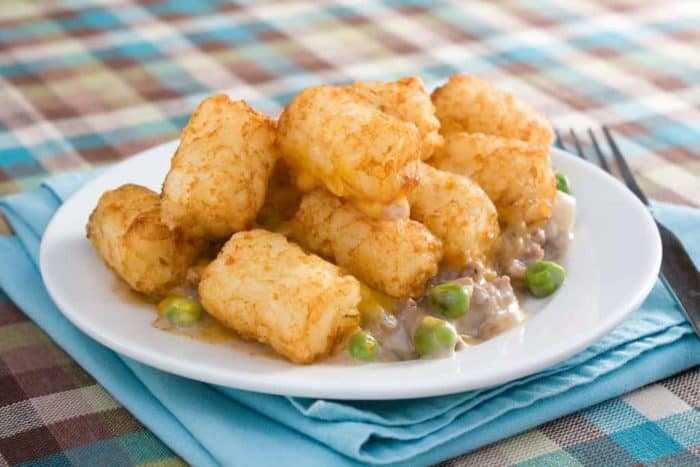 Everyone loves tater tot casserole so it just makes sense to have some of these pantry staples on hand. It's a great freezer meal, too.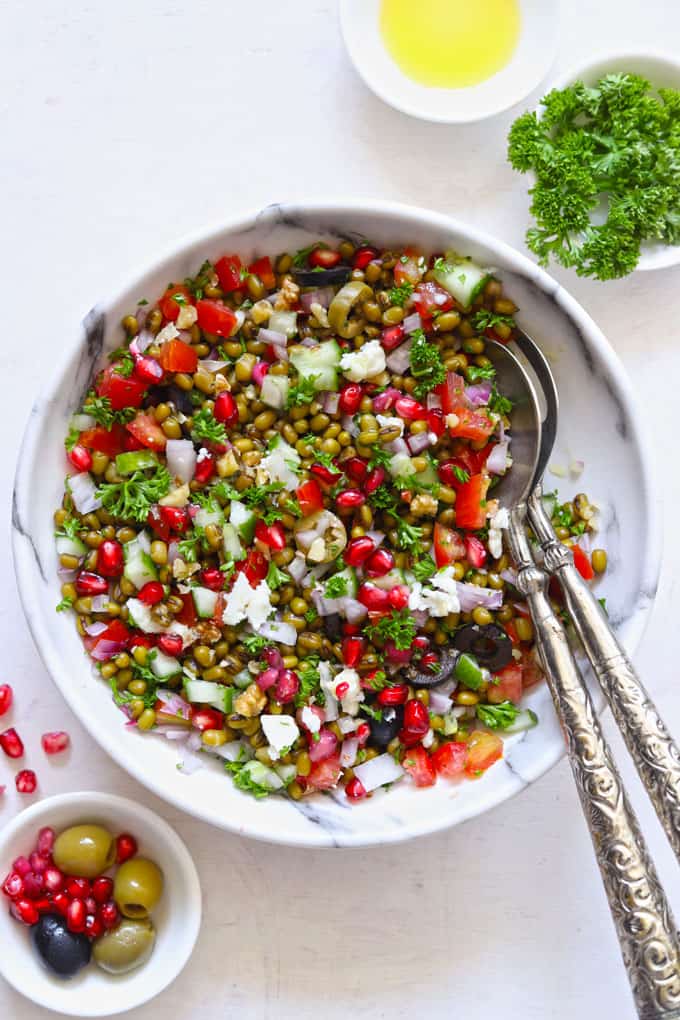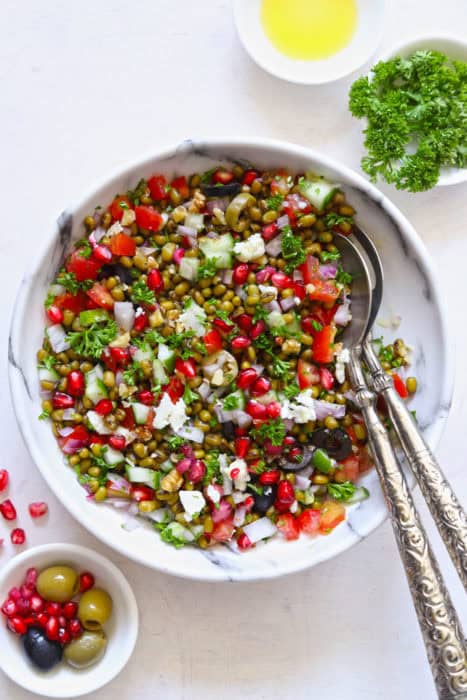 This lentil salad recipe doesn't take any effort at all. It's delicious during the summer months, too.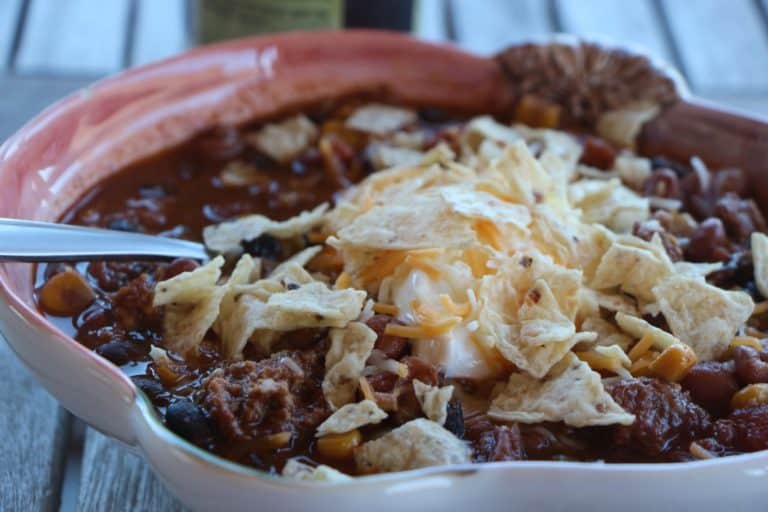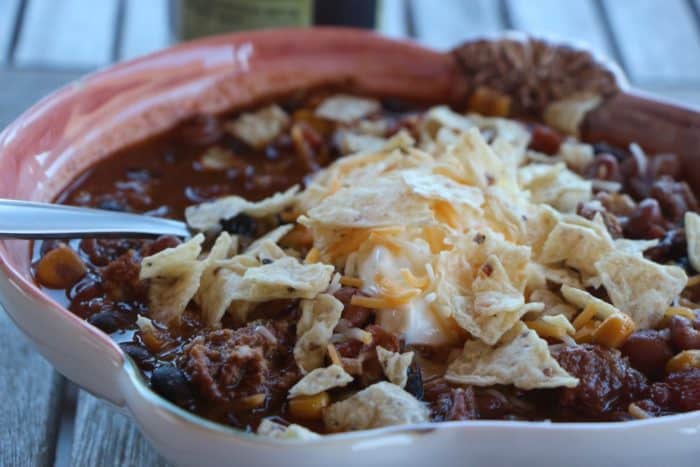 Using your crockpot during times like this is key. Let it take over and do all the cooking.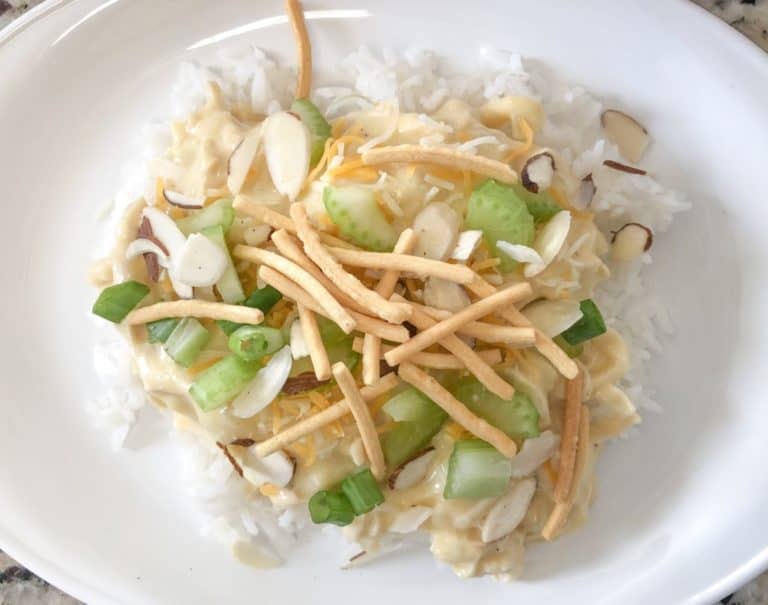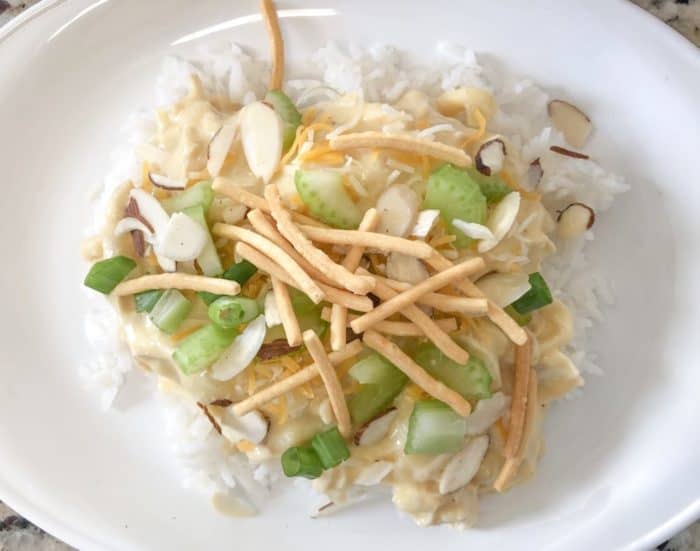 Have you ever had haystacks before? If not, you're in for a treat. This recipe has such great flavor and texture.
Who knew that saltine crackers could actually make a delicious dessert? How fun!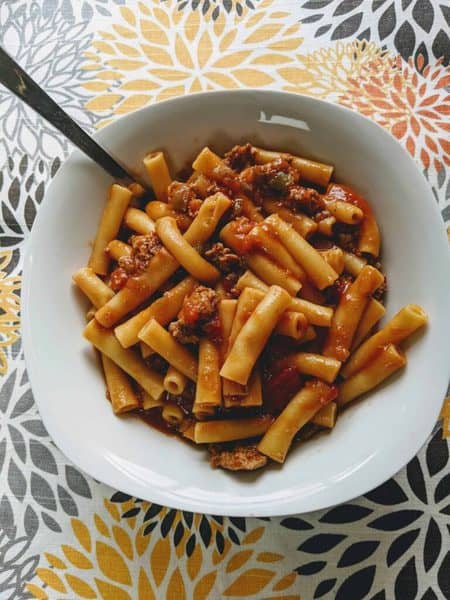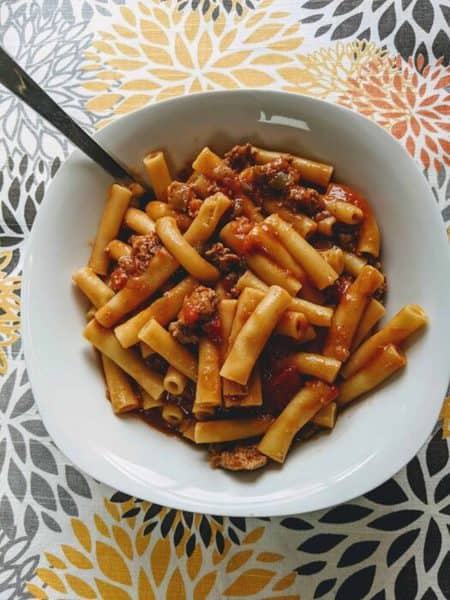 Goulash is a quintessential comfort food. Instant Pot Goulash takes all the things that make goulash great and packs them into an Instant Pot meal-in-one dish.
Talk about epic comfort food. This will make you snuggle up and ready for rest.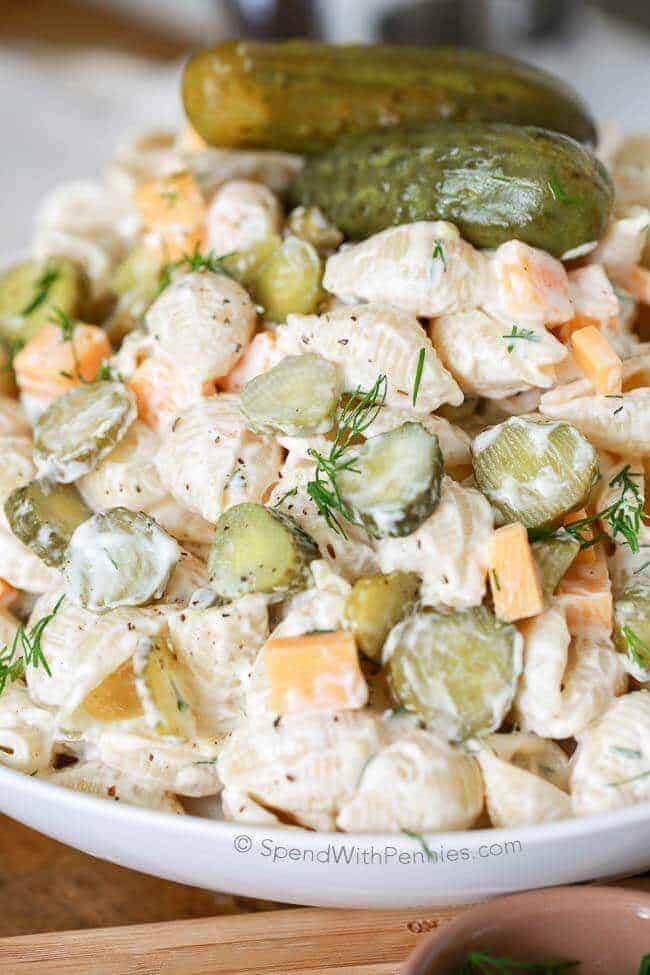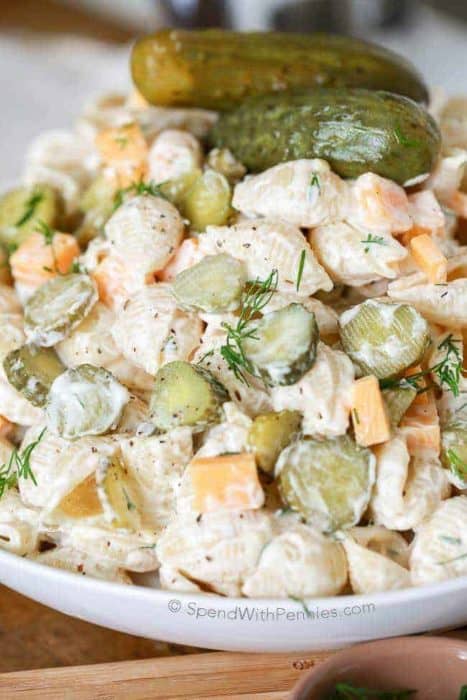 Do you love dill pickles? This pasta salad is going to be one of your favorites.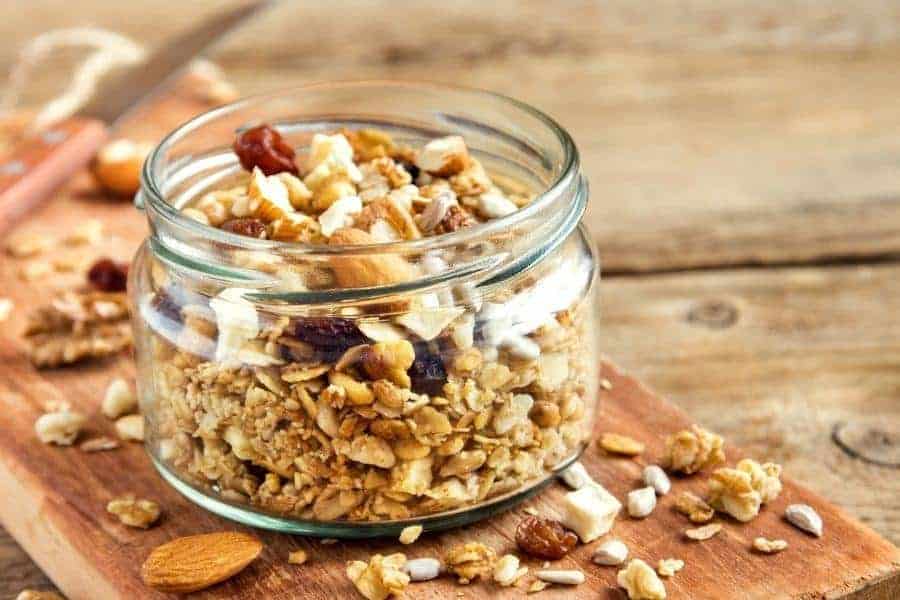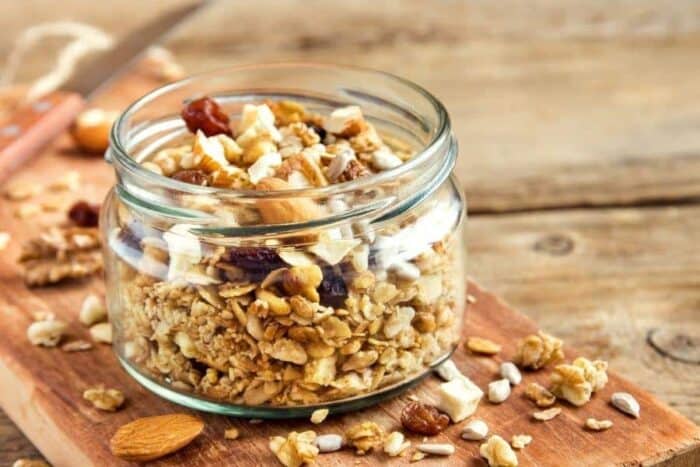 This granola has just the right amount of sweet and salty. Add in dried fruits, nuts or anything else to tailor it to your liking. Easy to make and perfect for yogurt and more!
The combination of salsa and chicken is so good. Don't miss out on this one.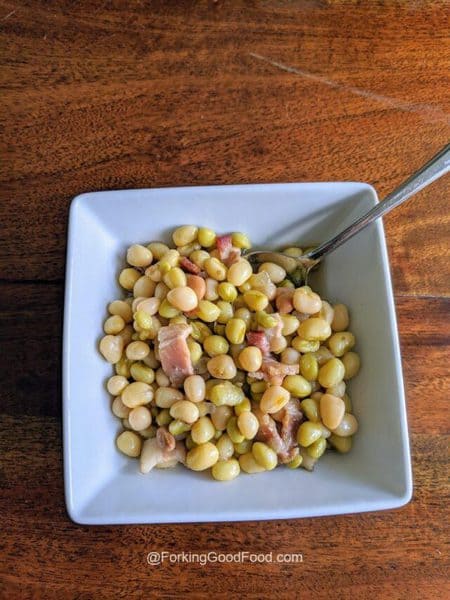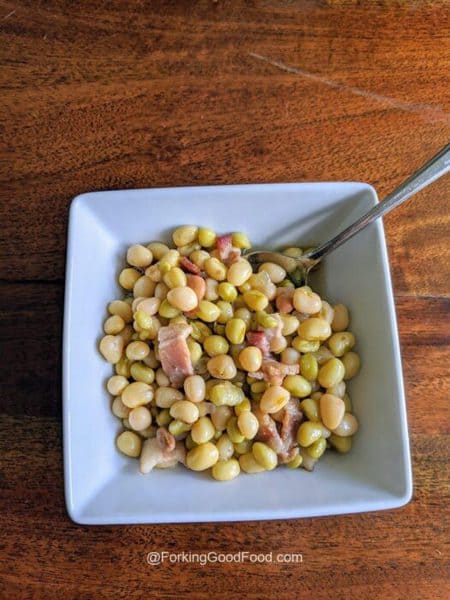 This recreates the taste and textures I remember well from my childhood. The original recipe made for an extended cooking time in a conventional pot on top of the stove, but it's no problem at all with the pressure cooker.
See how many simple recipes you can make from your pantry staples at home? Get creative, you might just discover a new favorite flavor and taste!
Like these recipes? Here are some other simple recipes to check out: