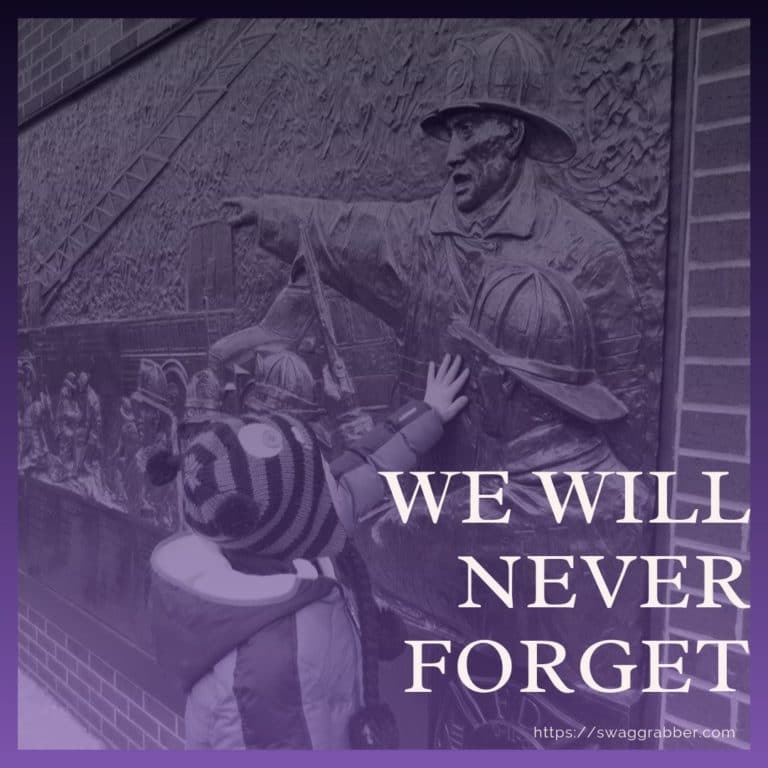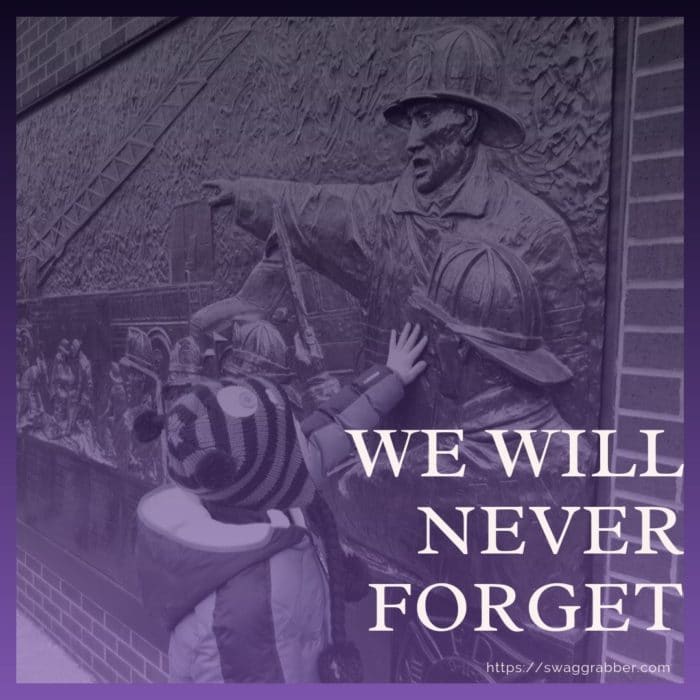 Nineteen years ago our lives were changed forever. Very cruel and vicious attacks on our country took our family, our friends, and our sense of security. Today marks the anniversary of the 9/11 attacks. Every year we like to take a few to remember those who died, those who served, and those who carry on.
Grab the flag out your closet and hang it today and help remind everyone of this day and of what a great country we live in!
Also take a minute to be extra nice to a stranger today, they may have lost a loved one. Thank a member of the military they are here to protect us. Most of all, hug your family a little tighter today they may not be here tomorrow, and be thankful for the country and life you have.
Above is my son at the Memorial in New York.