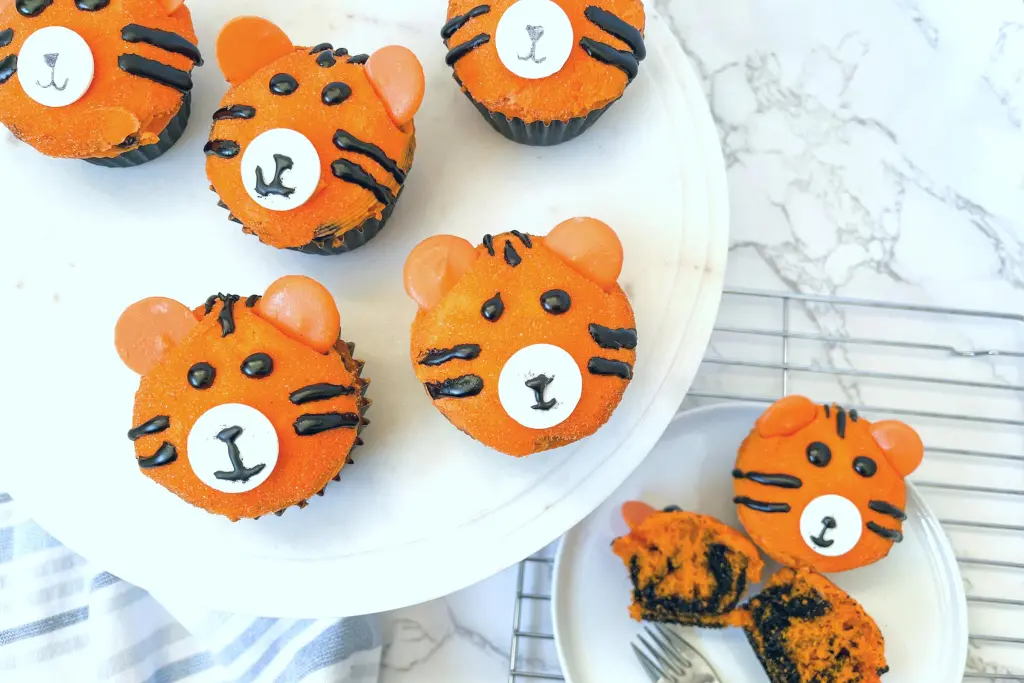 Whether it's for an animal party or a trip to the zoo, animal-themed food is always great fun. There's just something about turning familiar foods into cute animals that people will go nuts over. These 16 adorable animal-themed foods are certain to charm party guests and animal lovers alike.
These polar bear cookies are ridiculously cute. And the best part is, no baking required, just oatmeal cookies and marshmallows.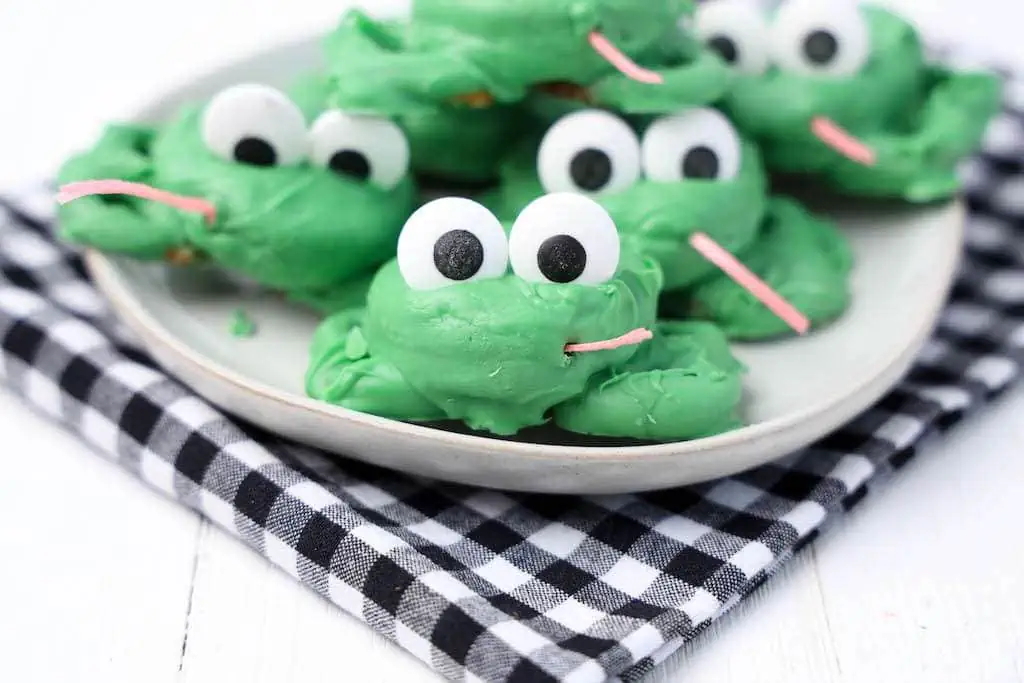 Frog cookies may seem like an odd route to take, but they are really great. They do require a bit of prep work, so plan ahead for these ones.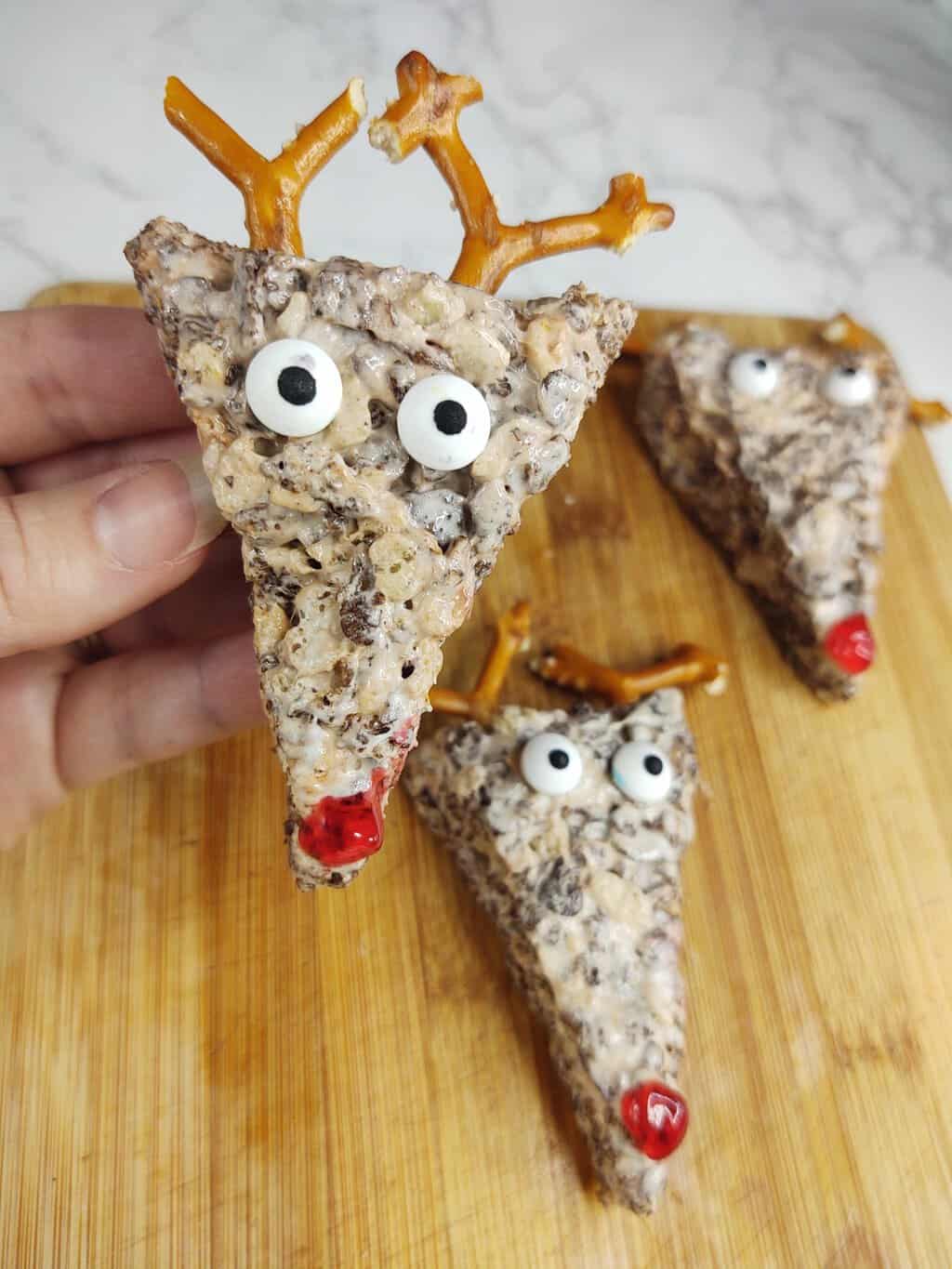 These rice krispie reindeers are a perfect treat for a holiday party. And as the icing on the cake; they feature pretzel antlers.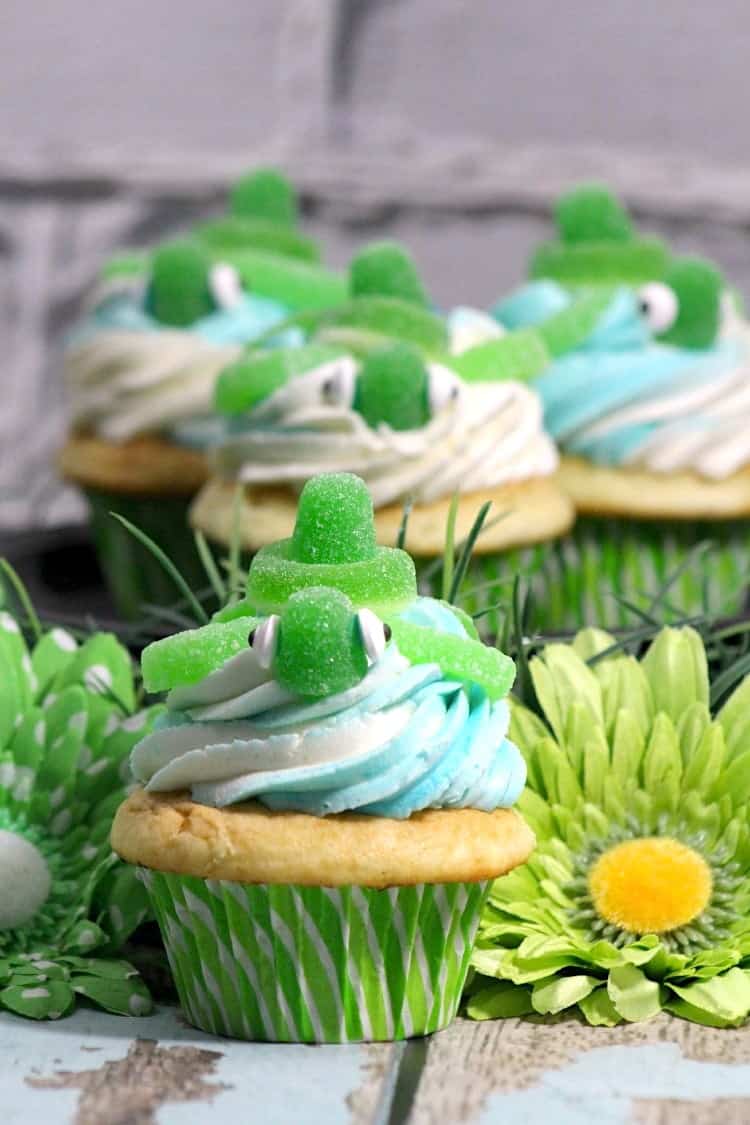 Turtles are fascinating creatures, and people often accidentally hurt them while trying to interact with them. These turtle cupcakes offer a great opportunity to discuss how to help these creatures. But what is even better, this features an amazing cupcake recipe to give the turtle a place to sit.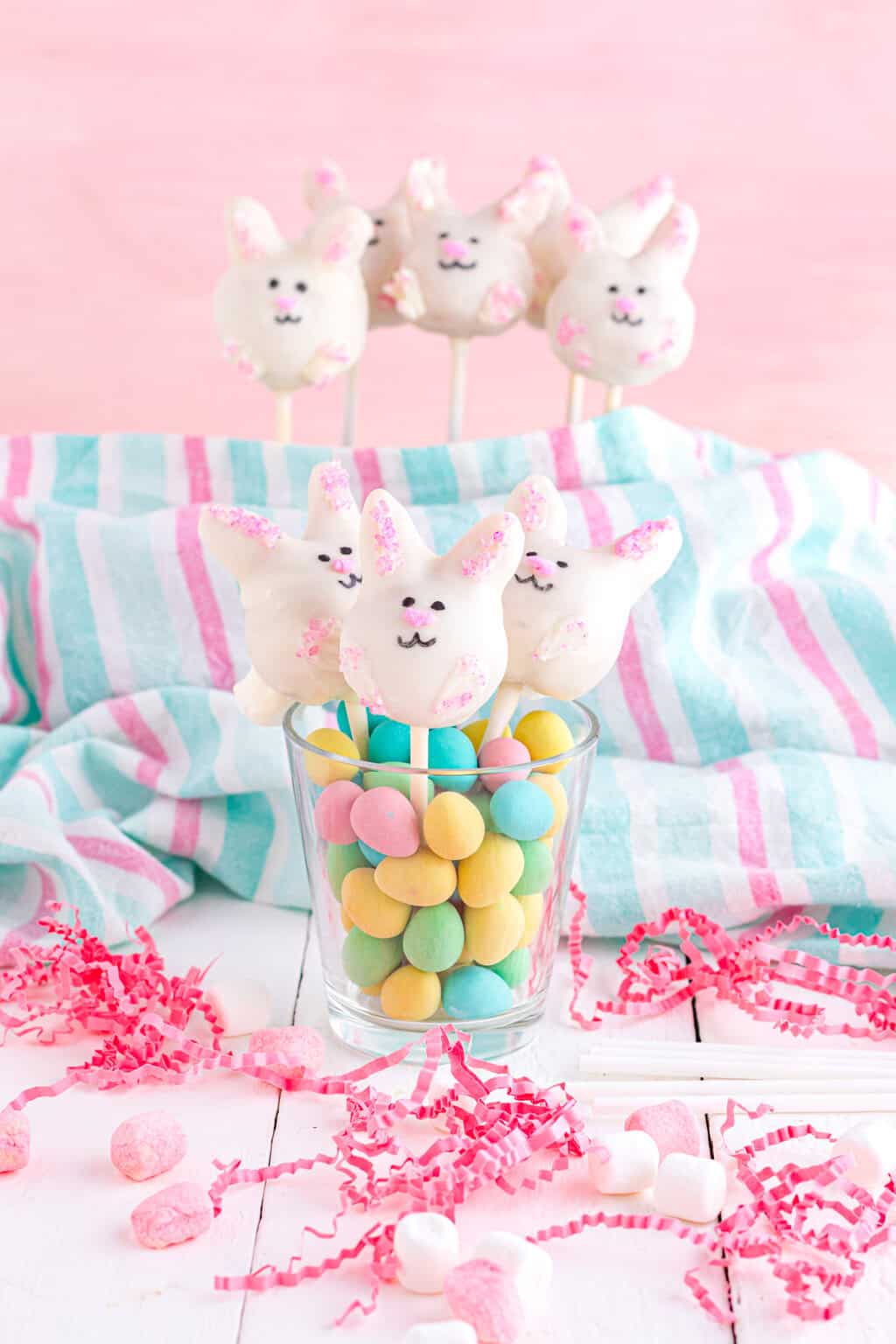 Cake pops are kind of magic, already. Which is why little bunnies are the most obvious choice for them.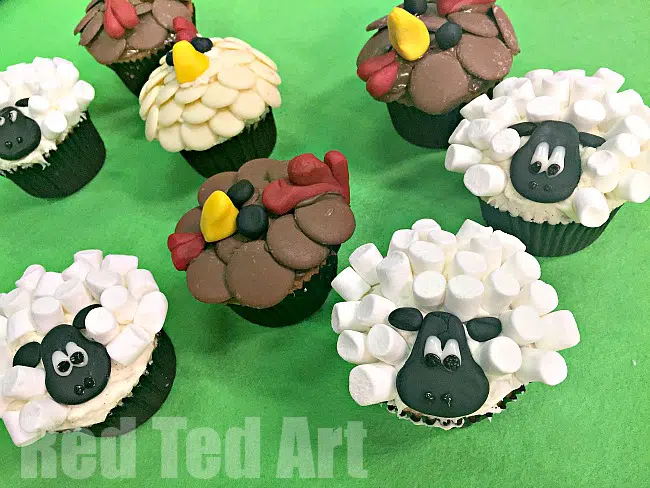 These cupcakes blow right past cute and straight into adorable. Even better, there is a bonus recipe for some chicken cupcakes as well, for a whole farmyard frenzy.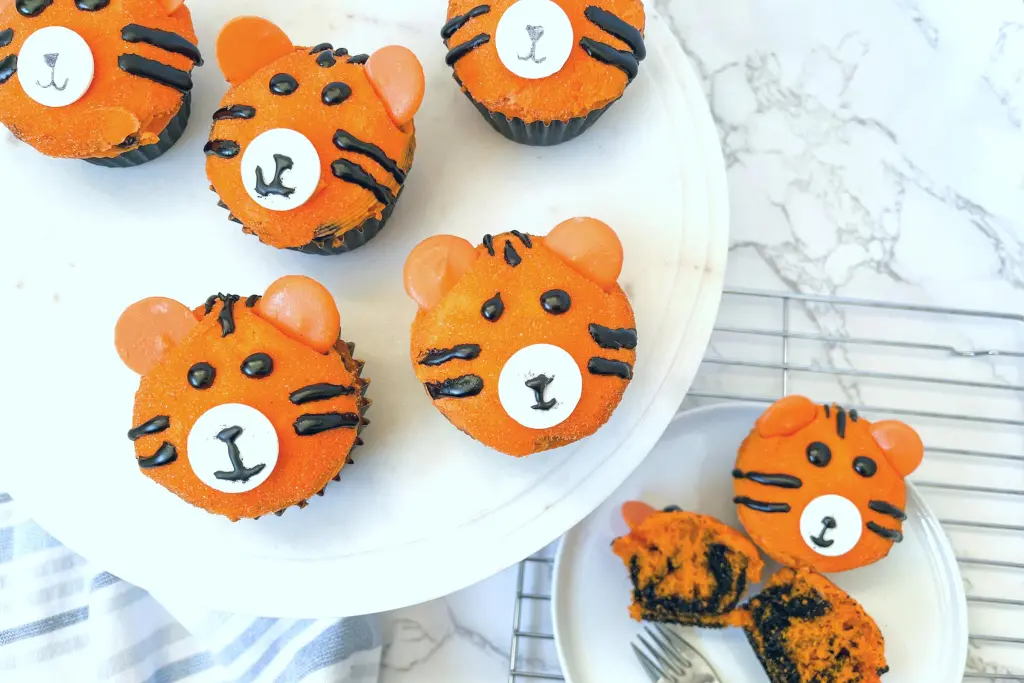 Speaking of cute, these are amazing cupcakes for any tiger lovers out there. Besides being decorated with a perfect little tiger, the actual cupcakes are striped on the inside as well.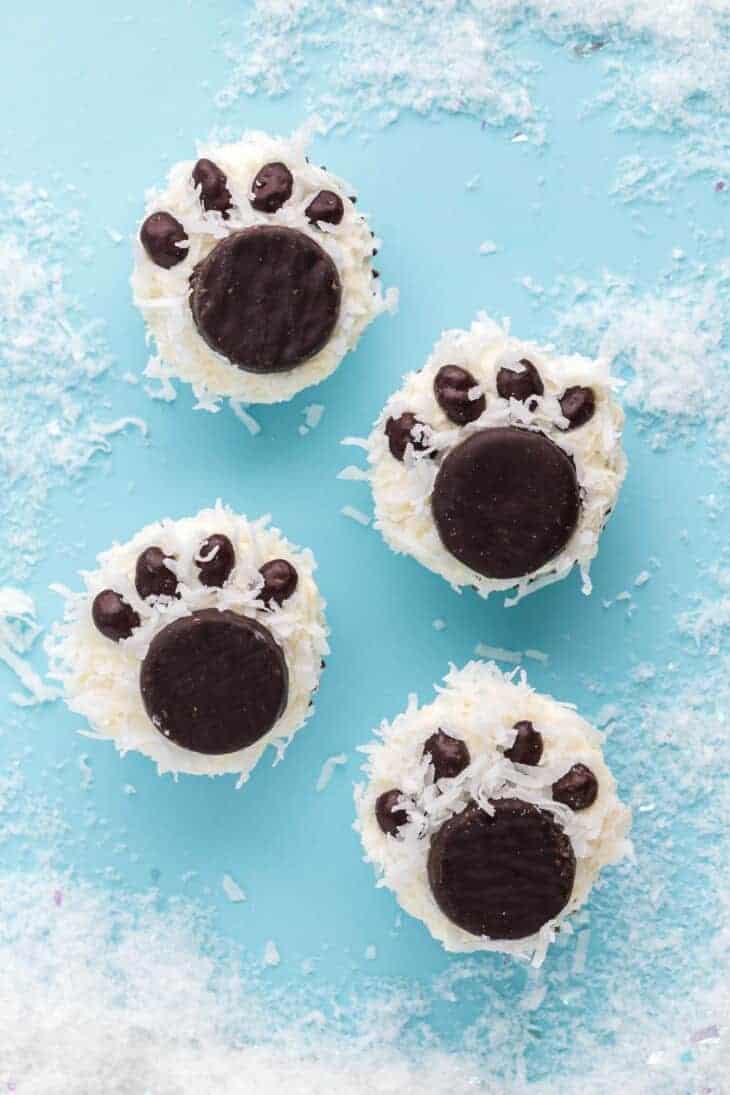 These polar bear paw cupcakes bring the perfect cute polar bear touch to this tasty little cake. They would pair very well with some of the penguin treats that appear on this list as well.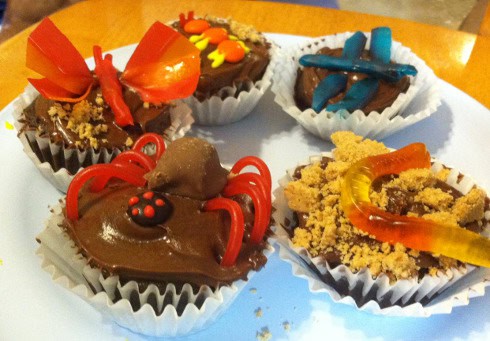 Bug Cupcakes by Imaginative Homeschool
Bug cupcakes are a really interesting little project. Any budding entomologists will get a kick out of these treats. The bugs are primarily made from various fruit-flavored kids' snacks.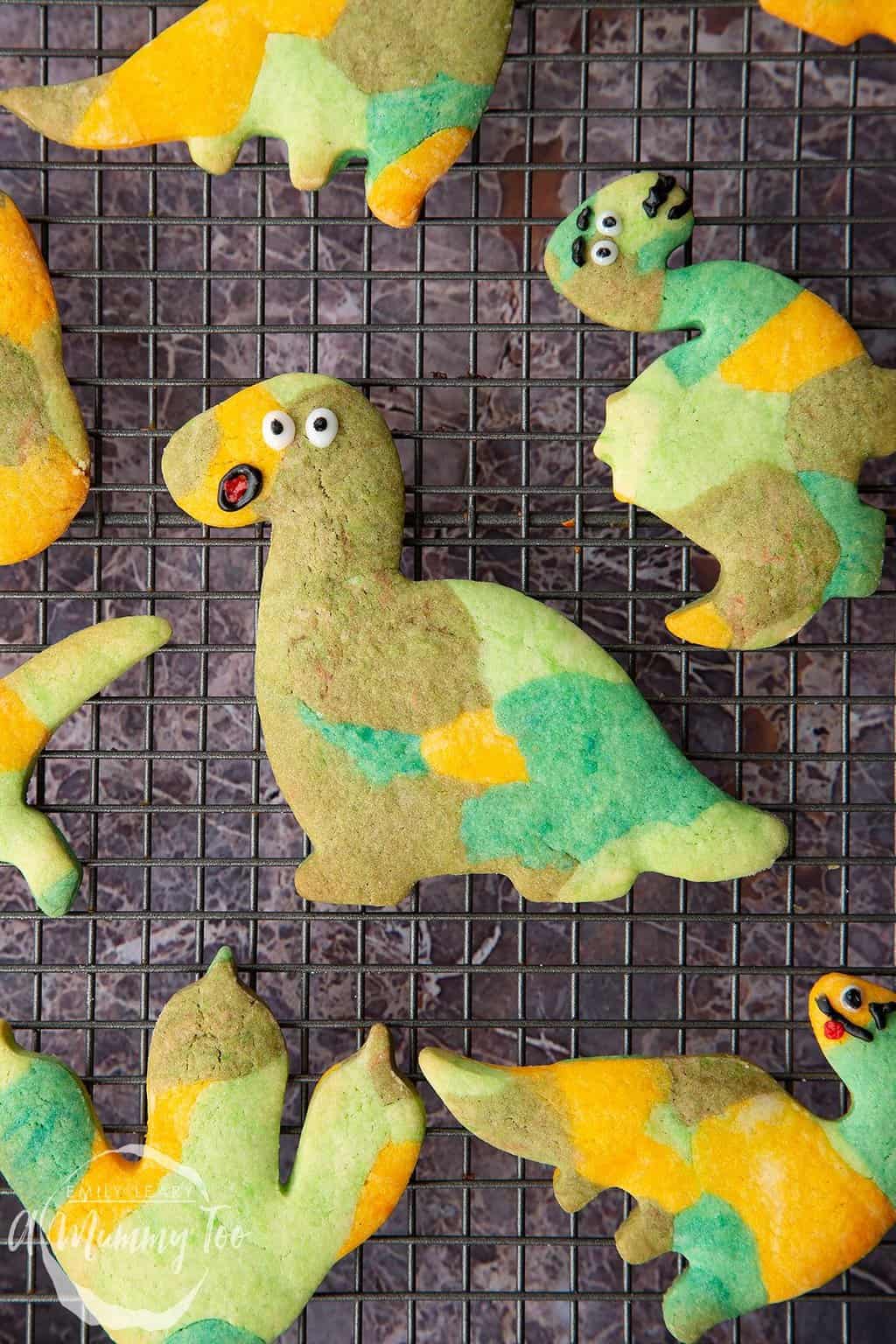 The marbled dough used and the little faces added on to these dinosaur cookies make perfect touches. All the different greens are fairly simple to make, but the results are really impressive.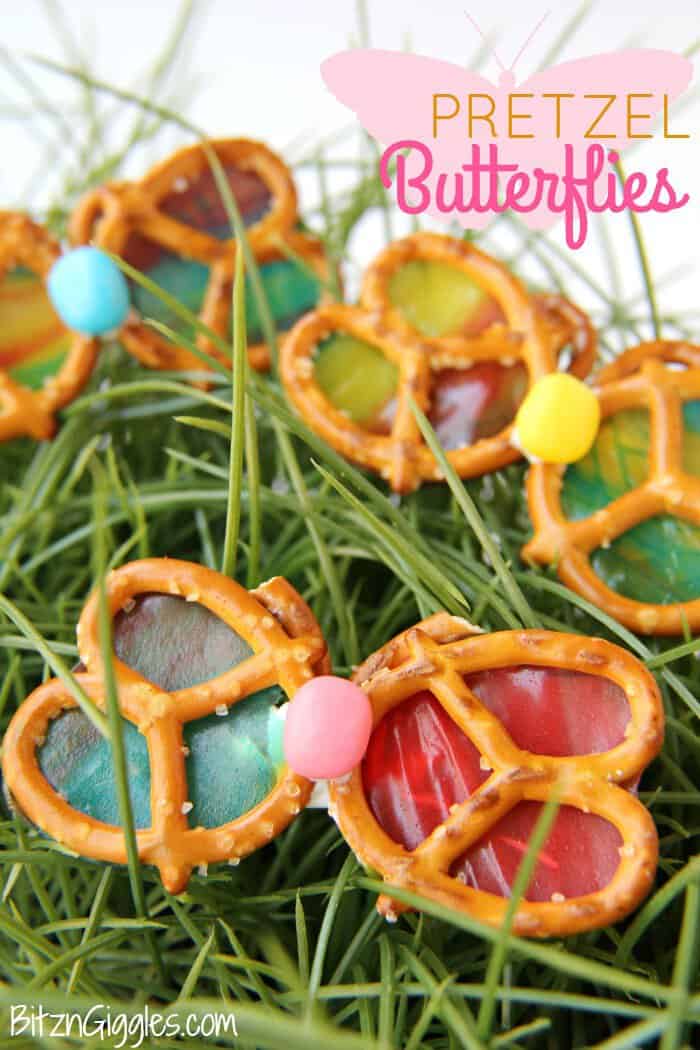 Here is a really unique idea that uses pretzels to make butterflies. Fruit roll ups provide the colorful wings to elevate this treat above the pack.
More fun food recipes to try: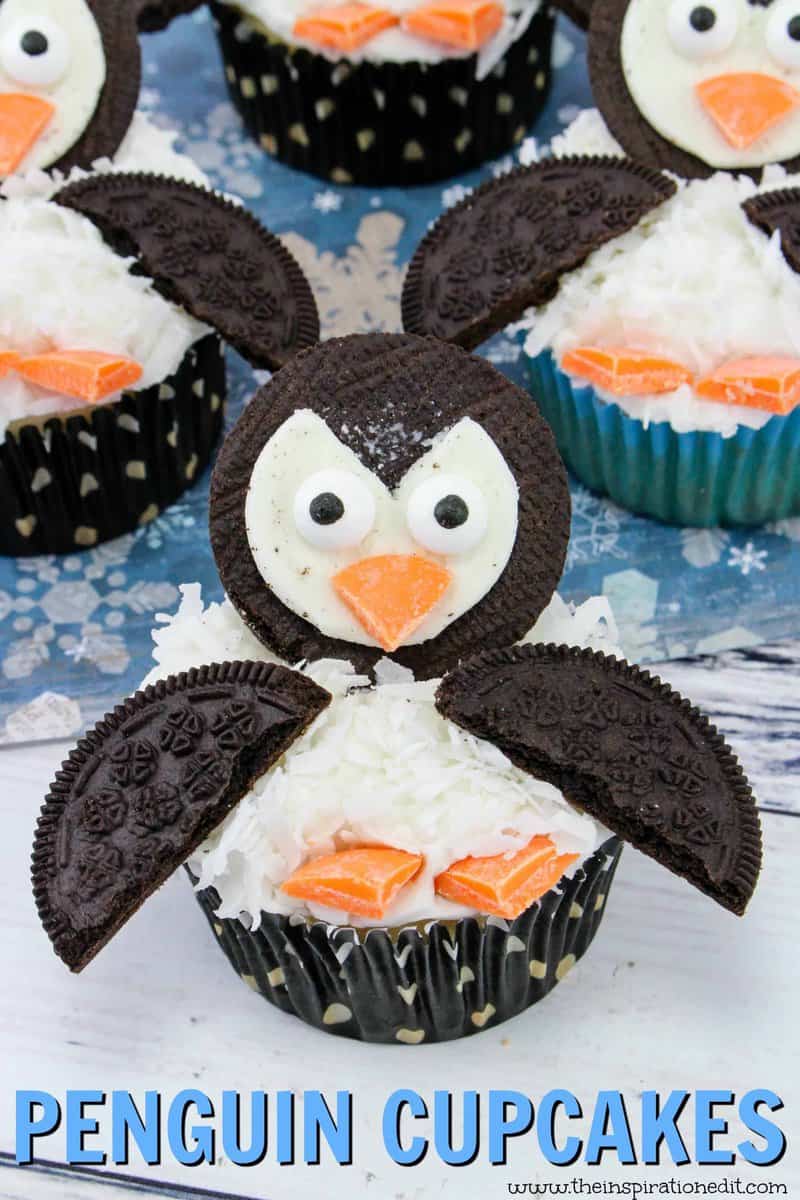 People usually venture towards cute when making animal-themed foods, so penguins are a shoo-in. But these cupcakes use Oreos to make the penguins, which is beyond perfection.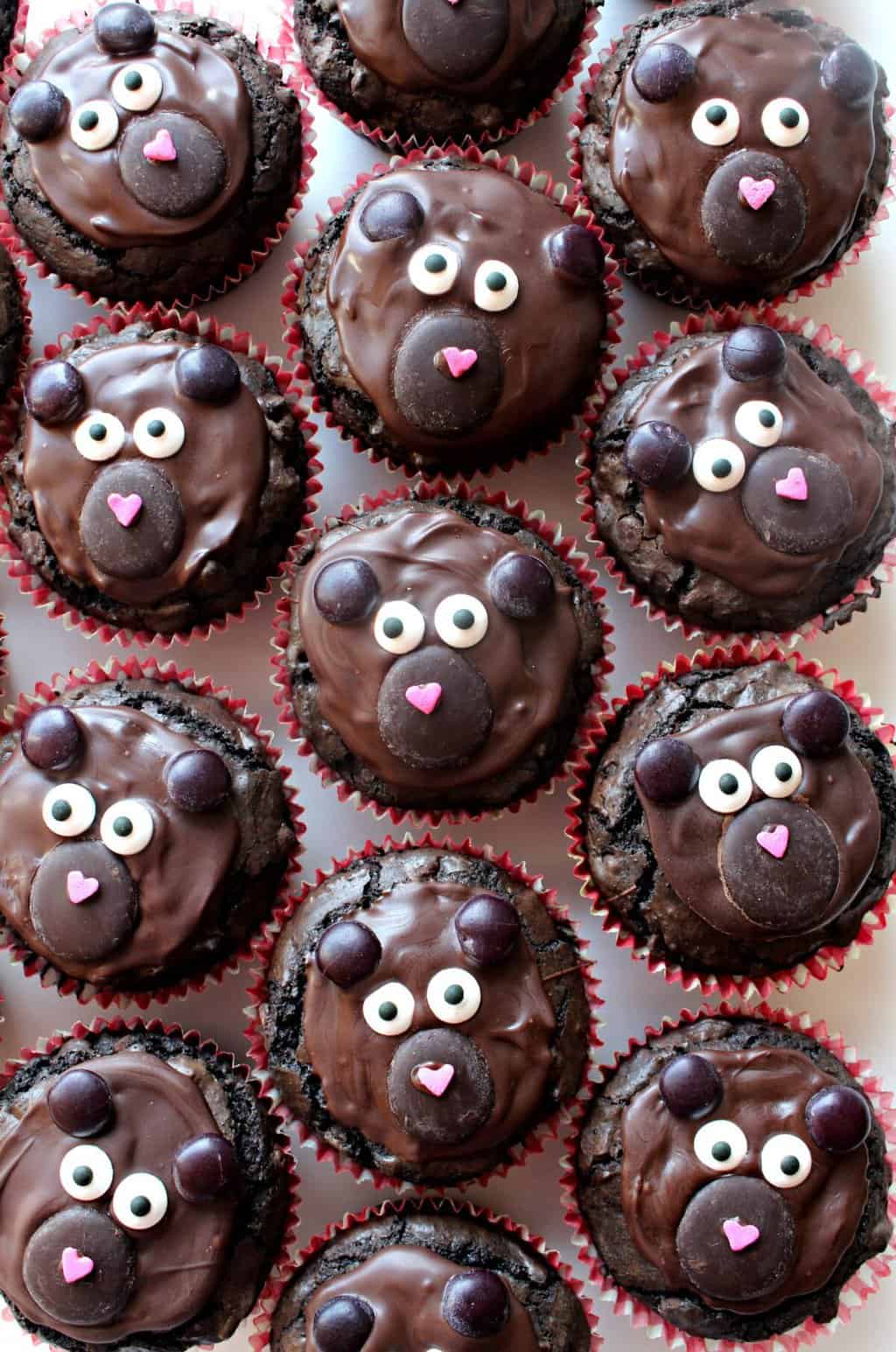 Brownie bears are such a natural fit. The chocolate brown already matches the coloration of the bear. Besides being incredibly cute, they layer on the chocolate almost to the point of overload.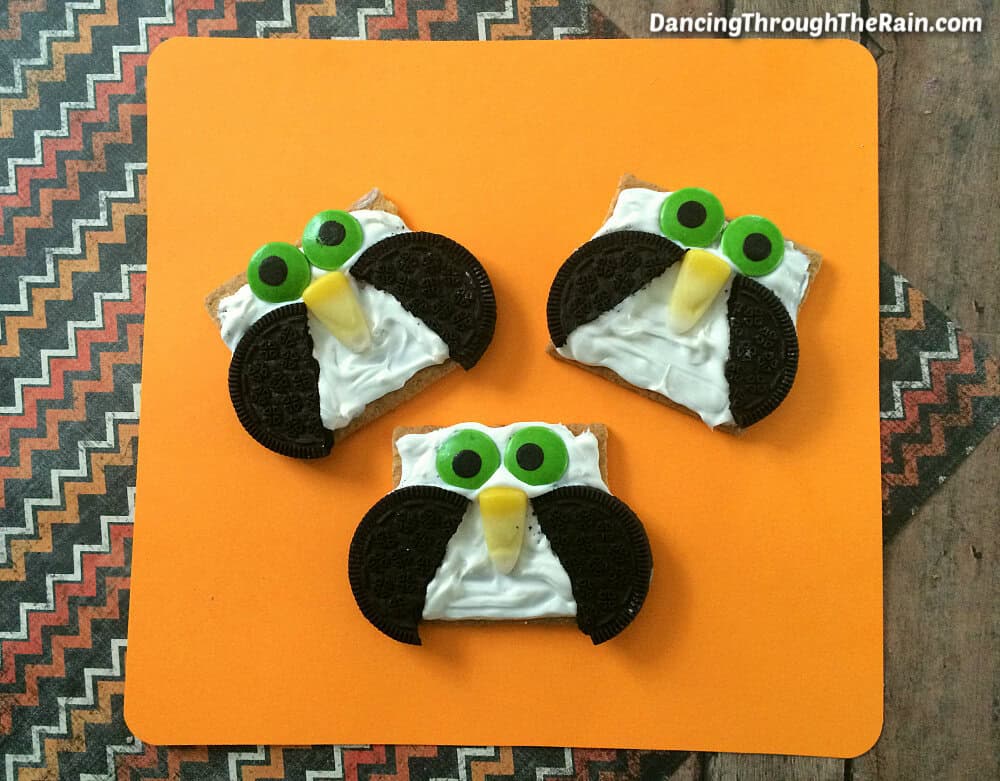 These cute little owls are actually quite easy to make. But that doesn't mean they are not impressive. Just a few ingredients come together to make these amazing little guys.
While people often think of Oreos when making food-based penguins, that isn't the only option. This recipe makes a strong case that Nutter Butters can make for some excellent penguins as well.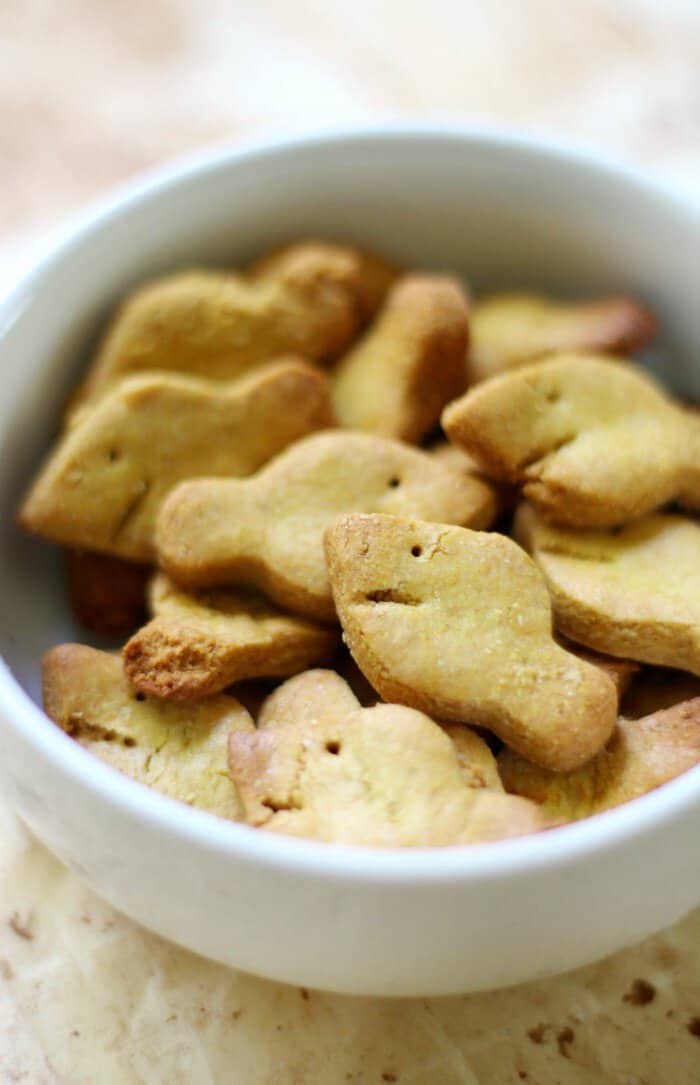 Here is a fantastic treat for anyone with dietary concerns. While goldfish crackers are a staple for kids and adults alike, they aren't gluten-free or vegan. This recipe offers up an option for kids with dietary concerns so they can enjoy goldfish crackers, too.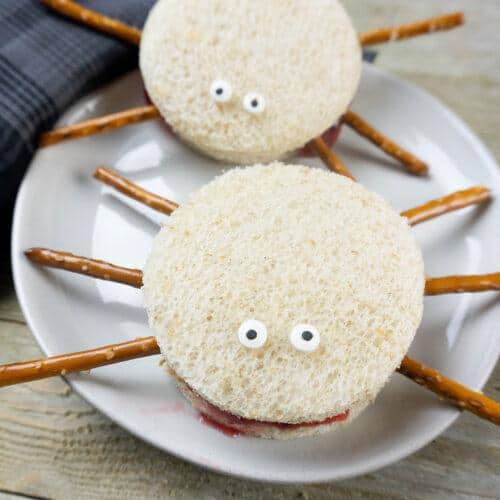 Spiders are creepy, but they don't have to be! Here's a recipe for some fun spider-shaped sandwiches that will make your party extra special.