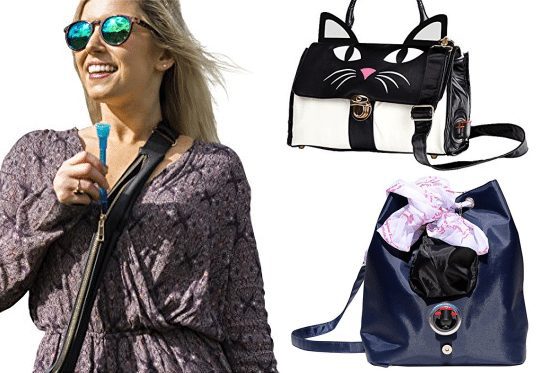 These are super cool gift ideas, especially for Mom's!
They are hydration/wine purses that have liquid containers built into them. Carry all your gear and your water/wine in one bag. How cool is that?.

Here are a few of the options available:
Check out the entire 2017 SwagGrabber Holiday Gift Guide!