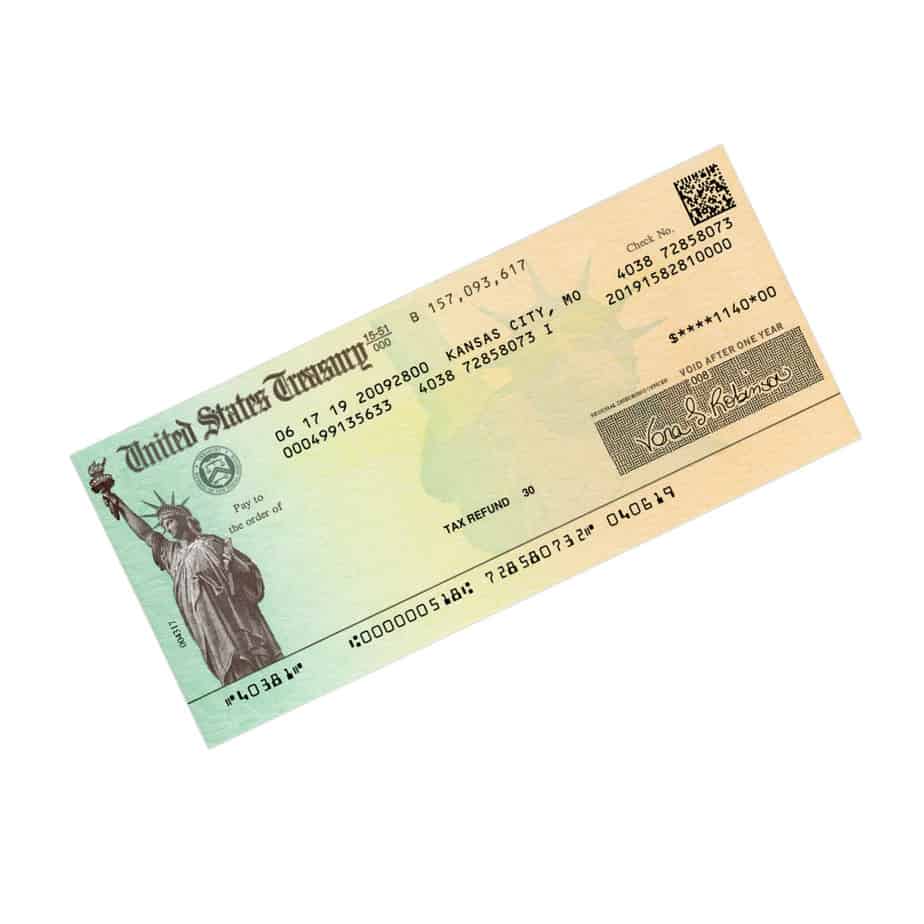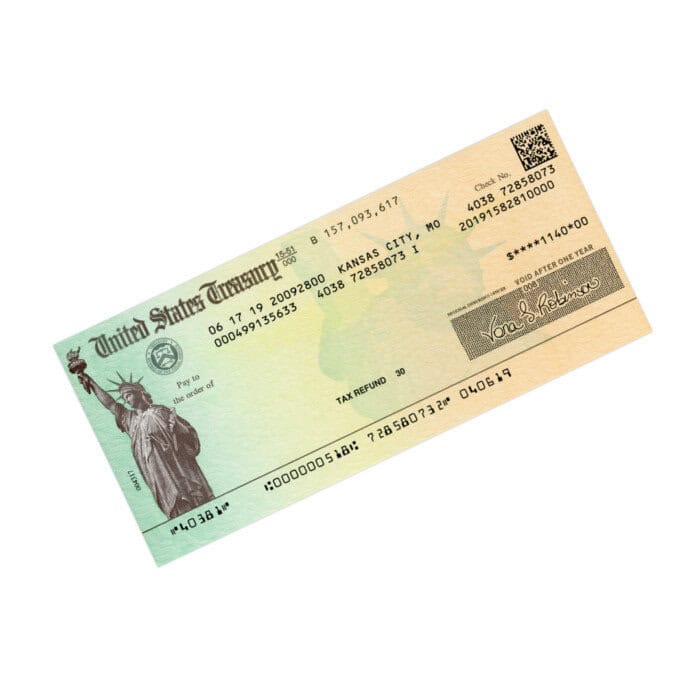 I know everyone is anxiously awaiting their stimulus checks. The first round started going out a few days ago and will continue throughout the week. If you didn't get it yet, here is when you will…
Here's the estimated timetable for the IRS stimulus checks:
Taxpayers with income up to $10,000: April 24
Taxpayers with income up to $20,000: May 1
Taxpayers with income up to $40,000: May 15
The rest of the checks will be issued by gradually increasing income increments each week.\
Households earning $198,000 who file jointly will get their reduced checks on Sept. 4.
The last group of checks will be sent on Sept. 11 to those who didn't have tax information on file and had to apply for checks.
If you would like to set up direct deposit to receive your payment directly to your bank account, the IRS will have an online tracker portal you can use to set up and track electronic payments by April 17.
Did you get your check?