Here are some easy Halloween treats that you can make at school or home. These recipes will make your kids super happy while not breaking the bank!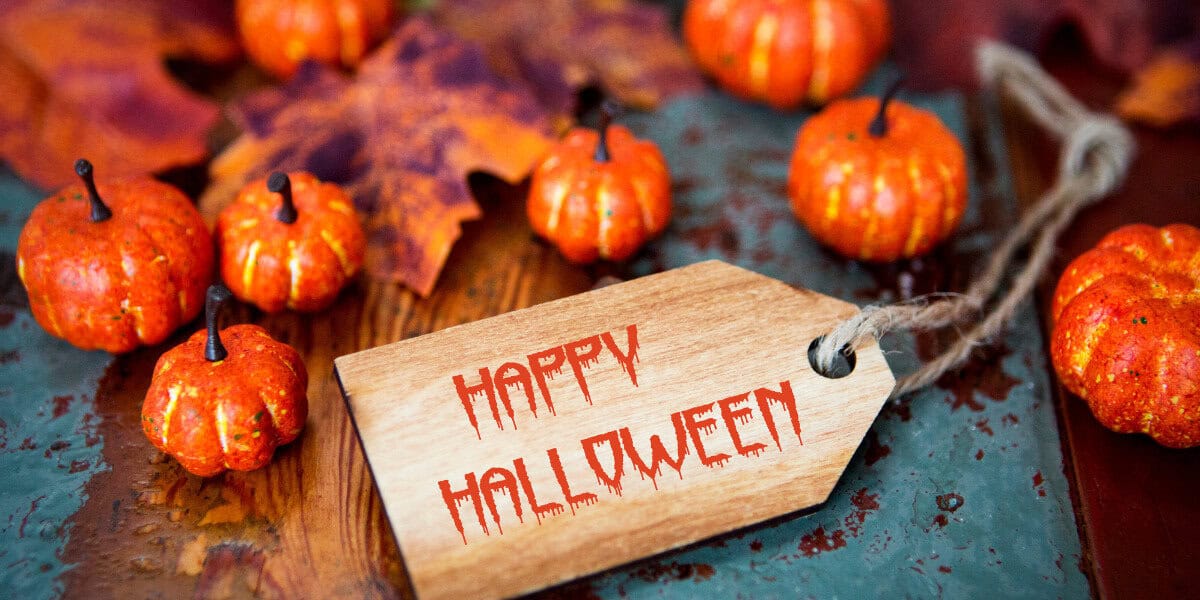 These free printables are super easy to use! Simply click on the link provided, download the PDF file and then print it out on card stock or regular printer paper.
Things You Will Need:
Paper – You can use card stock or regular printer paper. Either will work for most of these.
Scissors – If you have little ones, add in some extra fun by letting them practice cutting the paper with kids scissors. This is an easy way to teach your kids about shapes at the same time!
Candy or Candy Alternatives – this one is pretty obvious, but make sure you buy these things before hand so that you are ready to go when Halloween gets here!