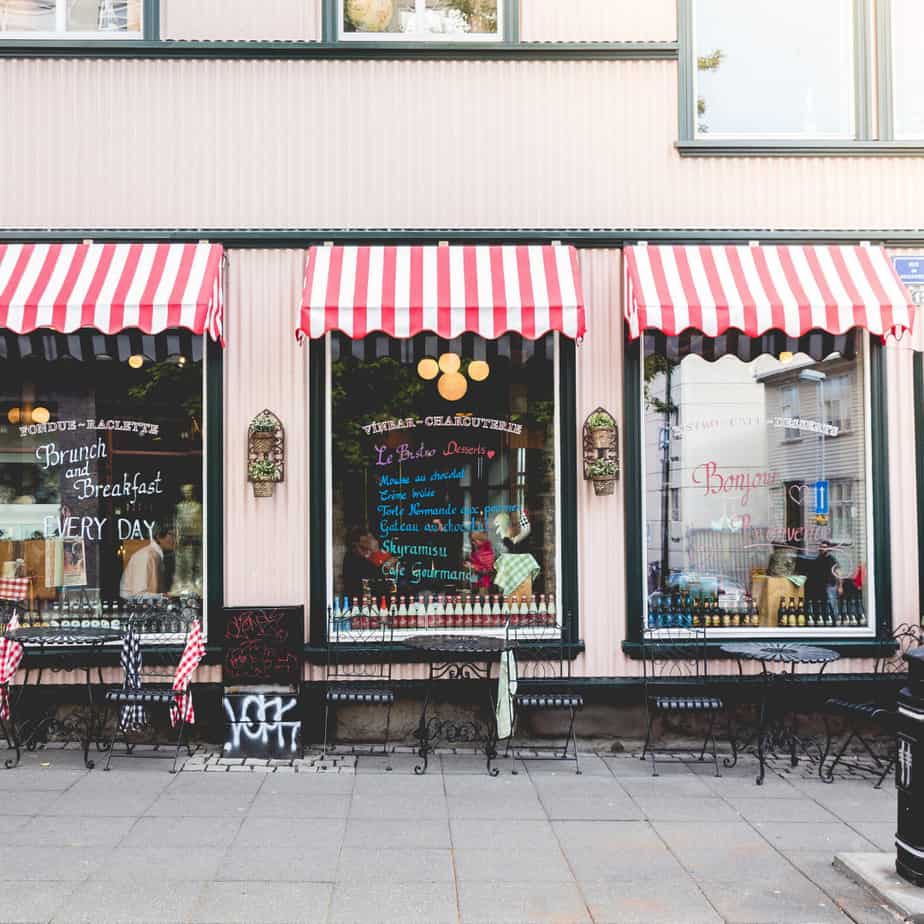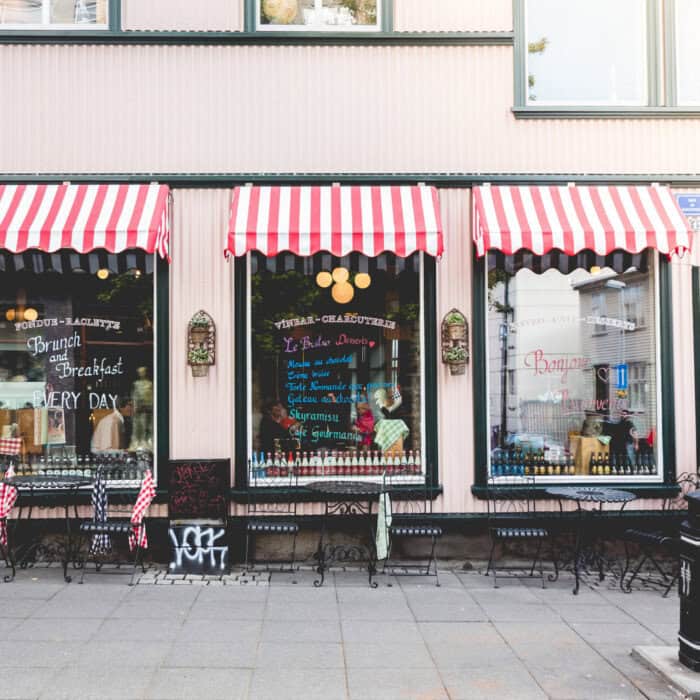 Lots of small businesses are hurting right now. Almost overnight, many went from profitable to almost out of business. Finding the resources they need now can help keep them going until this pandemic is over.
The cool part is, the government passed the CARES Act with some fantastic resources for self-employed and small business owners.
Here are the resources we could find to help find money to keep afloat. I am NOT an expert, I have just done quite a bit of research on the help my friends and family so I thought I would share what I found…
Emergency Resources for Small Businesses & Self-Employed
Self Employed Can Get Unemployment:
First off, for the first time ever self-employed and contractors can apply for unemployment. If you went from having an income to no income (or drastically reduced income) you need to start there. Normally unemployment is around $300 a week (well in FL) but with CARES Act individuals can get an extra $600 PER WEEK!!! 
You will need to find unemployment for your state (Google Unemployment + your state). 
It varies by state. In many states, your unemployment benefit is about half of your salary, although the amount vary and may be less than that amount. You receive benefits from the state in which you worked, and the payments are typically made weekly.
This can be a huge resource for those that are self-employed!
Small Business Administration Loans:
If you have employees (or contractors, you can apply for a Small Business Administration Disaster Assistance Loan. They are offering low-interest loans that can be paid back over a long period of time. This also can include a $10,000 loan advancement that doesn't have to be paid back!
Rumor has it you will get the $10,000 even if you aren't approved. Definitely worth a shot!
CARES Act Payroll Protection Program:
The program allows small business owners to apply for low-interest loans through local banks to cover payroll and other monthly expeneses. Use this money to pay bills and keep employees and ALL OF THIS LOAN COULD BE FORGIVEN. Yes, the government may help you pay your bills for months!
Other Grants and Programs Available for Small Businesses: