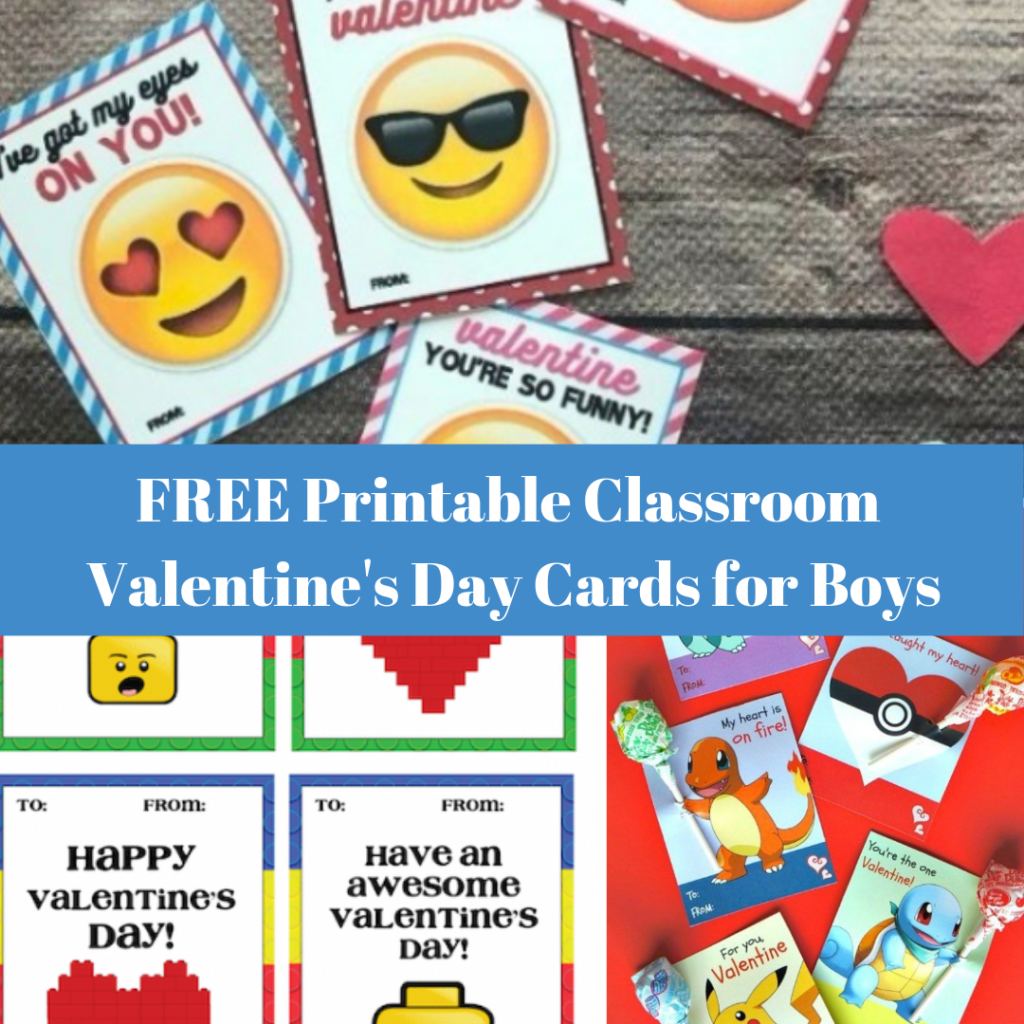 A great way to save money is to print your own Valentine's Day School Cards at home. We have compiled a great list of FREE Printable Classroom Valentine's Day Cards for Boys.
There is something for just about every kid, so pick up some card stock and start printing!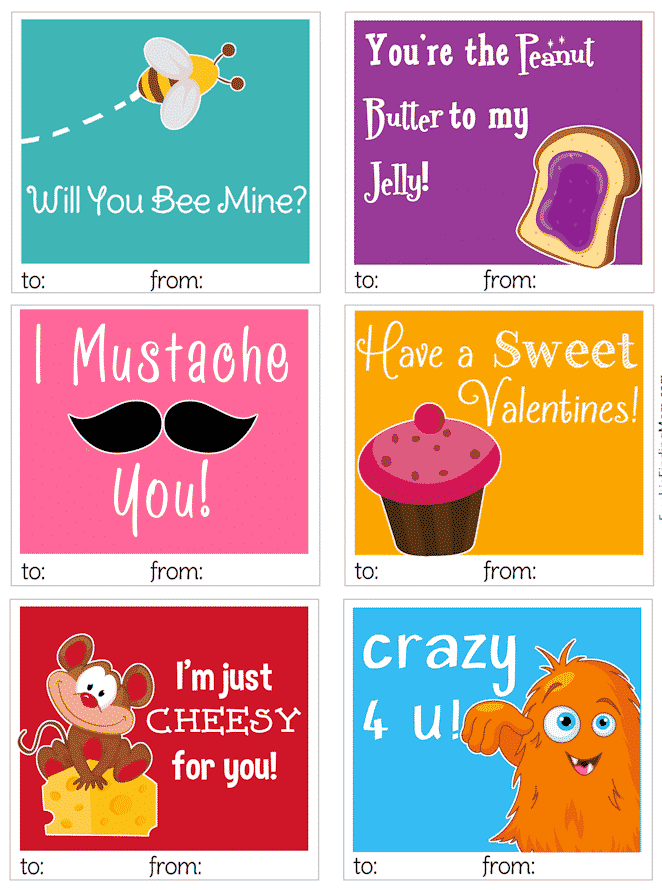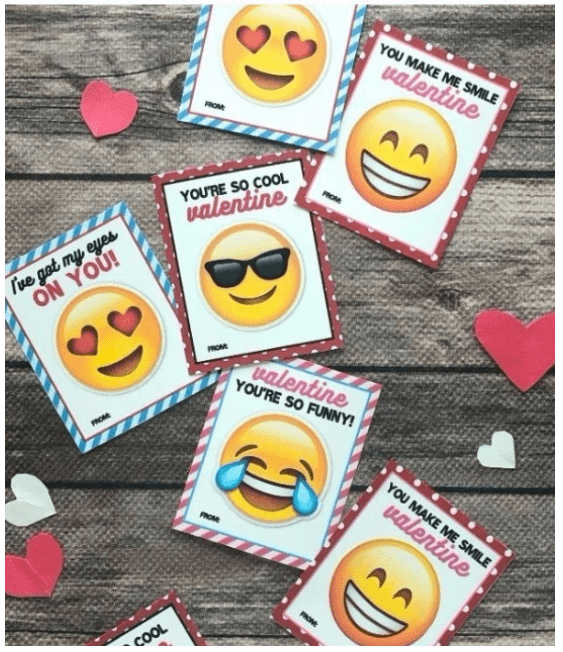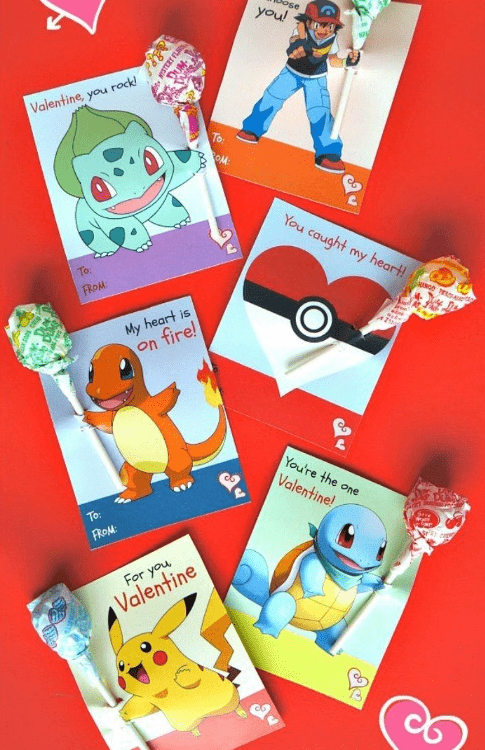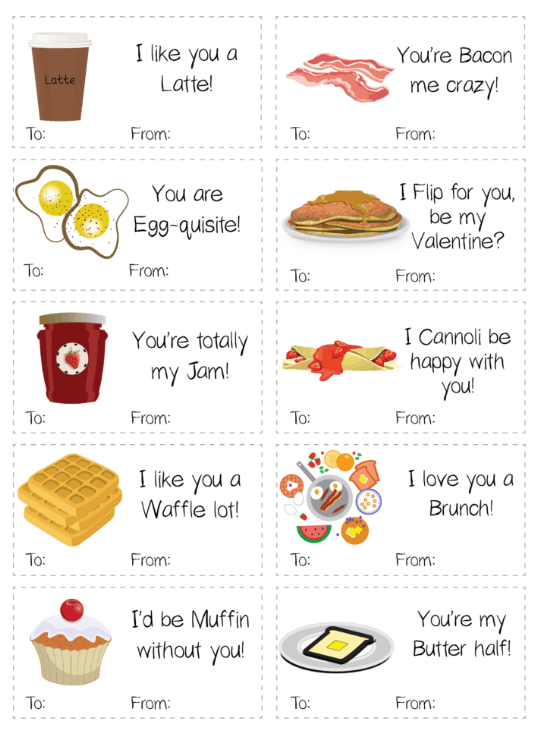 Click here to download Printable Breakfast Valentines!