With the changes for regular school occurring all over the world, many parents are considering the option to homeschool their children. Homeschool is legal in all fifty states of the USA with varying regulations and requirements per state.
If you're a parent who's debating this homeschool option for your children this year, then you're probably wondering where to find information. Today I'm sharing some homeschool resources that will encourage you to make an educated decision about homeschooling and learn more about how easy homeschooling is for parents everywhere.
Resources for Learning to Homeschool
Local Homeschool FB Groups
The first resource to learn about homeschooling is going to be your local homeschool FB groups. Many regions have at least one, if not more, FB groups designated to homeschooling families in the area. These FB groups will share homeschool rules or regulations, and provide you with a support system.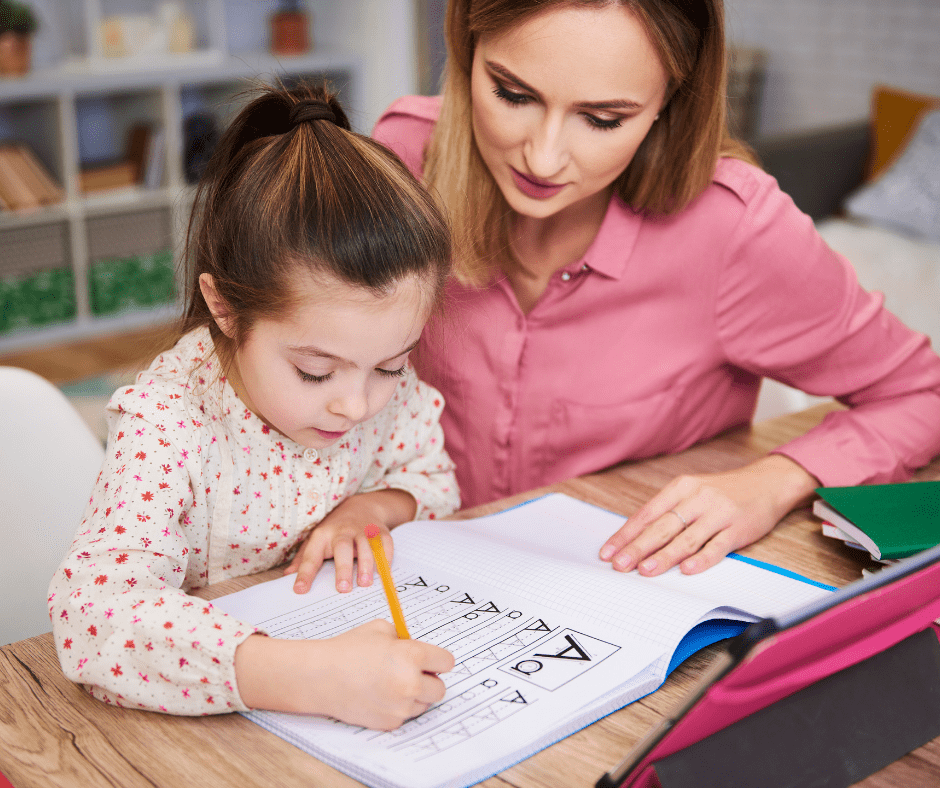 This blog is an excellent resource for anyone learning to homeschool. They even have a homeschool mom personality quiz for fun! With giveaways, information, and curriculum ideas, this is by far one of the more personal style homeschool resources to learn how to homeschool.
GO HERE to visit the site!
Many homeschool parents have recommended Khan Academy as a resource for homeschooling parents that struggle with mathematics. This homeschool resource provides you with videos, activities, and lessons to help you supplement your current homeschool curriculum or to use in full as you continue with your mission to learn to homeschool.
GO HERE to visit the site!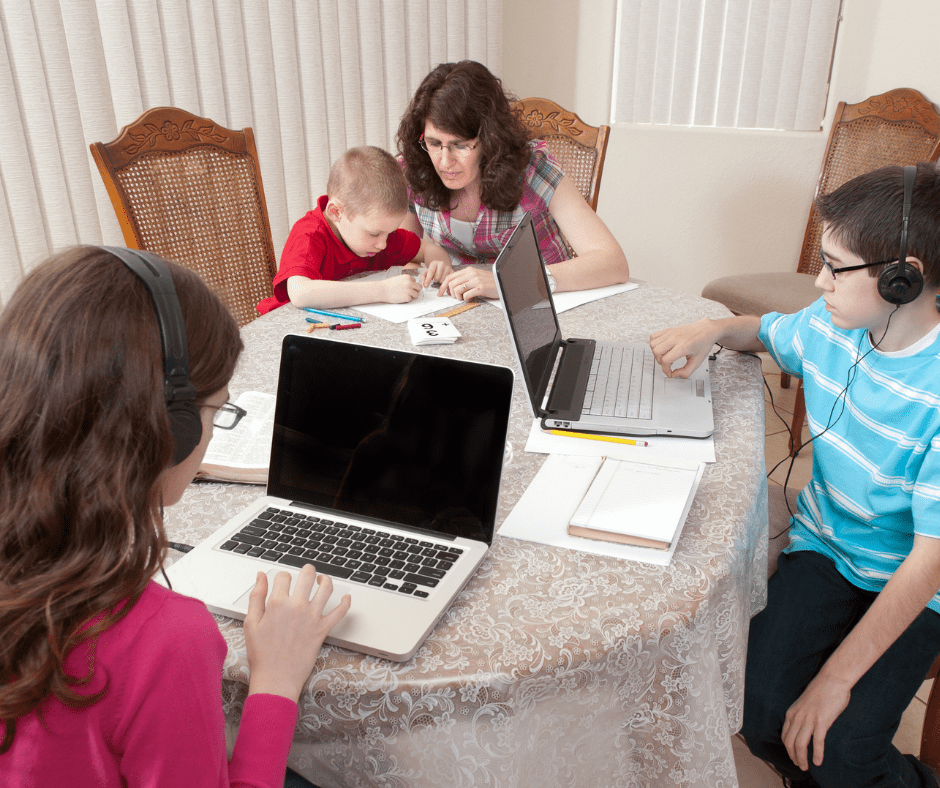 This website is a fabulous resource for learning to homeschool. You'll find printable lessons, homeschool curriculums, and other pertinent information for families who are new to homeschooling. This is one of the best resources to find local information and printable lessons for your kids to enjoy as part of your new journey with homeschooling.
GO HERE to visit the site!
This website offers free resources to help you learn to homeschool without extra fees or costs. DiscoveryEducation features a variety of options to help you homeschool your kids in the area of science, math, social studies, and other topics. This site has real-world content and experiences to engage your children as you try to homeschool for the first time.
GO HERE to visit the site!
These are just a few of the best resources for learning to homeschool. As you venture into your first year of being a homeschool family, you'll soon find that there are many parents who homeschool that are ready and willing to help you along the way.