Before you know it, your child will be heading out the front door and spending the majority of their days at school. Every parent knows that having good back to school gear is essential for your child to start their school year off on the right foot.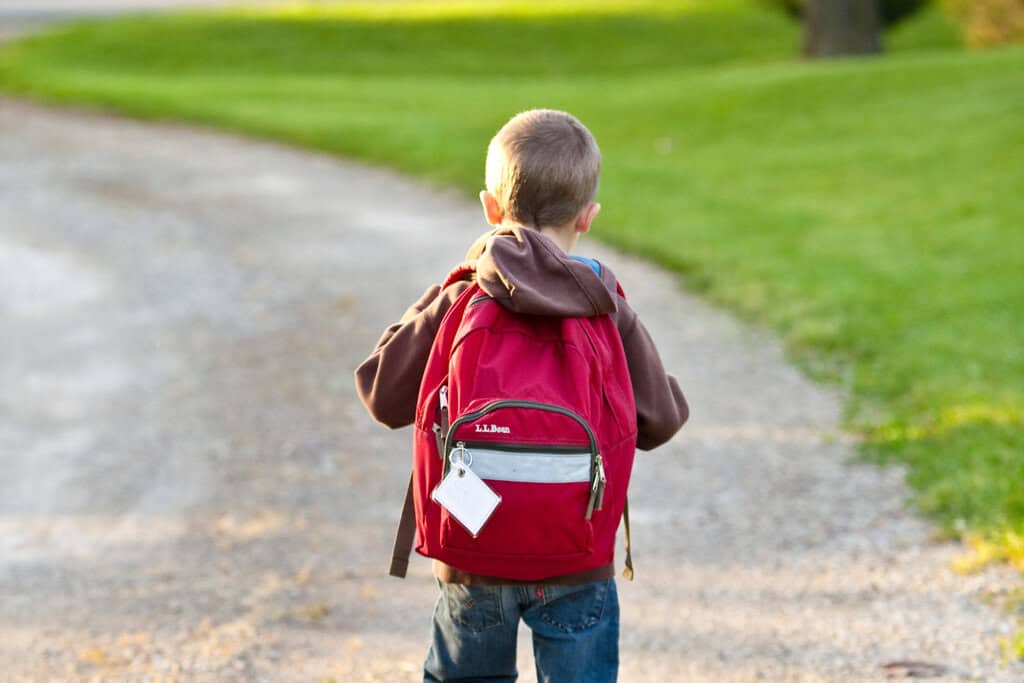 Finding a good backpack and fun backpack gear to go along with it is essential for your child to have ready to go for the upcoming school year. Instead of spending hours searching for some ideas, here are some suggestions for fun backpack gear your kid will love.
Fun backpack gear your kid will love
The color options are awesome for these backpacks, plus they come with an extra lunchbox and pencil holder, decorated in the same pattern. If you are searching for a one-stop shop backpack, this is the one for you.
---
Let your child show off their emotions with these fun Emoji backpack clips. With over 24 to choose from, they can use a different one for each day of the week.
---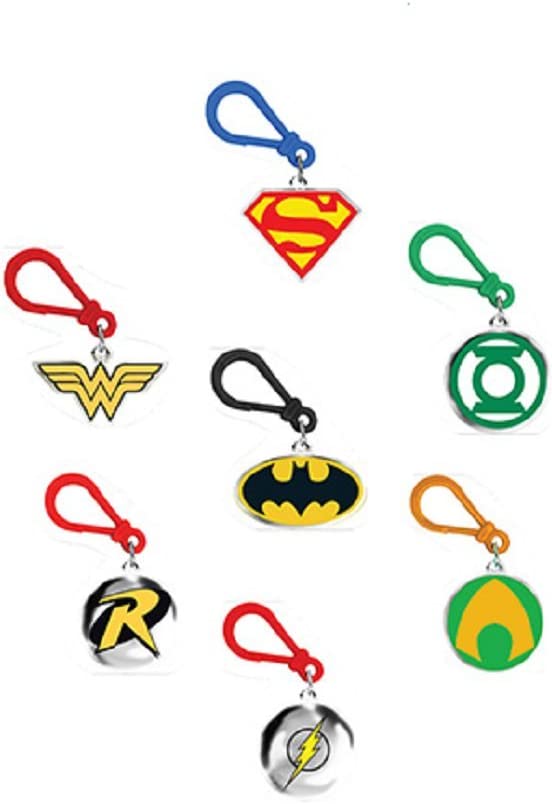 Calling all superheroes. Let your little one show off their superpowers with these adorable backpack clips.
---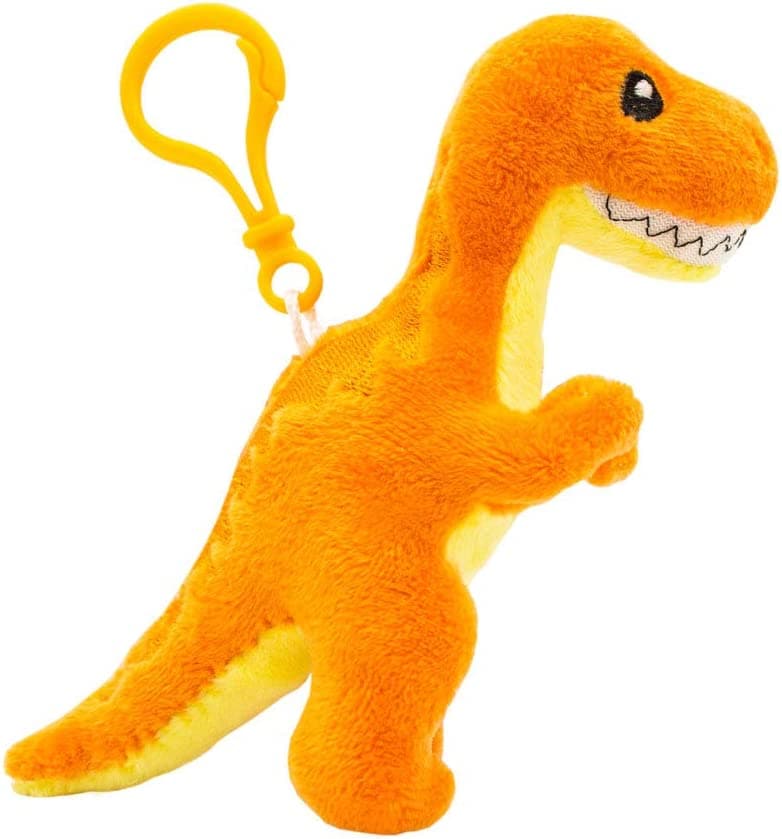 If you have a dinosaur lover in your house, these adorable clips will be the perfect accessory for their backpack. Coming in all dinosaur varieties, your little one can pick out their favorite to display proudly.
---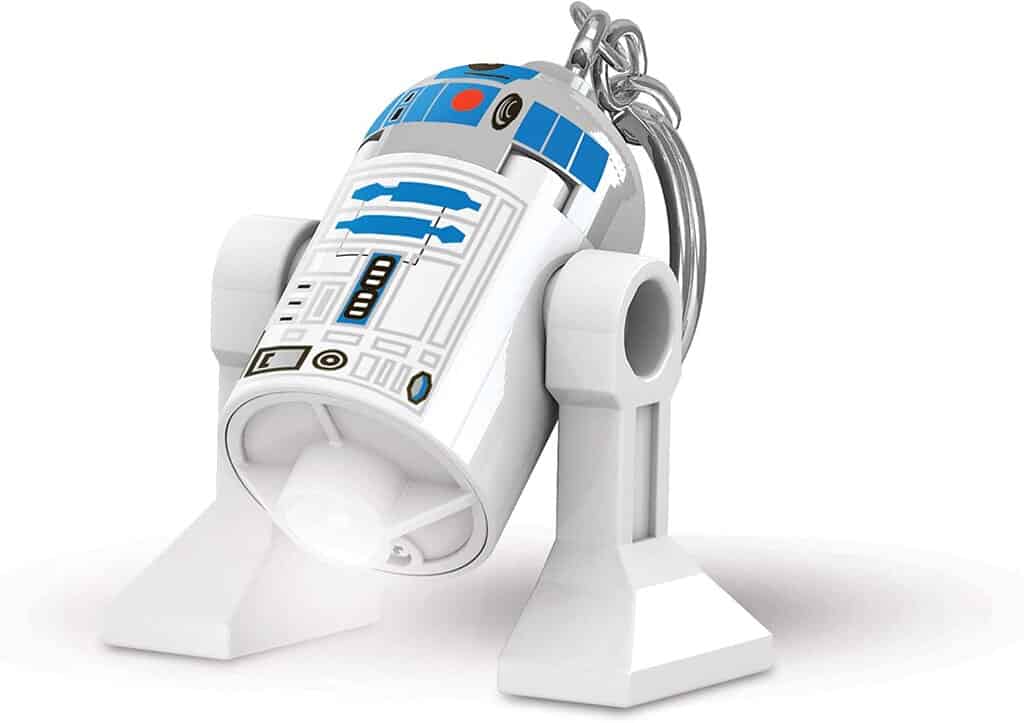 You never know when having a flashlight attached to their book bag might come in handy. With this fun option, it will look stylish while being useful as well.
Letting your child find fun backpack gear to decorate their school bags is the perfect way for them to show off a bit of their personality, while also getting them excited about school!