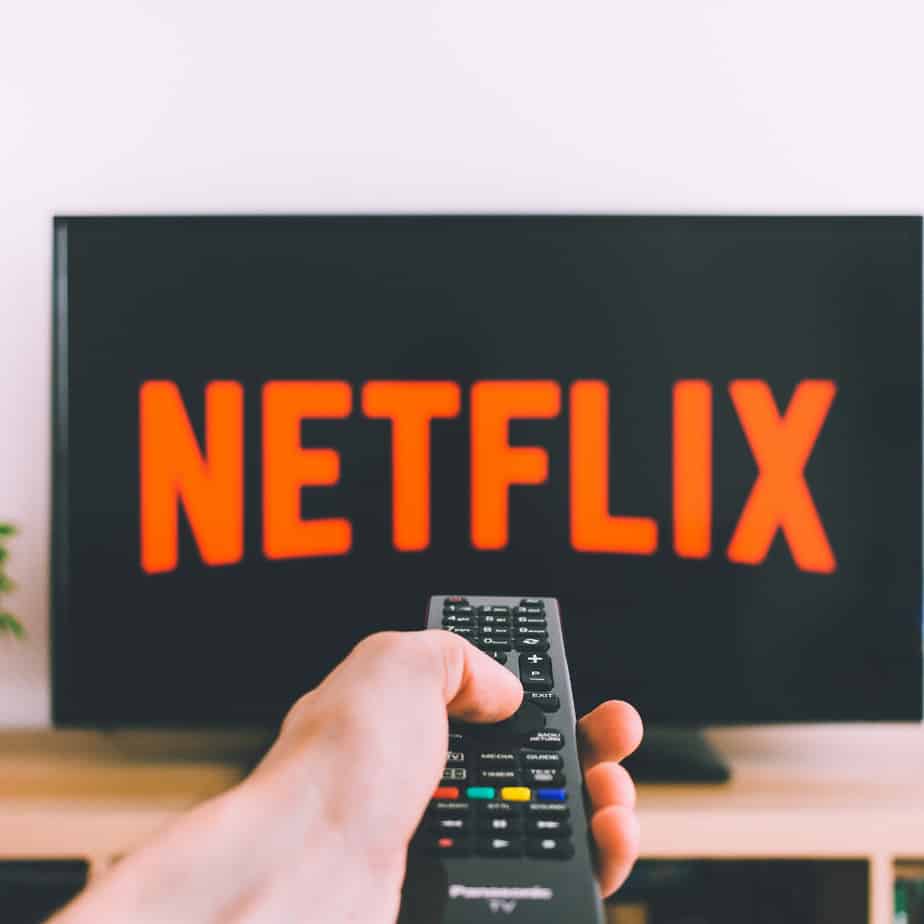 Everyone knows Netflix. It is now one of the largest (if not the largest) streaming services out there. No wonder why with millions of shows it is easy to get sucked into binge watching 15 seasons of a show at once! We couldn't do that as kids!
Now they are looking for people to help critique their content and they will PAY these people to sit and watch movies and shows all day. How cool is that?
The position is called an Editorial Analyst. You can go here to apply to be one. Here are the details of the position…
Editorial Analyst, Originals
Los Angeles, California – can work remote

Global Product Creative
Do you love movies and TV shows? Are you interested in sharing unique content with viewers around the world? We are seeking an entertainment-savvy analyst to help categorize television series, specials, and movies for our 100+ million users. You will be tagging, rating, researching, and enhancing metadata for new titles entering the Netflix Originals catalog in a high-volume, high-quality, deadline-driven environment. In addition, you will collaborate on special projects with cross-functional business partners, while striving to deliver delightful, trustworthy user experiences on a global scale.
The ideal candidate has a deep knowledge, 5+ years experience, and education in the film and/or television industry, can write efficiently with attention to detail, is comfortable using a variety of publishing tools, and is thoughtful in the delivery of information while working on a diverse team.
Responsibilities:
Watch, research, rate, tag, annotate and write an analysis for movie and TV content
Quality assurance review of content metadata
Timely and efficient completion of all projects
Qualifications:
Passionate about movies and TV with a deep knowledge of the entertainment industry
Ability to distinguish nuances within different movie and TV genres
Ability to distill the essence of a movie/show and share findings in a concise manner
Ability to meet tight deadlines in a fast-moving, professional environment
Ability to multitask and self-manage projects that require cross-functional collaboration
Ability to remain objective and deliver constructive analysis
Aptitude to quickly learn new tools
Strong work ethic and attention to detail
Experience with content analysis, coverage, and development a plus
Experience or education in media/video industry or archival studies a plus
GO HERE to apply!