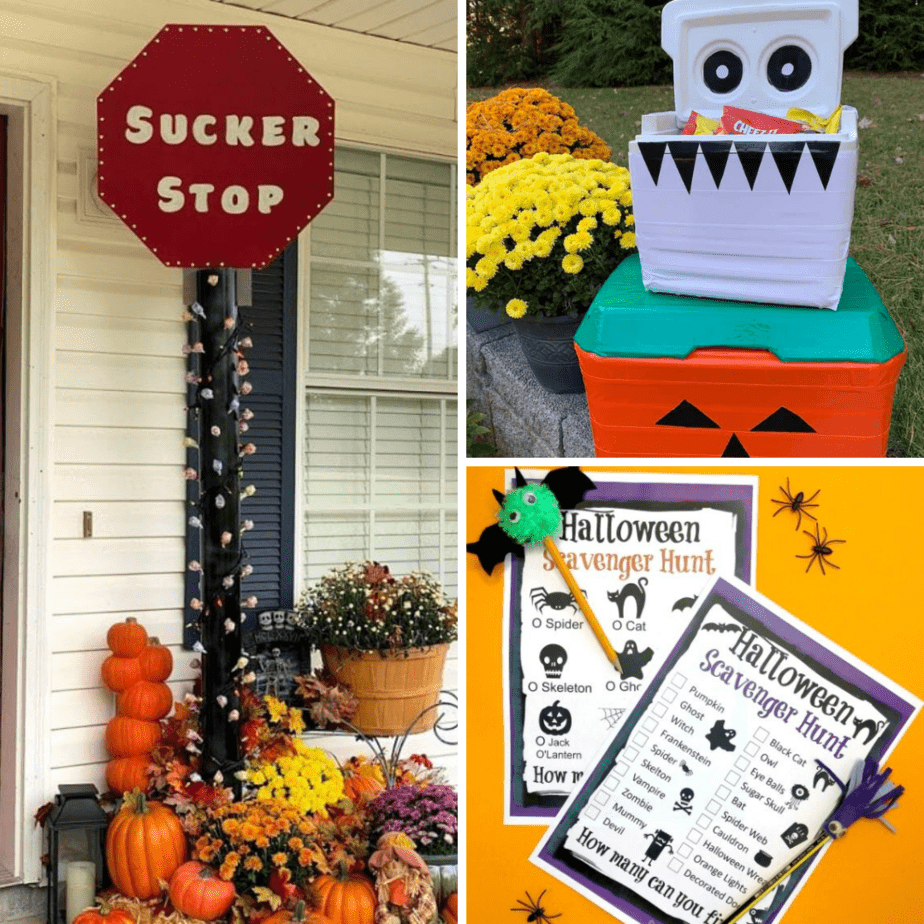 For the first time ever, we get a Halloween on a Saturday…so of course, we get a pandemic too!
Just because you are on lockdown doesn't mean you can't have fun. Here are some fun ideas to entertain the kiddos at home and with your "pod".
Do an Outdoor Movie Night w/ FREE Movies!

31 Nights of Halloween 2020 Schedule
Set up a screen and do an outdoor movie! Freeform does free movies every day in October. You could set up a theater and do a movie night. The projectors and screens aren't that expensive and can be used over and over!
Set up a Treat Pick Up Station!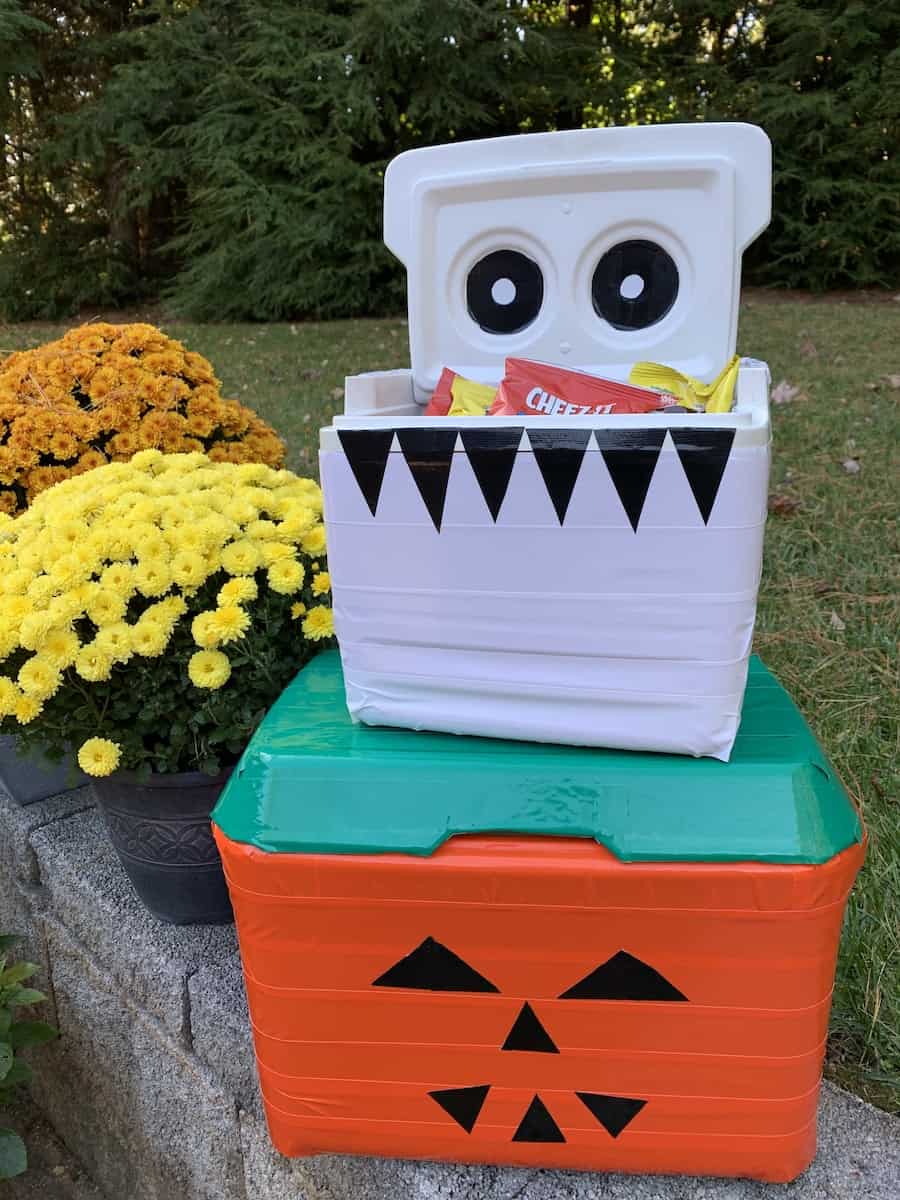 DIY Cooler Candy Buckets for Halloween
These cute Halloween candy buckets made from thrift store coolers are a perfect way to give out treats!
Here are some other ideas for distributing candy while staying socially distanced including a Sucker Stop and Pumpkin Picking Station!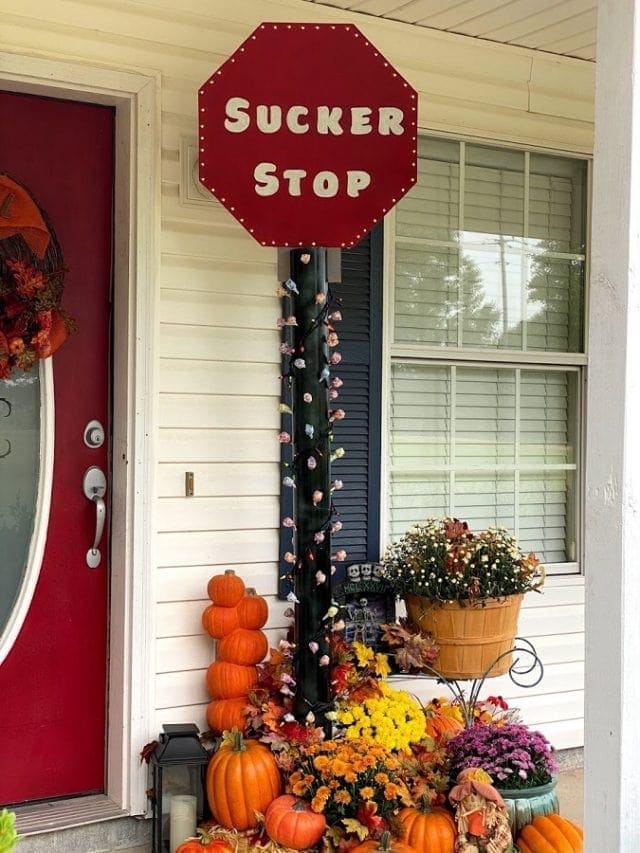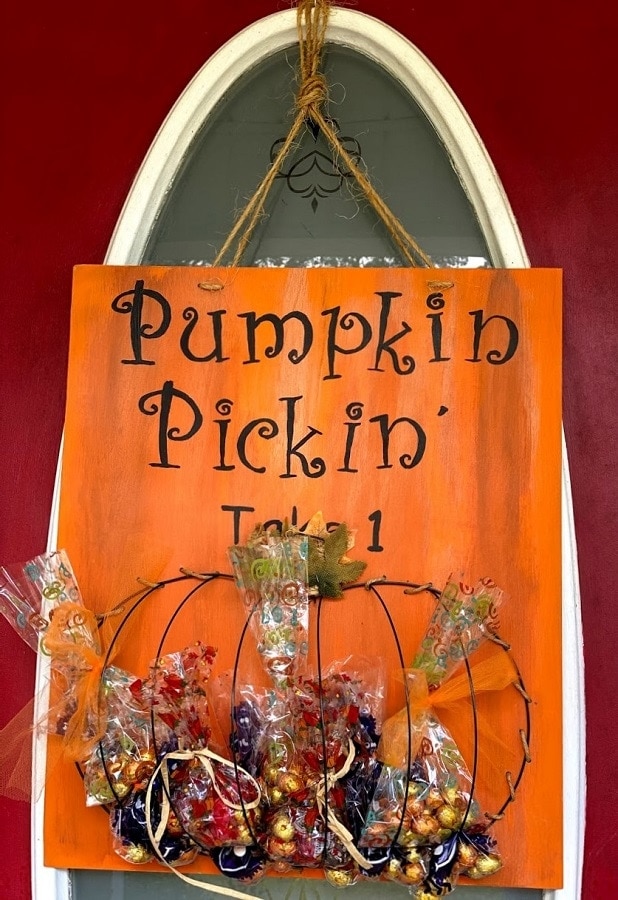 Set up a Neighborhood Letter Hunt!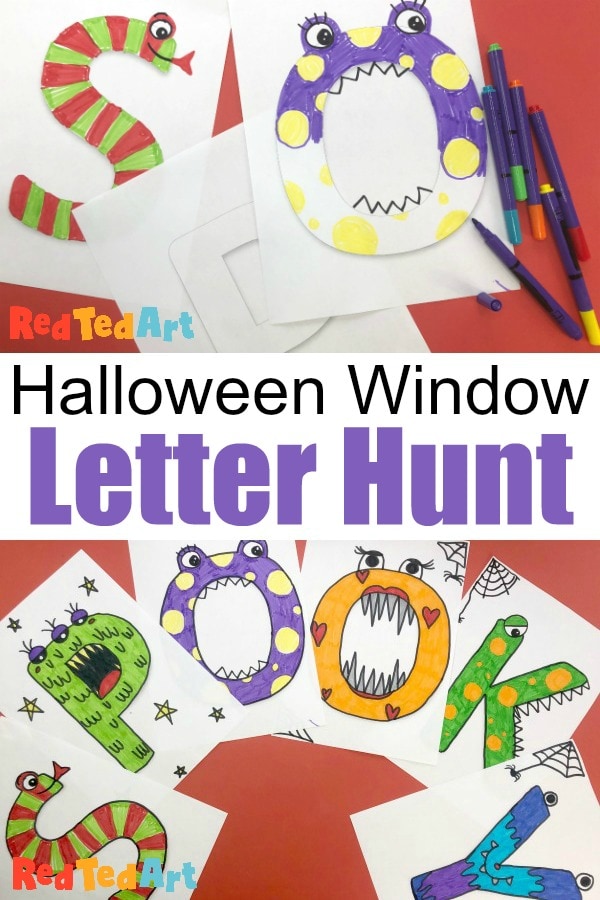 A super simple, but oh so fun Halloween Window Letter Hunt for kids. A great social distancing activity that still involves the neighborhood!
Trick or Treat at Lowe's for FREE Treats & Pumpkins
Do a Halloween Scavenger Hunt!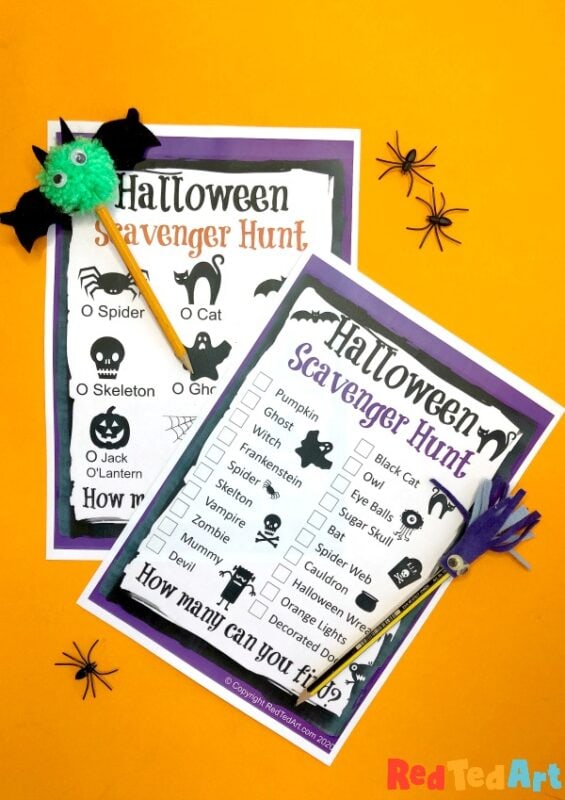 Free Printable Halloween Scavenger Hunt
Even if Trick or Treating is canceled, we can still make Halloween lots of fun with Free Halloween Scavenger Hunt Printables. There is a printable for older kids and preschoolers who can't ready yet.
Here is another Free Printable Halloween Scavenger Hunt and another Neighborhood Halloween Scavenger Hunt!
Do a Halloween Candy Hunt!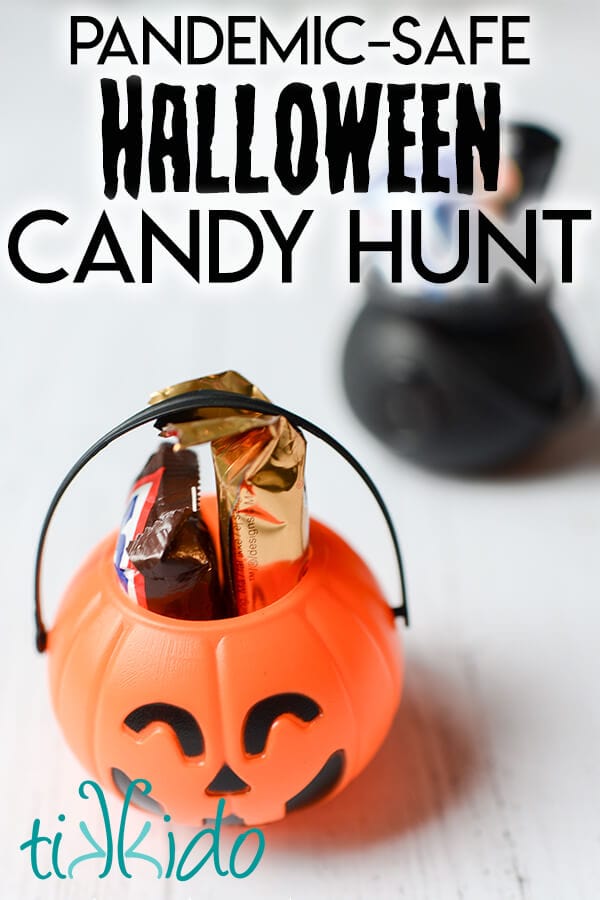 A little twist on the classic Easter Egg hunt!  I like how the orange jack-o-lanterns are easier to find, and the black cauldrons are a little more difficult so some are harder than others. Perfect for older kids!
Here are some other Halloween Printable Games!
Halloween Escape Room at Home for Teens and Tweens
Free Halloween Printables for Kids