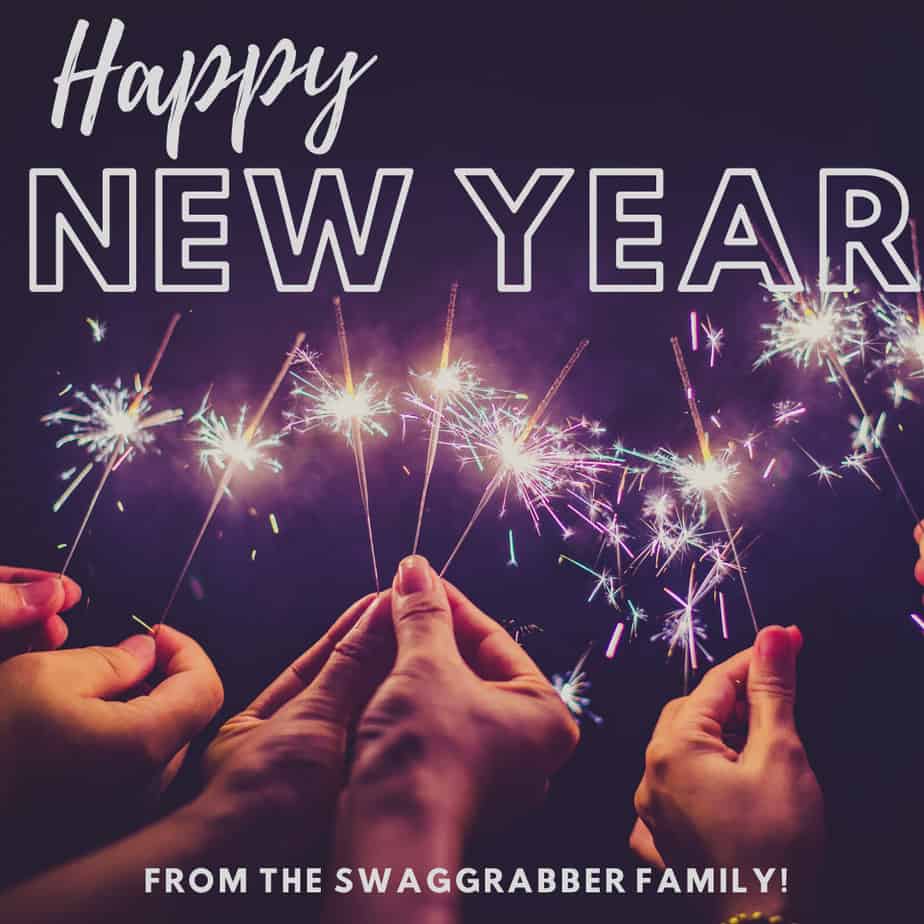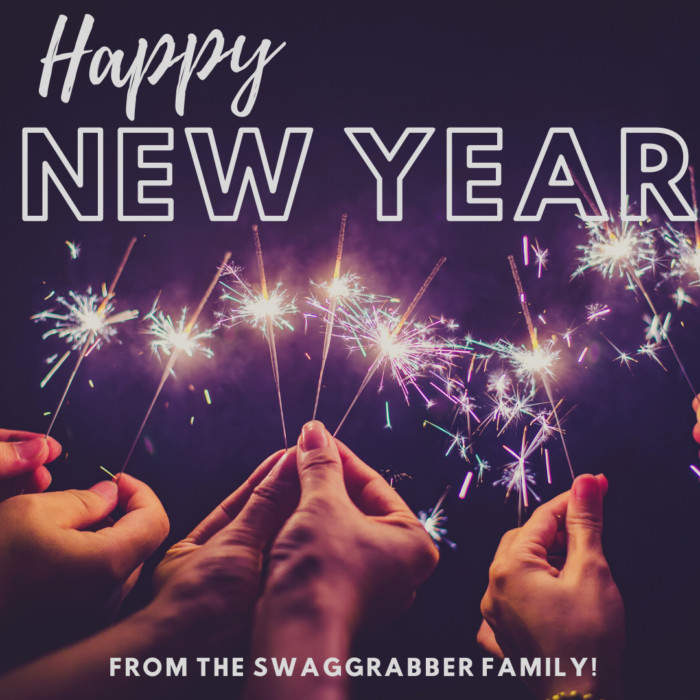 Happy New Year Everyone!
I can't believe 2019 is over already, it has been a great year! I hope you have an amazing 2020! Thanks for reading SwagGrabber this year and we look forward to another amazing year!
Remember if you go out tonight most cities offer Tipsy Taxi and some offer Tipsy Towing through AAA (1-800-222-4357). Be safe tonight!