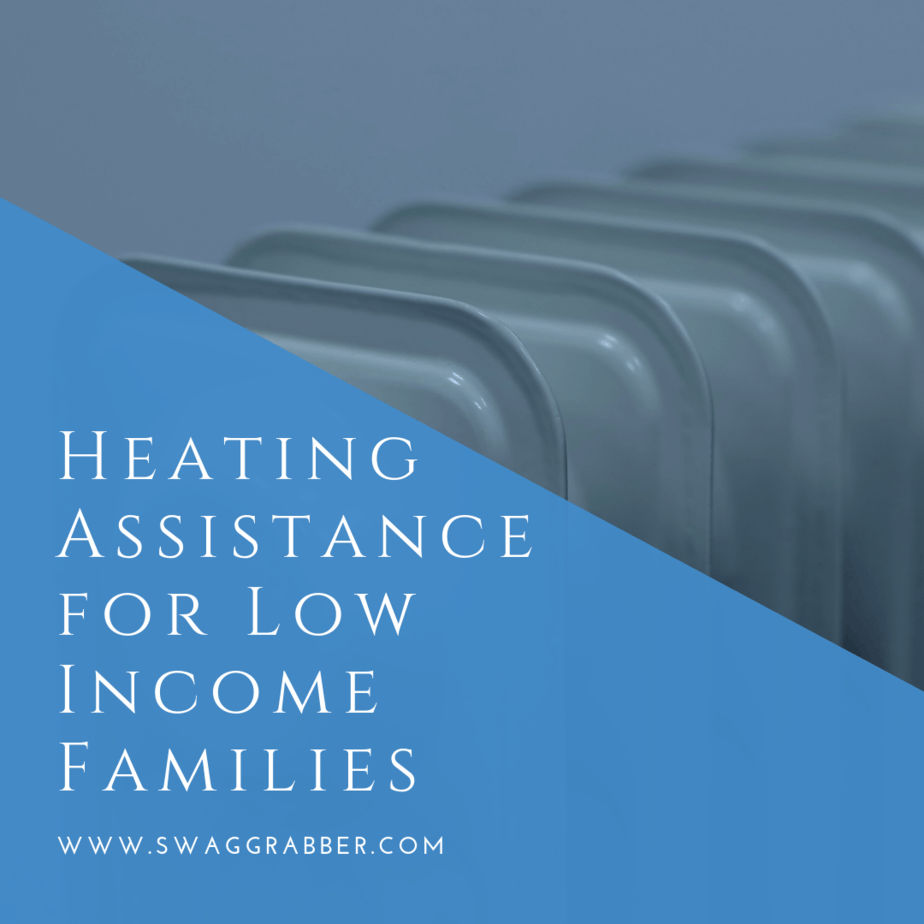 Heating Assistance for Low Income Families
If you are on a fixed/low budget you might want to check out how to get these programs. There are benefit programs available in many states to assist low-income families with the cost of heating their homes.
Some offer financial assistance while others offer free or reduced cost energy improvements.  This can mean free audits, free home improvements, free insulation, and much more.
Also check for low interest loans.  In our area the city offers 1-4% loans for home improvements that will reduce your energy bills. They add the payment on to your utility bill. These are but a few ways there are Heating Assistance for Low Income Families.
GO HERE and click on your state to find local details.