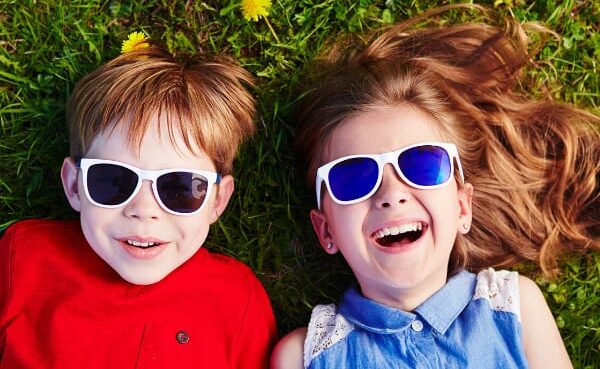 Spring Break is next week for us!!  Being stuck at home for spring break doesn't have to be ultra-lame. Here are some fun ways to enjoy your family spring break without ever leaving home.
Here are some fun ways to do spring break without breaking the bank:
Spring Break Beach Party
Who needs to hit the coast to enjoy the beach? Have a fun beach party right at home. This is a great spring break activity for all ages.
For babies, toddlers and children, you can recreate the beach with some beach towels and buckets. Play some fun beach music and turn the lights up bright. Have a beach hunt (a variation on the Easter Egg hunt) in which the kids search for seashells.
For teens, let them throw a beach-themed party for their friends. Let the kids dress in Hawaiian shirts and where leis.
Put the Bob Marley on, and make a fun non-alcoholic tropical punch. Throw in some silly drink umbrellas. Play games like the limbo. (And yes, your teen will still cry lame, but they will have a good time despite themselves.)

Spring Break Movie Marathon
This is another spring break from home idea that works for all ages. For babies, toddlers and children, find some cartoons like Dora, Backyardigans or even cartoon feature-length movies like Disney's The Little Mermaid.
Have a fun movie/cartoon marathon, and enjoy some beach-themed snacks like ice cream or fresh-squeezed lemonade.
For teens, add the sleepover component and let them pick some movies that are more suited to their age group. There are certainly plenty of spring break and beach themed movies (although you may have to decide which are appropriate for the audience).
Check out our list of Family Friendly Movies!
Spring Break Home Project
We all have those projects around the house, those things we've just been dying to do but never seem to find the time. See if there is something the kids have on their mental to-do list that the family can work on together.
Projects might sound like work, but they can actually be a lot of fun. Don't forget you are saving a ton by staying home. Consider letting the kiddos earn some money for chores and projects. We find our kids work much harder if they known they are earning some!
Here are some spring break project ideas:
Kids' bedroom redesign: With something as simple as a $20 bucket of paint, a tarp and a couple of paintbrushes, your child or children can have a whole new room. This is a great way to spend the spring break from school, and you can end those days off with something cool to show. Let your child pick out the paint color, or maybe even choose some chalkboard paint for one wall, and go.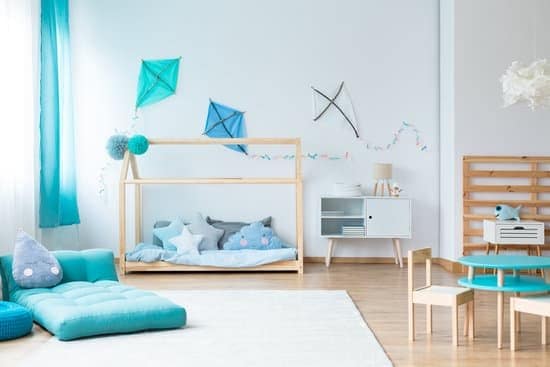 Cool play space: Pick a room that is not being used much, or perhaps the current family or recreation room. Come up with an innovative way to make it cool. Perhaps for children, preteens or teens, it could be converted into a game room. If you already have a TV and game system, you won't need to spend much. Or you could turn an old storage room or office into a fun art or music room.
Get organized: OK, so you'll have to work kind of hard to spin this into a fun project for the kids, but a few days off provides a great chance to get things organized once and for all. Buy a few storage bins, or pretty baskets, and get to work. Perhaps this could be the work side of the spring break, with the party above used as an incentive reward.