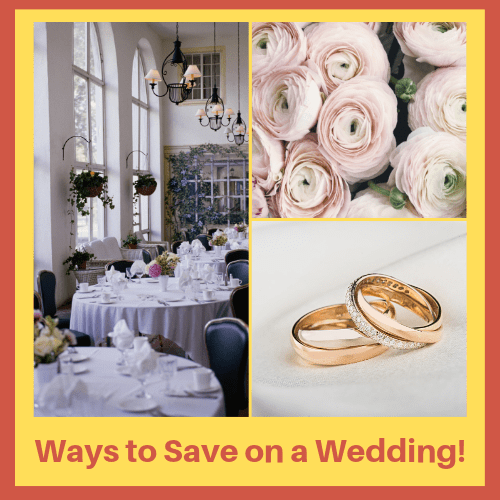 Getting Married? Here are some ways to save on a wedding!
Do It Yourself:
You know the saying "if you want something done right, do it yourself?" Well, this also goes for if you want to save some money too!
A good way to do that is to make your own favors. Sure, it takes longer (much. longer.), but it really turns into a labor of love that can be fun for the whole family. Make the favors and some of the decorations yourself can save you tons!
Buy boxes in bulk from Amazon and assemble them yourself!


Another project you can do is the invitations. You can spend lots of money on custom invites made by someone else, or you can buy a kit. Include as many unique details as you can, to make the wedding yours!
Enlist the help of friends and family:
You'll be surprised how willing people are to help you with your big day, and you'll also be surprised at the talents you didn't know some people had!
For example, if someone can sew, you can get them to make garters (one to toss and one to keep), a money purse, and the ring pillow, and more!
You also might get lucky and have someone in your life that is an excellent baker, in a band, takes photos, or more. Never hurts to start looking. Most people LOVE to give their skills rather than a gift they have to purchase.
Supply your own alcohol:
This is definitely the best way to go if having an open bar at the reception, and if your venue allows for you to bring outside liquor. Even better if you can hire someone to tend the bar.
Months before start watching for deals. You can save a ton this way. Slowly start picking up the items you want when they are on sale. You can also take advantage of online wine deals to get bottles of wine for a few bucks each.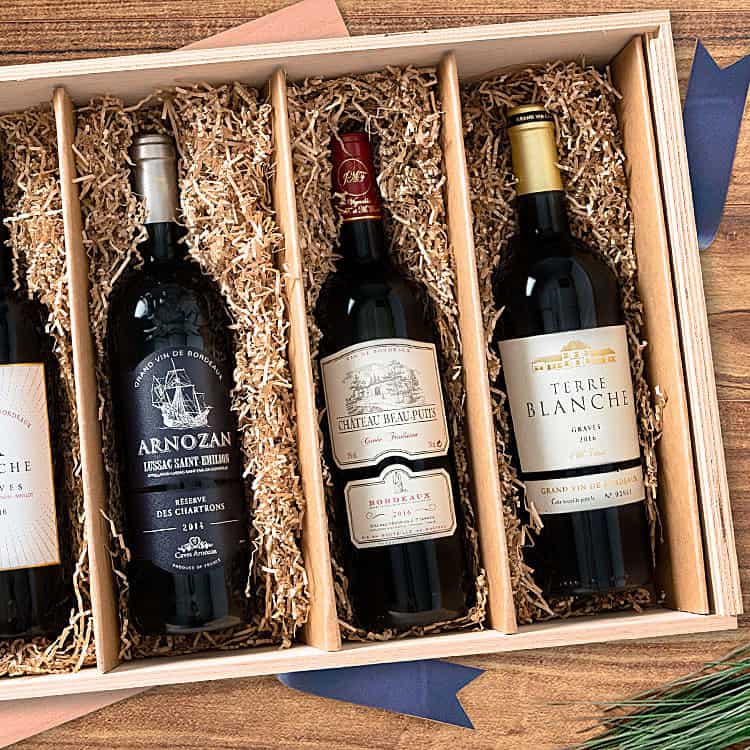 Another great place to buy your wine and champagne is Trader Joe's, you can't go wrong with two buck chuck!
Find a FREE venue:
If you think outside the box on venue you can save quite a bit of money. Big venues cost a lot, parks and other outdoor places can be considerably cheaper. Also think of homes and other places you can use. Any family members got a beach house?
Remember to have FUN with wedding planning!
Don't forget to do your wedding Registry at Target!