Dinner will be on the table in no time with these Instant Pot One Pot Meals. With recipes that are ready in as little as 15 minutes, you'll be able to whip up a meal without spending hours in the kitchen. These one pot meals are perfect for busy weeknights when you don't have time to cook. And cleanup is a breeze – everything cooks in one pot so there's no need to wash multiple dishes.
---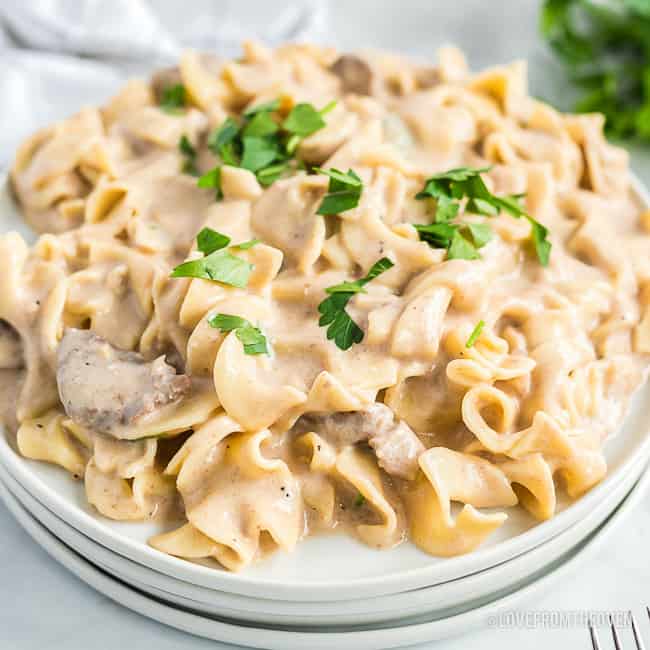 Slow Cooker Beef Stroganoff combines savory beef, an irresistible creamy sauce and delicious egg noodles to create an easy dinner that your family will request time and time again. After a few hours in the crockpot, the heavenly flavors of this meal fill the air to the point you can almost taste them, and everyone will be asking if dinner is ready!
---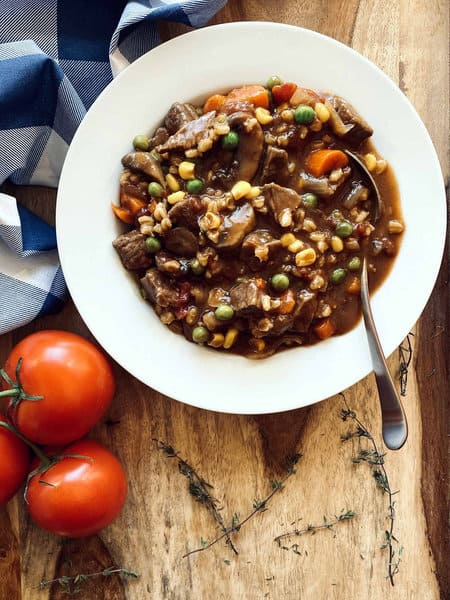 This instant pot vegetable beef soup is the perfect healthy soup recipe! This one pot meal is packed with savory flavor and is ready in 30 minutes!
---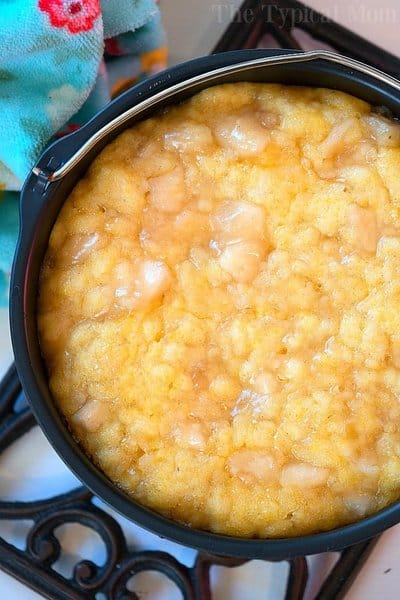 This 3 ingredient easy Instant Pot dump cake with fruit filling is delicious! Just dump it in with cake mix and top with ice cream when it's done. The perfect little pressure cooker dessert you're whole family will enjoy.
---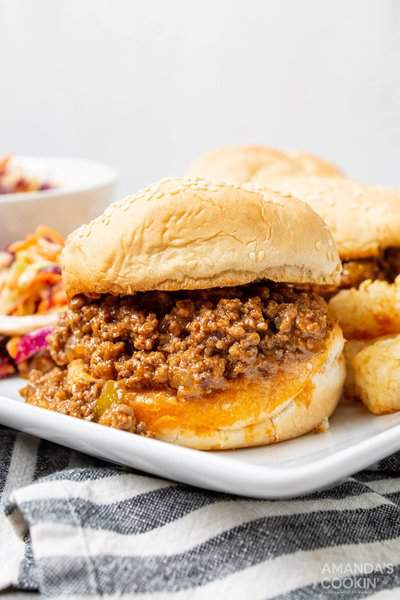 Instant pot sloppy joe is ready to be served in just 30 minutes! Two sesame seed buns filled with ground beef, onion, bell peppers, mustard, ketchup, and brown sugar with some additional seasonings make this easy, messy meal flavorful and filling!
---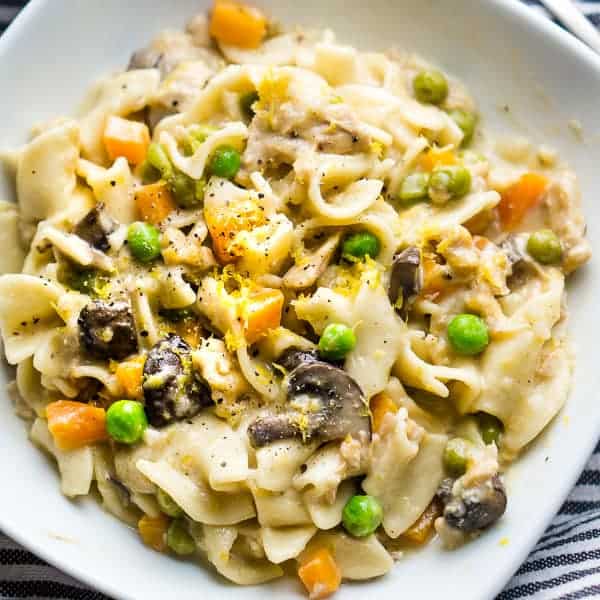 Instant Pot Tuna Casserole is the easiest way to make tuna casserole without soup. Dump ingredients in, press a button, and enjoy tuna noodle casserole comfort in under 30 minutes.
---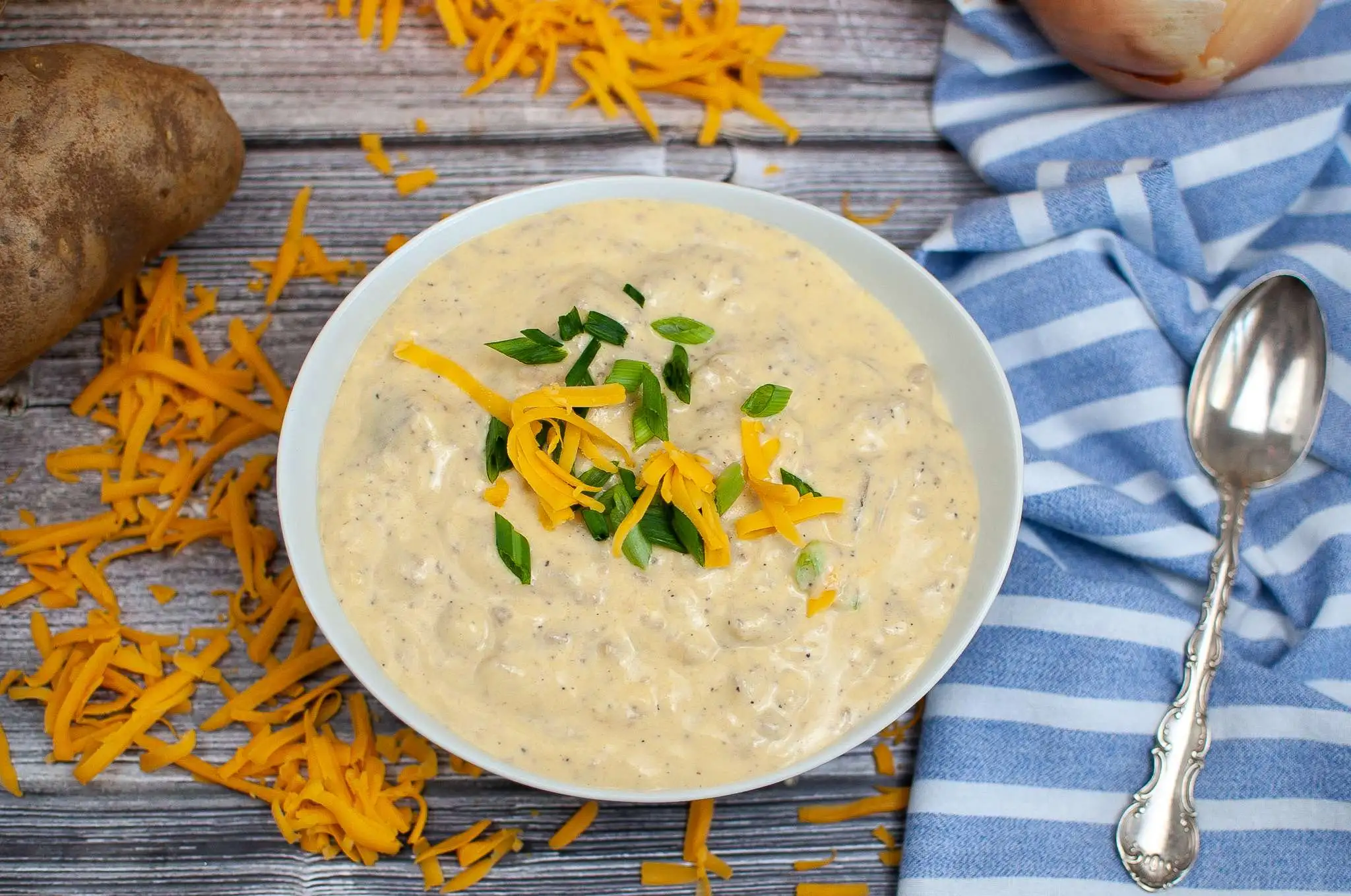 Make a batch of this Instant Pot Cheeseburger Soup for comfort food your entire family will love! This version skips using Velveeta and instead uses ground beef, potatoes, seasonings, heavy cream, and loads of freshly shredded cheddar cheese – YUM!
---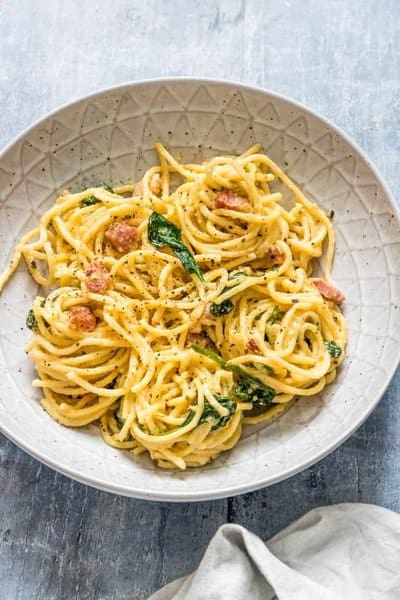 Instant Pot Bacon Pasta is the ultimate comfort food. This is a one pot, dump and start recipe that is ready to serve in just minutes. Rich, creamy and full of bacon goodness, this family friendly dish makes a perfect easy weeknight meal.
---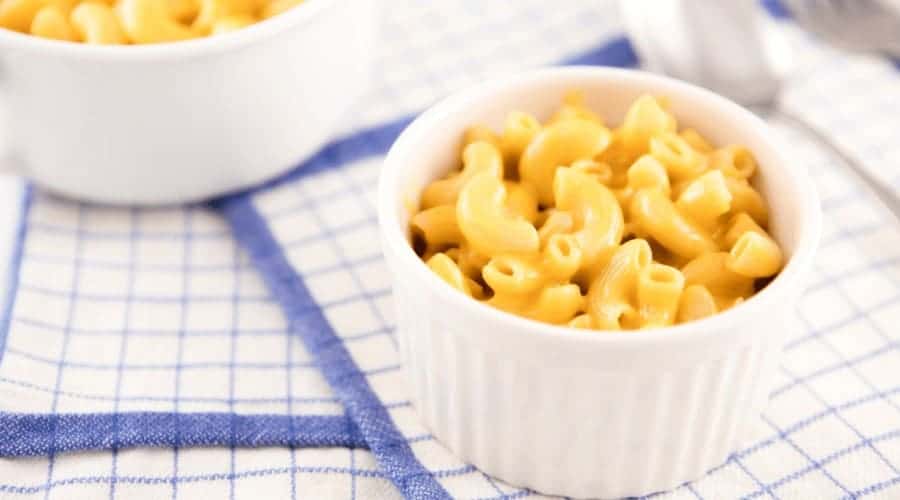 Crockpot Express Easy Mac & Cheese is a recipe that cooks itself in one pot! Mac & cheese is one of the most popular side dishes for adults and kids alike.
---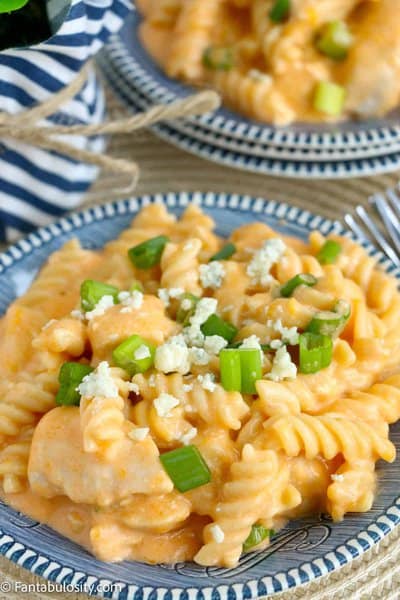 This is the ultimate comfort food – ready in under 20 minutes and full of delicious cheese, this creamy one pot meal is an easy weeknight meal that'll wow your taste buds!
---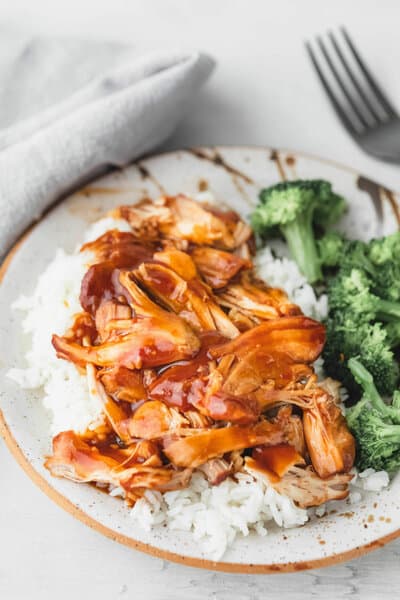 Instant Pot Honey Bourbon Chicken is a quick and easy recipe that makes flavorful restaurant-quality bourbon chicken at home!
---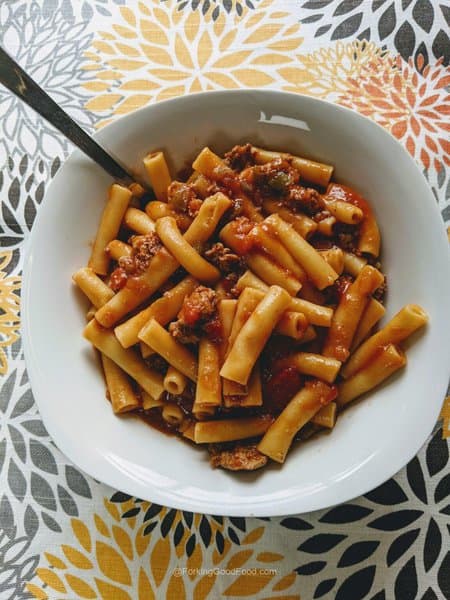 Goulash is a quintessential comfort food. Instant Pot Goulash takes all the things that make goulash great and packs them into an Instant Pot meal-in-one dish.
---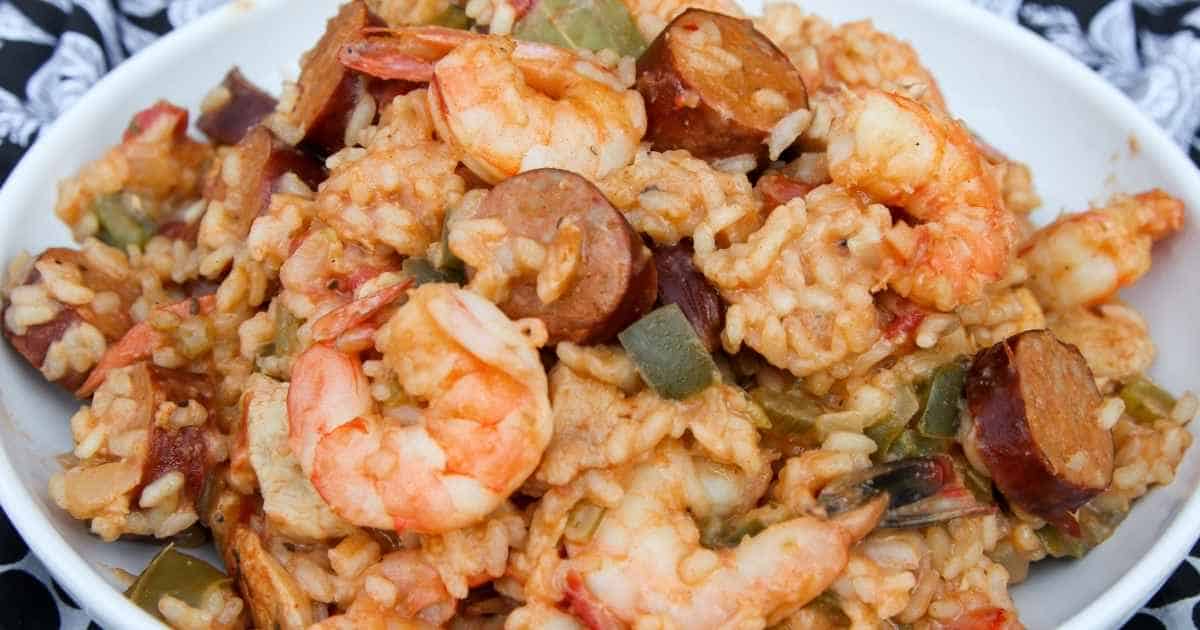 You're going to love this Instant Pot Jambalaya recipe! It's a fast and simple way to get a hearty meal on the recipe fast. One bite and you're going to be hooked!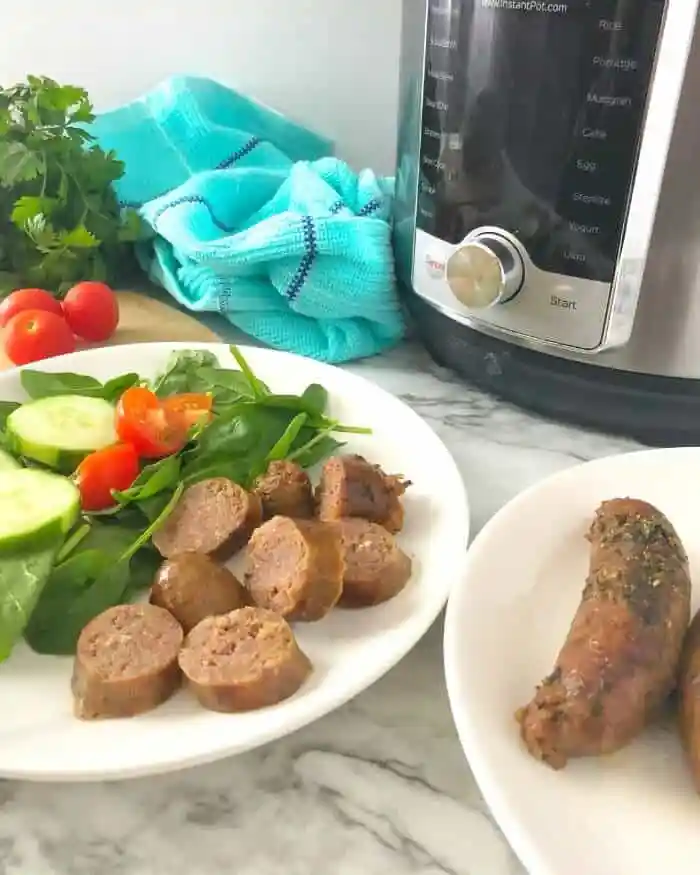 Instant Pot pork Italian sausage is a quick and flavorful meal that's always a hit at our house and I know will be a family favorite recipe at your house too. Making pressure cooker sausage with the instant pot only takes a few simple steps and can also be turned into a variety of meals too!
---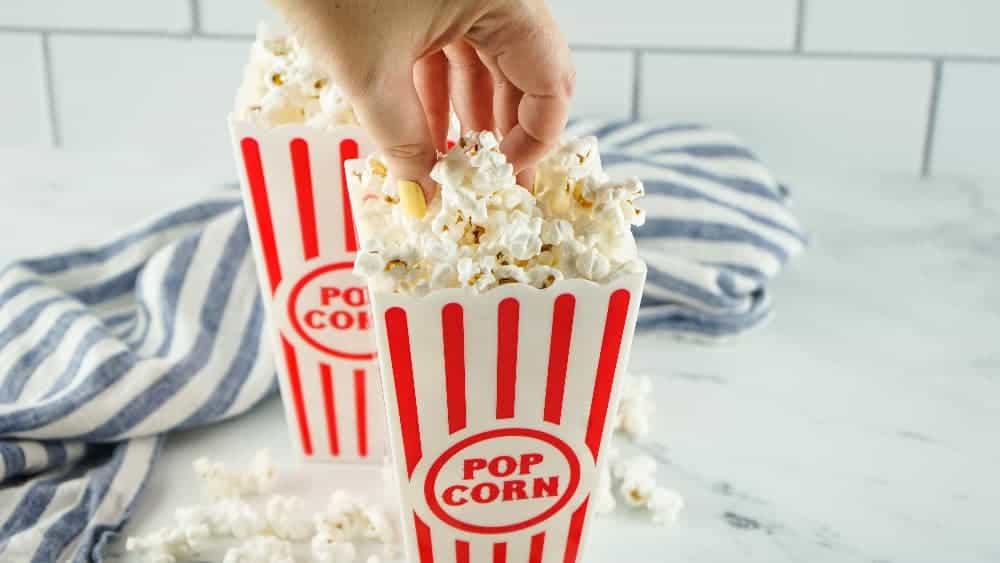 If you've ever wondered how to make instant pot popcorn, here's how to make it in minutes for your next movie night.
---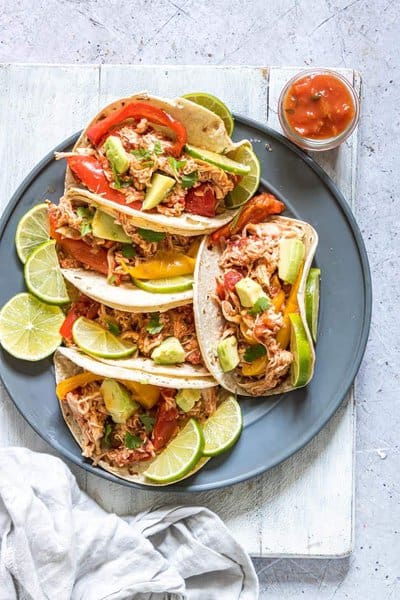 You only need a few pantry staple ingredients and a few mins of hand on time to make these family favorite Instant Pot Chicken Fajitas. Ready in no time at all, these can be a healthy weeknight dinner option.
---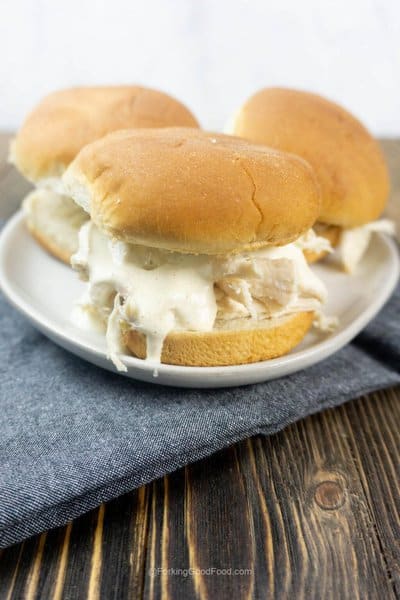 It's the weekend, and there is nothing better than having a great meal prepared in next to no time. This recipe for Instant Pot Alabama White Sauce Chicken Sliders will give you that satisfaction! In this post we are using pressure cooker to prepare the sauce, but if you don't have an Instant Pot or other trusted pressure cooker then use a saucepan on the stove!
---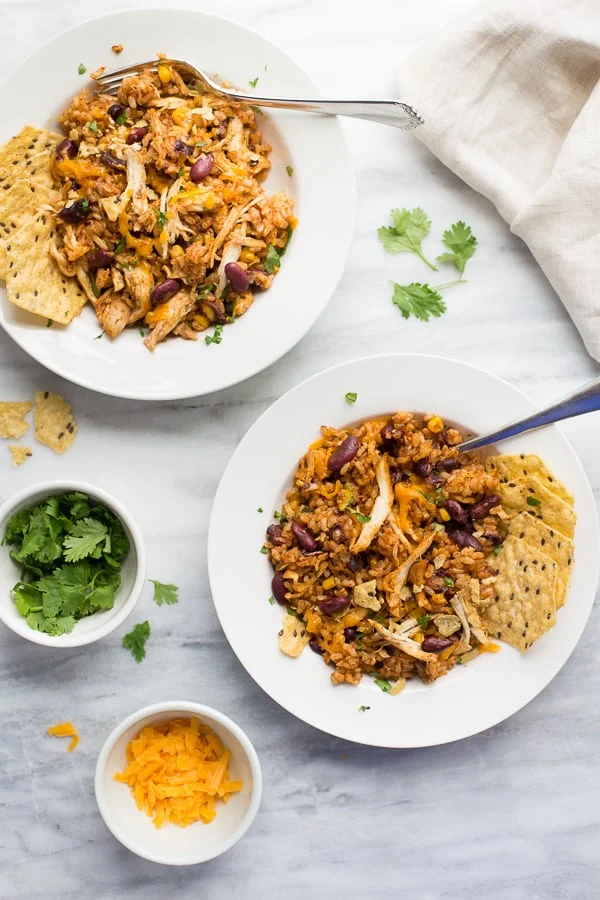 Instant Pot Southwestern Chicken and Rice! Throw everything in the instant pot and walk away. You'll have a delicious, satisfying, healthy dinner 30 minutes later!
You really just throw everything in the instant pot and let it cook. It makes for a satisfying, healthy and budget-friendly meal with no clean-up.
---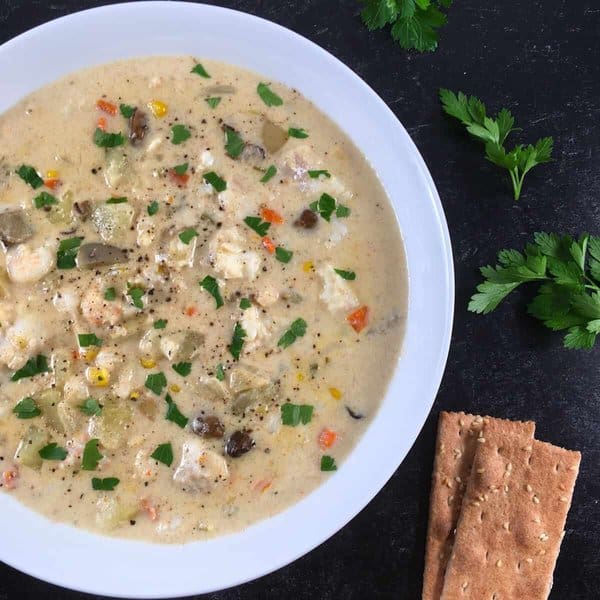 Seafood lovers rejoice! This Instant Pot Seafood Chowder recipe is here to make your day. It's made with cod fish, shrimp, and canned smoked oysters (instead of the bacon found in some traditional chowders). This creamy, delicious Instant Pot chowder cooks quickly in an electric pressure cooker. Get directions and nutrition info on this seafood dinner recipe that makes a fast weekday meal.
---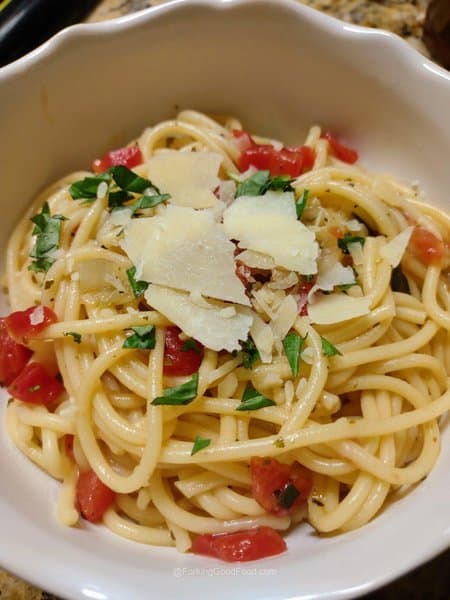 This one pot Brushetta pasta recipe is a great summer-time dish that can be whipped up in a flash.
---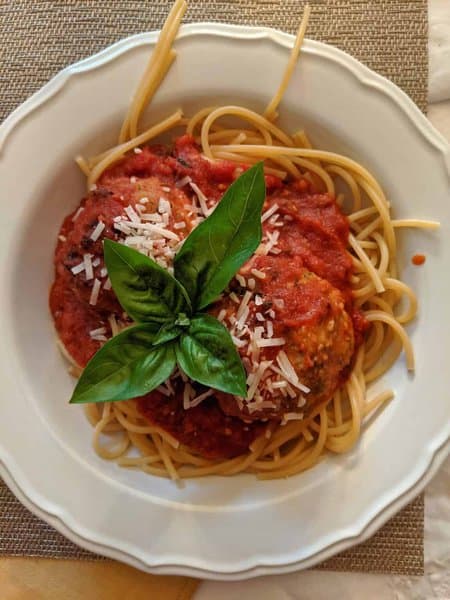 Are you ready for the world's easiest spaghetti recipe for a quick, cheap dinner? This instant pot spaghetti recipe cooks in just minutes, and you don't have to boil noodles over a hot stove! Get spaghetti and meatballs from the instant pot in just minutes!
---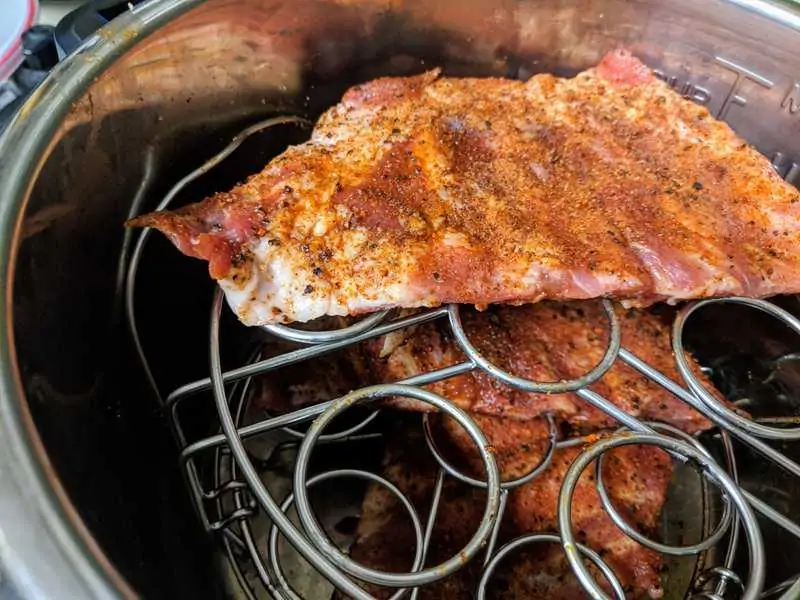 If you're looking for a delicious and easy way to cook ribs, then this Instant Pot hack is for you!
This method allows you to cook ribs in half an hour, and the results are absolutely amazing. You can use the Instant Pot Egg Cooker Rack to cook multiple racks of ribs at once. Simply place the rack in the bottom of the pot, and then stack the ribs on top.
Check it out – three racks of ribs all on top of each other without touching!
---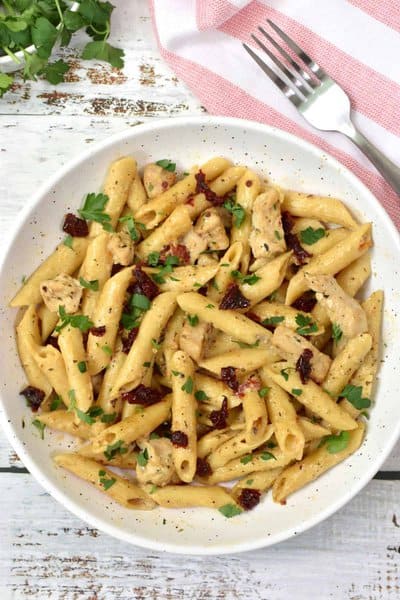 This Instant Pot chicken pasta is a dump and go recipe that will for sure enter your weekly dinner rotation. It's easy, delicious, and ready in just 25 minutes.
---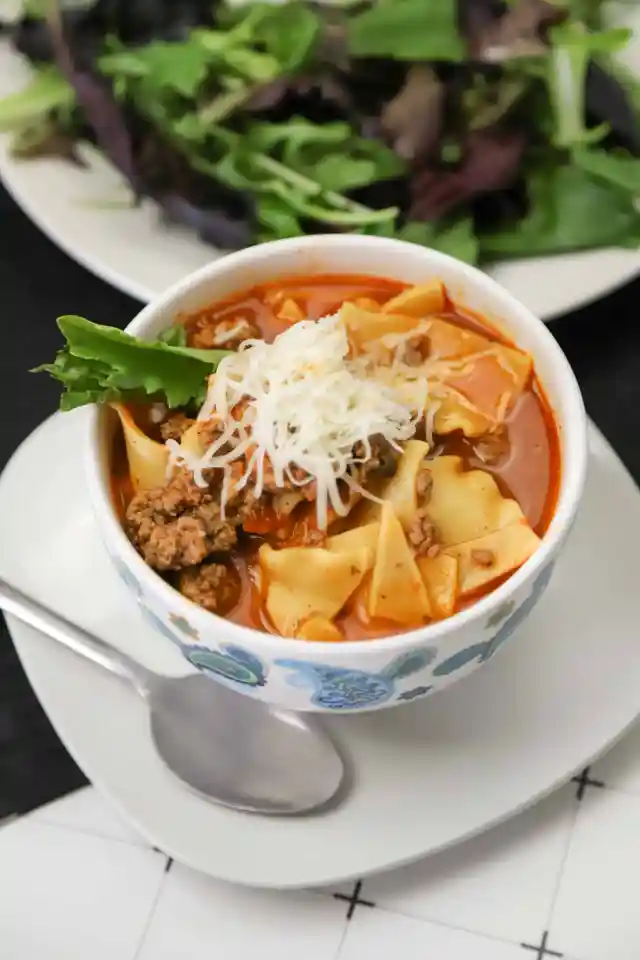 Instant Pot Lasagna Soup is your favorite comfort food in soup form! Make this crowd-pleaser with ground turkey (or beef), meat sauce, delicious noodles, and ooey-gooey cheese – all in the Instant Pot!