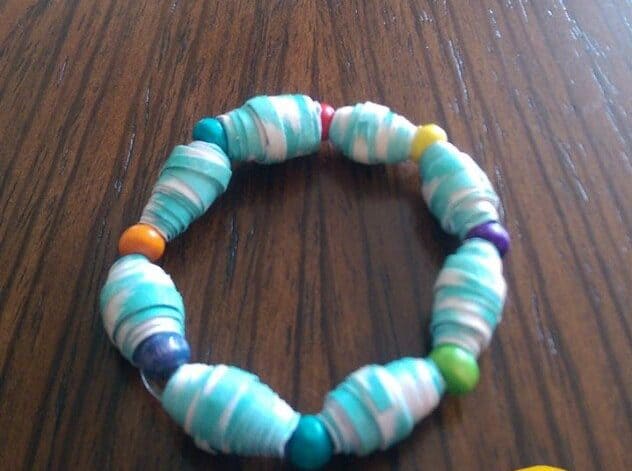 How cute is that bracelet? This one was made by a FIVE year old!
These are actually pretty easy to make and super fun. Not too mention, most items you probably already have on hand so they are FREE! Great use for all of the free magazine subscriptions we share!
Supplies:
Scrap paper – wrapping paper, craft paper, wall paper, magazine… any paper with color.
Glue Stick
Skewer
Sponge (or something else to stick the skewer in)
Accent Beads (optional)
Stretch Cord
Varnish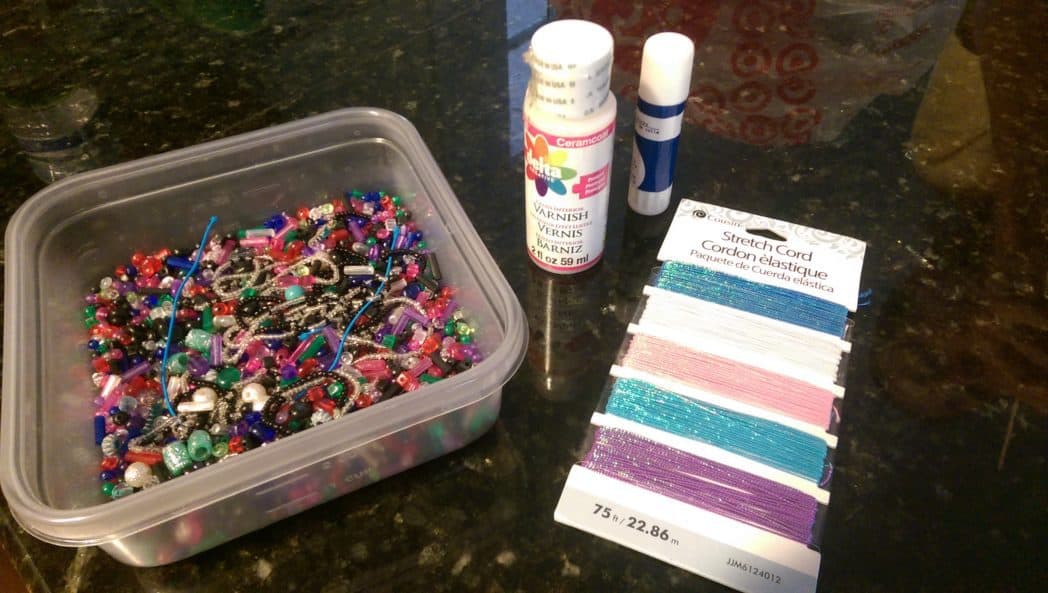 Instructions:
Step 1: To begin, you will need to cut your paper into isosceles triangles. The size could be 15 x 2 cm, but also you can use different sizes to make various size and shape beads. Play with the size and have fun!
Step 2: Roll the paper triangle around the bamboo stick, starting at the thickest end of the strip. You can also use a toothpick, but I think a skewer is easier.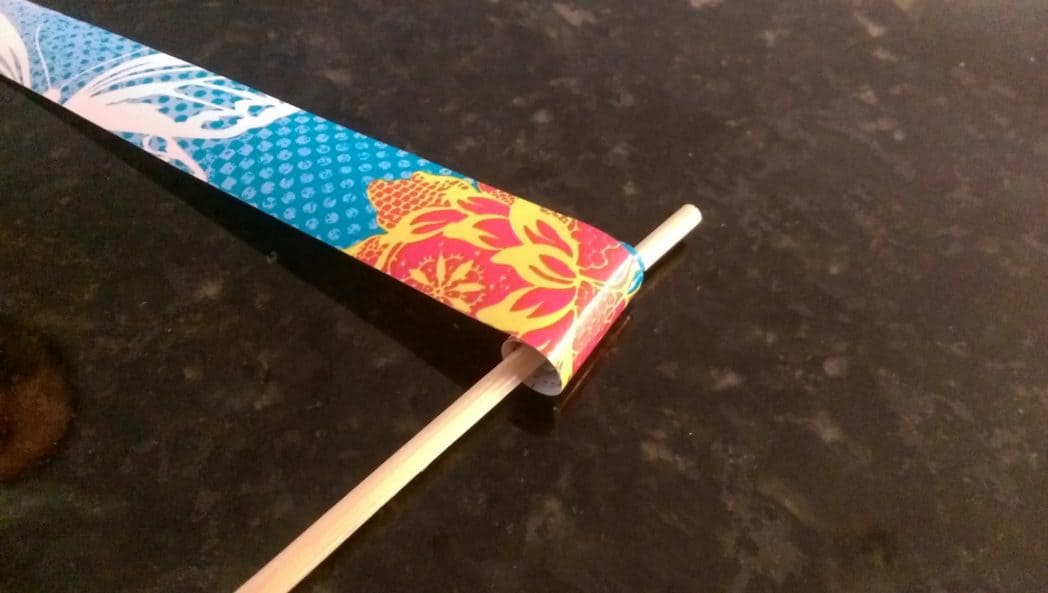 Step 3: Put a dab of glue on the paper just before you reach the end. Roll the last bit and press down on it for a few seconds to let the glue dry.
Step 4: Stick the skewer into the sponge and put the paper beads on the skewer. Apply at least two coats of varnish with a paint brush. Let the beads completely dry.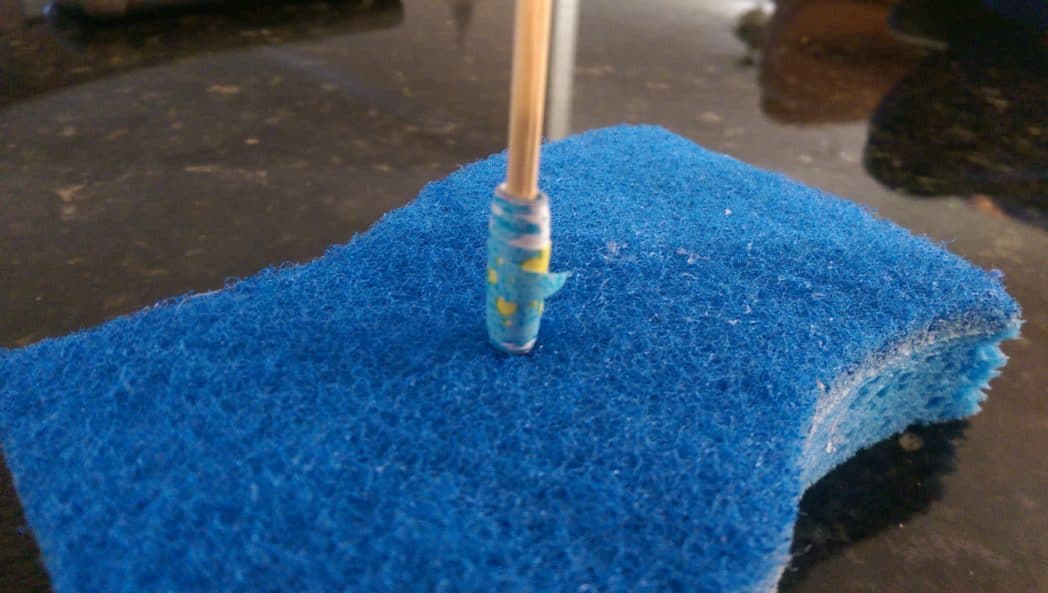 Step 5: Measure your wrist and cut the cord, leaving enough room for a knot. String the beads on the cord and tie the two ends into a knot. You can put a dab of glue on the knot and tuck it into a bead to hide it. You can also add a bracelet clasp.
There is no end to combinations and different variations you can do with this technique so have fun!