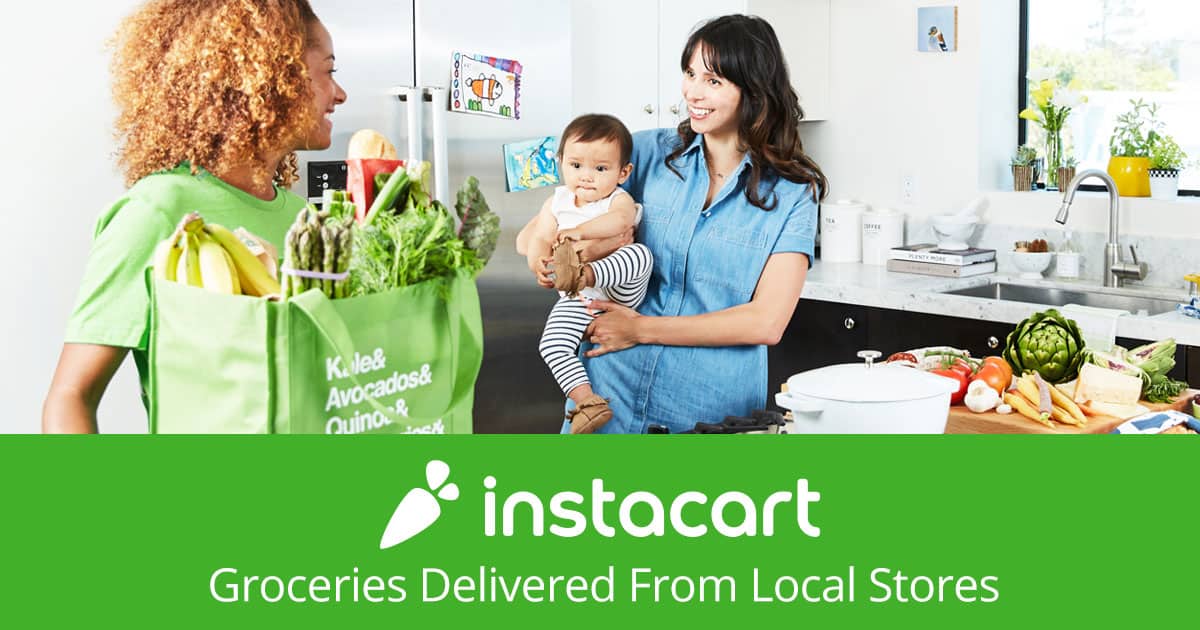 Looking to make some extra money? InstaCart is currently looking for drivers!!
Instacart is the North American leader in grocery delivery. Their technology gives customers access to their favorite stores online so they can order groceries from anywhere. Full-service shoppers receive these orders through an app on their smartphone, then shop and deliver groceries to the customer's door.
As a shopper, you'll pick and deliver the items that customers want and get paid for it. There are no set hours with Instacart. Just open the app and shop whenever it works for you.
You can get paid to shop in your spare time by helping your neighbors get groceries! How cool is that?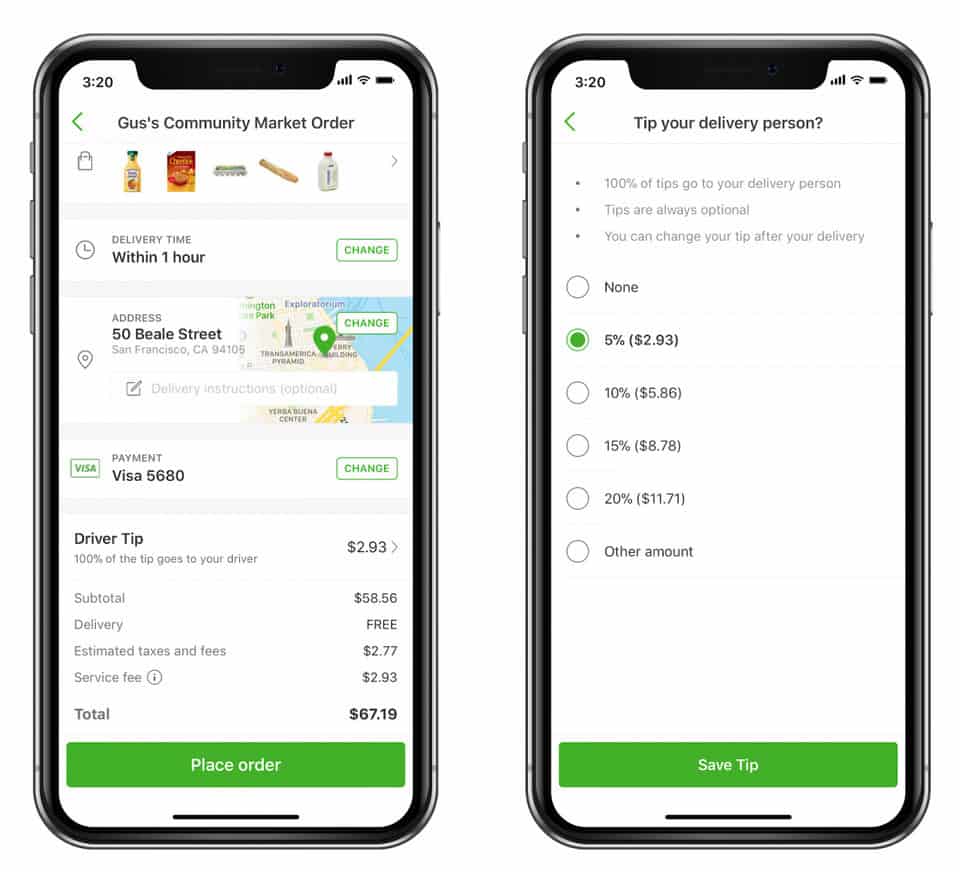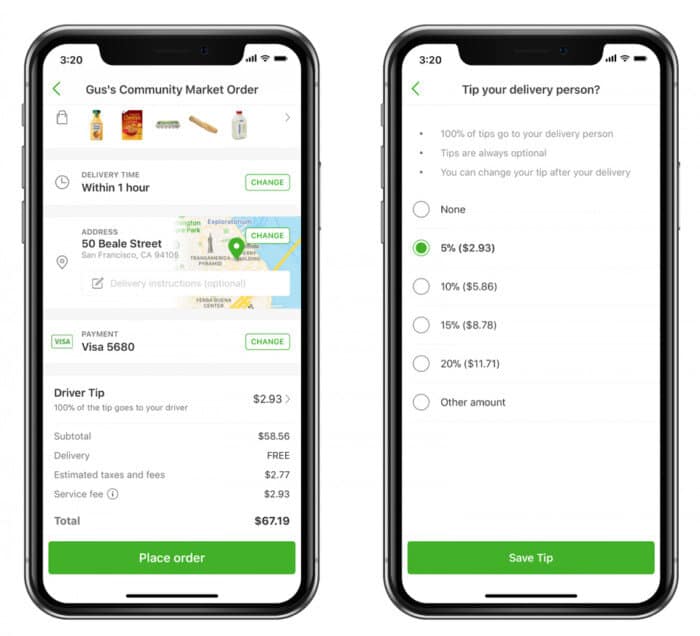 Here are a few reviews about the program…
Working for Instacart has been awesome. I needed to make some extra money so I thought I would give it a shot. I was pleasantly surprised that shoppers wear protective gear and are staying safe. I love that I am helping people and making great money!

Very straight forward. Do some grocery shopping and then get paid. This is an awesome side hustle. And if you are really good at Instacart then the job security is there. During the COVID I'm getting great batches and make $60 to $100 each day. Also, the customer's experience and feedback will make you smile occasionally. It's very rewarding and I'm proud to be an Instacart employee.

I can't thank instacart enough for hiring me for this shopper position. The company is very fair and lienant when it comes to hiring good,ambitious and qualified people as a shopper. I simultaneously love making supplemental income and assisting customers with instacart's delivery service which both give me a sense of self satisfaction!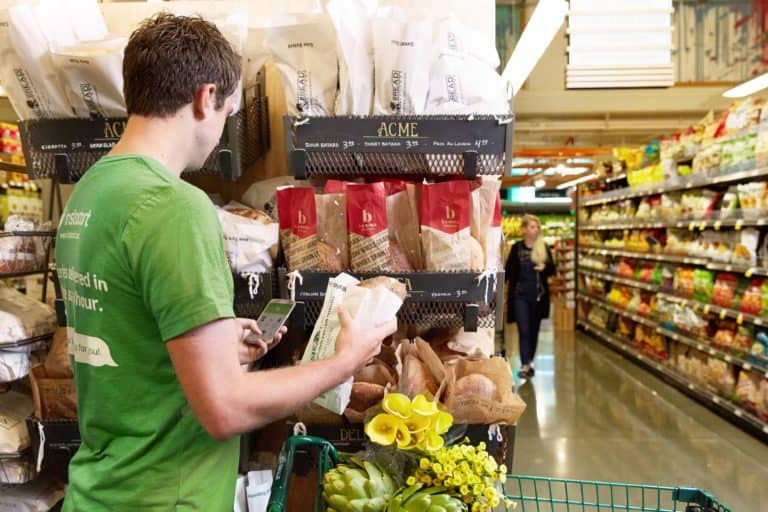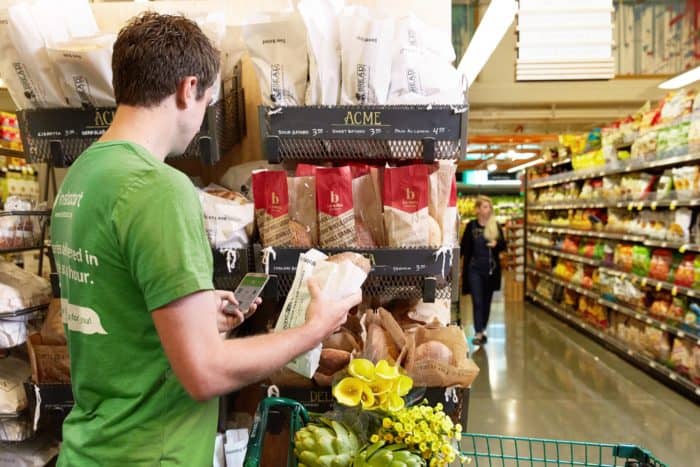 How Much Does Instacart Pay?
Depending on which source you reference, the average pay is anywhere from $10 to $20 per hour. Shoppers will also be awarded a few different bonuses as well as 100 percent of customer tips they earn.
Instacart shoppers are occasionally rewarded for getting five-star reviews and being on the clock during periods of high demand. These incentives come in the form of a Quality Bonus and a Peak Boost.
You could sign up full time or just do an order (or ten) when you go to get your own groceries. Easy way to make a little extra money!